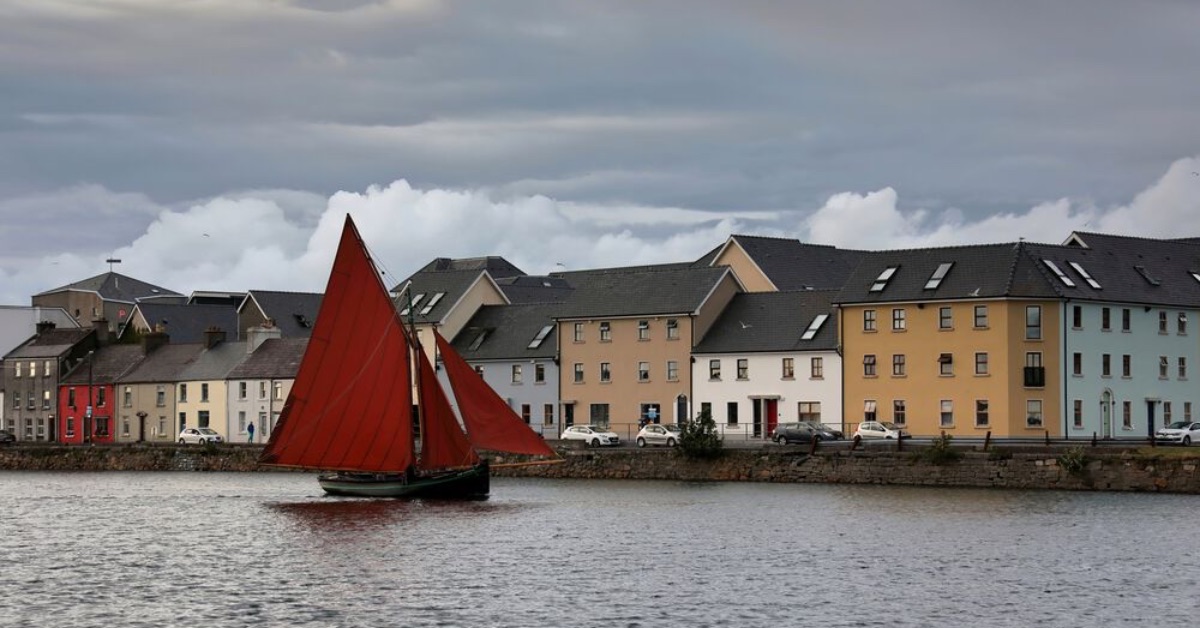 29th September - 1st October | 09:00 -
Galway Docklands Festival 2023
The heart of Galway's maritime heritage comes to life with the much-anticipated Galway Docklands Festival, taking place from September 29th to October 1st, 2023. This three-day festival promises an unforgettable experience celebrating Galway's rich marine industry, all while supporting charitable causes.
Friday, September 29th: Seafood, Insightful Talks and Boat Restoration
Kickstarting the festival, Friday's activities will take place around Galway Bay Seafoods. Dive into the world of seafood with mouthwatering tastings while engaging in enlightening short talks about Ireland's thriving fishing industry. Visit the Galway Lifeboat and meet boat builders working on restoring Galway's maritime heritage.
Saturday, September 30th: Claddagh Hall Adventures
Saturday's action-packed schedule is centered around Claddagh Hall. The morning begins with a burst of activity within the hall, followed by an enjoyable afternoon of sailing and boat tours. The evening will be topped off with a public quiz, promising fun and friendly competition for all.
Sunday, October 1st: Family Fun Day in Claddagh Hall
Sunday is a family-oriented day. Bring the kids along for entertainment, face painting, and delightful treats from the ice cream van. Explore the magic of family boat tours and step onboard an authentic Galway Hooker to experience a piece of maritime history up close.
Throughout the entire festival, visitors will have the opportunity to visit the Galway Hooker Sailing Club's restoration project, experience local history with guided walking tours, learn knots, visit stands from Galway Aquarium, Corrib Beo, Water Safety Ireland and much more. It's a chance to connect with the maritime heritage of Galway like never before.
As they celebrate Galway's marine industry, they're also giving back to the community. All funds raised during the festival will be dedicated to two noble causes – the Galway branch of Royal National Lifeboat Institution (RNLI) and Ability West. By participating in the Galway Docklands Festival, attendees will not only enjoy a fantastic maritime experience but also contribute to these essential organisations that make a real difference in the lives of others.
The Galway Docklands Festival promises a weekend filled with adventure, knowledge, and fun for the whole family. Don't miss your chance to be a part of this extraordinary event, celebrating Galway's maritime heritage while supporting two worthy causes.
Event Date
29th September 2023 - 1st October 2023
Event Time
09:00 -
Event Category
Venue
Galway hooker Sailing Club
Location
Galway Bay
Explore More Events in Galway...