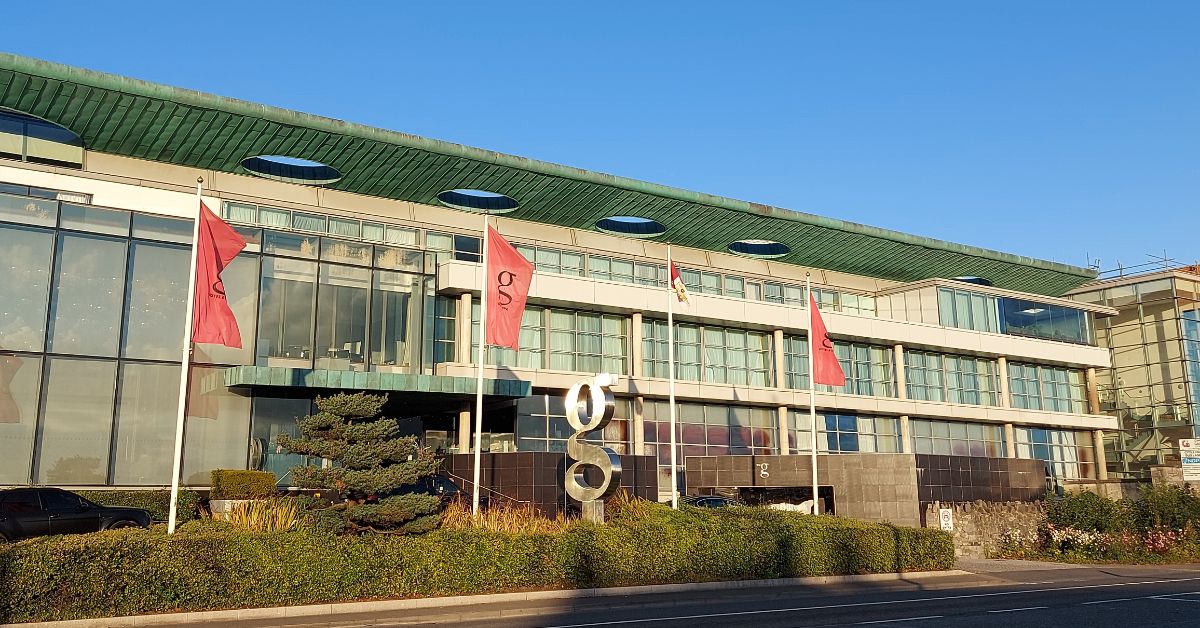 'Forage & Feast' Wild Game Supper Club at the g Hotel
'Forage & Feast' Wild Game Supper Club will take place at the five-star g Hotel in Galway on Thursday 24th November – a celebration of Thanksgiving. Marked as one of the most important dates in the American calendar, it's a time to say thanks for all the sacrifice and labour of the harvest.
Head Chef Dominique Majecki will host the third of the Hotel's supper clubs in the stunning surrounds of the Grand Salon and will be joined by local food suppliers who will talk about their own unique stories, experiences and love of foraging and game. The evening will be paired with wine from Les Deux Cols vineyard by Tindal Wines.
The evening will begin with wine and canapés on arrival and will be followed by a carefully curated menu which will showcase the rich array of game and foraging in county Galway. The Menu will include dishes created using local producers such as Gourmet Game, Thalli Foods many more.
Each of the menu courses will be paired with a glass of wine from the vineyard Les Deux Cols and will attend by Simon Tyrrell who will demonstrate the wine pairings on the evening.
The 'Forage & Feast' Wild Game Supper Club is available to pre-book now at €125 per person.
Booking is essential, to Book email: events@theghotel.ie
Event Date
24th November 2022 - 24th November 2022
Event Time
18:00 -
Event Category
Venue
The g Hotel
Location
Wellpark
Explore More Events in Galway...
Enjoy the best of Galway
This is Galway's newsletter gives you the inside scoop on everything happening in the city.