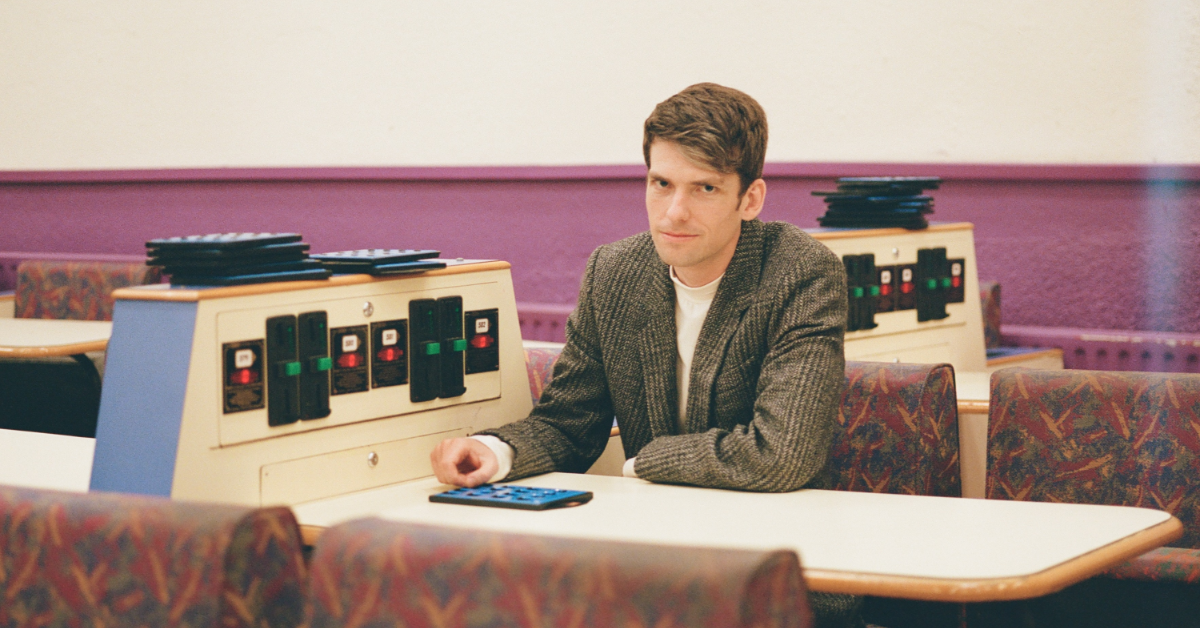 26th February | 20:00 - 23:00
Danny Carroll at Róisín Dubh
Danny Carroll is an embarrassing millennial.
Hailing from, and residing in, the extortionate hellscape of Dublin, he writes idiosyncratic songs about fatigue, failure and football. Shifting between sincerity and self-deprecation, infatuation and exhaustion, his "songs encapsulate so much of what it means to be alive in Ireland at the moment; the ennui, uncertainty and the oddly humourous nature of it all" (The Thin Air).
Part of the Dublin music scene for years, Danny is co-curator of A Litany Of Failures compilation series showcasing independent artists from across Ireland. Having gigged in various projects, he's opened for kindred spirits such as Jeffrey Lewis and Pavement guitarist Spiral Stairs, before the time came to work on his debut solo album. Enlisting the help of Belfast based producer Chris W. Ryan (New Dad, Just Mustard, Robocobra Quartet), the two developed songs with a playful, anything goes approach. Incorporating classical guitar, lapsteel, and melodica, Carroll's songs have been likened to softer touchstones of indie rock – Wilco, Jonathan Richman, and Lee Hazelwood.
Now, Danny Carroll releases a new single, Affection, with a tour of Ireland which includes a live show in Galway's Róisín Dubh.
Event Date
26th February 2023 - 26th February 2023
Event Time
20:00 - 23:00
Event Category
Venue
Róisín Dubh
Location
Galway's Westend
Explore More Events in Galway...
Enjoy the best of Galway
This is Galway's newsletter gives you the inside scoop on everything happening in the city.