Eimear McBride's Book Recommendations
In the lead up to her upcoming virtual appearance at Cúirt International Festival of Literature, we caught up with acclaimed author Eimear McBride to chat about everything from the evolution of her writing style to finding creativity in the depths of grief. You can check that out right HERE, but since we've all got a little extra time on our hands these days, we thought it only fitting that we get a few book recommendations along the way.
There's a lot to be said for curling up with a good book and falling down the rabbit hole of the written word, so if you're looking for some literary guidance, just keep on reading…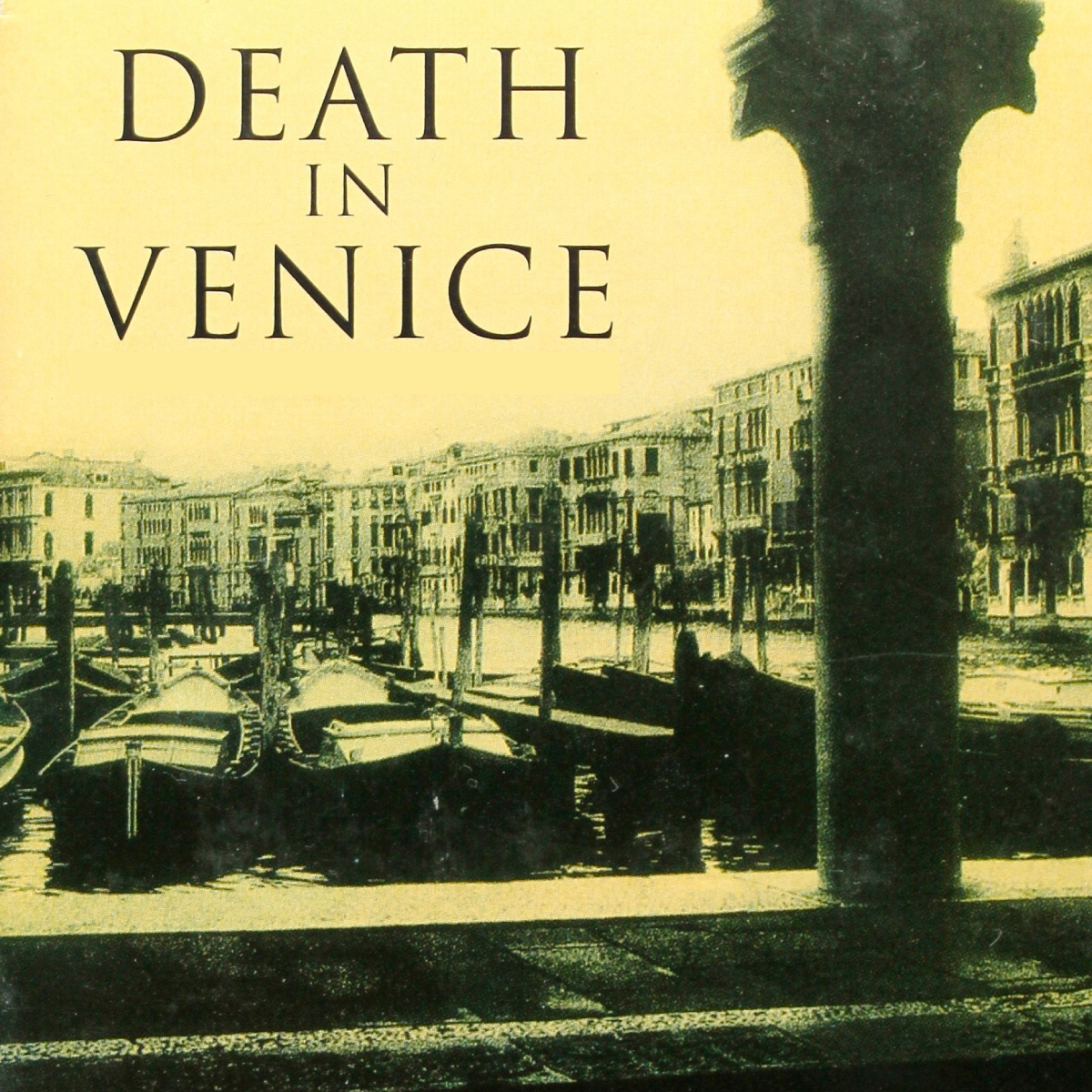 DEATH IN VENICE, BY THOMAS MANN
A novella from which McBride drew much inspiration when penning her latest release, Strange Hotel, Mann's classic centres around "the idea of someone being far from a place where they belong and going through a transcendent emotional experience… then dying of the plague"! The book's protagonist, suffering from writer's block, is liberated by a visit to Venice before becoming increasingly obsessed by a desire for the perfection of youth. Whether it is a tale of liberation or of tragedy is up to the reader.
CLEANNESS BY GARTH GREEN KNOWLES
Exploring themes of foreignness, obligation, and desire, Cleanness centres around an American teacher on his journey of discovery and subsequent loss of love. A theme which runs throughout is one of connection, be that with those we love, with the places we inhabit or with our own selves. Expanding the world of his debut novel, What Belongs to You, in which complex emotions are effortlessly expressed, these are books that ought to be explored.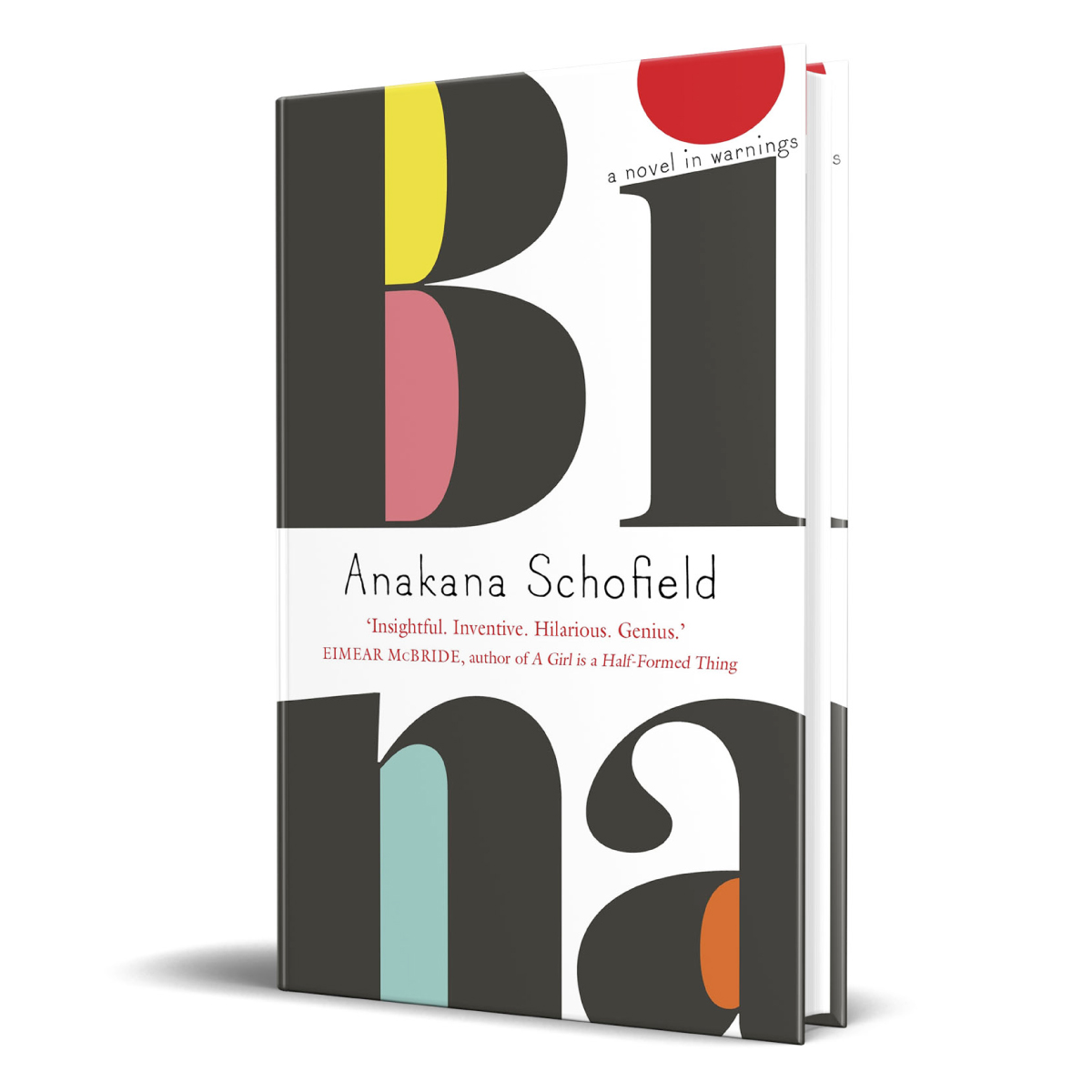 BINA: A NOVEL IN WARNINGS BY ANAKANA SCHOFIELD
Described by McBride as "brilliant for the soul, especially in a difficult time", Bina might just be the tonic we need right now. Filtering through a complex moral universe filled with humour, sadness, love and rage, Schofield encounters the consolations, obligations and mysteries of lifelong friendship along the way. Dedicated to "every woman who has had enough", this book will hold your interest right to the bitter end.
If you feel like adding one of these books to your shelves, you can order yourself a copy from Kennys Bookshop, Dubray Books or Easons. Alternatively, check out BorrowBox to digitally rent from your local library.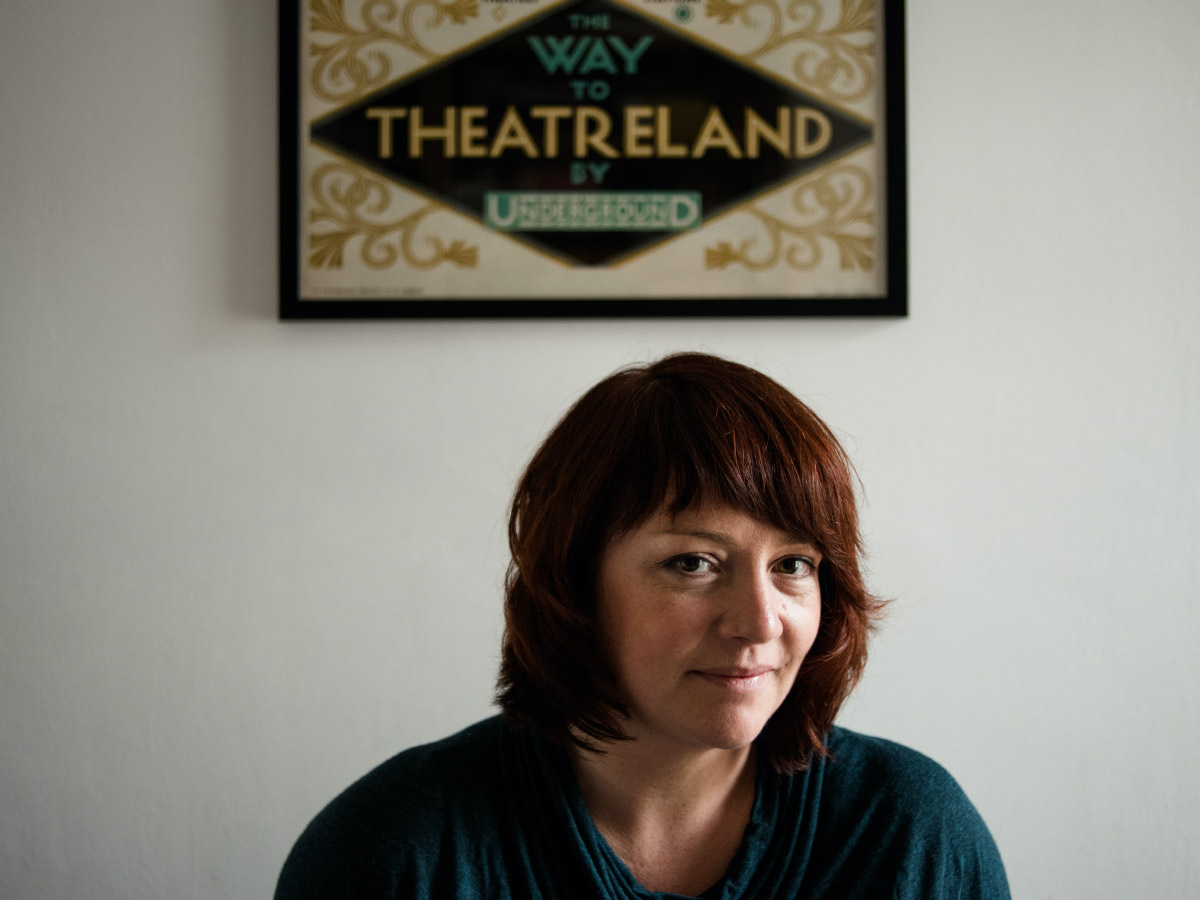 Eimear McBride by | © JMA Photography