Druid announce their most ambitious production yet, DruidO'Casey, a play cycle of Sean O'Casey's Dublin Trilogy directed by Garry Hynes and getting its premiere at this year's Galway International Arts Festival. Find out more here...
Directed by Garry Hynes, Galway International Arts Festival audiences will experience Sean O'Casey's The Plough and the Stars, The Shadow of a Gunman and Juno and the Paycock like never before. Discover DruidO'Casey ...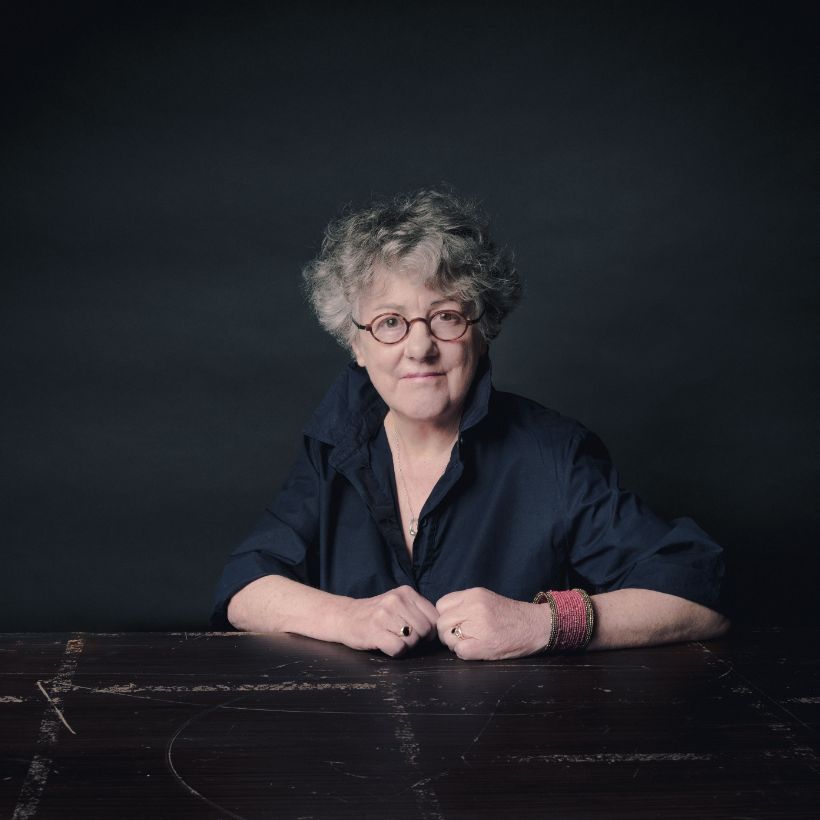 Garry Hynes, director of DruidO'Casey
A century ago, Ireland was reborn in the fires of rebellion and war. The playwright Sean O'Casey bore witness to these seismic events and dramatised them as the Dublin Trilogy, three great works of Irish theatre, full of history, humanity and humour – The Plough and the Stars, The Shadow of a Gunman and Juno and the Paycock. 100 years later, Druid will weave O'Casey's three plays into an epic theatrical event of conflict, national identity and the human toll of war, DruidO'Casey, Druid's most ambitious production yet and one of the greatest Irish stories ever told. DruidO'Casey will be officially launched this evening (Tuesday 21 March) at the General Post Office on Dublin's O'Connell Street, hosted by An Post.
Audiences will experience O'Casey's work like never before: directed by Tony Award winner Garry Hynes, the three plays will be performed together in one day, drawing parallels between an Irish past and an international present. A limited number of single-play performances will also take place.
DruidO'Casey begins with The Plough and the Stars, the story of newlyweds Jack and Nora Clitheroe living in a city on the brink of rebellion in 1916. In The Shadow of a Gunman, Donal Davoren, Seumas Shields and Minnie Powell find themselves tragically tangled up in the Irish War of Independence. The saga ends with Juno and the Paycock and the Boyle family who see their fortunes dashed amidst the upheaval of the Irish Civil War.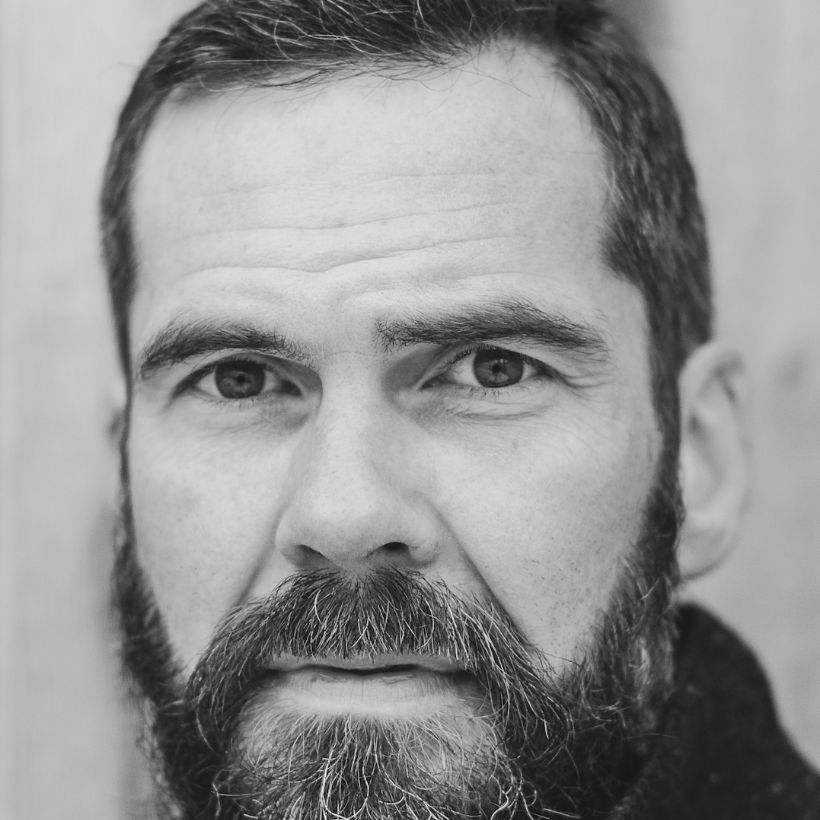 Druid Ensemble member, Marty Rea
A large cast of 18 actors will perform over 40 roles in these three classic plays. Four members of the Druid Ensemble, Garrett Lombard, Aaron Monaghan, Rory Nolan and Marty Rea will be joined on stage by Gabriel Adewusi, Tara Cush, Zara Devlin, Caitríona Ennis, Hilda Fay, Tommy Harris, Anna Healy, Liam Heslin, Bosco Hogan, Sean Kearns, Sophie Lenglinger, Sarah Morris, Robbie O'Connor and Catherine Walsh.
The creative team, led by Garry Hynes includes many artists who worked on previous Druid play cycles including set and costume designer Francis O'Connor, lighting designer James F. Ingalls, sound designer Gregory Clarke, movement director David Bolger, and composer and musical director Conor Linehan. Four of the recipients of The Marie Mullen Bursary (Druid's annual award for female theatre artists) will also form part of the creative team: co-costume designer Clíodhna Hallissey, associate director Sarah Baxter, assistant director Katie O'Halloran, and assistant lighting designer Suzie Cummins (this year's recipient of the bursary). The creative team will also include casting director Amy Rowan and hair and make-up designer Gráinne Coughlan.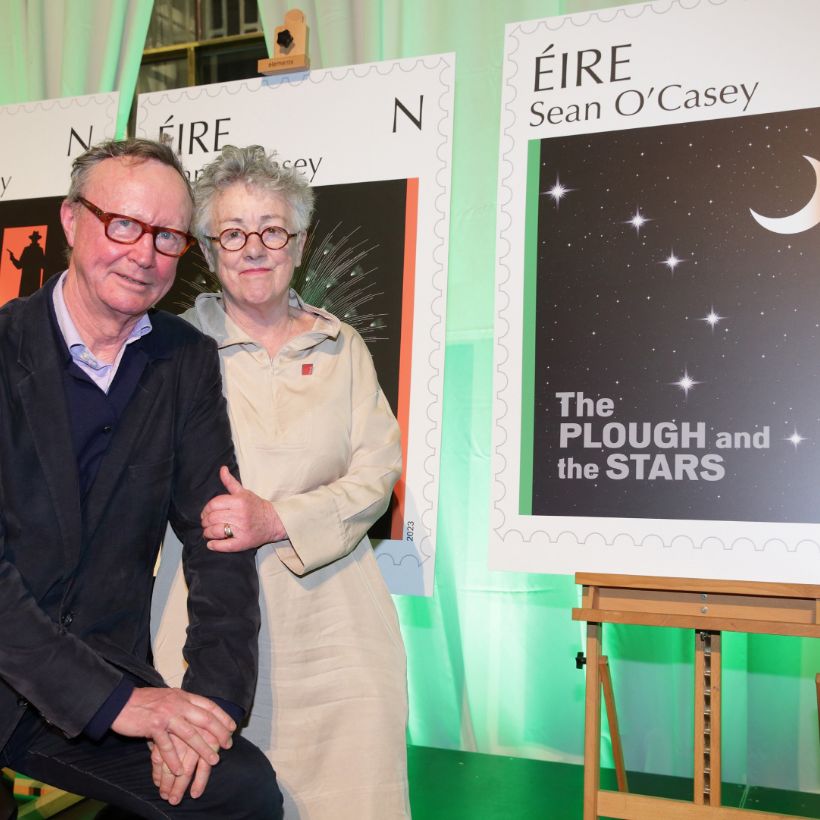 DruidO'Casey Launch at GPO by Brian McEvoy
The world premiere of DruidO'Casey will take place at the Town Hall Theatre in Galway this July as part of Galway International Arts Festival. It will then travel to the Lyric Theatre in Belfast and the Abbey Theatre in Dublin.
DruidO'Casey is the latest play cycle by the Galway theatre company. Its previous play cycles have received critical acclaim across the world. On DruidShakespeare in 2015, The Irish Times and The New York Times described it as 'pure exhilarating theatre' and 'ripping entertainment' respectively. DruidMurphy (2012) was praised by The Irish Times as 'the story of a nation … essential'. The Scotsman declared DruidSynge (2005) to be a 'colossal achievement' while The Irish Times said it was 'one of the greatest achievements in the history of Irish theatre'.
A series of events including schools performances, backstage tours and workshops will also take place alongside the DruidO'Casey tour, as part of Druid's Community and Education programme which is funded by Aerogen and the Adrian Brinkerhoff Poetry Foundation.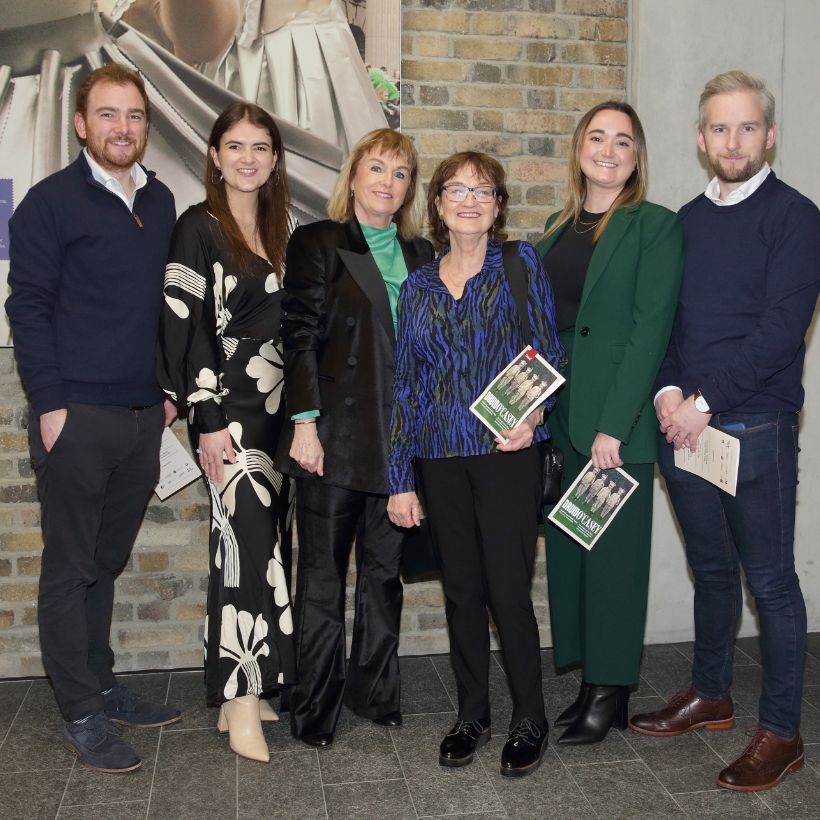 Garry Hynes, Artistic Director of Druid said; "It has been a long-held ambition to combine these three incredible plays into one theatrical saga, and to celebrate O'Casey as one of Ireland's greatest playwrights, deftly matching the tragedy of these events with the comedy and wit of his characters. Ahead of this mammoth undertaking, I wish to pay tribute to the legion of people who will make this all happen: the Druid Staff, Board and Ensemble; the dozens of freelance theatre artists and practitioners; our partner festivals and venues; and our funders and supporters including the Arts Council, Culture Ireland, University of Galway, Galway City Council, our great friend Paul Boskind, and production sponsor Smurfit Kappa."
Paul Fahy, Artistic Director of Galway International Arts Festival is "delighted DruidO'Casey will premiere at GIAF 2023. Garry Hynes' extraordinary cycles of Shakespeare, Murphy and Synge's plays were all world-class exceptional events which live strong in the memory. There is no director working in the English language better equipped to direct these three plays which are so essential to the Irish nation and theatrical canon."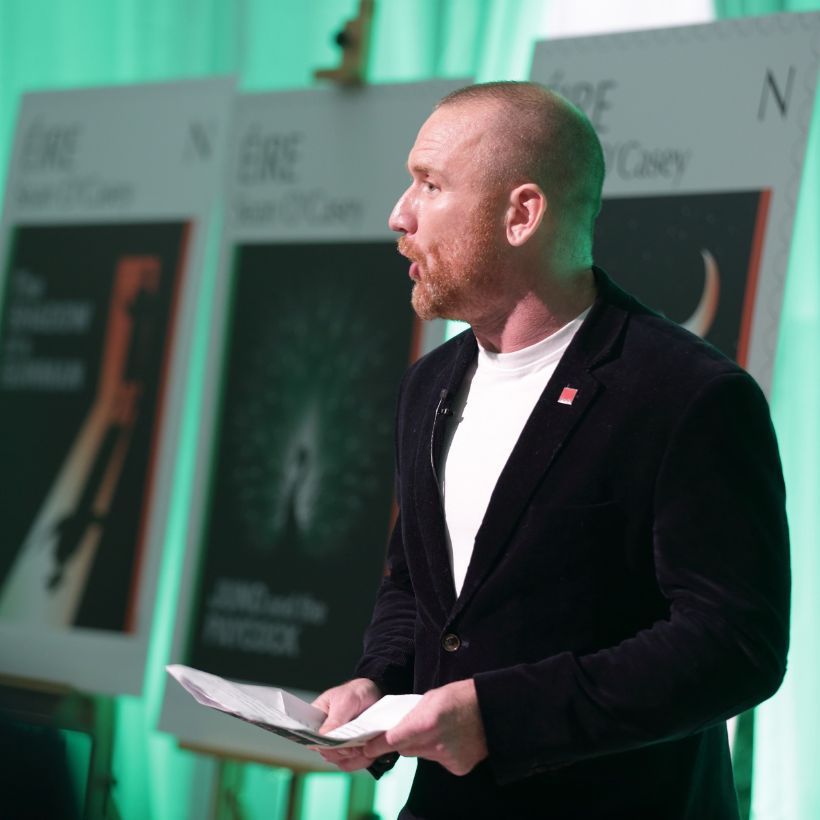 Where to see DruidO'Casey...
World Premiere @ Galway International Arts Festival
Town Hall Theatre, Galway
9–30 July, 2023
Lyric Theatre, Belfast
5–19 August
Abbey Theatre, Dublin
26 August – 16 September
Visit www.druid.ie for more information and to book tickets.
Follow @DruidTheatre on Facebook @DruidTheatre, Twitter and Instagram to watch the story unfold.
Header Photo features DruidO'Casey Artwork by Mick O'Dea
Published on Updated on