One of Galway's most popular tourist hostels, Kinlay Hostel is once again setting the highest of standards for accommodation in Ireland with a fabulous refurbishment. Check it out here...
Already boasting a stellar reputation for hospitality near Eyre Square, Kinlay Hostel are ensuring that they are at the forefront of hostel accommodation in Ireland for many years to come with an exciting new refurbishment! We are lucky to have such high-quality tourist accommodation right in the heart of Galway city centre. Kinlay is part of Galway Hostel Group which also owns and operates Galway City Hostel in Eyre Square, and Snoozles Hostel located next to the Coach Station. All three premises are very high quality accommodation options for backpackers and groups of friends coming to Galway, proving that The City of the Tribes is definitely the place to visit this year!
Check the photos out below and book your next stay at Kinlay Hostel just off Eyre Square in the heart of Galway by heading over to their website here.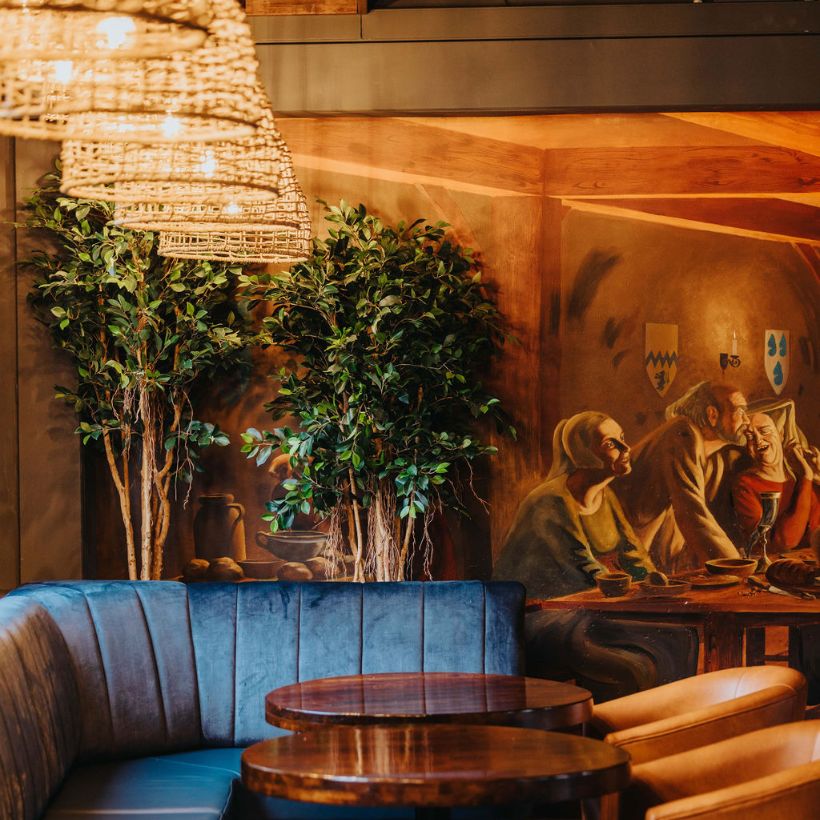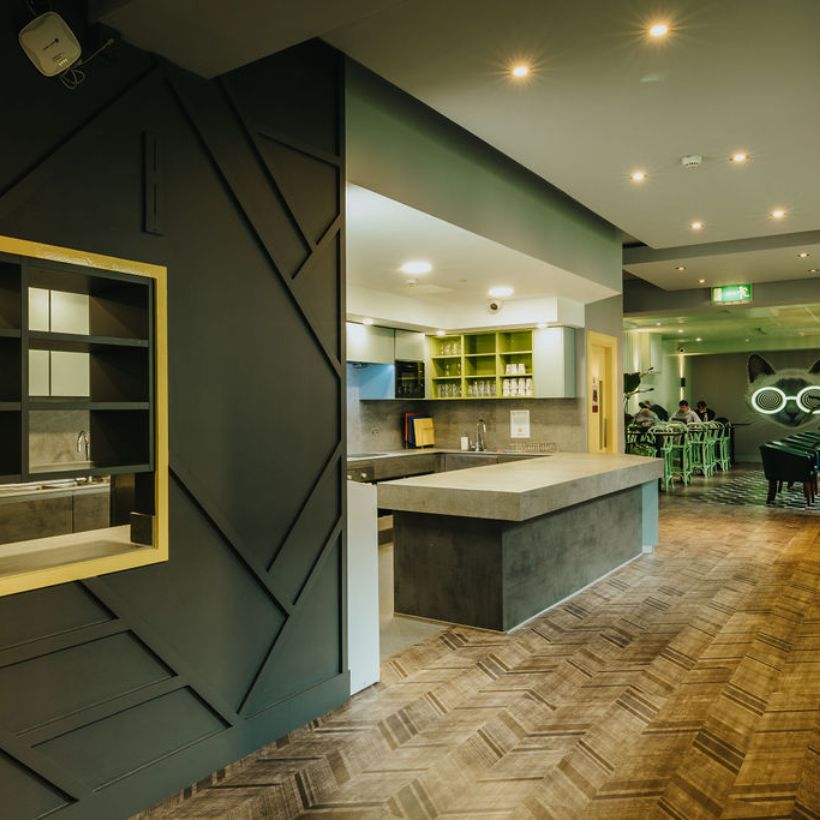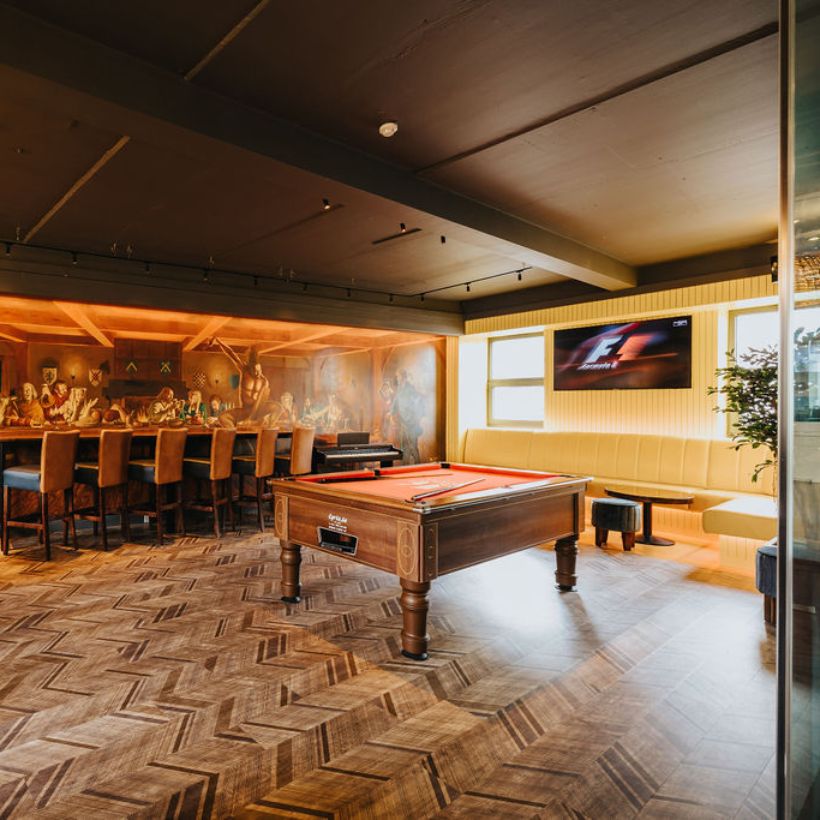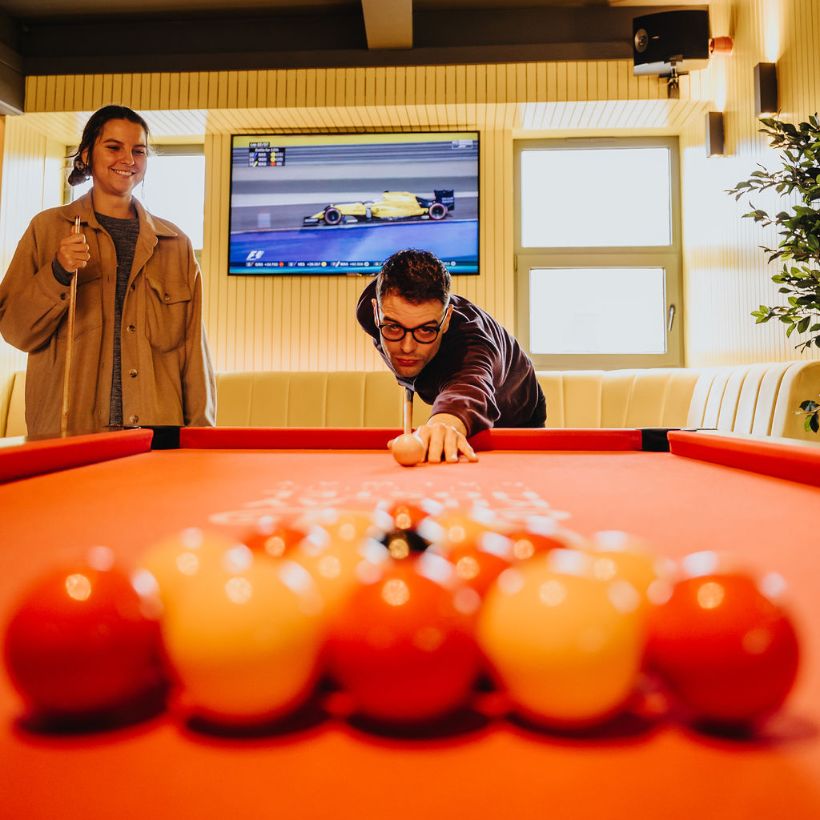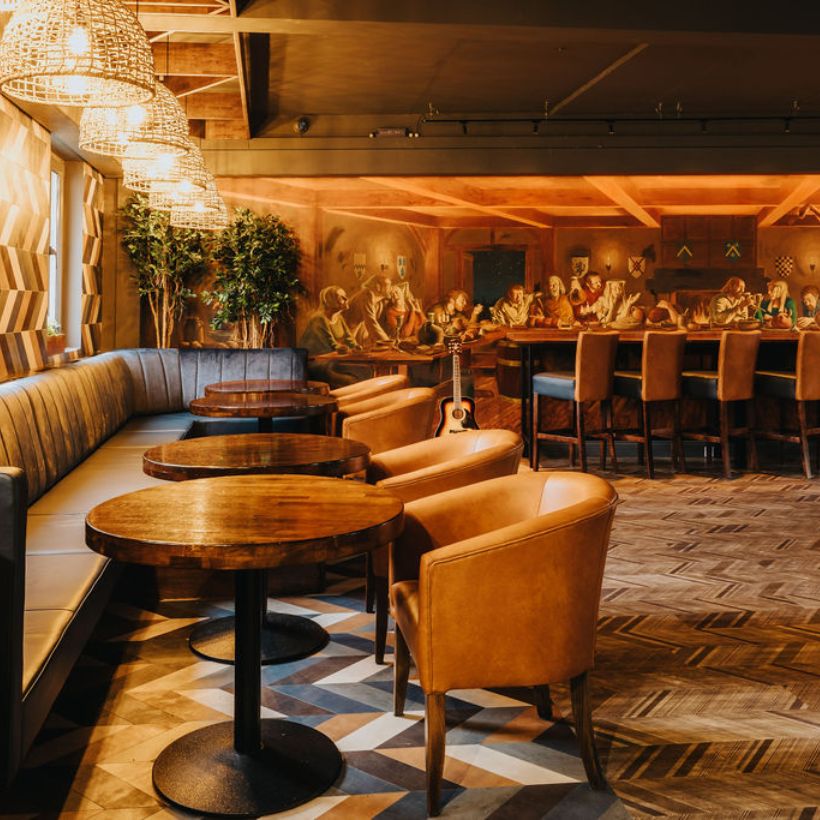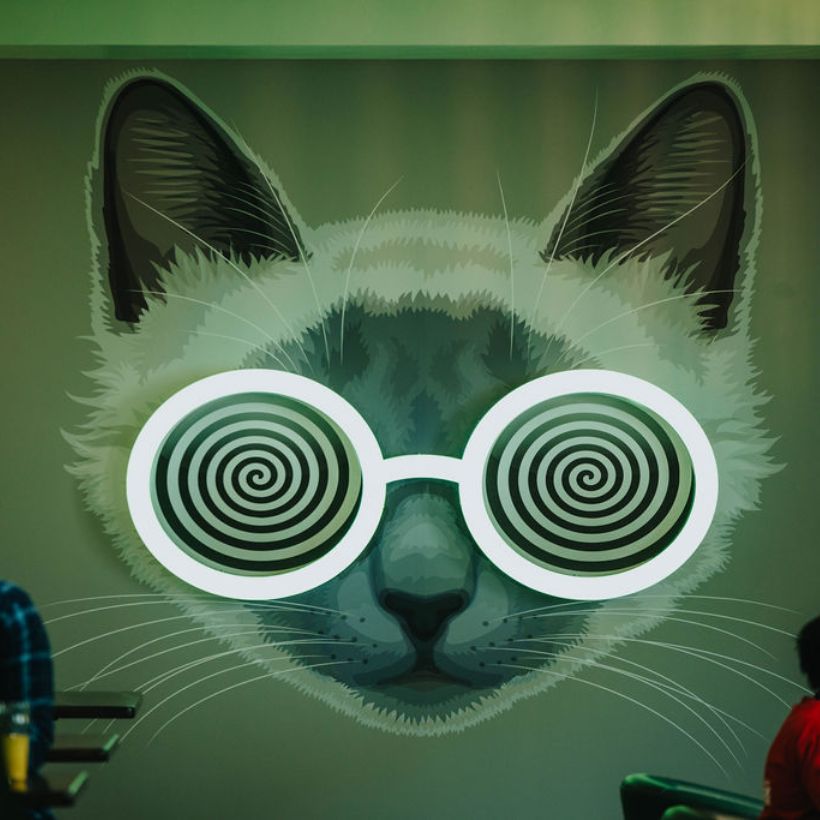 Published on Updated on