With a new programmer at the helm, Pálás Cinema marks both their milestone 5th birthday and the beginning of a new age of cinema.
As an arthouse cinema, Pálás acts as an artistic community space in the heart of Galway city and the person responsible for making this cinema experience unique is Programmer Will Fitzgerald. Will describes his role to be; "the hand that shapes the experience that people are going to have". From curating every programme with special thought to the interests of their audiences and hosting special retrospective programmes around the holidays to organising themed quizzes, game and bingo nights in the bar, Will and the rest of the team are the creative forces behind each phenomenal event.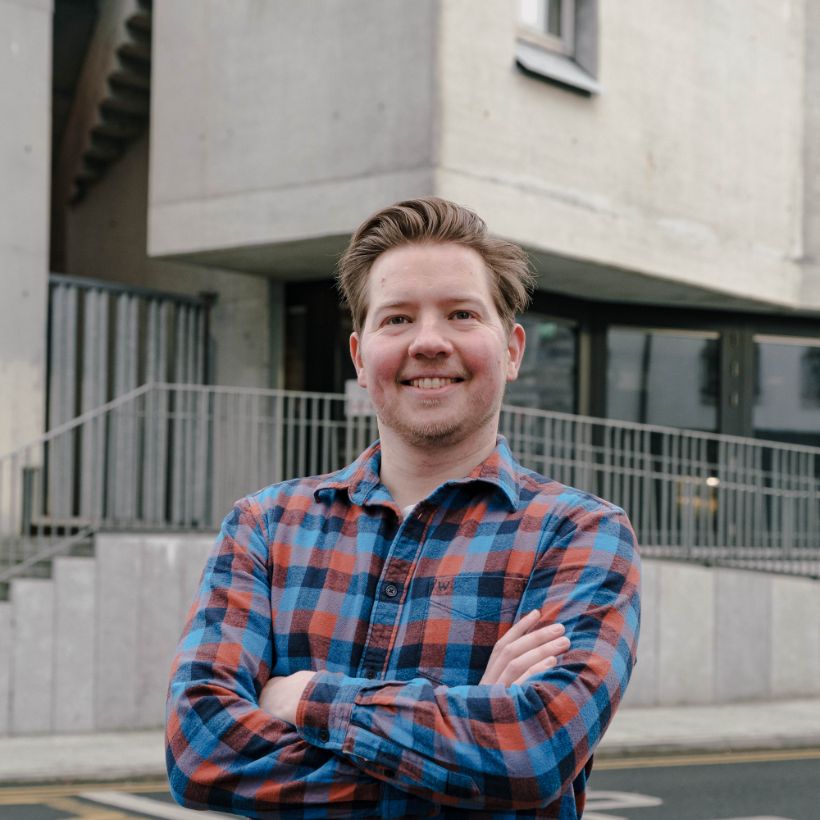 Photo by Ciarán MacChoncarraige
No stranger to the ins and outs of Irish film culture, Will has 5 years of experience curating programmes for the world-famous Galway Film Fleadh. Will expressed gratitude to moviegoers for their continuous support in getting the Irish film culture to such a healthy place. Speaking on the sensational Irish black tragicomedy 'The Banshees of Inisherin' which landed in cinemas in late 2022, Will acknowledges; "It's definitely the Irish film that brought audiences back to cinemas in a big way."
"At the end of the day", Will continues; "what it comes down to is he [Martin McDonagh] is a canny director who has got great actors together in a film that had something to say. It wasn't overly complicated, had a beautiful landscape, beautiful costumes and people loved it, it was as simple as that."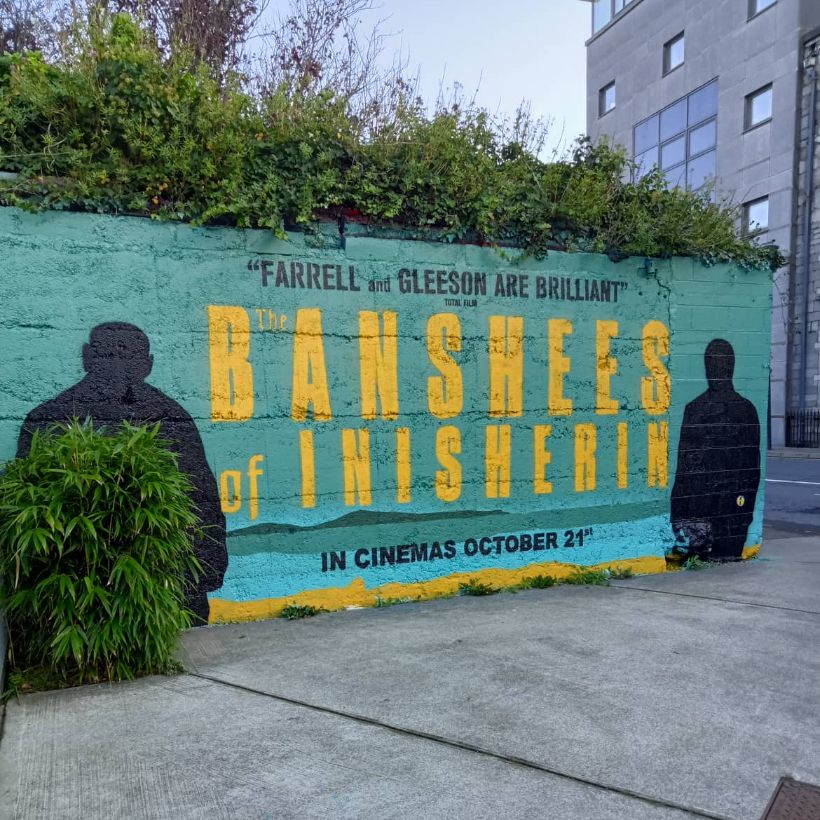 As the Oscars draw closer, Will shares his hope that 'The Banshees of Inisherin' receives the recognition it deserves both in terms of its storytelling and great acting by an amazing cast. Additional recommendations for moviegoers, Will suggests 'Tár', starring Cate Blanchett as a wonderful take on the story of the problematic genius. 'The Fabelmans' is another Steven Spielberg classic. Sam Mendes' 'Empire of Light' is a particular favourite of Wills' as it places a special focus on cinema houses themselves. The documentary 'All the Beauty and Bloodshed' will be of particular interest to fans of 'Dopesick' as it follows the story of Nan Goldin as she exposes the Sackler family. Brendan Fraser gives a phenomenal performance in Darren Aronsky's 'The Whale' and deserves recognition for it this Oscar season.
Coinciding with the Oscar season, Pálás is celebrating 5 years open, making this a very special time at the arthouse cinema. Will says; "even though we are coming up on 5 years it feels like we're starting afresh and honestly I'm looking forward to the challenge". Extending a warm welcome to all moviegoers, Will and the rest of the Pálás team are inviting you to once again share in the magic of film in 2023.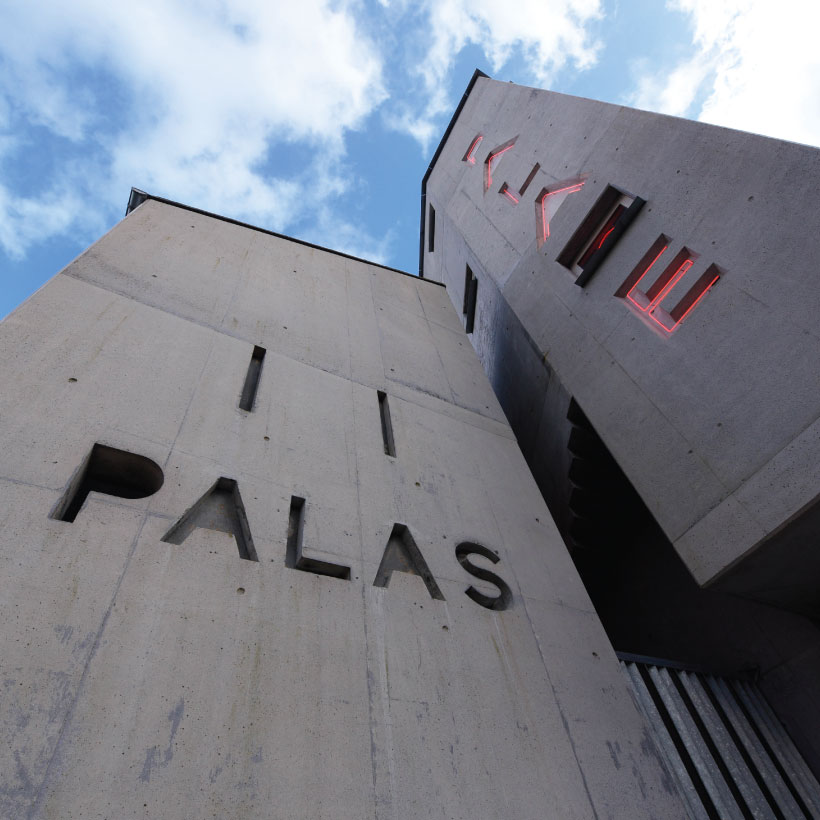 Feature photo by Ciarán MacChoncarraige
Published on Updated on