While we're sure your own surroundings are just lovely, we're fairly confident that a post-lockdown road trip is on the top of everyone's to-do list. However, until we can roam free once again, there's no harm in planning where to visit first - so prepare to take a little virtual adventure from your very own armchair.
Today, let's take a spin around one of the finest surviving medieval towns in Ireland - Athenry...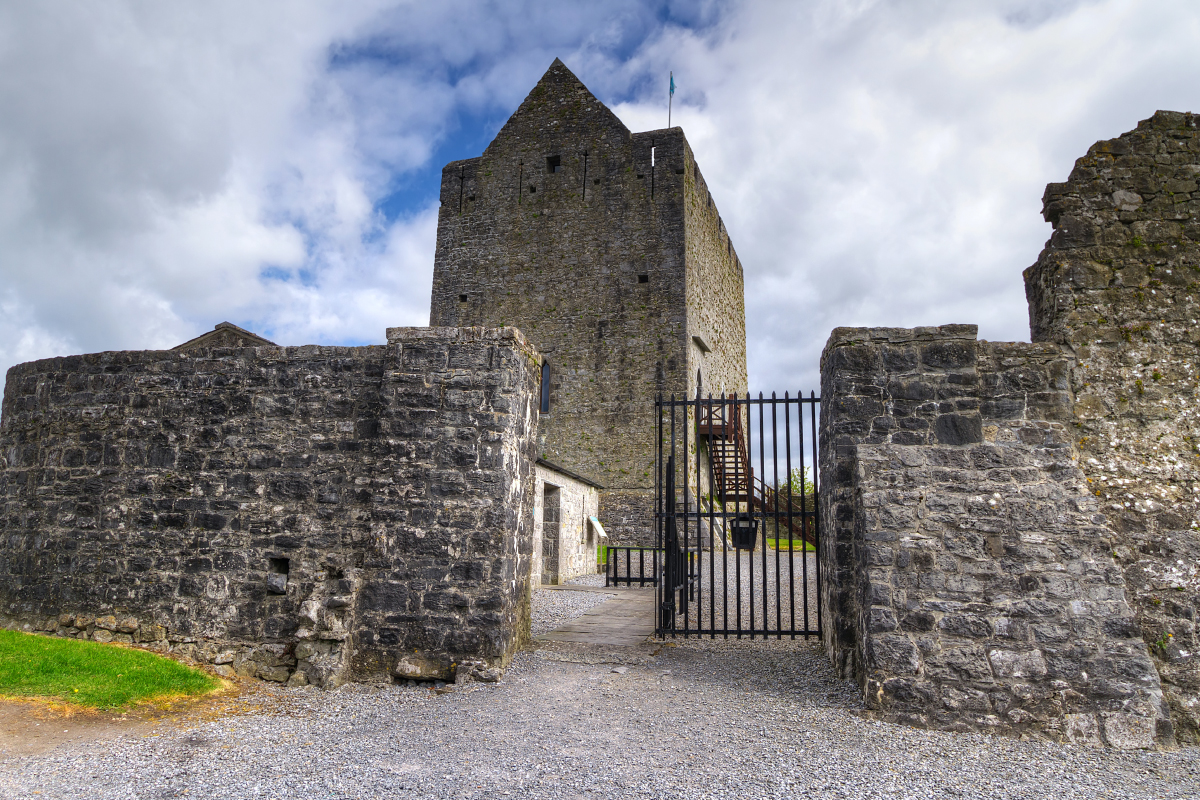 A BEAUTIFULLY RESTORED ANCIENT CASTLE
The incredibly well-preserved Athenry Castle boasts a richly decorated first-floor doorway and windows, while the interior contains an audio-visual room and exhibition. Dating back to the late 12th century and early 13th centuries, the architectural style of this site is truly something to be marvelled at.
THE FABLED FIELDS OF ATHENRY
Made famous by The Dubliners, The Fields of Athenry is a ballad that has become an unofficial national anthem here in Ireland. There's nothing quite like gazing down at the patchwork quilt of green fields, watching the small free birds fly and experiencing this piece of authentic rural Irish life.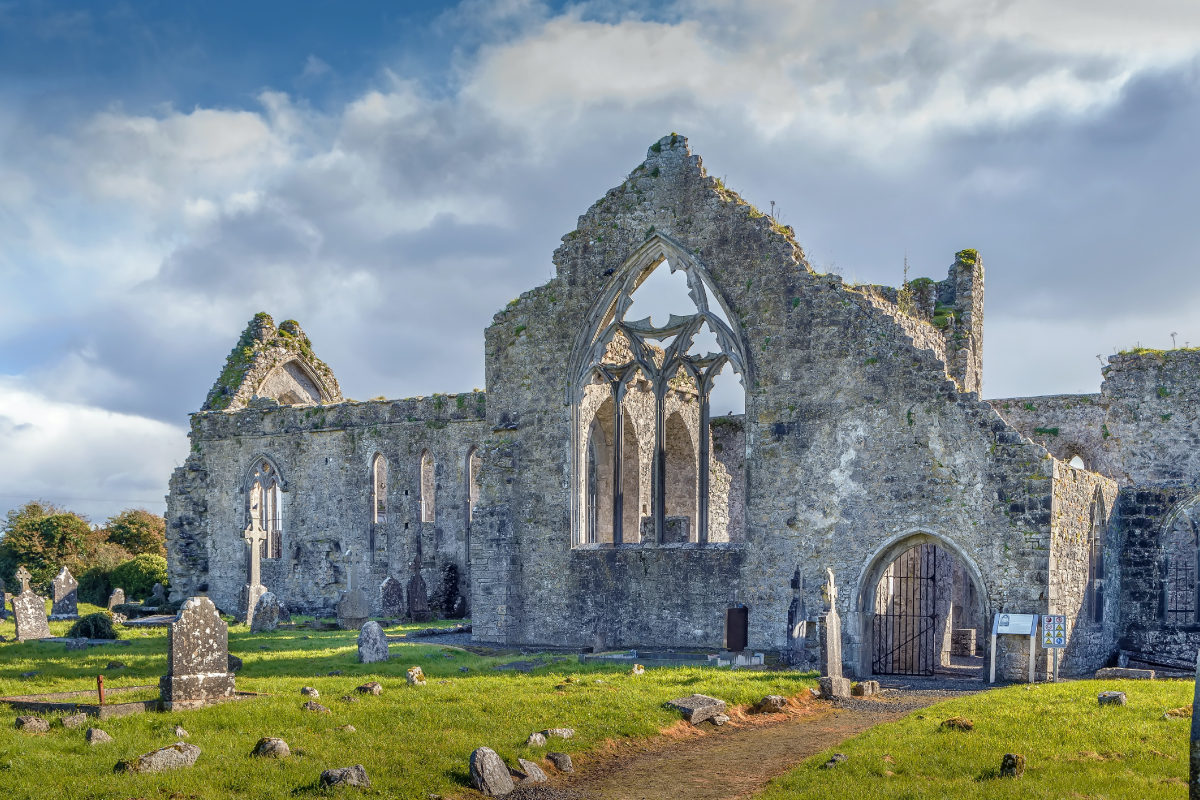 DOMINICAN PRIORY RUINS
Back in 1652, this 13th century Dominican priory was destroyed by Cromwellian troops, with the tower surviving until 1845 when it finally collapsed. The site of the ruins are littered with tombs and grave slabs - most notably that of Meiler de Bermingham, who was the original founder of the priory - and it most definitely worth a visit.
THE MAGICAL DUNSANDLE CASTLE & WOODS
This 15th century castle is absolutely filled with stunningly unique architectural features, including an anti-clockwise spiral staircase, a minstrel's gallery and a secret chamber. Surrounded by a beautiful 20 acres of woodland, there are plenty of pathways and picnic areas to explore. You might even spot some woodland creatures on your travels!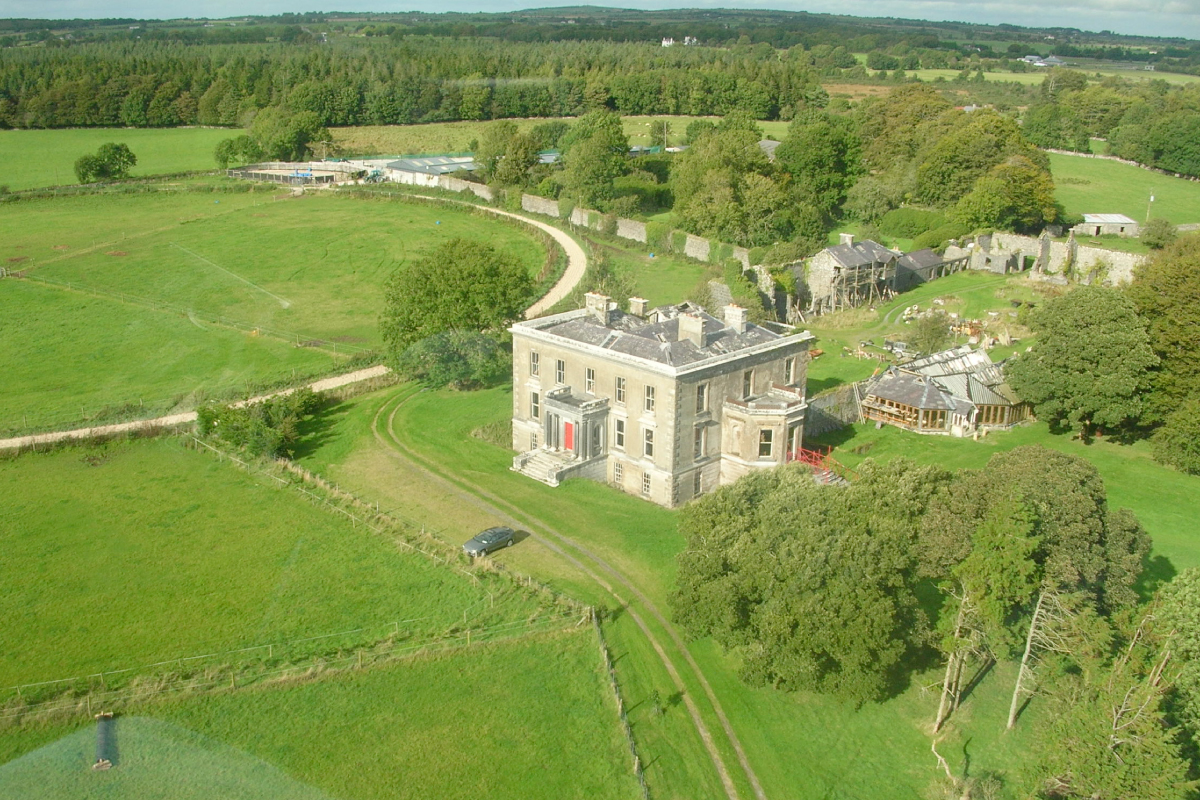 TAKE IN THE ELEGANCE OF CASTLE ELLEN HOUSE
Originally built in 1810, the ruins of the castle can be admired to this day from the front door of Castle Ellen House. It was not until 1974 that Míceál Keaney began the slow process of restoration and created the tranquil escape from the city this area offers. From decorative plasterwork to open fireplaces, there is plenty to be admired at Castle Ellen House.