Aran Island Ferries are changing the game this summer with their brand new route from Galway city centre straight out to Inis Mór. With an exciting announcement on the tips of their tongues, we suggest you sign up to Aran Island Ferries' newsletter to be the first to hear the news...

If the rocky road to Rossaveel has proved itself a little too lengthy, Aran Island Ferries' new route is sure to get you excited for a summer of getaways to the iconic Inis Mór. Setting off from The Docks in Galway's city centre, passengers can enjoy an audio guide during their 90-minute trip to Inis Mór and as if that wasn't enough, they'll be announcing a surprise addition to the return leg of the journey that'll take in one of Ireland's most celebrated attractions in the coming weeks.
Holidays have been few and far between for over a year now, and since we're all champing at the bit for a well-earned getaway, this announcement couldn't have come at a better time. Speaking on this, Marketing Manager Aine McLoughlin says; "Overseas travel restrictions have encouraged people to embrace and explore local tourism experiences. Our new route offers Galwegians and visitors to the city a fresh perspective and an exciting new way to celebrate and learn about two of the most iconic attractions in Ireland."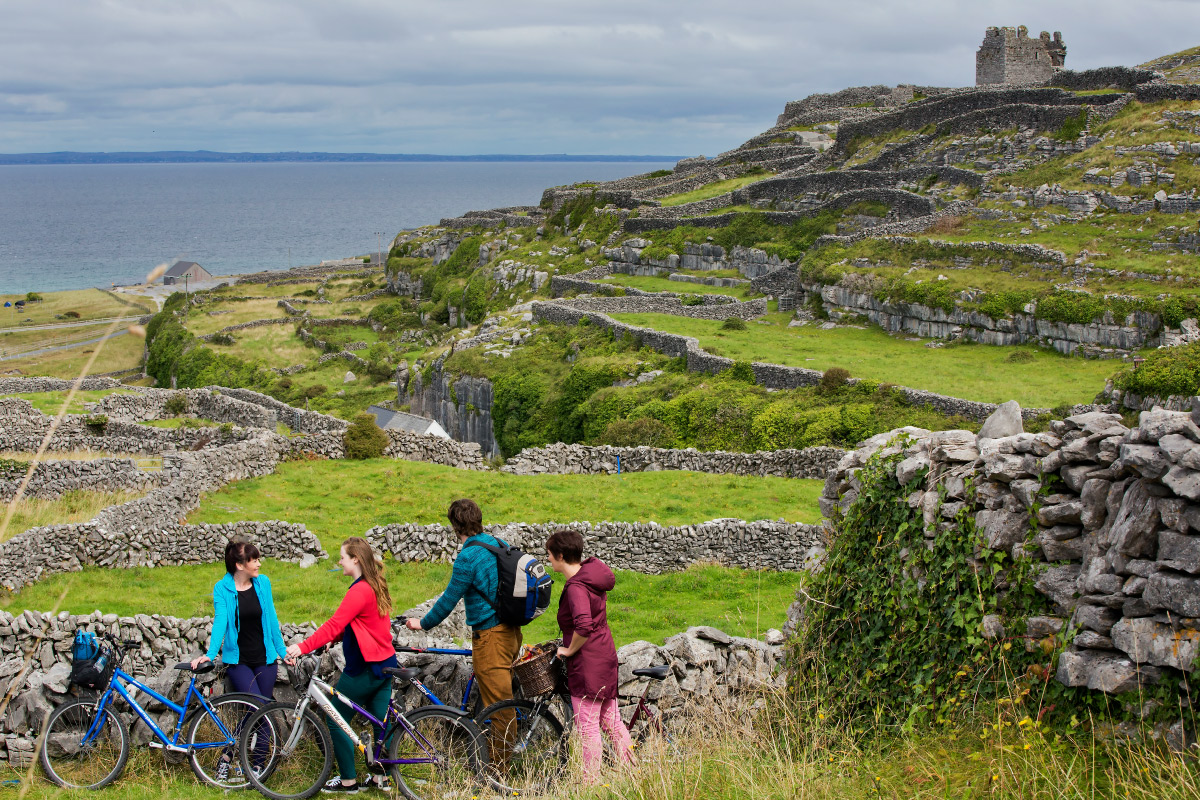 The largest and longest established passenger ferry service sailing to the Aran Islands, Aran Island Ferries is a long-standing family tradition and legacy for the O'Brien clan. Inspired by days spent transporting passengers with his father Michael back in the early 1970s, Paddy O'Brien and his wife Sally took the plunge and bought a 48-seater in 1983 and they haven't looked back since. Still building on that same foundation today with the help of their family - Susan, Sharon, Cian and Niall - they'll be making history yet again this summer.
General Manager, Susan O'Brien said, "The new route signifies our confidence in growing the business as well as our belief in the high-level of quality tourism experiences here in Galway and on the Aran Islands that serve the domestic market so well. The warm and memorable welcome Irish visitors receive is attributed to the sum of efforts from the local business community, which we hope will benefit from the investment."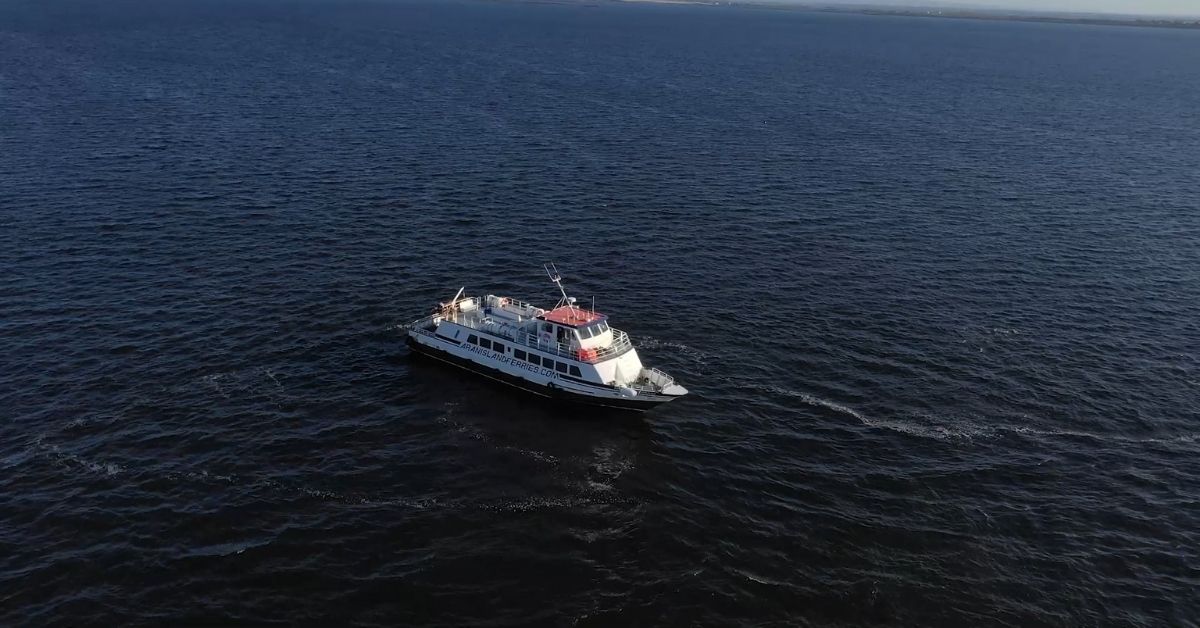 The launch of the new route comes alongside a new addition to their fleet; Saoirse na Farraige. One of the five vessels carrying passengers from Galway city to Inis Mór, Saoirse na Farraige just so happens to be Ireland's largest domestic passenger ferry! Generating a whole lot of excitement and a welcome anticipation for better days ahead, we can only imagine what their next announcement will be! Remember, sign up to their newsletter to be the first to hear!
Published on Updated on