Galway City Arts Office have announced that applications for the 2023 Arts Grant are now open until February 16th! Find out more here...
Applications are invited from arts organisations based in Galway City for the 2023 Arts Grant. Funding will support arts organisations, programmes and projects in 2023. This year's application is open earlier than usual as the Arts Office aims to ensure organisations can plan adequately for their financial and programming commitments as early as possible in 2023.
The Grant is split into two distinct strands: one for Professional Organisations and one for Community, Voluntary and Amateur Organisations. This ensures the application, assessment and funding processes are tailored to the distinct needs of both strands.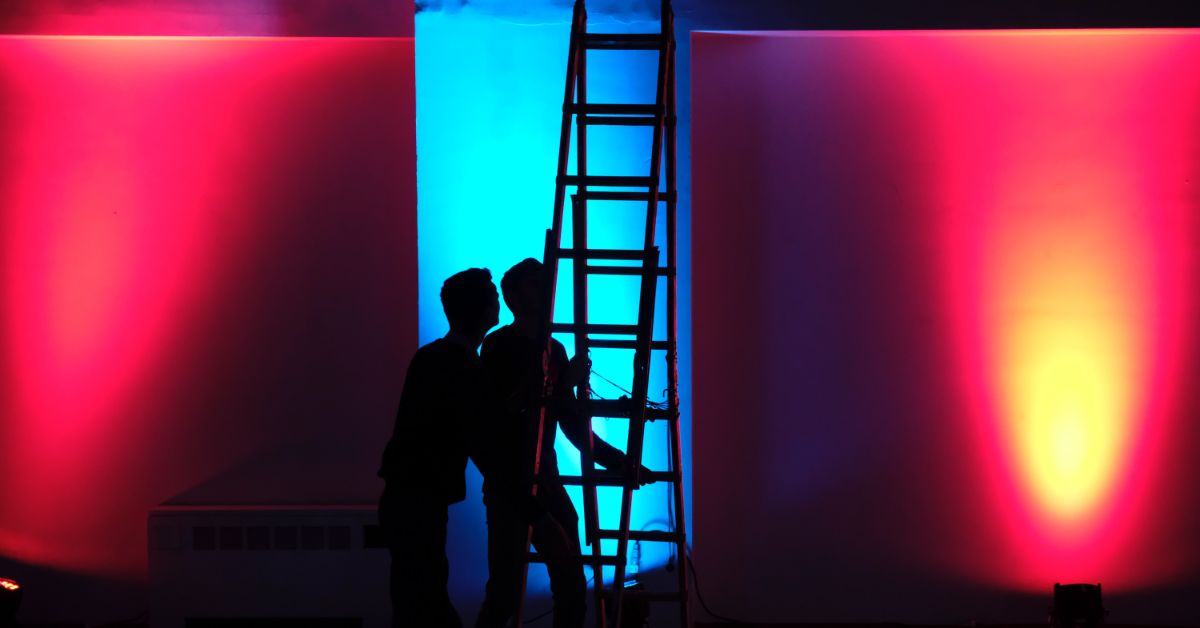 New Directions
These changes are informed by New Directions: Strategic Plan for the Arts 2021 - 2026, which Galway City Council developed after extensive consultation with the Galway Arts Community and was adopted by the Elected Members of the City Council in May 2021. With the needs of arts organisations and groups in mind, the ambition is to support the thriving landscape of arts and culture in Galway City through accessible, clear, and robust funding supports. During research and consultation, the need for a more differentiated approach to arts organisation funding was proposed as a more impactful way of supporting the diverse range of needs, functions and ambitions found in the arts organisations and groups of Galway City.
Please refer to www.galwaycity.ie/artsgrants2023 for further details. Closing Date: 16th February 2023 at 4.00pm
Published on Updated on