A simple favour for her sister turned into 50 years of dedication, passion and a great love for jewellery and antiques. The love story of Phyllis MacNamara and Cobwebs continues to stand the test of time amongst Galway city's ever changing landscape. For over half a century Cobwebs has been a space where visitors can admire, learn the story and take home stunning jewellery and antiques.

Housed inside a medieval building that has long been a part of the fabric of Galway city, Cobwebs is the proud home to an ever-evolving collection of jewellery and antiques that each have their own story to tell. The charm of Cobwebs attracts clientele from all across the world into its small interiors.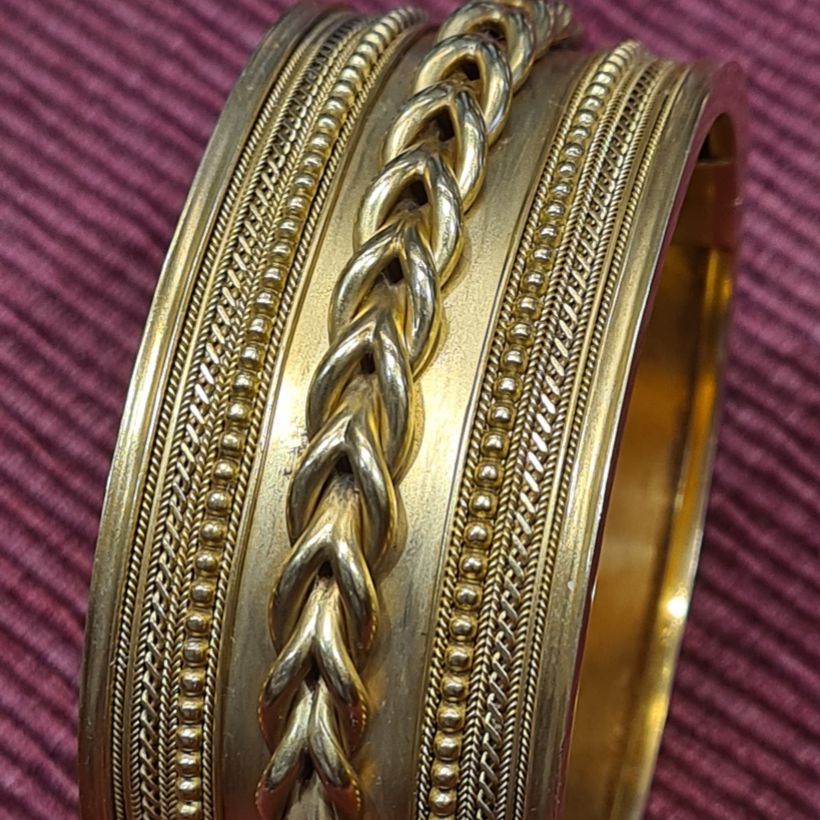 When Cobwebs fist opened, the area was not known as a shopping destination, with more warehouses than shops. Phyllis and Judy Green, a well known Galway potter, set up a children's festival to encourage footfall to the area. Their idea proved to be a success as it attracted famed children's author Roald Dahl. In the years that followed, Cobwebs expanded the range adding new merchandise to the antiques on offer including nostalgic toys , potpourri, soaps and gifts evocative of a bygone age. Gradually it evolved into the iconic jewellery and antique store you'll find at 7 Quay Lane today.
As jewellery began to take centre stage, Phyllis set out to expand her knowledge of jewels. Leaving Galway behind she went to London to study jewellery at Sotheby's Institute. Every afternoon, her studies introduced her to priceless gems including jewellery belonging to Marie Antoinette and another that had once belonged to the first Queen of France. Following her studies she joined the Association of Jewellery Historians which opened up unimaginable opportunities, from seeing the Pope's private jewel collection, to receiving a private after hours tour of the Victoria and Albert museum. "It was a life extraordinaire," reminisced Phyllis.

Throughout the years, Phyllis continues to share her unwavering love of jewellery and bringing joy to the people of Galway and beyond. "I could be as passionate about a piece made out of tin and plastic as I could be out of a rare pink or blue diamond. It all fascinates me." She later added; "no matter how much you read, nothing, nothing is as good as the touch and feel of a piece of jewellery. That is why we offer our stock on the website for people to see but it's no good unless you come in and you touch it because the magic of it will go straight to your heart."
Over time, Cobwebs' fame grew, notable clientele include Barbara Streisand and Jennifer Tilly but regardless of who wanders in the door, Phyllis is determined to help them find the perfect piece. "In the end the only thing that matters is getting the right piece for the person. It doesn't have to be the most expensive, it has to be the one for you. I really believe some stones really speak to people and when they put them it's just like the last piece of the jigsaw. It doesn't have to be the most expensive but when it's the right one it's the right one and that is what keeps me getting out of bed in the morning to have that incredible moment."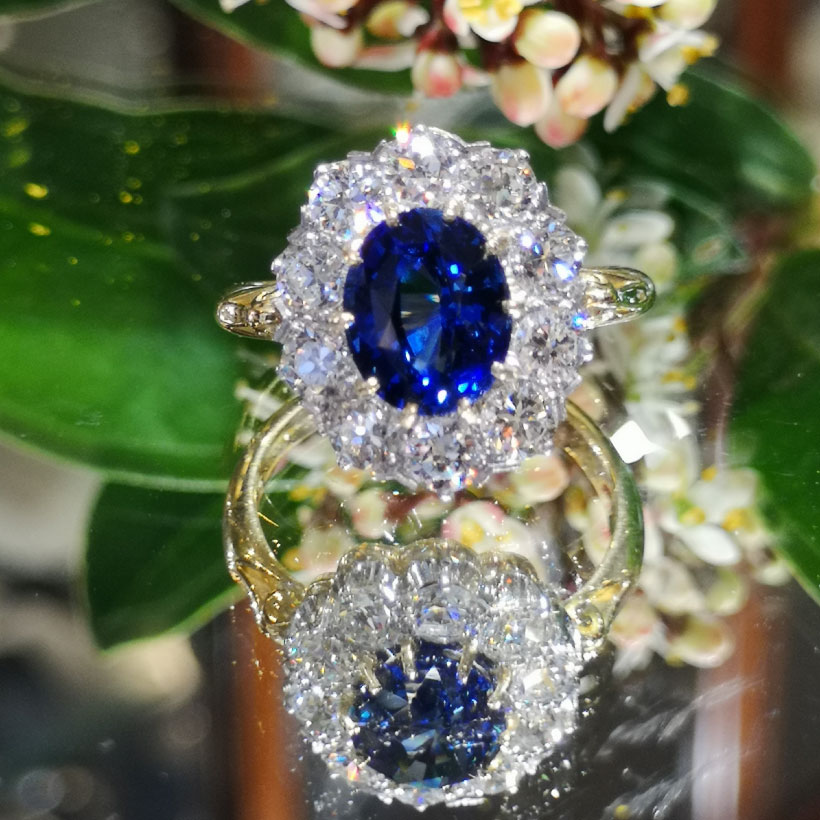 For more information on the story of Cobwebs tap here, and if you would like to explore some of the beautiful pieces available in store ahead of your visit tap here.
Published on Updated on