While the beautiful county of Galway is known far and wide for its picturesque landscapes, medieval heritage and signature ceol agus craic, it's the many weird and wonderful little things that truly make this place so special.
Whether you consider yourself an expert on all things Galway, or just fancy broadening your knowledge of the West, here are some fun facts that might peak your interest...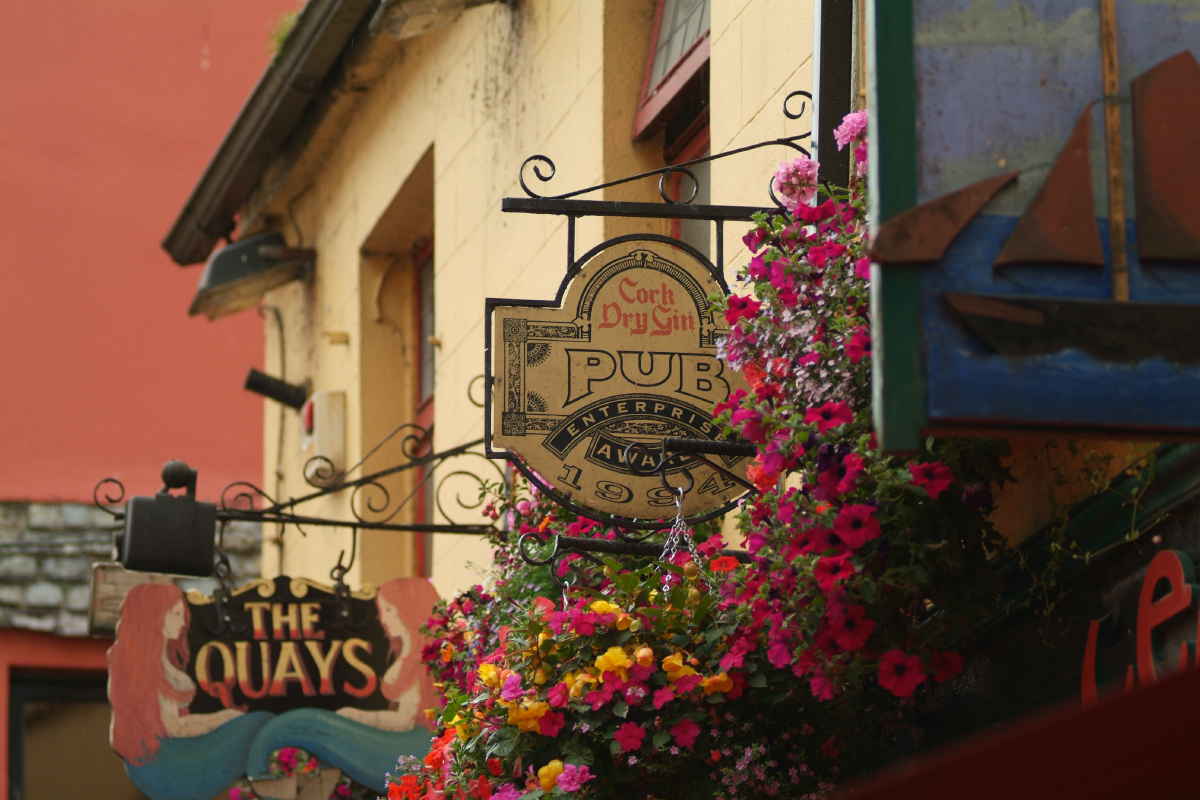 1. THERE'S CLOSE TO 500 PUBS THROUGHOUT THE COUNTY
In 2018, AIB found that Galway is home to 475 fantastic boozers - so there's certainly no shortage of pints around these parts! Considering there's a population of 258,000, it works out at about one pub for every 506 people. Who knew?
2. HOME TO THE LONGEST PLACE NAME IN IRELAND
Coming in at 22 letters and covering 470 acres of Connemara townland, Muckanaghederdauhaulia translates to 'piggery between two briny places' and certainly is a mouthful. We challenge you to say that five times fast after a few pints of Guinness.
3. WE'VE GOT THE LARGEST GAELTACHT AREA IN IRELAND
To those of us who spent summers ag caint as gaeilge out in Connemara, this will come as so surprise. Not only is Galway home to the biggest Gaeltacht area in Ireland, it is also the most populated, followed by Donegal, Kerry and Mayo.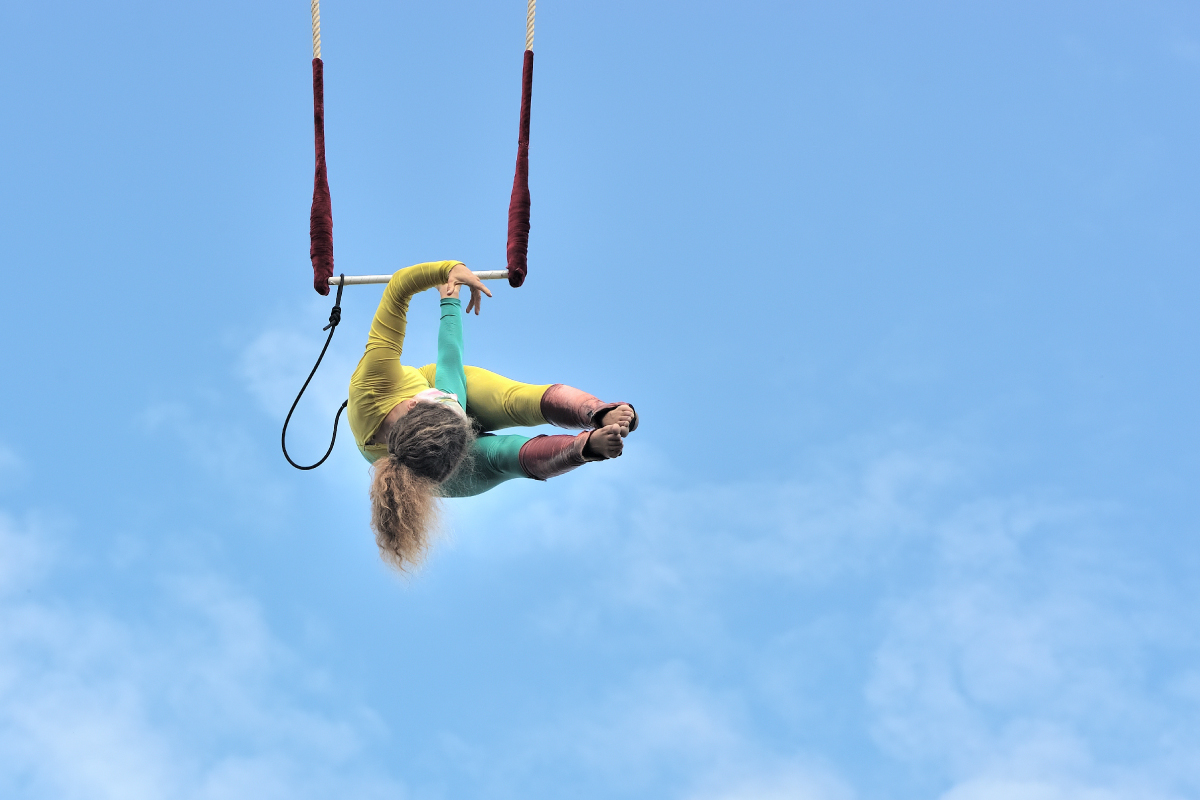 4. GALWAY IS THE FESTIVAL CAPITAL OF THE COUNTRY
Hosting about 122 festivals and events every year, there's never a dull moment in Galway. Known for its vibrant street theatre and fantastic food, film and fringe festivities, this city has surely earned its stripes when it comes to putting on a show.

5. YOU CAN SEE IT ALL ON A SHORT STROLL
A ten minute stroll from Eyre Square will bring you all the way to Galway's bohemian Westend, passing through Shop Street, Quay Street and the Latin Quarter in the process. Keep on walking and ten minutes later you'll be greeted by the sights and sounds of Salthill. Of course, you can always do it in half the time if you've got the right attitude… it's all in the hips!
6. HOME TO IRELAND'S SMALLEST MUSEUM
Located at 8 Bowling Green, Nora Barnacle's House boasts the exclusive title of Ireland's Smallest Museum. Behind the blue door of this compact 1800s building are photos and memorabilia from the life and times of James Joyce's greatest love, muse and - eventually - his wife, Nora Barnacle.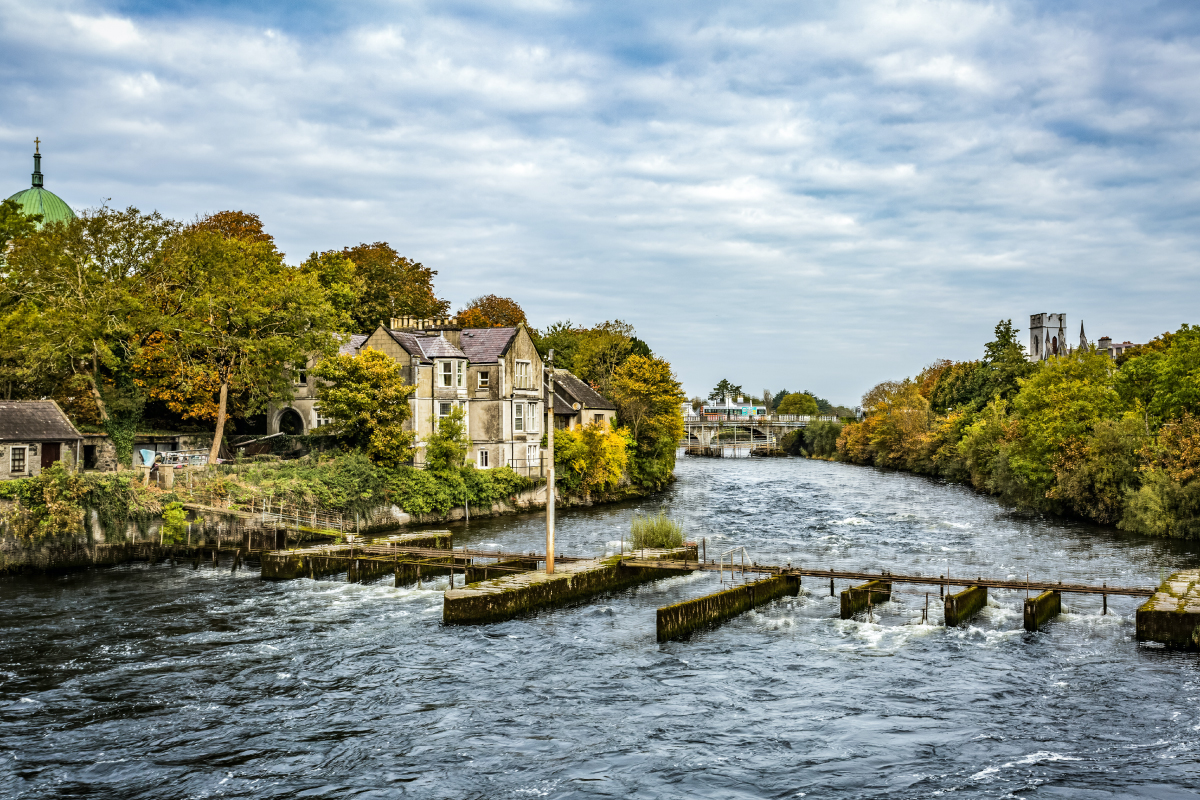 7. HOME TO THE SECOND FASTEST FLOWING RIVER IN EUROPE
While the River Corrib, at just over 6 kilometers in length, is one of the smallest rivers in Europe, its speed cannot be denied. In full flow, the water can carry a person at up to 3 meters per second, making it the second fastest in all of Europe.
8. THE BIRTHPLACE OF AUTHENTIC IRISH MARBLE
Estimated to be about 600 million years old, Connemara marble - or Connemara Green - is one of the most authentically Irish products on the market, perfectly reflecting the beauty of the mountainous area. It's even been used in many stately buildings, including the Gothic Church in Kylemore Abbey.
9. THE STUDENT POPULATION WASN'T ALWAYS WHAT IT IS TODAY
On the 30th of October 1849, one of three Queen's Colleges opened its doors in Galway with only 68 students benefiting from its teachings. Today, 171 years later, NUI Galway welcomes close to 20,000 students onto its campus each year and continues to be highly ranked on a global scale.