Is your Instagram feed largely made up of well-lit selfies and avocado toast? Peace signs and puppy pictures? If you fancy spicing up the monotony, pay Galway's enchanting landscapes a visit - they're the perfect backdrop for any photograph.
Whether it's an artful shot of the iconic Blackrock or a glimpse of some of the many winding country roads, Galway offers new and unexpected vistas wherever you go. There's always new street art popping up around the city, so make sure you keep those eyes peeled.
Make sure to show off your snaps by hashtagging #thisisgalway on Instagram!
Connemara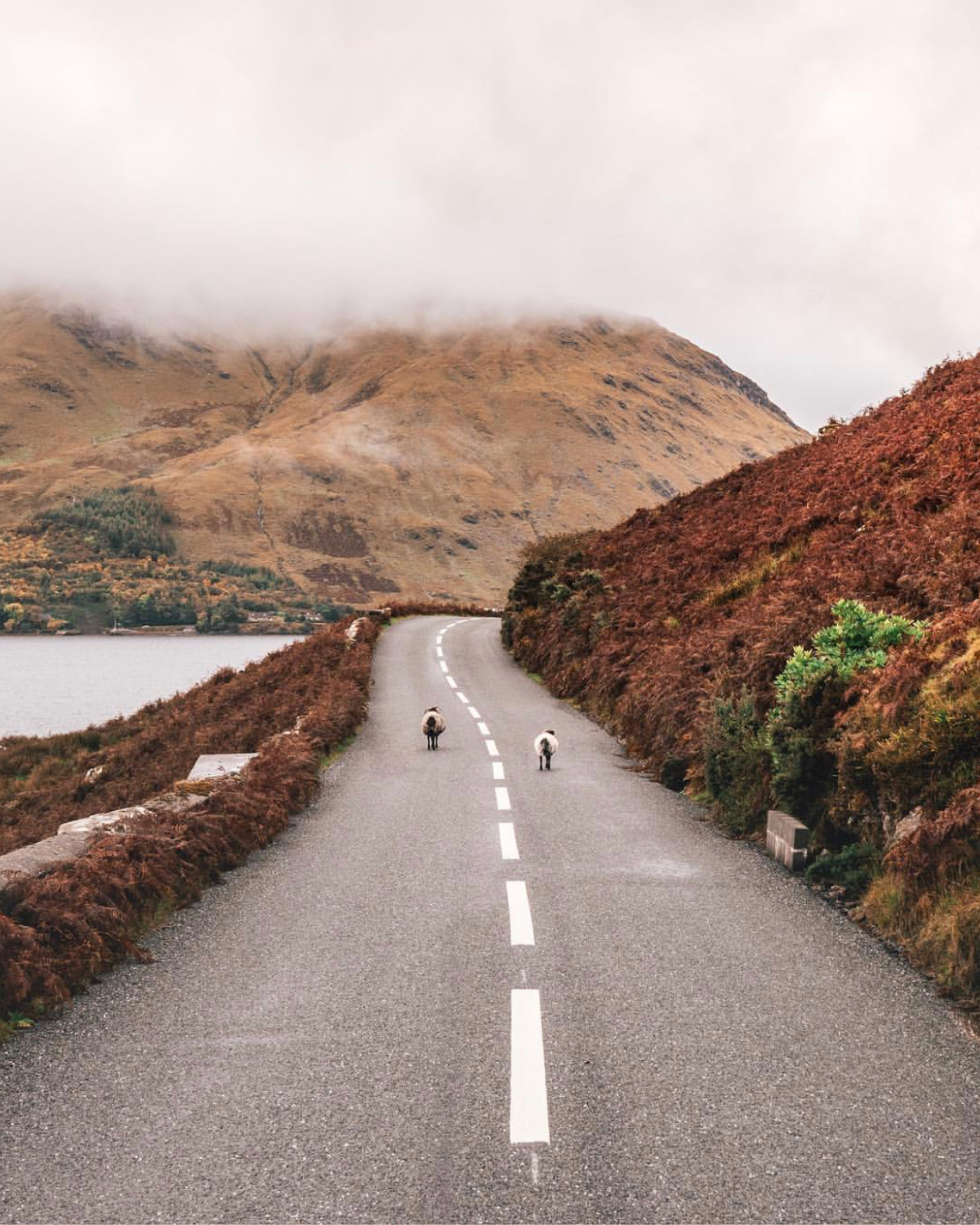 Photo via instagram.com/brunomaltor
What better way to start this list than with the idyllic Connemara, where you'll find a mesmerising horizon dominated by over fifty mountains. Set off on a hike of Diamond Hill, where the wood and cut stone path will guide the way to some of the most stunning ocean, island and mountain views imaginable. On the mountain slopes you'll find the remains of an abandoned 19th century farm and a megalithic tomb built 5,000 years ago.
Aran Islands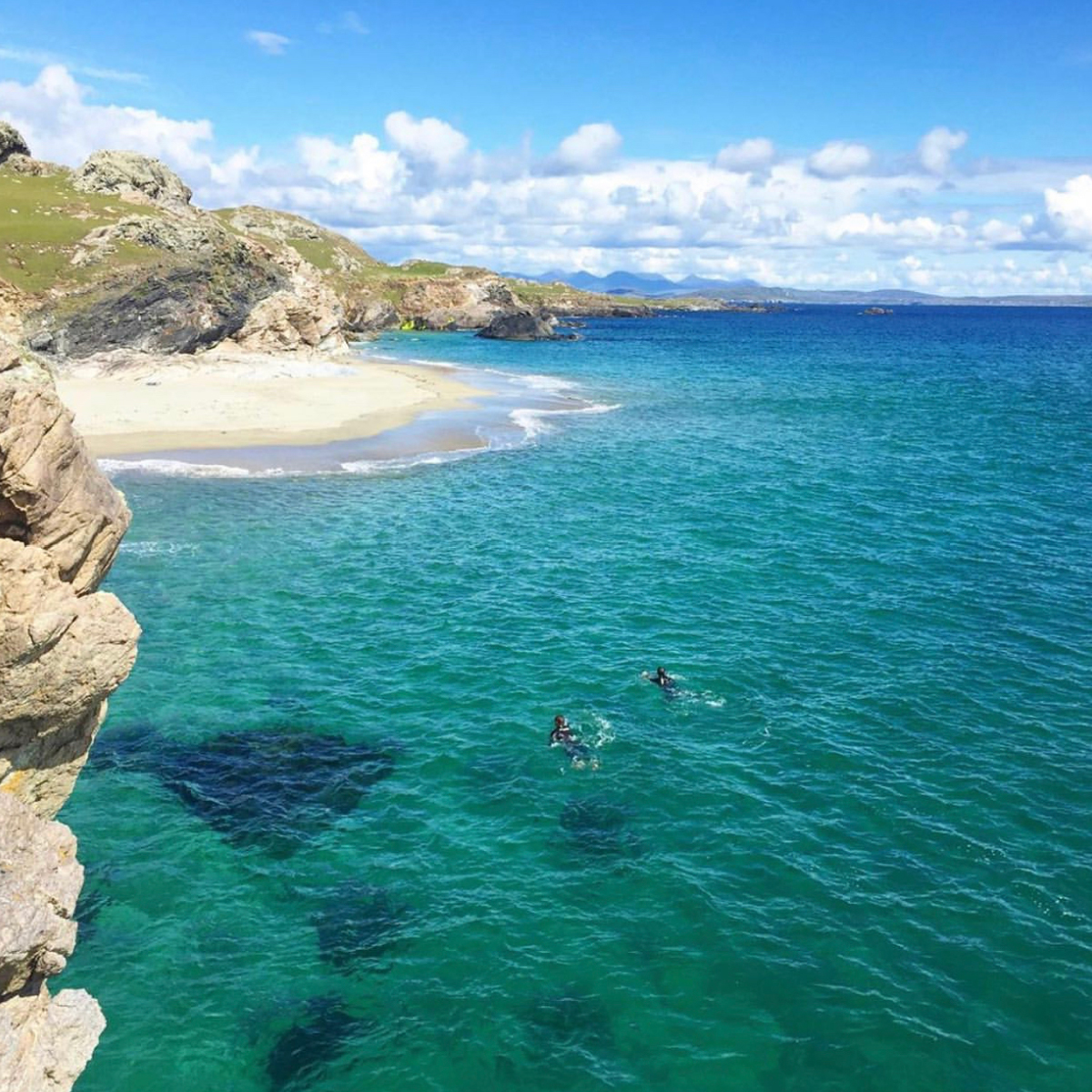 Photo via instagram.com/creative_numbers_nerd
These three islands off the coast of Galway are a popular getaway for Irish folk as well as visitors for their unique charm, beautiful views of the Atlantic, and the quiet respite they offer. Once you've travelled along the winding roads, with dry stone walls and green fields on one side and the Atlantic ocean on the other, it should come as no surprise that the Aran Islands are the most popular spot for photographs in Galway.
Claddagh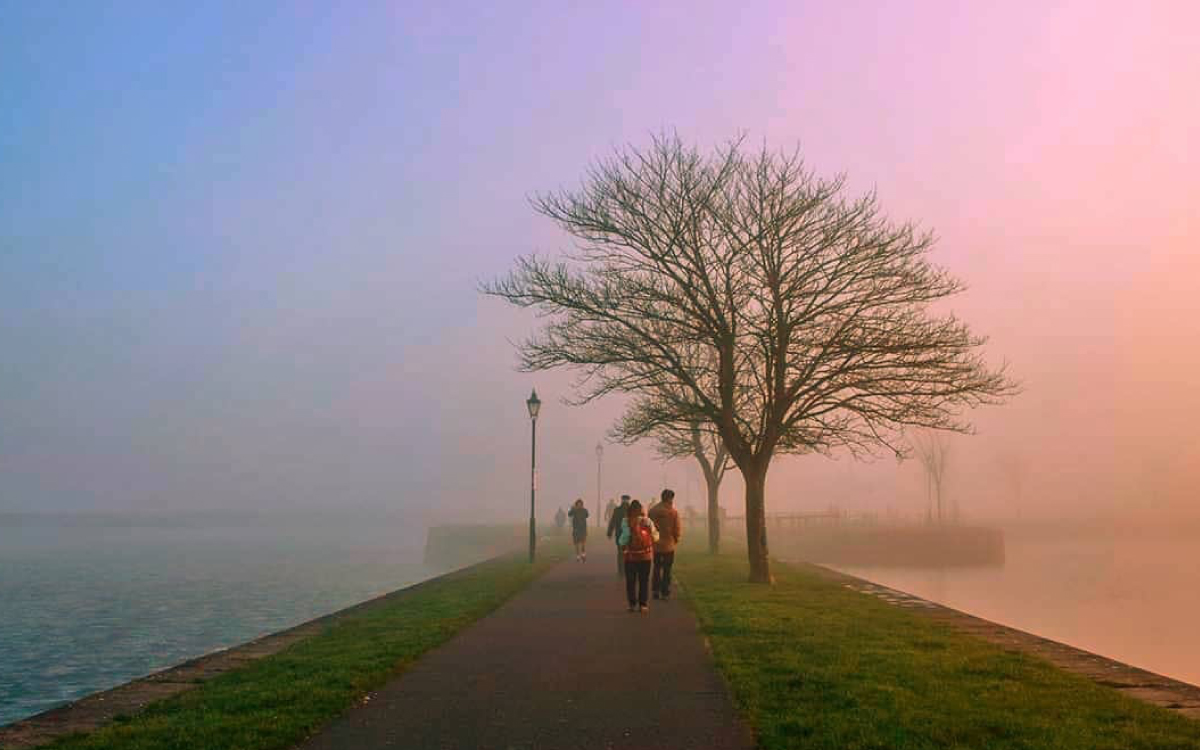 Photo via instagram.com/galwaycityphotographs
Visitors to Galway likely think of the Galway Claddagh ring, which has maintained its popularity across centuries. The Claddagh in Galway is a small riverside neighbourhood in the centre of Galway City, overlooking the Claddagh Basin where locals' boats bob away and swans circle hopefully for a scrap of food.
Salthill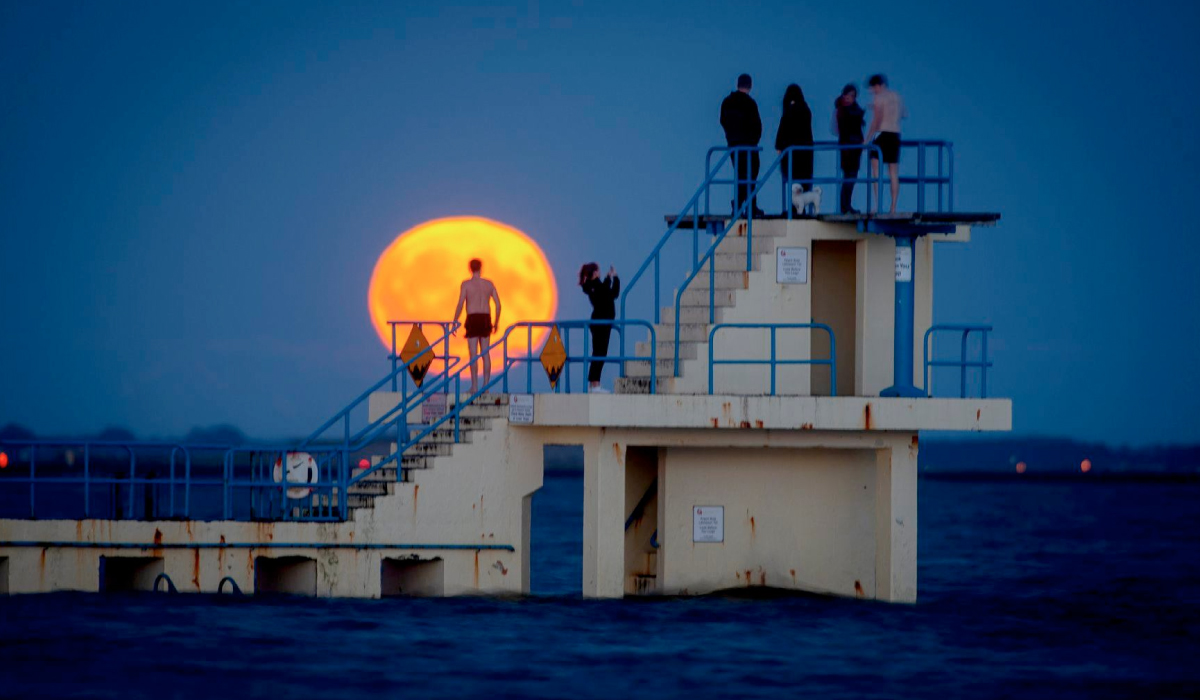 Photo via instagram.com/donalglackin
Better known as Blackrock, it boasts lovely views of Galway Bay and the hills of Clare in the distance. It's one of Galway's best-loved spots for seaside viewing, and also a popular destination for plunging into the sea, nevermind the weather. The yellow pier is iconic, and you're certain to see it time and again.
Kylemore Abbey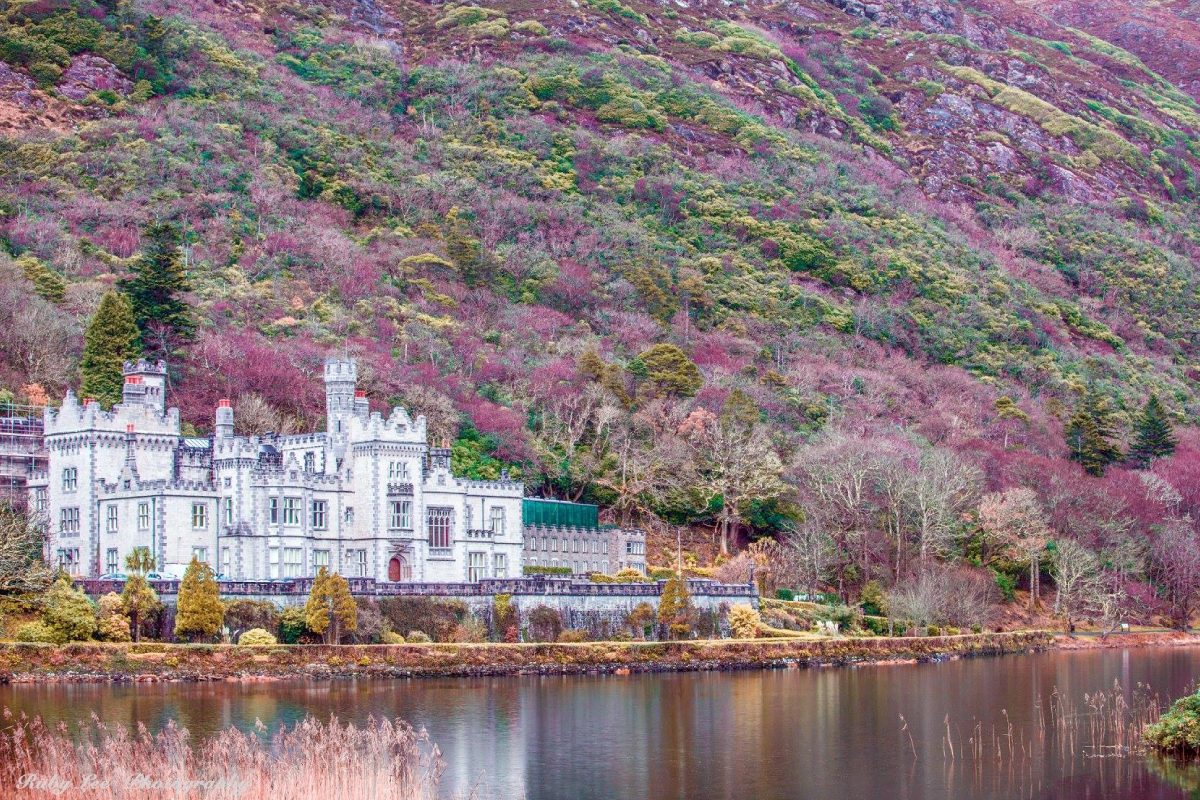 Photo via instagram.com/rubyleephotographer
The extremely photogenic Kylemore Abbey looks good in any light, sitting as it does with mountains behind it and a lake stretching out in front of it. The walled gardens and on-site chapel are also very photo-friendly, and its tragic history adds to the lovely, sombre beauty of the place.
Kinvara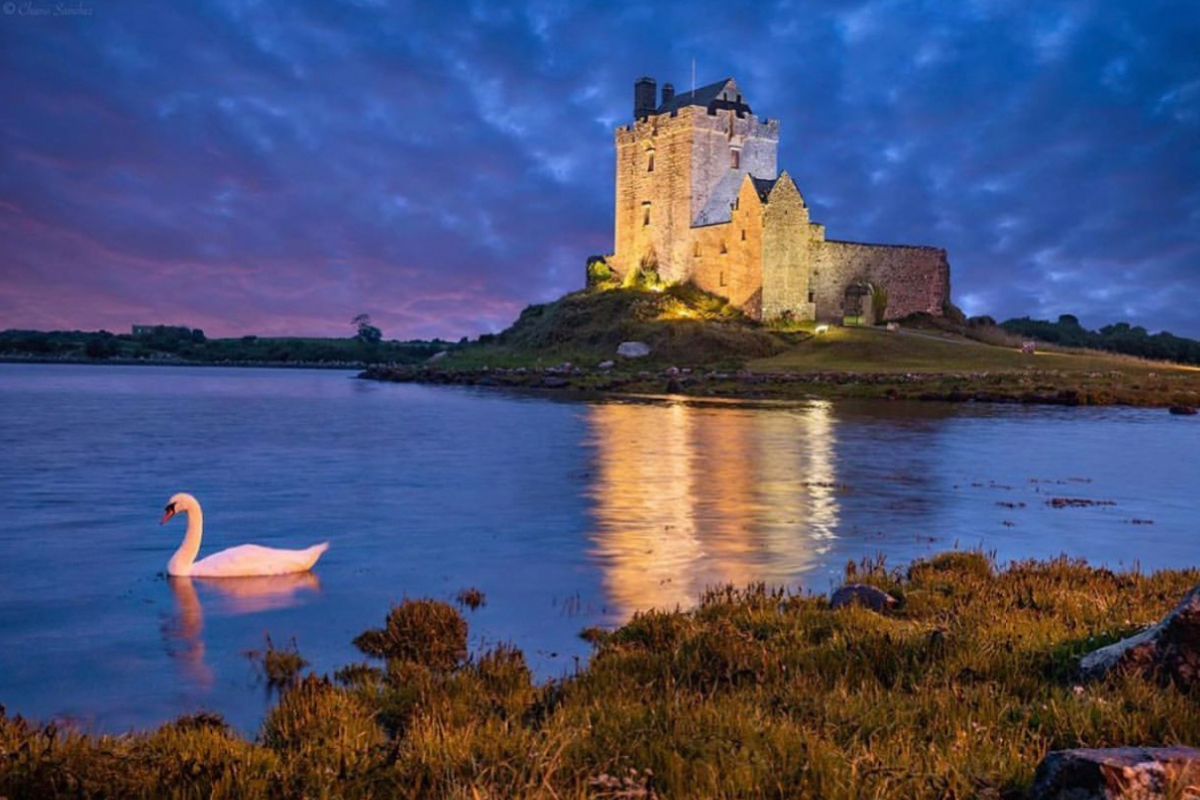 Photo via instagram.com/chano_sanchez_

This humble seaside village is incredibly picturesque, with Dunguaire Castle being one of the most enchanting castles in the West and its waterside setting only adds to its Instagram appeal. If you can at all, make sure to pay a visit during the summer time, to experience Cruinniu na mBad in all its glory. This sea festival features old boats competing in a host of exciting races and events and make for great photo opportunities.
NUI Galway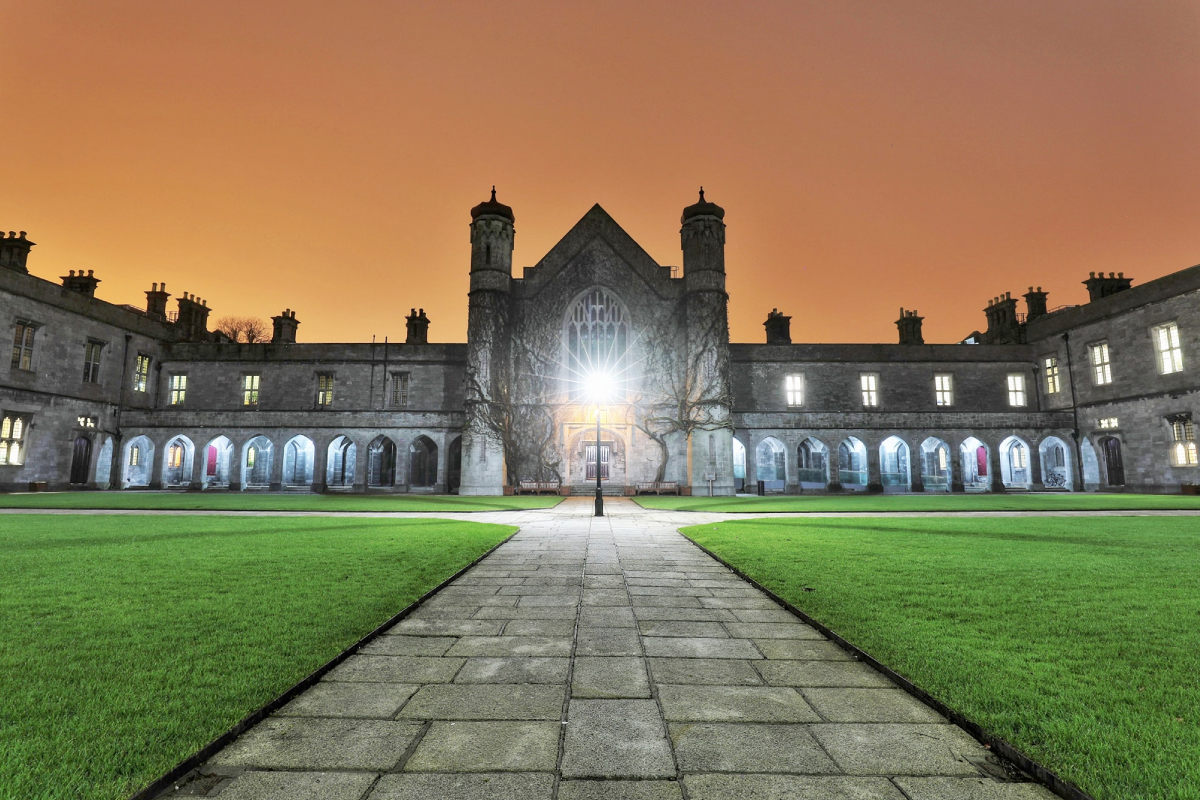 Photo via instagram.com/chaoshengzhang
Usually overrun with the hungover heads of students, the beautiful grounds of the University really are something to behold. The stunning Quadrangle dates back to 1849, and its Tudor Gothic architectural style is still as breathtakingly haunting as it was way back then. Wander through the campus, admire the architecture and take a few cheeky snaps along the way.
Skyroad Clifden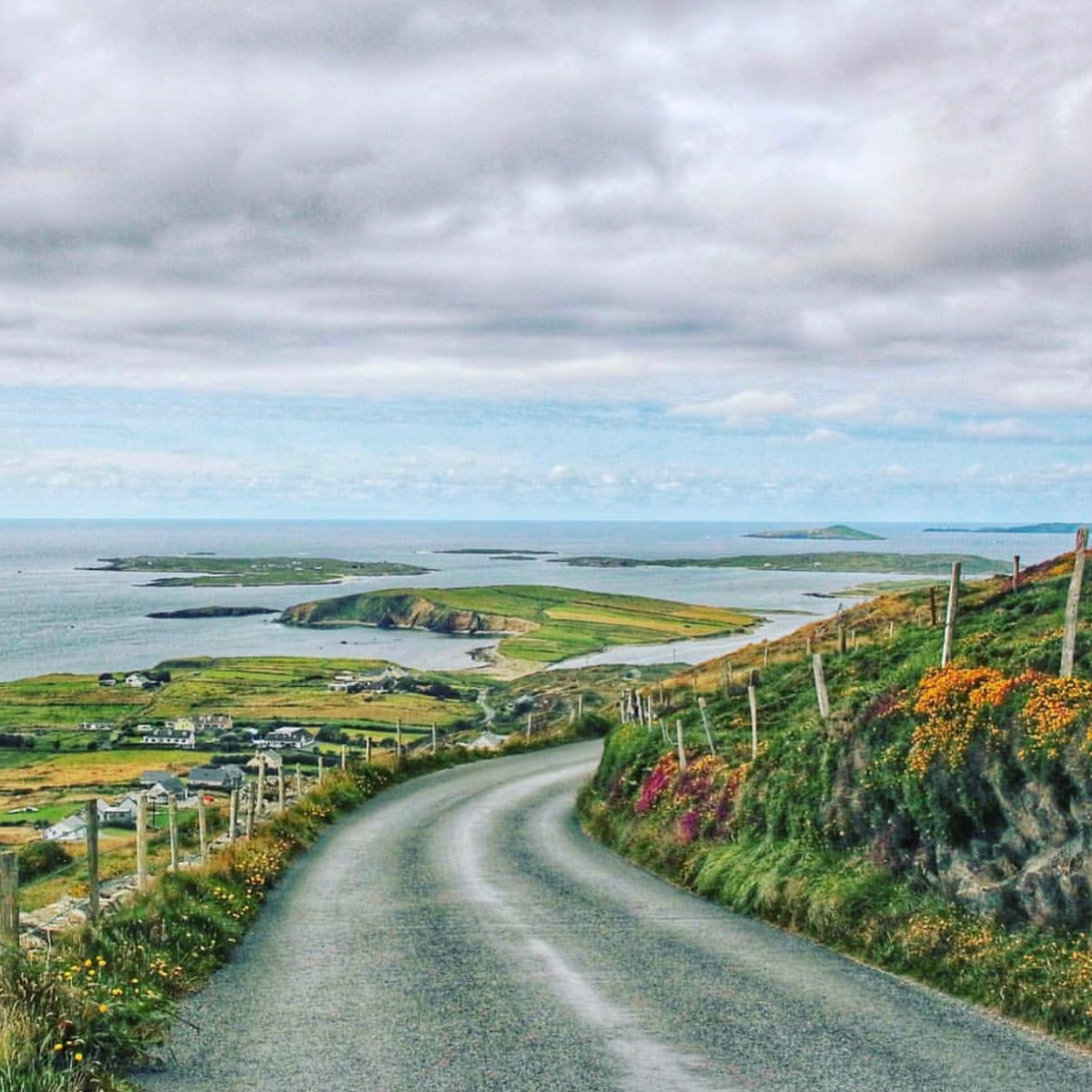 Photo via instagram.com/tjp_finn
The narrow road that winds along the ocean toward Clifden can be a little heart-stopping for nervous drivers, but it also has that perfect Irish country feel to it, especially when local sheep hold up traffic, as they often do. Sandy beaches, the filigree coastline, country roads and wandering sheep all make for great snaps.
Eyre Square

Photo via instagram.com/upintheeire
A popular spot for hanging out in the sunshine come summertime, Eyre Square is also home to the annual Christmas Market, buskers and festival activities. The mural of wings by Kelsey Montague on the side of O'Connell's Bar is another fun photo op as you're strolling through the square.
Spanish Arch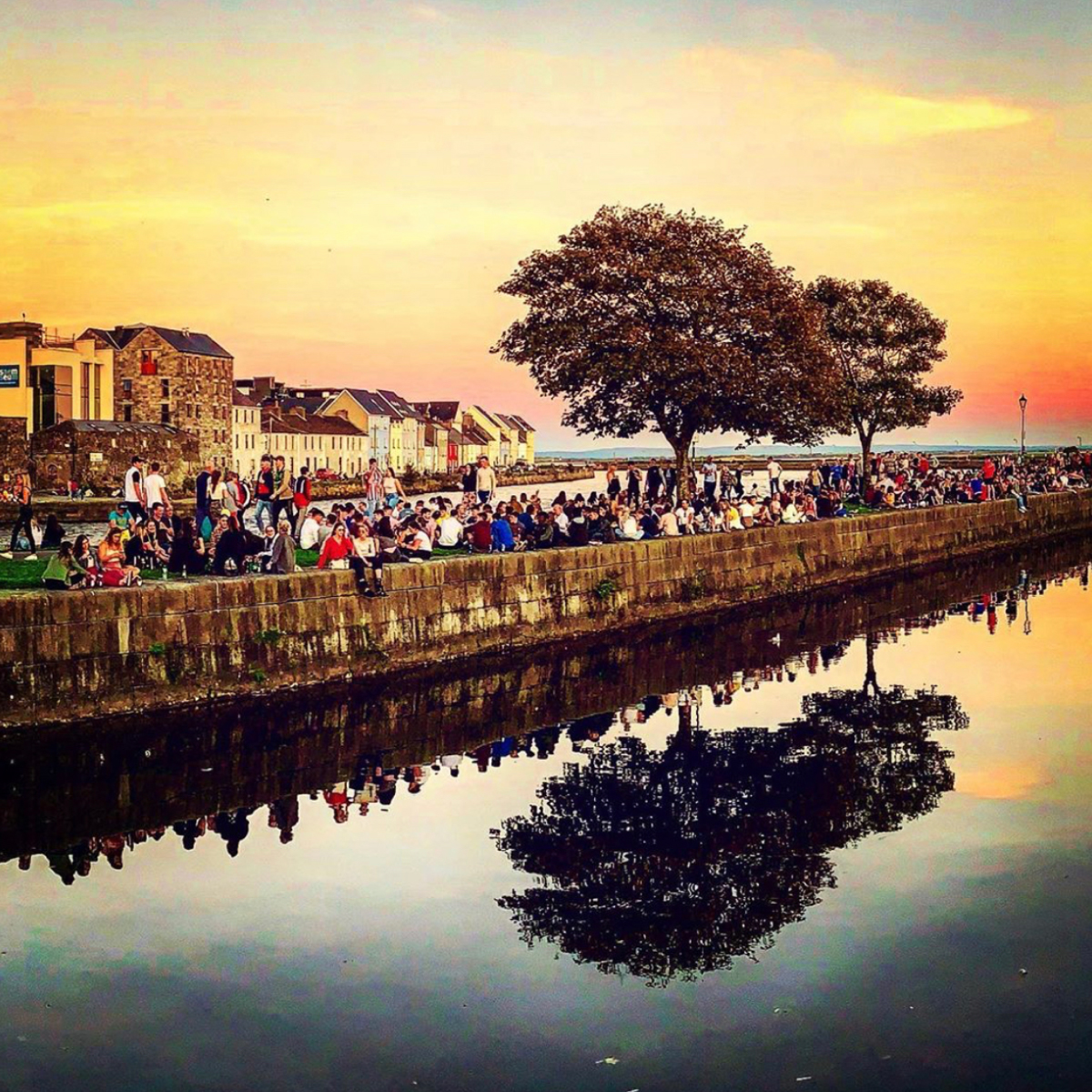 Photo via instagram.com/boydchallenger
The final place on the list is the Spanish Arch and we can understand why. It's a popular destination for tourists, and is loaded with Galway history. It's also a bit dark and dull! Perhaps more photo-worthy than the Arch itself are the people you'll see hanging out and watching the river, or even the colourful houses of the Long Walk, which often get thrown in under the 'Spanish Arch' geo-tag.
Latin Quarter Galway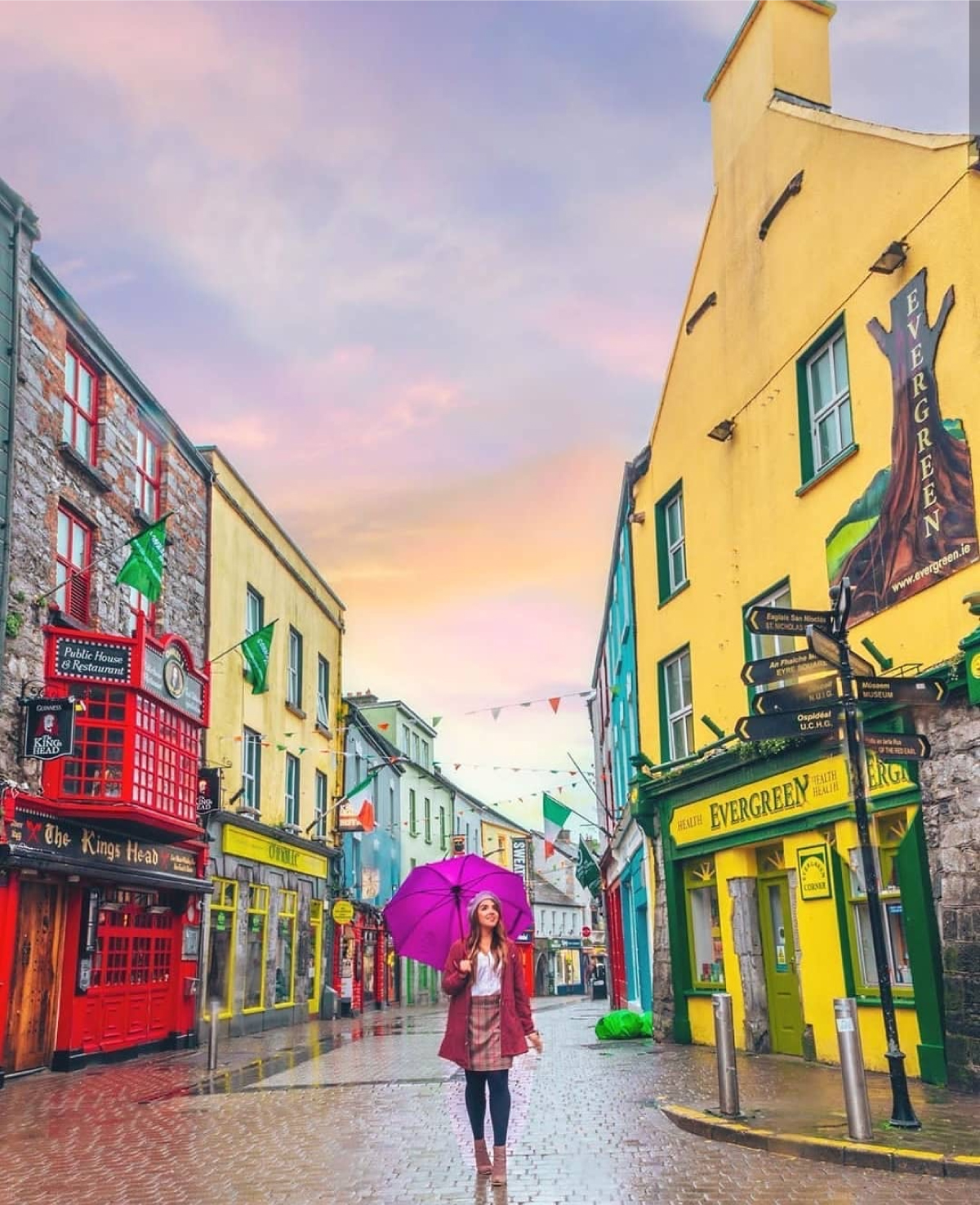 Photo via instagram.com/latravelgirl
Home to many of the city's quirkiest and best-known stores, pubs, restaurants and hotels, The Latin Quarter is often called the cultural heart of Galway and that is in no small part down to the many historic landmarks, events and attractions it boasts. It's extensive pedestrianised cobblestoned streets that offer a unique festive atmosphere regularly lined with street performers and entertainers, you'll definitely get some Instagram-worthy shots.
Ballynahinch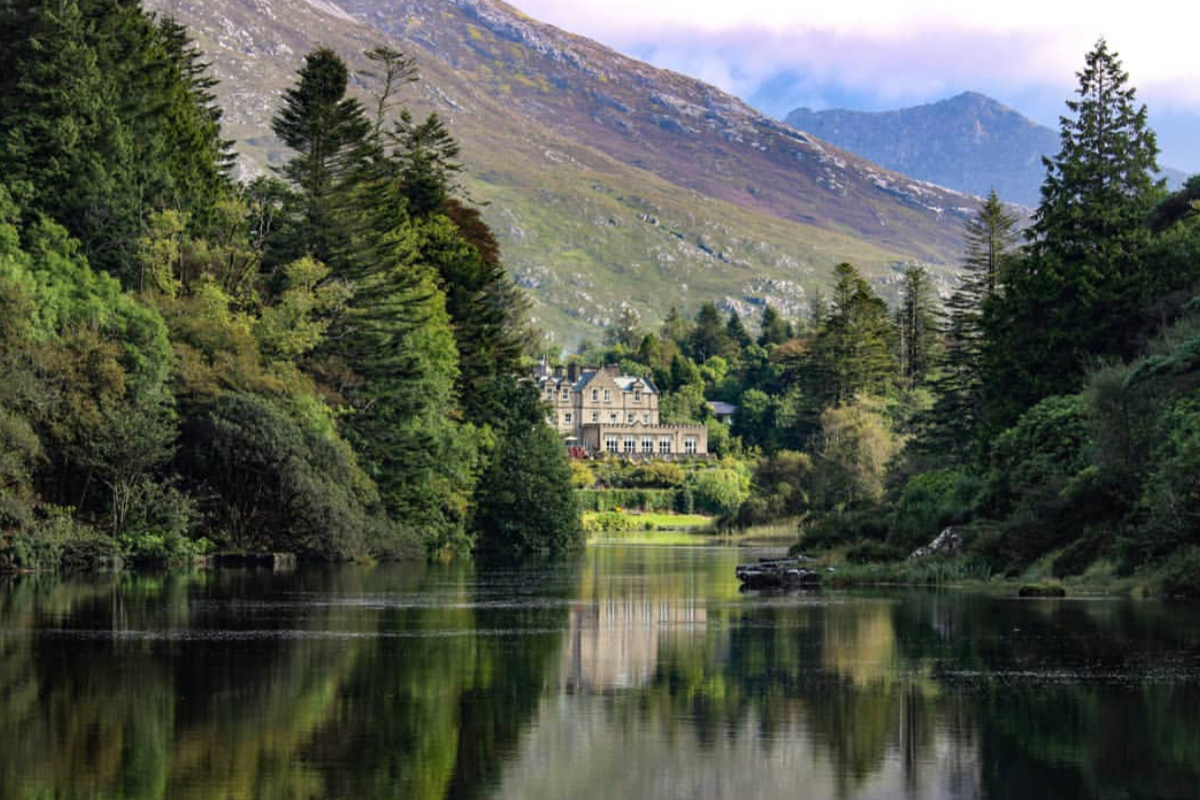 Photo via instagram.com/matt_casey_32
Situated close to Recess on the road to Roundstone, Ballynahinch is home to one of the most gorgeous castles in the West; Ballynahinch Castle. Originally built for the Martyn family back in 1684. Set in a private 700 acre estate of woodland, rivers and walks in the heart of Connemara, this authentic castle-hotel stands proudly overlooking the famous salmon fishery, with a backdrop of the beautiful 12 Bens Mountain range.
Published on Updated on