Connemara Greenway Alliance is campaigning for the completion of the longest and most scenic off-road walking and cycling trail in Ireland - The Connemara Greenway!
You could cycle through County Galway's dramatic landscapes, exploring the historic sites and visiting all the great villages and quaint towns on your journey. The 76km pathway is steeped in Galway's history with the path loosely following the tracks of the old Clifden Railway Line that closed in 1935. This famous stretch of old railway meanders past stunning lakes, breathtaking mountains and deep bogs. Make your way from Galway city, through the rugged grandeur of Connemara and on to the coastal town Clifden. With a multitude of activities, places to stay and warm welcomes to be found along the way.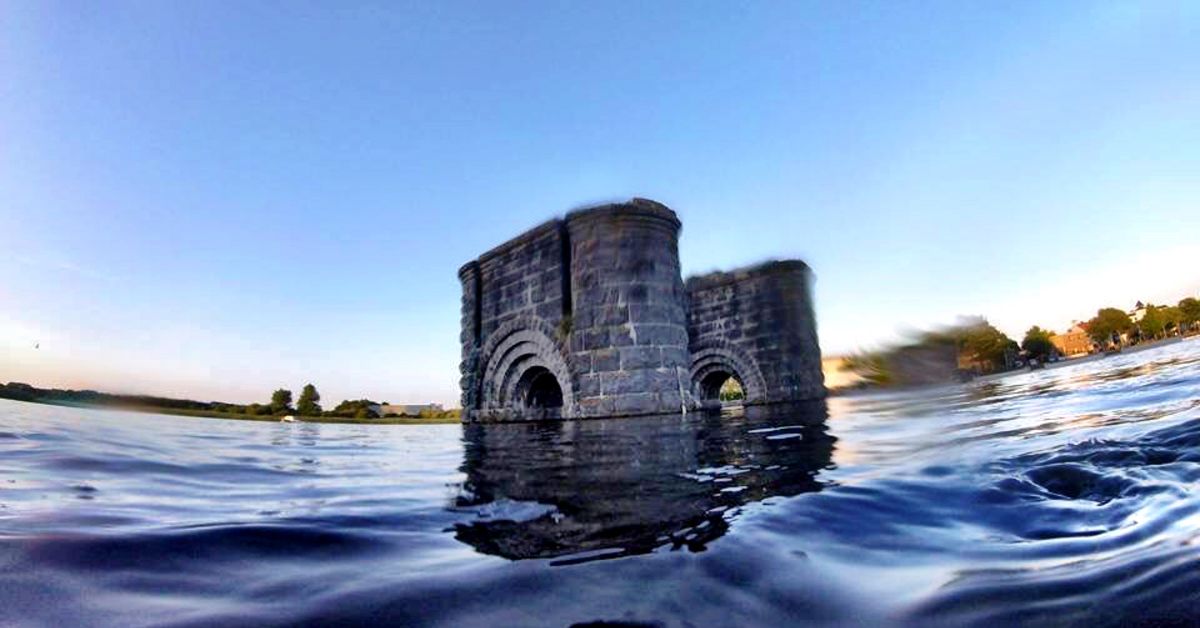 The benefits of this 76km greenway are endless! Within its first year alone it is predicted to attract over half a million visitors, welcoming a €38 million local spend and adding €18 million to Galway's recovering economy. The greenway will contribute to the health and wellbeing of the people of Galway city and county and will create 400 sustainable jobs in the area. This green tourism project aims to rejuvenate local communities by improving the quality of life and economic well-being of people living in rural Galway.
Cycle from the bustling, bohemian city out to Moycullen, taking in the beautiful views on the shores of Lough Corrib. Don't forget to stop for a well deserved coffee and slice of cake; we recommend TreeBark Store in Moycullen or the picturesque Coffee Cloud at Glenlo Abbey, overlooking their sprawling grounds. Brush off the crumbs and away you go again, through the lush native forests on your way to Oughterard, take a break here to enjoy a delicious lunch. Cycle past the spectacular mountains of Connemara, and cool off with a quick dip in the scenic Derryclare Lough with the coastal town of Clifden as your final destination.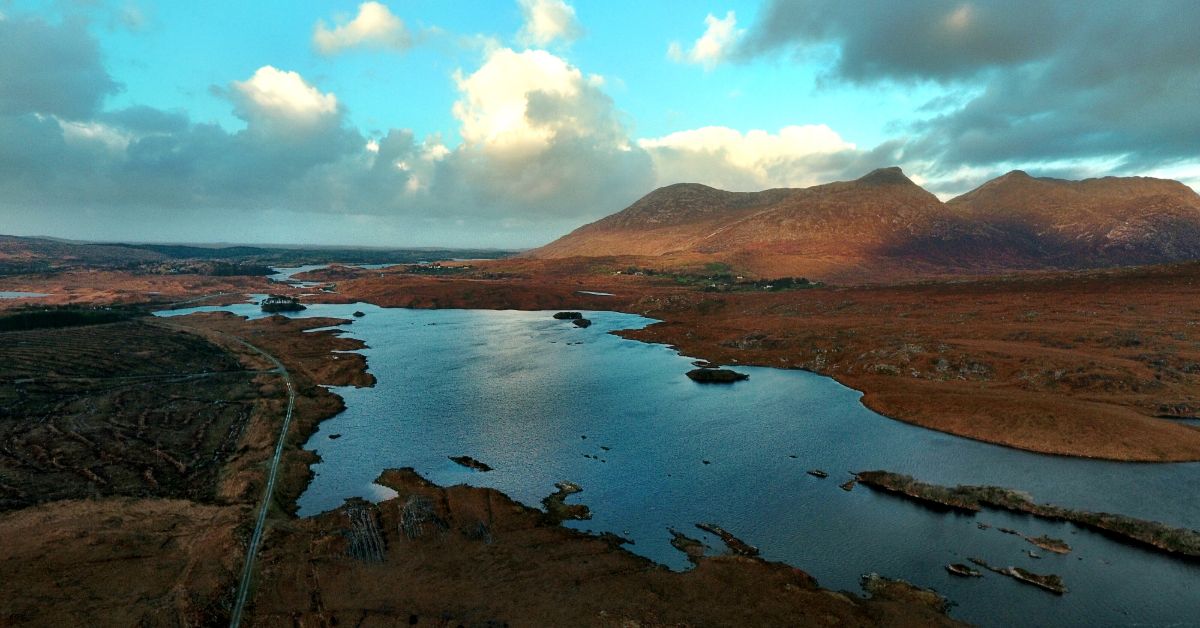 With only a 12km loop having been finished so far. The completion of this greenway would be a huge game changer for Galway. The greenway may eventually link in with Galway's Urban Greenway creating a loop from Moycullen to Barna via Salthill, providing a safer commuter path for cyclists of all ages, and will bring some relief to Galway's worsening traffic situation.
Imagine all of this as a reality, it has been discussed for years but now is the time to make it happen. Why not head over to their website HERE and show some love by supporting this campaign and help push for the completion of the Connemara Greenway. Le chéile, cruthóidh muid Bealach Glas Chonamara ~ Together, let's make the Connemara Greenway happen.
Published on Updated on