The digital experts behind Rob&Paul, Robert O'Halloran and Paul Gallagher are launching their brand new website 'Rob&Paul Digital Design' with both new and existing services to help Galway businesses meet their web and design needs.
From April 2023, clients will be able to access the full spectrum of services on their new website at https://robandpaul.ie/. New services offered by Rob&Paul include; Search Engine Optimisation (Audits & Monthly Management), Social Media Marketing (Set up & Monthly Management), and Content Marketing & Copywriting (Content Audits / Content Strategies / Copywriting).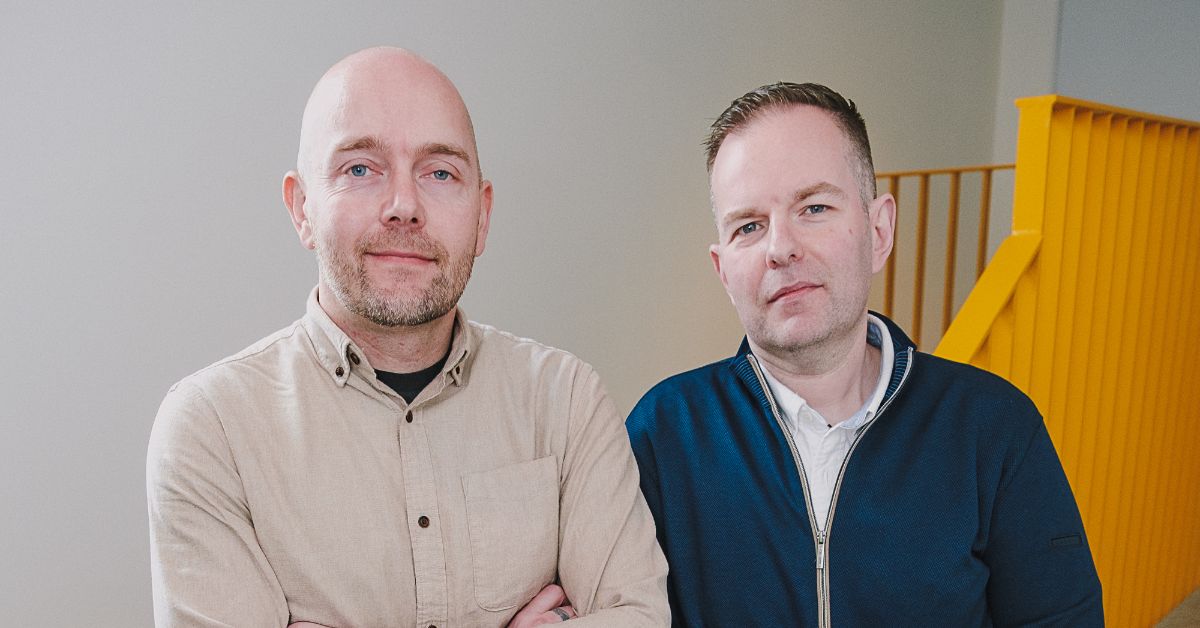 The duo's growing repertoire of digital services is a result of straight forward creative collaborations with local and national businesses to achieve their clients digital design desires. Rob & Paul say, "our process is simple, we work closely with clients to understand their unique needs and goals, and we use that knowledge to create results that are tailored to their target audience. We know that great design is nothing without functionality, so we ensure that all designs are built to the latest standards, are device-friendly and secure."
Originally established in 2017, Rob&Paul is a full services digital agency, based in Portershed Galway. Its founders Rob & Paul pride themselves in being a small agile team that work closely with clients, are always contactable and are transparent in services and pricing. Previous clients include; University of Galway, Galway County / City Council, CROÍ, Galway City Museum, Merrion Fertility Clinic and Conroy Group. They have also worked with clients to create Irish language based websites, such as Colaiste Lurgan, Colaiste Chamuis and Connemara.ie. Many of these collaborations have led to long-term partnerships and friendships between client and design team.
Sectors that Rob&Paul work with include; retail, corporate, healthcare, construction, education and tourism. If you are interested in learning how Rob&Paul can help meet all your web and design queries, contact them via their website at https://robandpaul.ie/.
photos by Ciarán MacChoncarraige
Published on Updated on