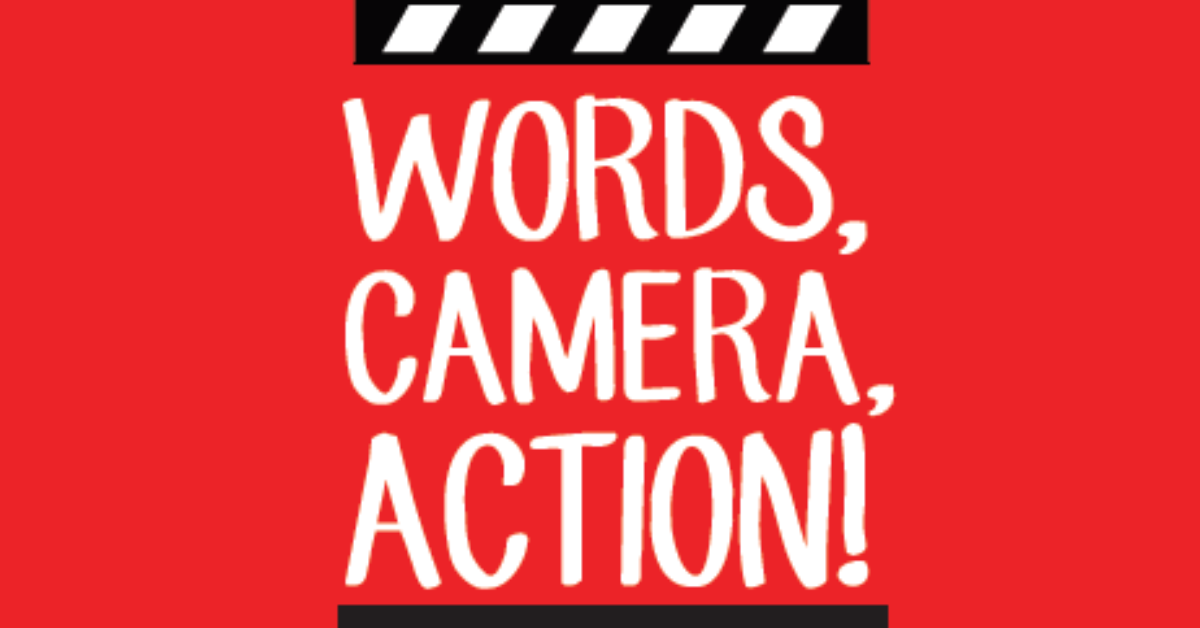 Words, Camera Action! Launch
For book and film lovers alike, Words, Camera, Action! will be launched at Ballybane Library at 1pm on 29 November.
The festival promises a selection of screenings, exhibitions, book club chats, and discussions with high-profile names from the Irish film industry including multi-award nominees Stephen Rennicks, musician, and Eimer Ní Mhaoldomhnaigh, costume designer.
One of the highlights will be an exhibition of costumes used in Irish film productions, from the Irish Costume Archive Project, which will be on display in multiple venues.
The three books being celebrated in this year's Words, Camera, Action! festival include "Breakfast on Pluto" (1998) written by Patrick McCabe, the 1950s psychological thriller "Strangers on a Train" by bestselling author Patricia Highsmith, and "Foster" (2010), a short story by Irish author Claire Keegan, which has been met with wide acclaim in its screen adaption as "An Cailín Ciúin."
All film screenings are open to all but must be pre-booked at the Pálás Cinema. All events are free of charge except for the screening of "An Cailín Ciúin."
All welcome to turn up to the exhibitions and discussions.
Find the full programme of events here
Funded by Creative Ireland, supported by Galway City Council and Galway County Council
Event Date
29th November 2022 - 29th November 2022
Event Time
13:00 -
Event Category
Venue
Ballybane Library
Location
Ballybane
Explore More Events in Galway...
Enjoy the best of Galway
This is Galway's newsletter gives you the inside scoop on everything happening in the city.