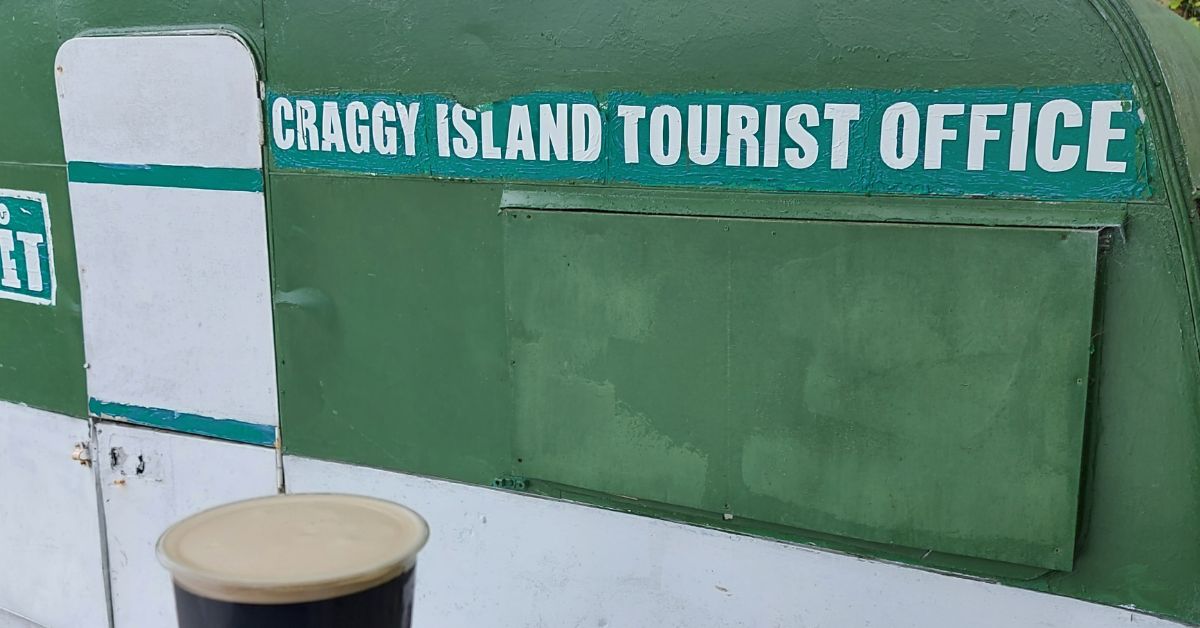 7th March - 10th March | 10:00 -
Tedfest
TedFest is the annual three-day celebration of the life of comedian Dermot Morgan and his 1990's cult TV sitcom Father Ted.
The festival involves themed events associated with the comedy series including fancy dress, five-aside football (nuns against priests), toilet duck comedy awards, buckaroo speed dating, Lovely Girls Contest and A Song For Europe.
Event Date
7th March 2024 - 10th March 2024
Event Time
10:00 -
Event Category
Venue
Inishmore
Location
Aran Islands
Explore More Events in Galway...
Enjoy the best of Galway
This is Galway's newsletter gives you the inside scoop on everything happening in the city.