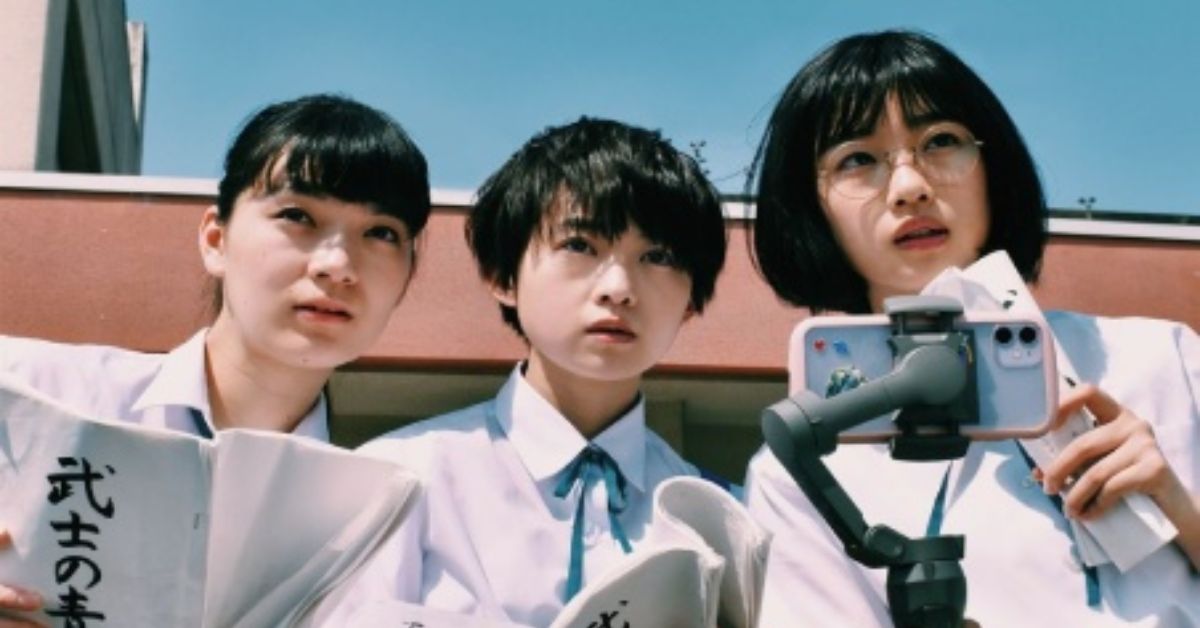 14th October - 17th October | 21:00 - 16:00
Japanese Film Festival 2021
Pálás' 2021 Japanese Film Festival will feature a diverse and packed programme of films, which includes work of the most acclaimed filmmakers from contemporary Japanese cinema, and covers a variety of themes, genres and topics.
Screenings:
14th October- 
9pm – Office Royale
15th October-
6.30pm – It's a Summer Film!
8.30pm – Beyond the Infinite Two Minutes
16th October-
4.30pm – Evangelion: Death (True)2
8.30pm – On-Gaku: Our Sound
17th October- 
7pm – Drive My Car
4pm – Company Retreat
Event Date
14th October 2021 - 17th October 2021
Event Time
21:00 - 16:00
Event Category
Venue
Pálás
Location
Latin Quarter
Explore More Events in Galway...
Enjoy the best of Galway
This is Galway's newsletter gives you the inside scoop on everything happening in the city.