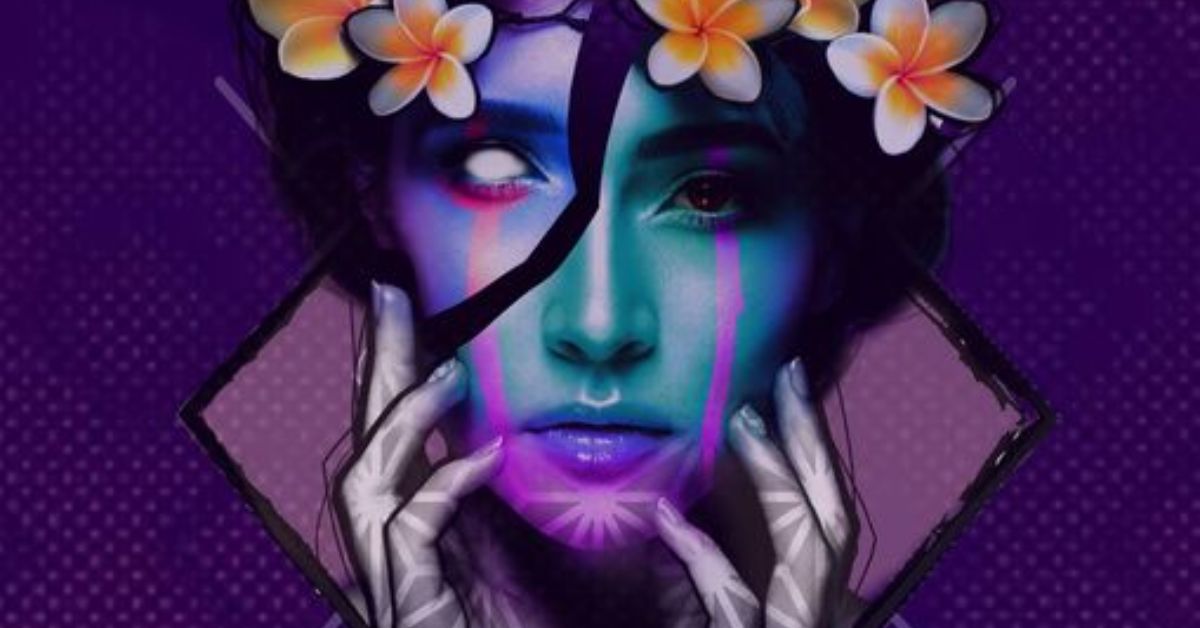 10th September - 11th September | 11:30 - 20:00
Galway Tattoo Show
The 8th International Galway Tattoo Show will showcase the best Irish tattooists, with a fantastic international artist list from all over the world.
The show is a celebration of tattoo art with nearly 100 tattoo artists. The show will also feature entertainment, live music, a stunning art gallery, a free tattoo cinema, photo booth, market stalls and traders on show to keep you entertained. There's even a kids area, so all the family can come and join in!
Event Date
10th September 2022 - 11th September 2022
Event Time
11:30 - 20:00
Event Category
Venue
The Galmont Hotel
Location
Fairgreen
Explore More Events in Galway...
Enjoy the best of Galway
This is Galway's newsletter gives you the inside scoop on everything happening in the city.