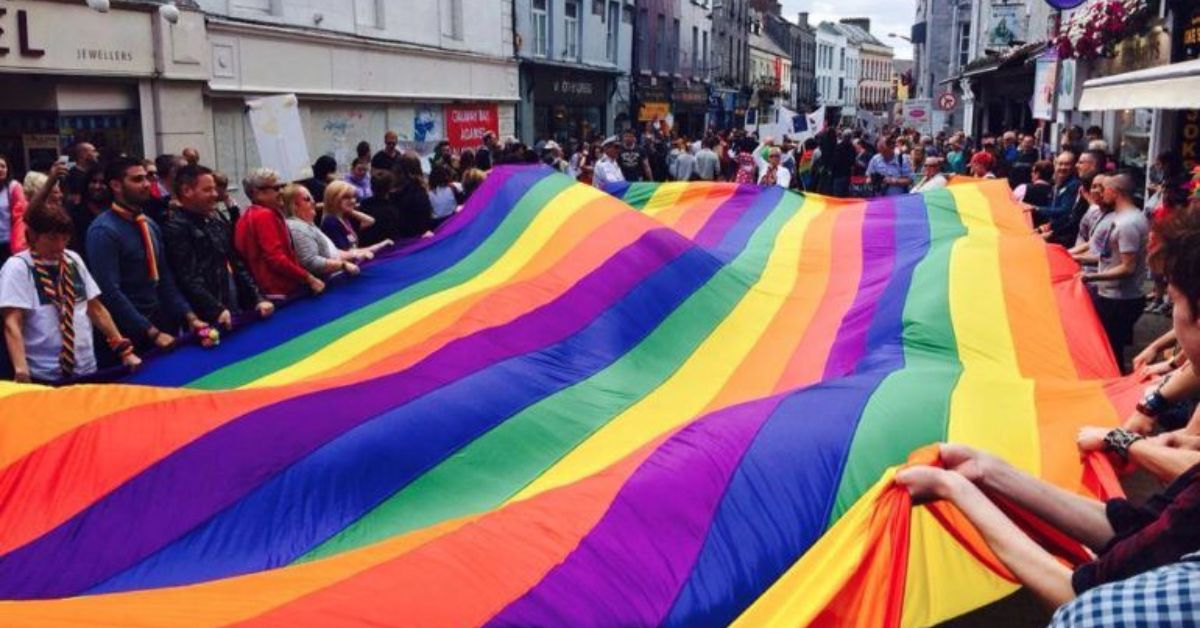 8th August - 14th August | 09:00 - 21:00
Galway Pride Week
The annual Galway Pride Festival is a vibrant series of events based in the City of Tribes.
From picnics, live entertainment, exciting panels, outdoors events and much more. With over 30 events taking place throughout the week will include evenings of information & awareness, arts & performance and music nights.
Their aim is to create a week where people can openly and safely share their identities, share their stories and celebrate who they are.
Event Date
8th August 2022 - 14th August 2021
Event Time
09:00 - 21:00
Event Category
Venue
Various
Location
City Centre
Explore More Events in Galway...
Enjoy the best of Galway
This is Galway's newsletter gives you the inside scoop on everything happening in the city.