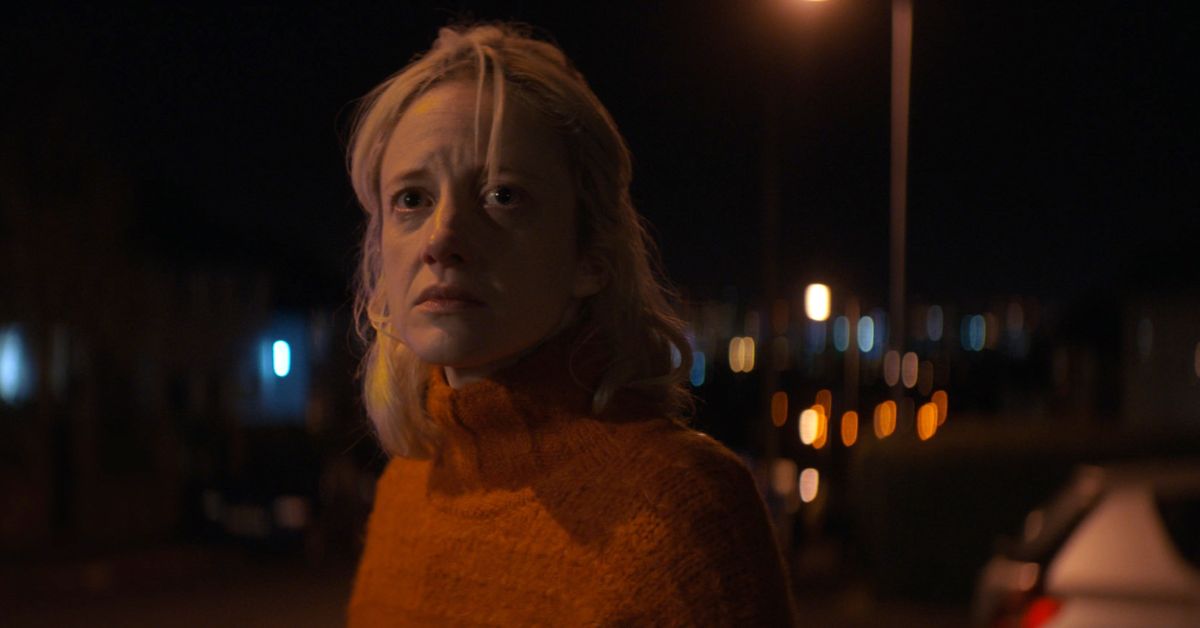 20th July - 21st July | 19:00 - 03:00
Galway Film Fleadh: Opening Night
The Galway Film Fleadh is back; in-person and online, with inspiring and entertaining films & events on the big screen, outdoors, and in your home! In-person screenings will take place in the heart of Galway city and, for those who can't travel, Galway Film Fleadh will once again stream their new programme of films to your home via their website.
The 2021 edition will open with the European Premiere of Here Before, a taut and sophisticated psychological thriller set in Northern Ireland, starring Andrea Riseborough (of Mandy and Birdman fame) as a bereaved mother whose new neighbours stir up uncomfortable feelings of grief. Here Before is the feature debut of television writer and Belfast filmmaker Stacey Gregg.
Available to watch:
Outdoors at Father Burke Park – 7pm to 8:58pm
Online – 8pm to 3am
Event Date
20th July 2021 - 21st July 2021
Event Time
19:00 - 03:00
Event Category
Venue
Father Burke Park
Location
Galway's Westend
Explore More Events in Galway...
Enjoy the best of Galway
This is Galway's newsletter gives you the inside scoop on everything happening in the city.