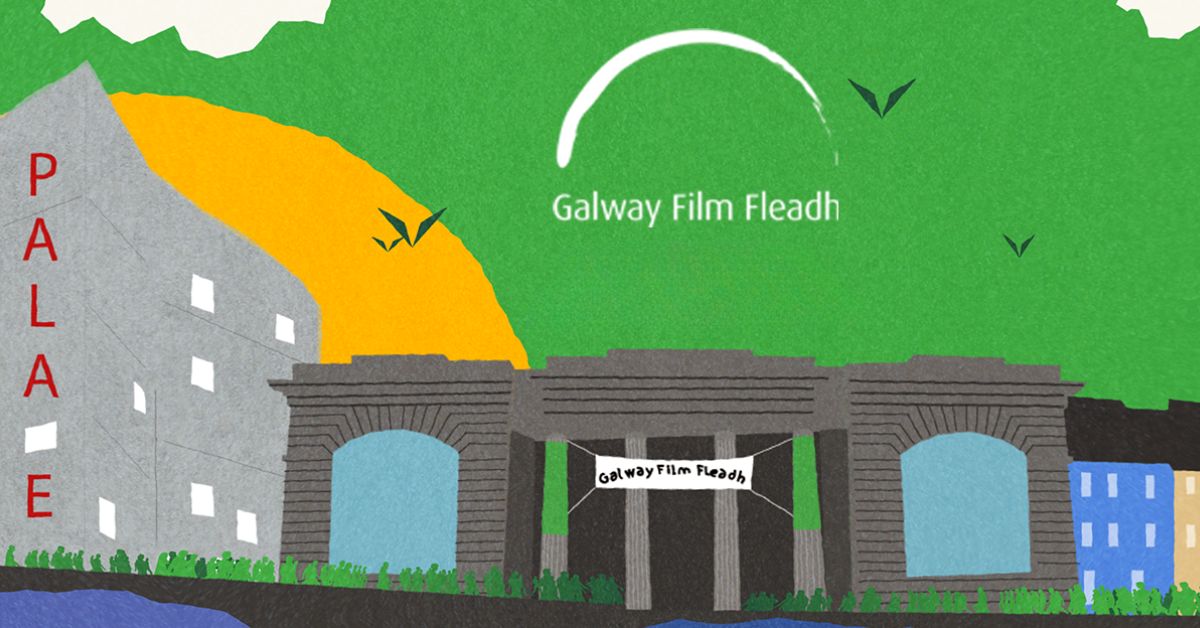 9th July - 14th July | 19:00 -
Galway Film Fleadh 2024
The Galway Film Fleadh, Ireland's leading film festival will celebrate the 36th edition from 9 – 14 July in the Town Hall Theatre and Pálás Cinema. Irish Film Talent is to the fore of programming at the Fleadh alongside World Cinema, award winning Documentaries and Irish and International Short Films; audiences can look forward to powerful, moving, funny and provocative storytelling from both emerging and renowned filmmakers.
Galway Film Fleadh is a week-long international film festival taking place every July on the western edge of Europe in Galway, Ireland. Founded in 1989 as a platform for Irish filmmakers to exhibit their work to their peers, the central goal of the Galway Film Fleadh remains unchanged: to be a platform for the boldest new films, and to bring audiences & filmmakers from around the world together, to celebrate a shared passion for film.
As a festival of discovery, the Galway Film Fleadh takes care to nurture the next generation of filmmaking talent through our young audiences festival, the Junior Film Fleadh. Each winter, the Junior Film Fleadh runs screenings & events for young audiences and filmmakers, as well as acting as Irish host to the European Film Academy's Young Audience Award each spring.
Event Date
9th July 2024 - 14th July 2024
Event Time
19:00 -
Event Category
Venue
Town Hall Theatre
Location
Woodquay
Explore More Events in Galway...
Enjoy the best of Galway
This is Galway's newsletter gives you the inside scoop on everything happening in the city.