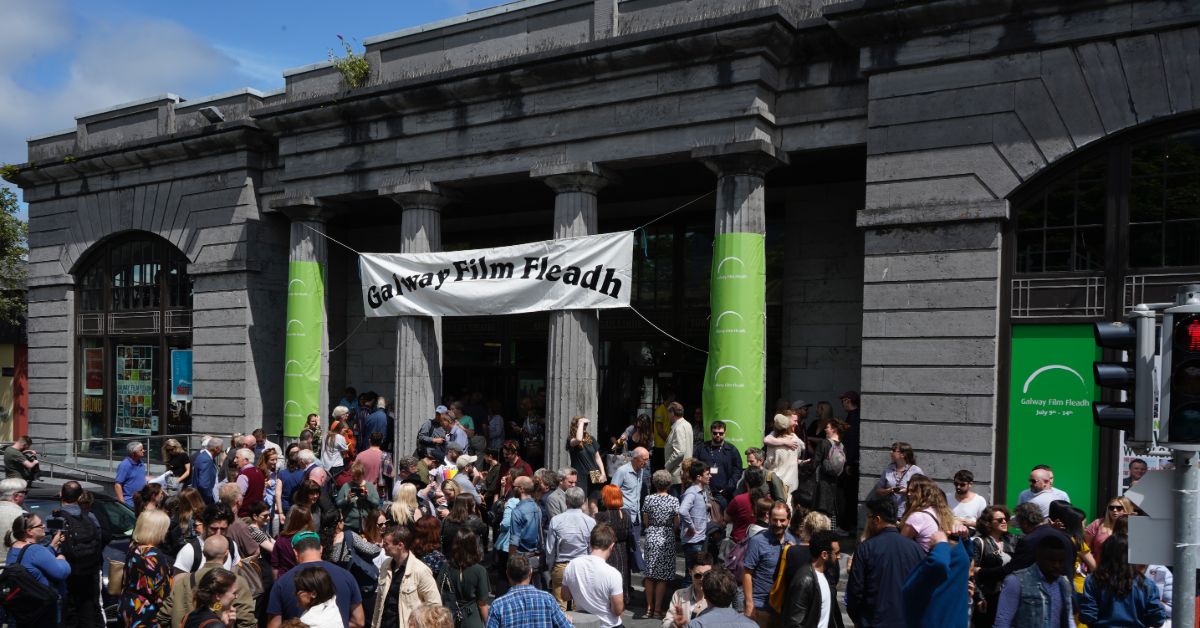 5th July - 10th July | 09:00 - 21:00
Galway Film Fleadh
Galway Film Fleadh returns this summer to celebrate its 33rd year of bringing audiences and filmmakers from around the world together to share in the wonder of cinema.
The six day international event will welcome a diverse gathering of filmmakers from all across the globe to celebrate in their shared passion for film. After being the first Irish film festival to deliver an online edition in 2020, this July the Fleadh aims to deliver Ireland's first hybrid film event. Combining a mix of physical and online screenings to ensure that audiences, filmmakers and the big screen will be reunited this summer.
Event Date
5th July 2022 - 10th July 2022
Event Time
09:00 - 21:00
Event Category
Venue
Town Hall Theatre
Location
Woodquay
Explore More Events in Galway...
Enjoy the best of Galway
This is Galway's newsletter gives you the inside scoop on everything happening in the city.