Summer 2020 is all about staycations! Weekends away, midweek breaks and nights spent travelling around the countryside are definitely on the cards for us all. To make things easier, we've put together some of the best spots to eat, drink, see and stay in Connemara - because you already know you'll be stopping by gaeltacht region...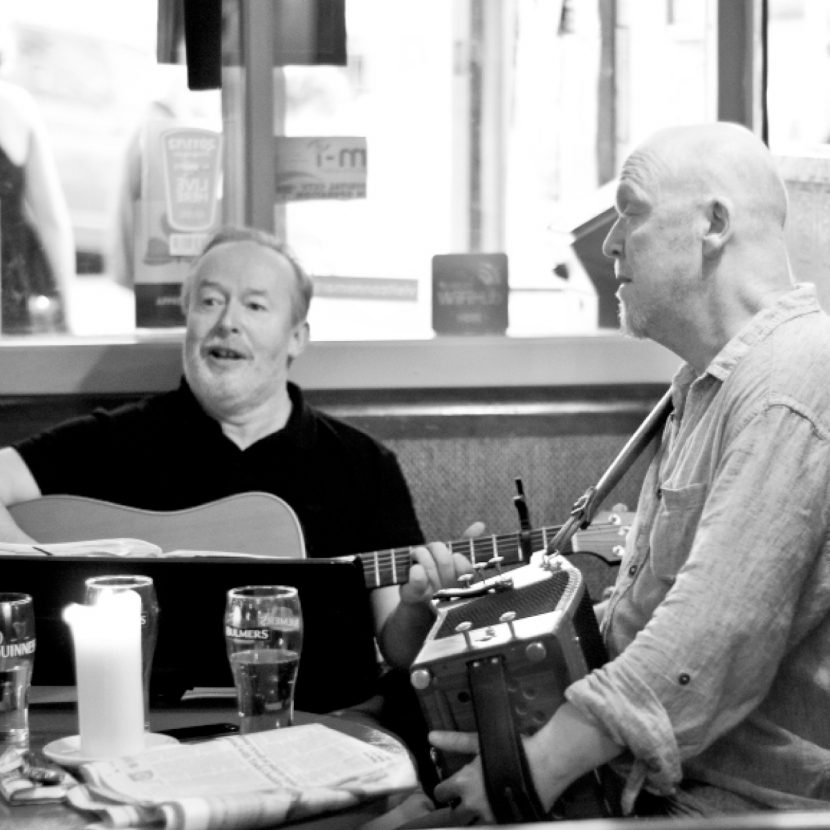 EAT & DRINK - Guy's Bar & Snug
If you want to enjoy a spot of dinner in a comfortable pub setting, Guy's Bar and Snug is just the place. Welcoming visitors from far and wide for over a century, the relaxed and intimate ambiance of the pub provide the perfect setting for catching up with old friends or making new ones over a pint. Like all the great Irish pubs, there's always a fantastic pint of Guinness settling and plenty of tempting main meals to choose from. Traditional beef stew anyone?
Main St, Clifden, Galway // more here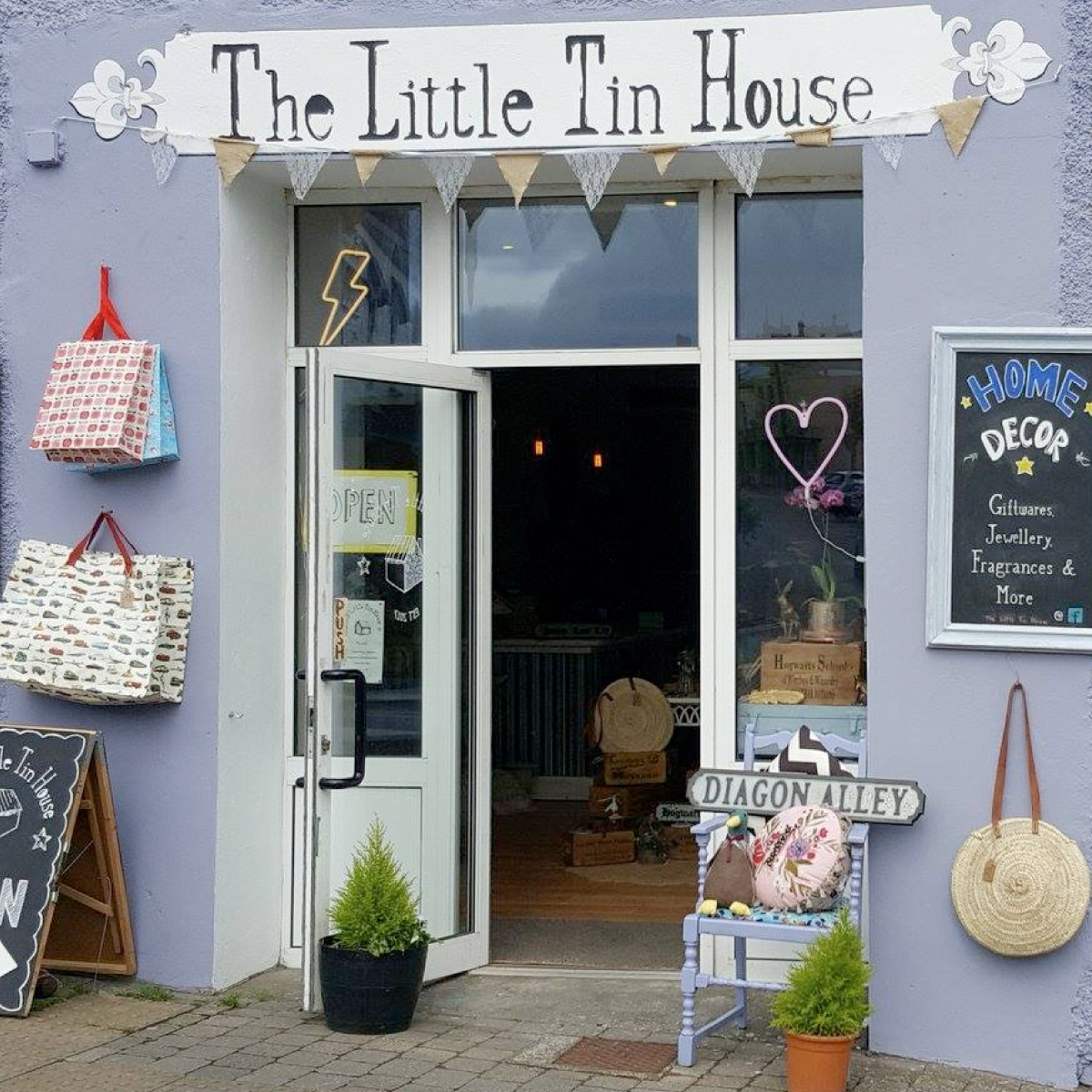 Shop - The Little Tin House
This whimsical home décor store is a treasure trove you have got to visit while out in Clifden. Their vintage gems and quirky trinkets will have you browsing for hours. The staff at the Little Tin House are incredibly helpful so make sure to stop in for the chats. They'll inspire you to add a creative flair to your home, whether it's adding some chalk paint or up-cycling an old dresser.
On the corner of Bridge Street and Hulk Street, Clifden, Galway // more here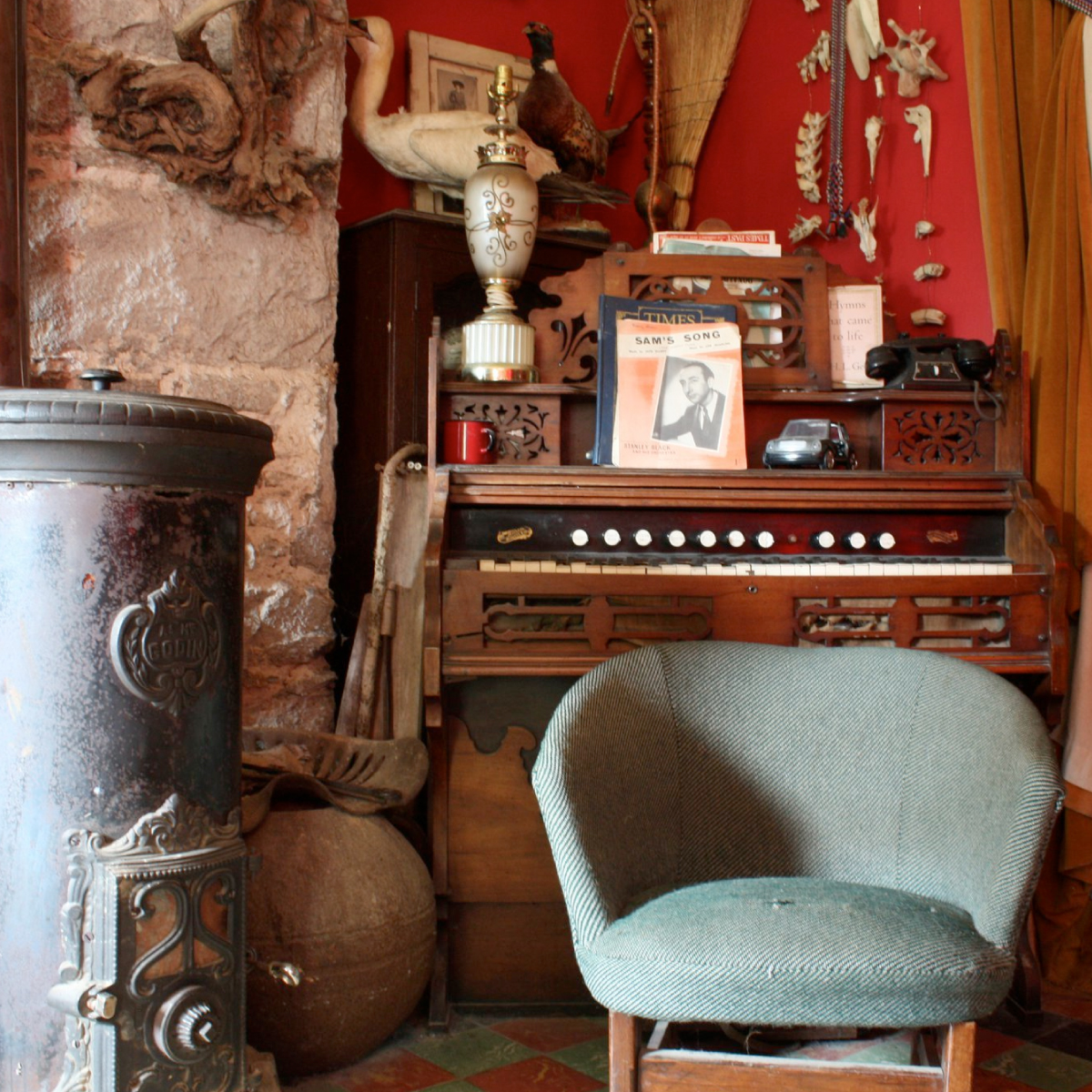 Sleep - Old Monastery Hostel
Welcoming guests since 1990, the Old Monastery Hostel always have the fire burning and the kettle boiling, ready to receive new visitors. The team are truly bohemian in spirit, with a unique mission to sustain a home for travellers where everyone feels like an old friend. Their hallways are adorned with works of arts created by past guests while their living room provides a majestic view over the village of Letterfrack. There's even a camping ground in the front garden with picturesque views.
Letterfrack, Galway // more here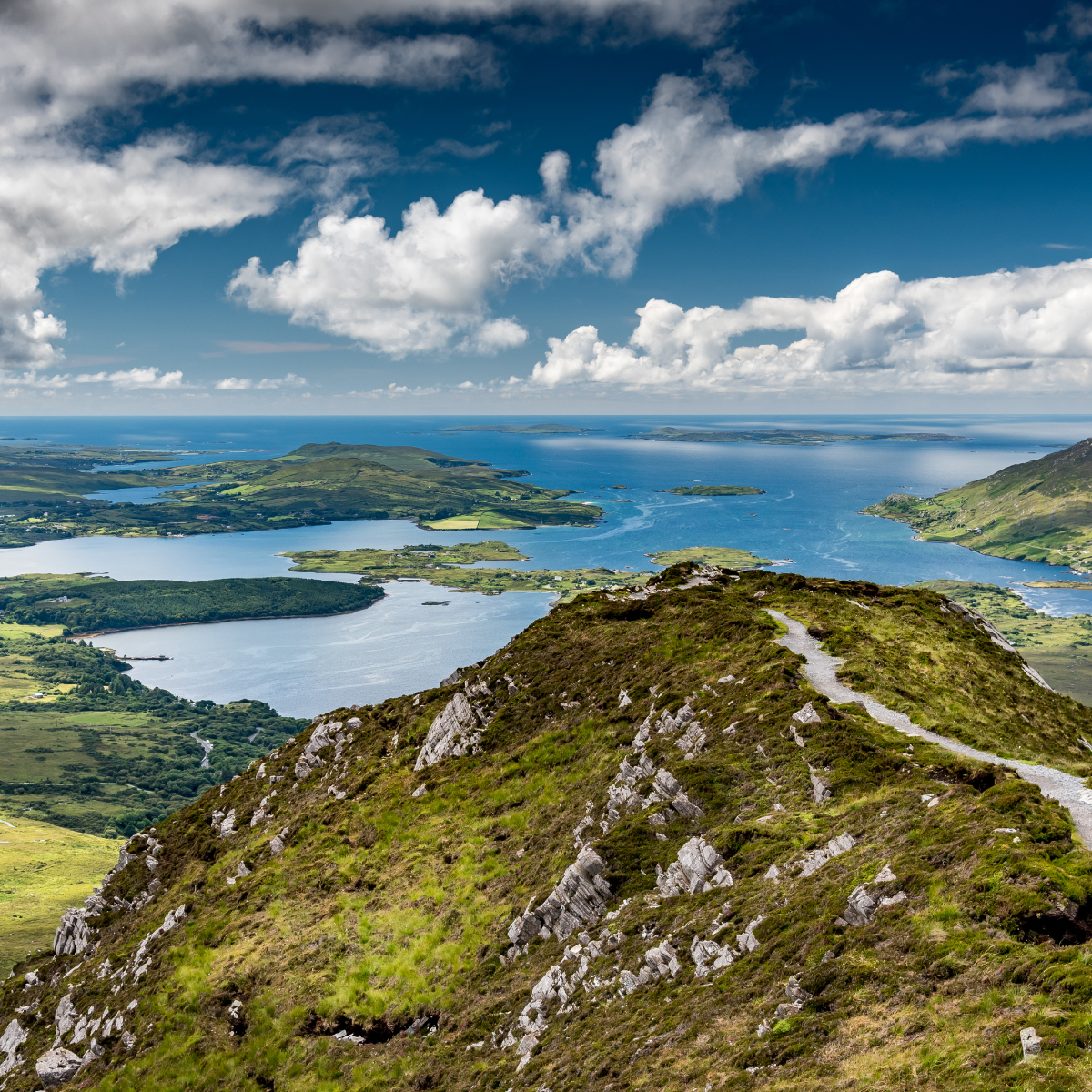 Do - Diamond Hill
Before you head off on your excursion to the wild West, you better make sure to pack your hiking boots. Diamond Hill is part of Connemara National Park but don't let the name fool you, it's basically a mountain. The route towards the cone of the Hill is fully signposted and surfaced and the trek will all be worth it when you see the view from the top. Dramatic Connemara landscape at its best.
Connemara National Park, Letterfrack, Galway // more here