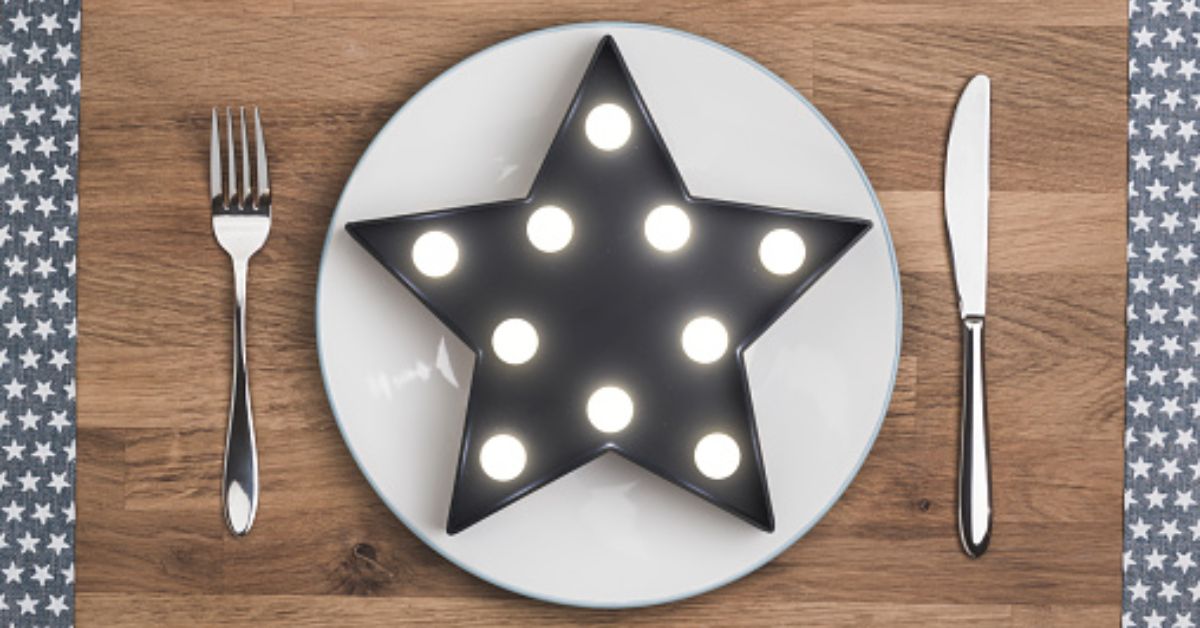 The g Hotel & Spa & Eye Cinema
Dinner and a Movie with the g Hotel and EYE Cinema
Treat someone special to the ultimate date night that includes an incredible meal in one of the g Hotel's sensational signature lounges, followed by a movie of your choice in the nearby EYE Cinema.
This special Dinner and A Movie package is just €33.50 per person for 2 Courses Sunday – Thursday only.
To redeem this special offer, simply check out the movie choices at EYE Cinema, take a note of your preferred time and contact them at eat@theghotel.ie or call them on +353 (91) 86 52 00. Your movie tickets will be purchased for you prior to your meal so that it's waiting for you at your table when you arrive.
Please note: that bookings must be made at least 24 hours in advance. To facilitate the movie times, we recommend you dine at least 2 hours prior to your chosen movie time.
Find more offers and packages in Galway
Enjoy the best of Galway
This is Galway's newsletter gives you the inside scoop on everything happening in the city.