ZEROS & ONES RELEASE NEW MUSIC VIDEO
Zeros & Ones are an alternative rock band who specialize in loud, grunge sounds and textured, distorted guitars. They have just released their new single, "15 to 1" which features backing vocals from Tiny Murder and a music video recorded and edited by AMW Visual.
These Galway rockers have plenty of experience creating music and playing it loud. They have been gigging on the Galway music scene for years, having started playing original music from a young age. They tell us even when playing in "bands in school, there was always a focus on original music. We started off trying a few covers but it just never worked out and we quickly decided to drop the covers and do our own music. We were always big into grunge and American rock, the likes of Smashing Pumpkins, Queens of the Stone Age, pretty much anybody on the Slane 2003 line up!"
Although playing music together for years previously, Zeros & Ones officially formed in 2015. Now, after a few line-up changes and time spent travelling, they are back with a new lease of life and look set for a big year. Front-man, David McDonagh, tells us: "In 2018 I went travelling, just went and saw the world for a year. While I was abroad I was concocting ideas and putting plans together. I was even booking gigs to play once I got back and we got the band together. So we started working immediately when I returned."
And the band's new lease of life has given a rebirth to an old demo recording, in the shape of "15 to 1". McDonagh explains: "So we had done these demos quite some time ago with Roger Kelly from Galway Rehearsal Studio. And this song was one of the tracks. We decided to get it re-mastered and put it out and do a music video, because we felt like this track would have been good enough as a single if we did it properly the first time. We are hoping to get an album out with all brand-new recordings. We have all the ideas and structures of the songs."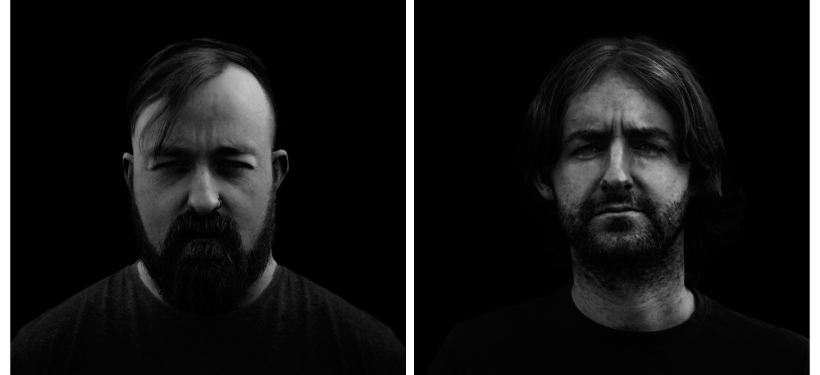 The music video for "15 to 1", by AMW Visual, is filled with cheesy nostalgia and '90s tropes. But it is also about fighting your demons, facing your fears and being rewarded for it – something that McDonagh has first-hand experience of and claims was an influence on the song.
"A few years back I was between relationships. Not taking it well. Trying to find any bit of happiness or pleasure from anything that I could: nights out, crazy weekends, anything. I had about a year of that madness. Then my head was kinda straight and I started thinking about things again. And I met my current partner and got a new lease of life. And the song reflects that, it's a song of two halves. It was written a long time ago but we still reflect on these things. And I still think about those times every time I play it."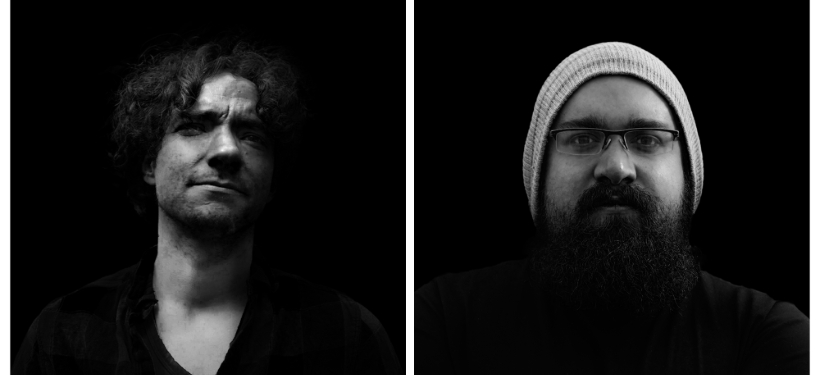 It is a song with a lot of energy that is very much in the vein of early Smashing Pumpkins. But there are a few influences leaking in to the sound, according to the band. "It's firmly shoegaze, which is my favourite genre. My favourite band would be My Bloody Valentine. At the time I had re-tuned my guitar to play one of their songs and all of the strings were just A or D. You can mess around with that a lot! You can make any amount of shapes that still sound good. I was jamming it a bit and brought it to the lads so we fleshed it out then. It's one of the more organic songs"
Zeros & Ones launched "15 to 1" with a show in The Loft at Seven. They will play Belfast's The Pavilion at the end of the month before returning to Dublin at the beginning of March. "15 to 1" is now available to stream/download on all major online platforms as well as on their Bandcamp page. You can also watch the video below.
FUTURE GIGS