No Zoom quizzes here, folks! We're all too aware of just how easy it is to slip into a funk during lockdown, but we're doing our damnedest to stave off boredom and keep spirits high. We hope you'll find something to keep you entertained in this little bucket list...

1. LISTEN TO A PODCAST
The perfect accompaniment to your daily walk, a good podcast will make you feel like you're out for a stroll with an old friend. Our current favourites are Damian Browne's Deep Roots and The Tommy and Hector Podcast with Laurita Blewitt. The former will inspire, challenge and motivate you while the latter will have your sides splitting.
2. DON YOUR CHEF'S HAT
Why not step outside your foodie comfort zone with a little focaccia? While it may sound daunting, we got a little insight from the folks at Rúibín on how to whip it up in no time. While it's guaranteed to taste great, there's also the added bonus that the heavenly aroma of freshly baked bread will fill up your home in the process! Have a look right HERE.
3. A MOVIE MARATHON
It's highly likely that you've already embarked on many's the movie marathon in recent months, but we put together a list of films that feature great Galway landscapes throughout. Tear-jerkers, comedies, romance and more - we've got something for everyone and what's better than spotting some familiar scenes? Check it out right HERE.
4. PICK UP A PEN AND START PLANNING
When the world is righted, what's the first thing you're doing? Whether it's running down the road to give your neighbour a warm embrace, getting back to your favourite boozer or heading a little further afield than your own 5km, put it down on paper and give yourself something to look forward to.
5. BREAK OUT A DECK OF CARDS
From a game of Snap! to Texas Hold 'Em, a simple deck of cards can lead to hours of amusement. Conversation, laughter and some harmless competition always ensue. Plus, you can always give up and start making a card tower!
6. PICK UP A BOOK
While you've got a little extra time on your hands, why not engage your mind by leafing through a top-notch title. With so many great Irish authors to choose from, you're spoilt for choice but if you need a little help, HERE are some recommendations from our favourite local writers.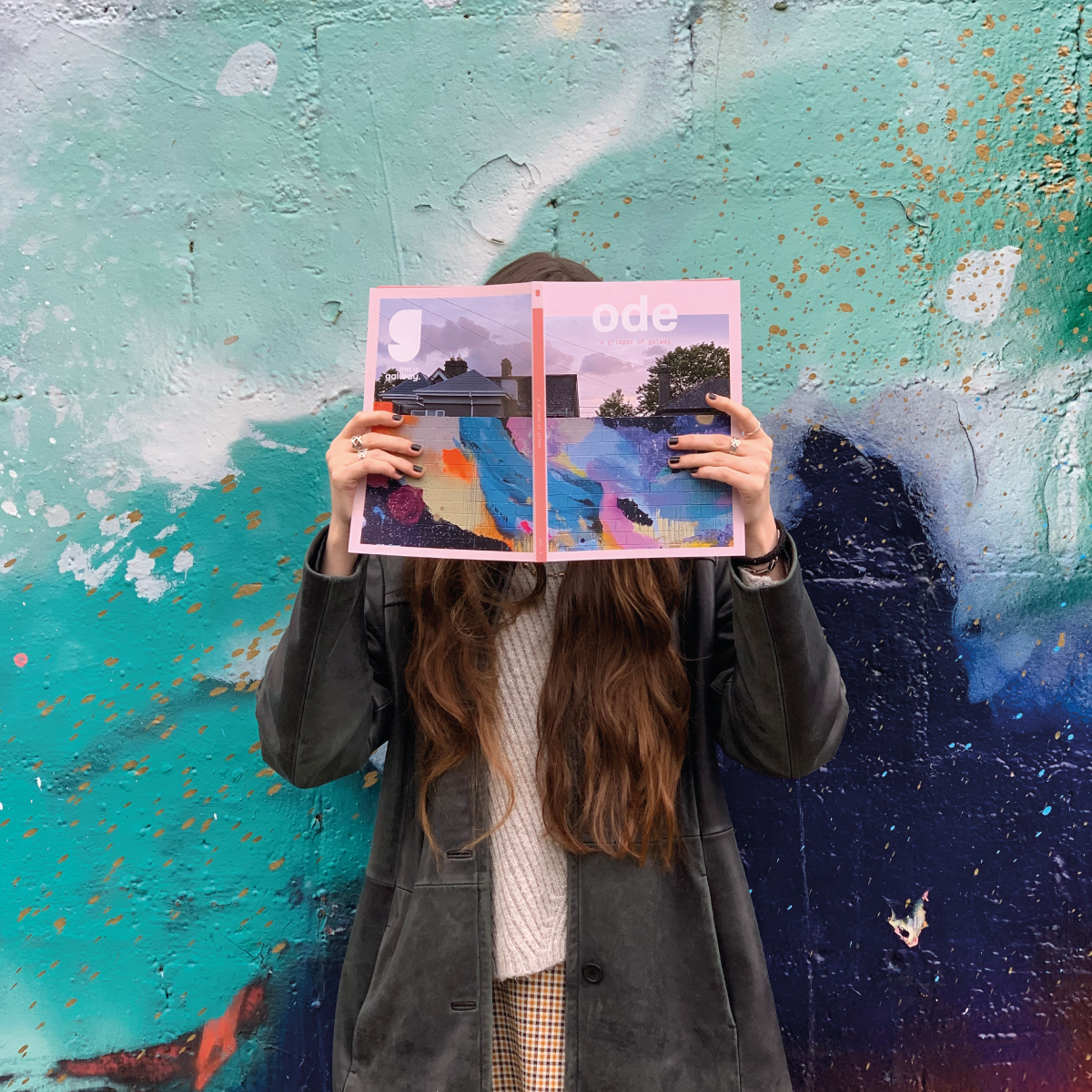 7. UNWIND IN A BUBBLE BATH
A good bath has the power to soothe the soul, but you have to do it right. Candles, music and plenty of bubbles, it's the height of self care. Feel your worries slip away and allow your fingertips to become thoroughly wrinkled as you revel in the relaxation.
8. MASTER A COCKTAIL
If you've missed being served the good stuff by some of the city's finest mixologists, we challenge you to give it a go yourself. Whether you're partial to a Micil martini or a good old gin sour, we've got the recipes to help your master the art of mixing drinks right HERE.
9. PRACTICE RANDOM ACTS OF KINDNESS
One good deed can make the world of difference and start off a chain reaction of kindness. Whether it's dropping off some freshly baked goods to your neighbours doorstep or leaving a positive comment online, by the reason someone smiles today.
10. REORGANISE YOUR PLAYLISTS
It's all too easy to get into a pattern of listening to the same handful of artists on repeat, but there's nothing more satisfying than finding a new favourite voice. Make a new playlist, update some old ones or just listen to OURS - it's seriously good.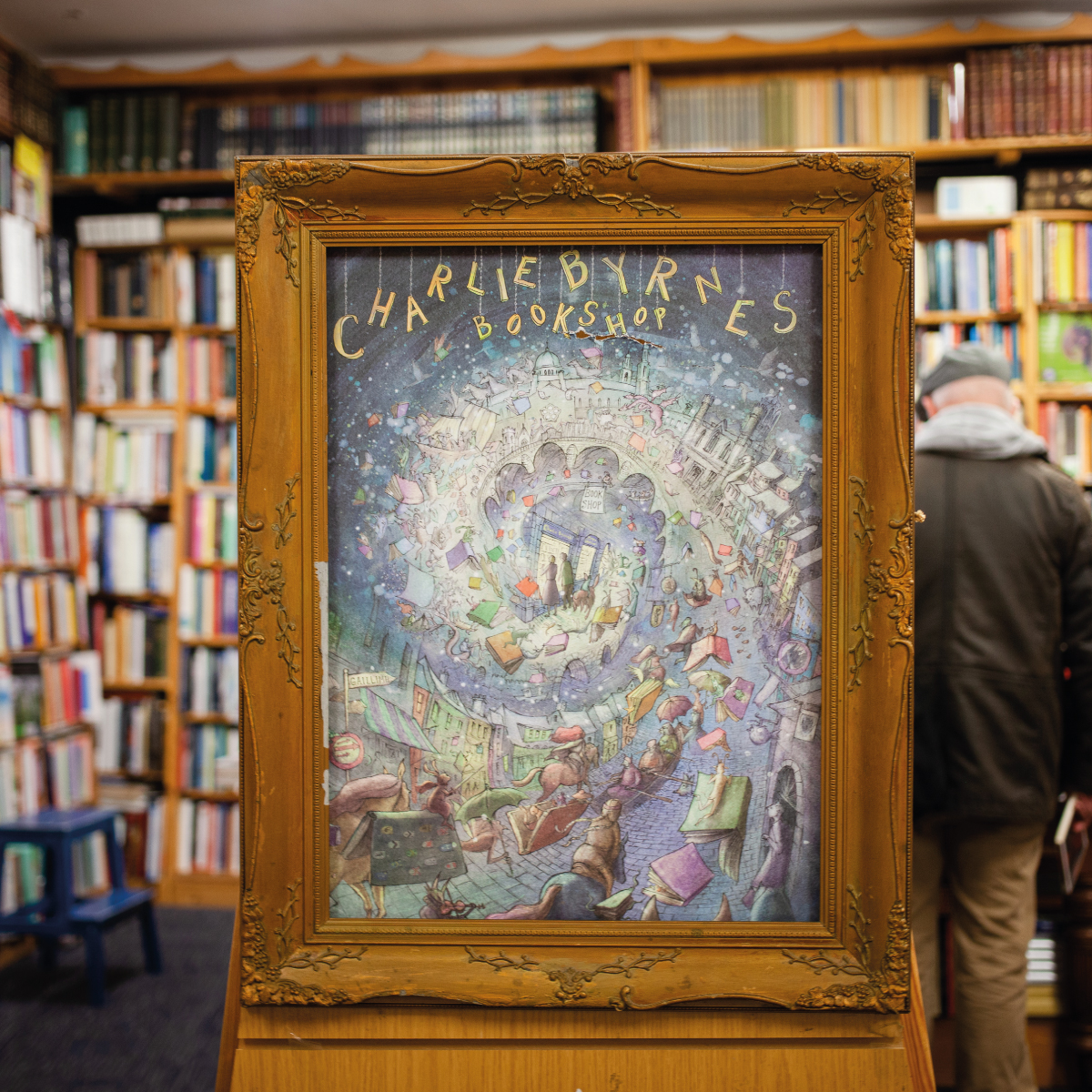 11. SHARE THE LOVE
If you're missing your favourite shop owner or simply can't wait to get back into your favourite bar or restaurant, let them know about it! Leave them a comment, a good review or shoot them a message to tell them what you're most looking forward to. They're definitely missing you too.
12. SNAP SOME POIGNANT SHOTS
There's beauty to be found anywhere and in anything, so make sure you don't forget to take some photographs to help you remember this time. It might not seem like it now, but these might just be days you'll look back on fondly.
13. GET CREATIVE
Whether you're turning old wine bottles into candle holders or adding a splash of colour to your walls, keep creativity on the tip of your tongue this lockdown. Sketching with a pencil and paper or rearranging your room, you'll find your flair.
14. PUT PEN TO PAPER
Letter writing may seem to be a thing of the past, but getting a little something in the post really can lift your spirits. A great way to maintain a friendship, keep up to date on all the gossip and let them know you're thinking of them, why not give it a go?
15. GIVE YOURSELF A BREAK
While the aforementioned ideas all serve to keep boredom at bay, we want you to know that you don't have to be productive every waking moment. Spend a day doing nothing, why the hell not? Go easy on yourself.