Exciting news for Galway food as Xi'an Street Food has made it into final of Best Chinese Food at this year's Deliveroo Restaurant Awards
Xi'An is one of Galway's favourite restaurants and has long been considered the country's best Spice Bag. Named after the central Chinese city of Xi'An and located on Quay Street in the heart of Galway's Latin Quarter, the restaurant's array of noodles, dumplings and burgers are the tastiest way to be introduced to the region's unique food culture and history. It's unlike the Chinese food we're used to here in Ireland, which is typically Cantonese or Sichuan.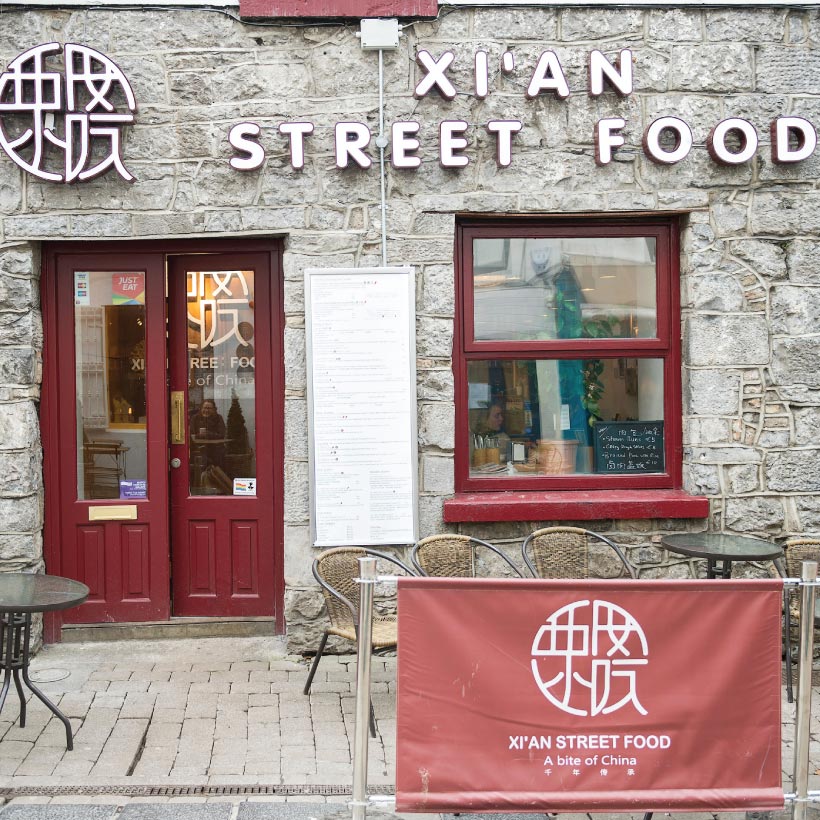 Their menu includes a pulled pork burger known as Rougiamo, which might be the oldest burger or sandwich in history, and Biang Biang noodles, an extremely long, thick noodle topped with chili, pork and vegetables like carrots, potato and greens. These are just two of the highlights on a menu full of tasty Asian delights.
Now, this fantastic restaurant and takeaway has come out ahead of thousands of Asian restaurants in UK & Ireland and found itself in the Top 6 businesses that have been nominated in the Best Chinese category for the Deliveroo Restaurant Awards 2020. It's a pretty phenomenal achievement for Xi'An Street Food, who have locations in Galway City, Tuam and Dublin, to be considered among the finest in the business.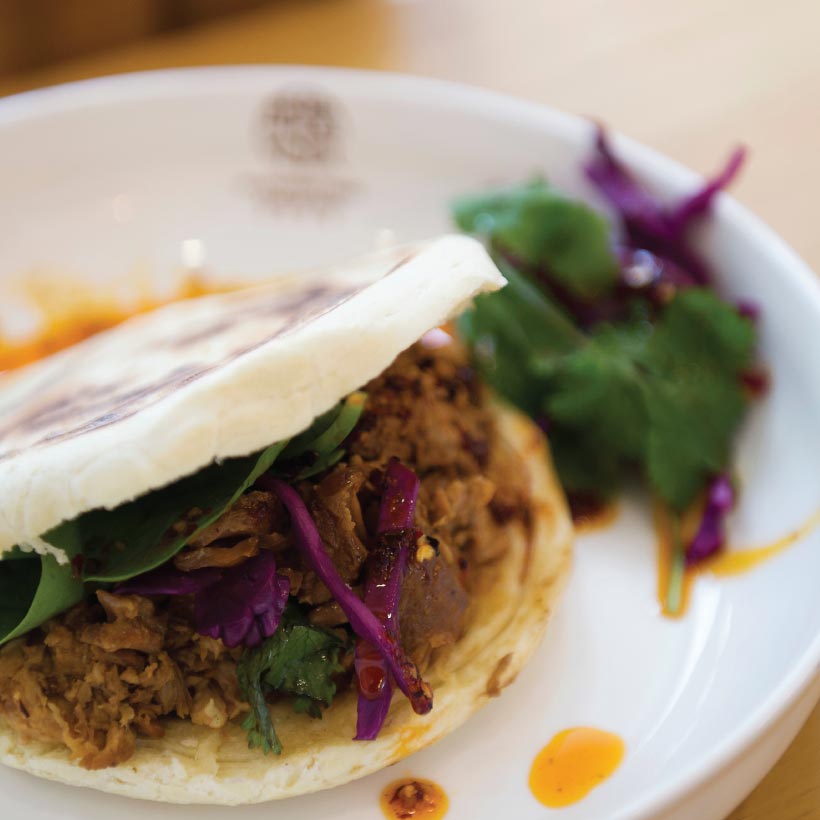 If you want to help out this Galway business, all you've got to do is click HERE and tap on "Xi'An Street Food". To say thank you for voting, Xi'an Street Food are giving away a €30 voucher for their tasty food. Just head over to their Facebook page HERE to find out how to enter the draw.