WORLD NUTELLA DAY IS OFF TO A FLYING START
There are two things you can count on in life; chicken wings and Nutella. In honour of World Nutella Day, this Wednesday 5th February, Deliveroo and The Chili Shack have created a plate of happiness combining two of the best snacks on Planet Earth; Nutella Wings.
What are we flapping on about you ask? Well… the beauty of Nutella is that you can put it with almost everything, and who doesn't love chicken wings? The wings are coated in a smooth delicious Nutella marinade, enough to leave your mouth watering.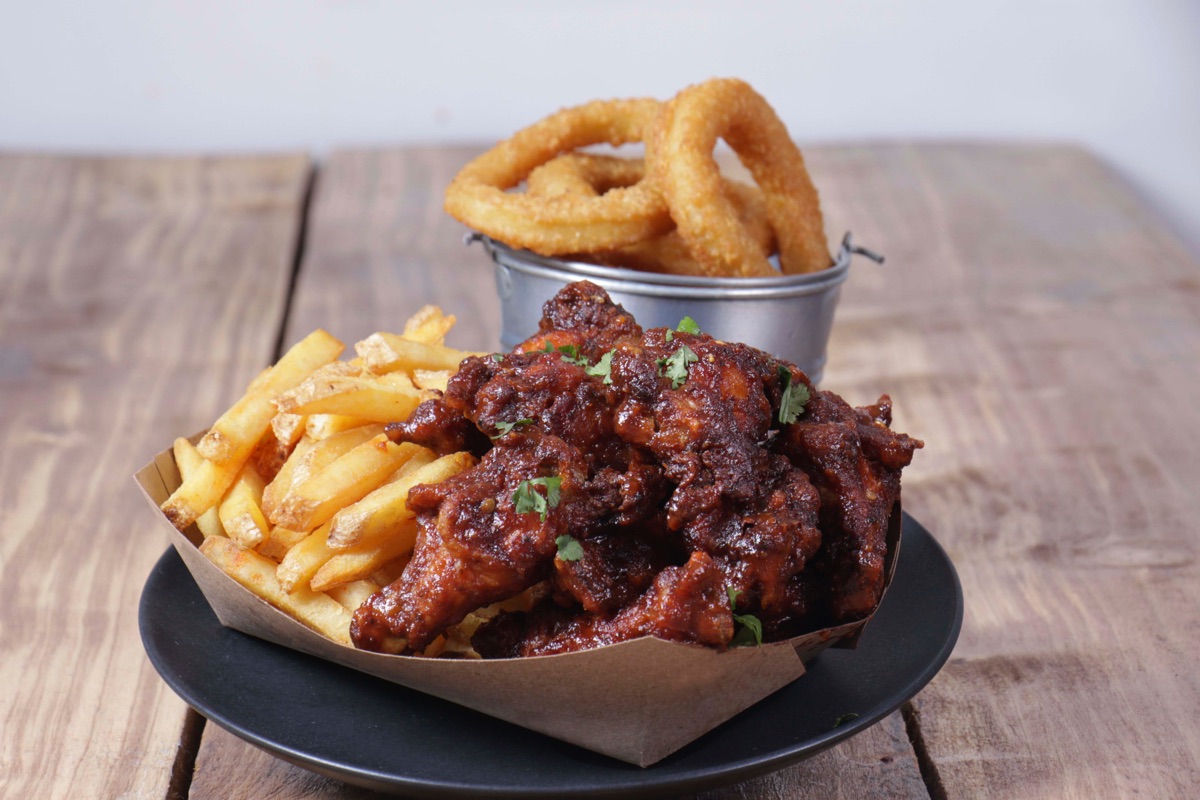 Sauteed shallots, fennel seeds and brown sugar in a peculiar emulsion of butter, ketchup, soy sauce, balsamic vinegar, Nutella and The Chili Shack habanero hot sauce. Seasoned with some salt and pepper, tossed in sesame seeds and served up with some fresh chilli, these Sticky Spicy Nutella Wings will take your breath away.
"Nutella is a household staple for young and old, but we stand by the fact that the internationally loved spread shouldn't just be saved for your morning toast. Last year Deliveroo brought you the infamous Nutella kebab which had rave reviews and this year we give you Nutella chicken wings. You won't want to miss these." – Joe Groves at Deliveroo.
With this limited-edition dish, popular restaurant The Chili Shack has stayed true to their belief that great fresh food can come at a reasonable price and remain cool and creative.
Commenting on the weird but delicious collaboration, Raymond Curry at The Chili Shack said;
"When Deliveroo approached us about the idea we were intrigued about how the flavours would work together. We spent some time working on the Nutella marinade until we hit the sweet spot between the chili and smooth and nutty chocolate. Wings are the perfect sharing dish so come on down and try for yourself!"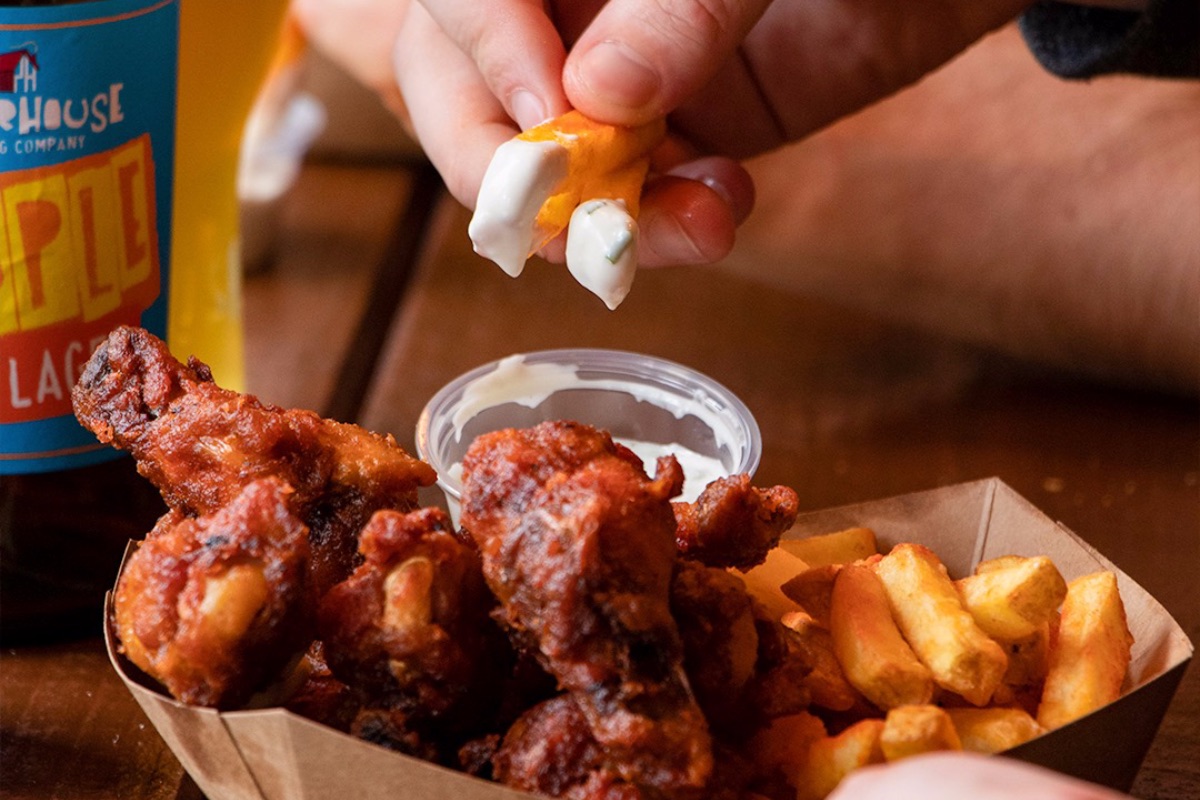 World Nutella Day has grown from strength to strength since it began in 2007. Being such a home staple means that everyone can join in the fun and The Chili Shack has made it just that bit easier. Your folks used to frown at you when you ate it straight from the jar, now let them frown some more!

Money can't buy happiness, but it can buy these special edition Nutella flavoured wings with a side of fries at the cost of €9. Available for two weeks from the 5th of February from the Galway store and on the Deliveroo platform…if you like it, put a wing on it!