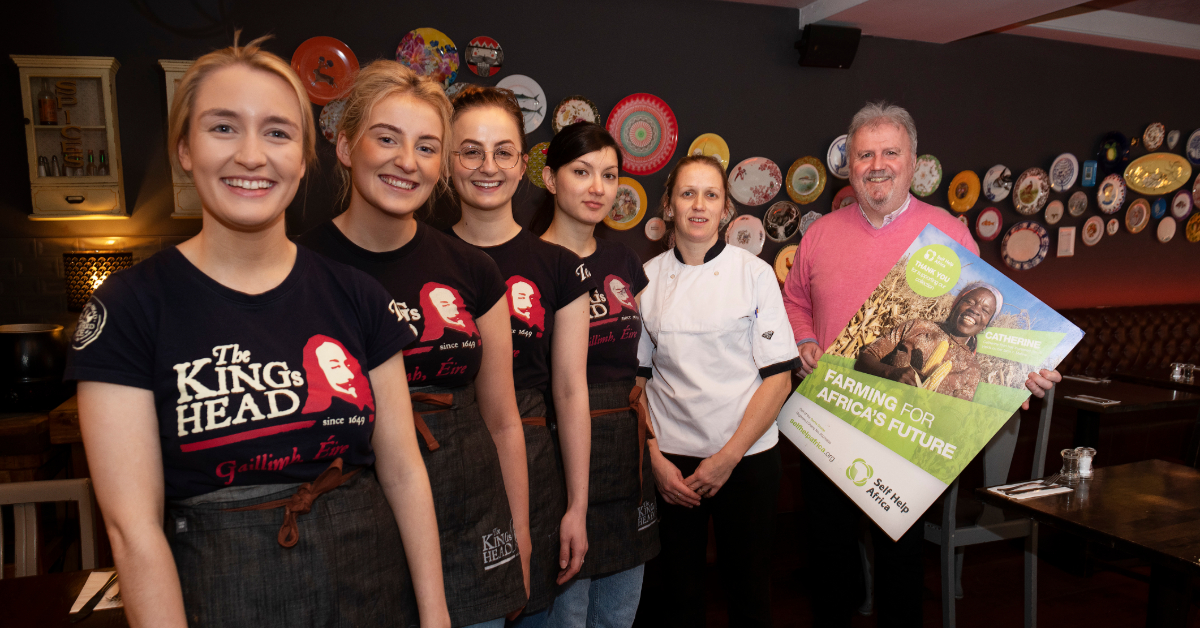 WOMEN'S DAY LUNCH AT THE KINGS HEAD
Celebrate International Women's Day this year with a Seasonal Spring Lunch at The Kings Head Bistro in aid of Self Help Africa
Paul and Mary Grealish of The Kings Head Bistro, together with Ronan Scully of Self Help Africa, are hosting a special International Women's Day Lunch in aid of Self Help Africa on Sunday the 8th of March. The special three-course lunch will be a celebration of fresh spring ingredients, showcasing some of the best food producers that Galway has to offer.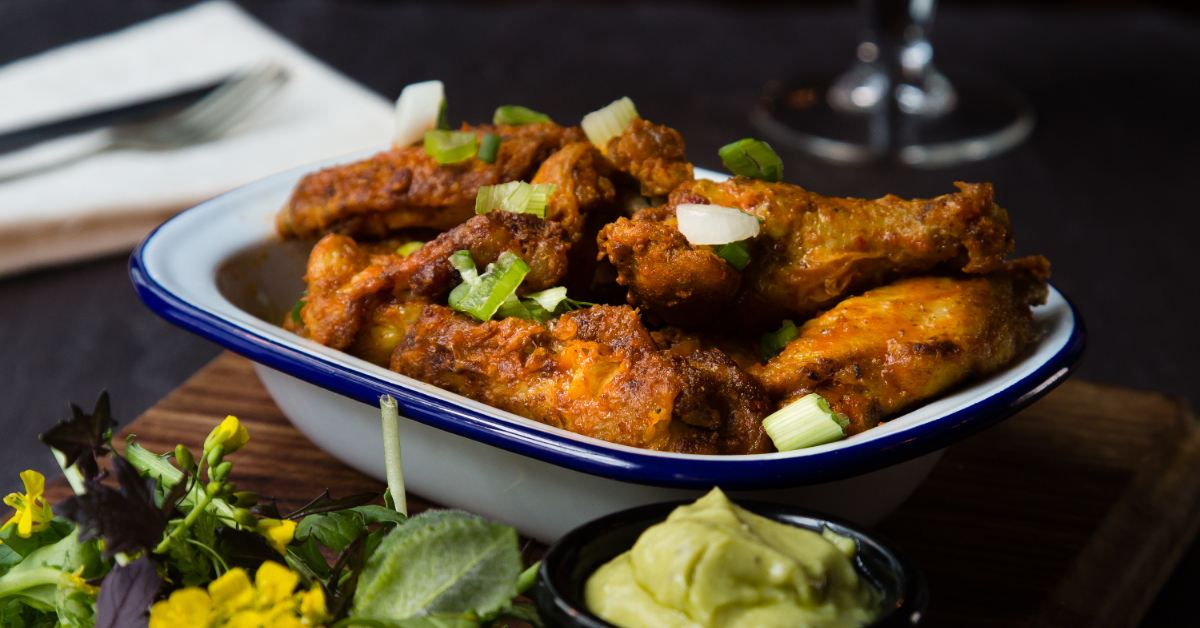 Dr. Mary Corbett, Self Help Africa's Head Nutritionist, is a leader on gender equality and has worked in the developing world for over 30 years. She will share her experiences and tell inspiring stories of women doing great work to improve the lives of their families' in Africa's poorest regions. Additional speakers will also be announced closer to the date.
Mary Grealish of The Kings Head Bistro said, "This is the third year in a row that we are hosting the International Women's Day Charity Lunch and it has become a tradition we really look forward to. It is a lovely way to mark International Women's Day, taking the time to have a special lunch with the important women in your life while also supporting the vital work Self Help Africa is doing with its women and family projects which span 10 countries in Africa."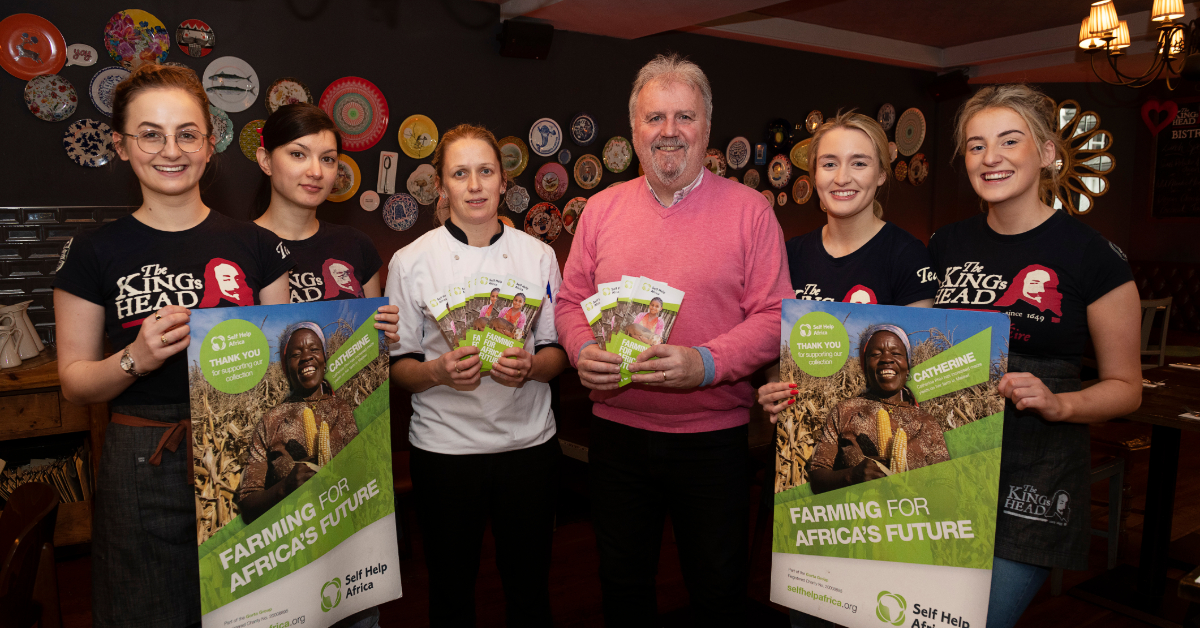 This very special lunch is taking place in The Kings Head Bistro on International Women's Day 2020, Sunday the 8th of March, from 12.30pm until 2.30pm. Tickets are €40 per person and all are welcome. To book, simply email The Kings Head Bistro at bistro@thekingshead.ie or call 091 566 630. All proceeds will go to the charity to support women's projects in Africa.
Self Help Africa works within the poor communities of Africa, providing women and families with the ability to produce more food, earn more money from their farming activities, and help mothers and fathers to provide a better life for their children.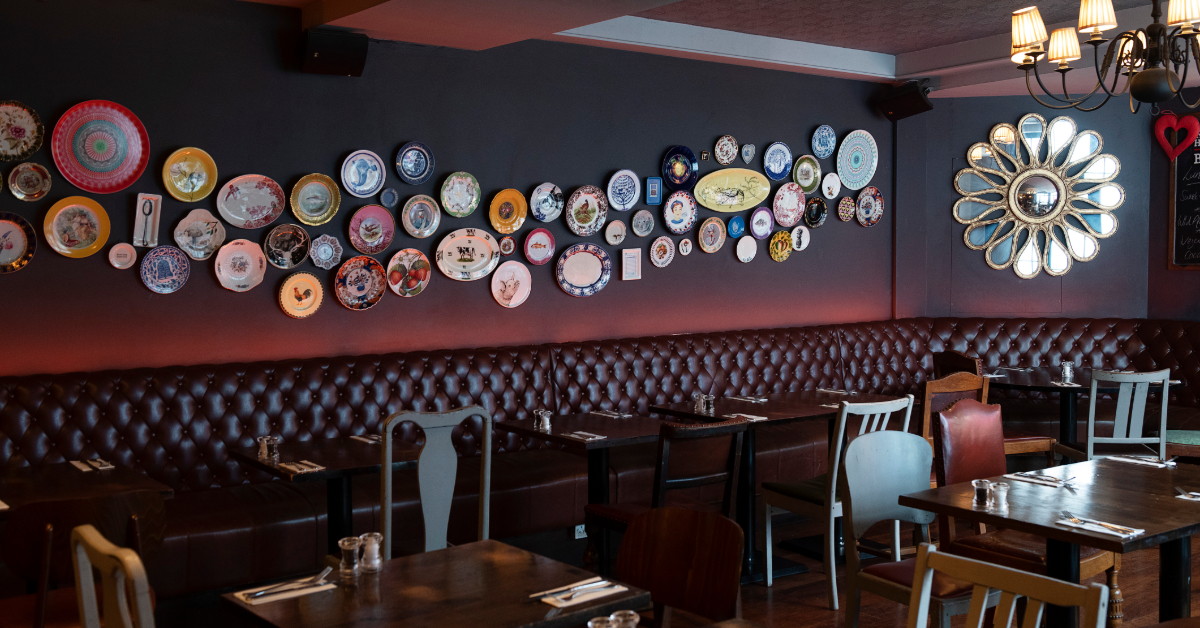 The Kings Head Bistro is located at 15 High Street, in the heart of The Latin Quarter. Keep up to date with the latest news by following The Kings Head on Facebook, Instagram and Twitter. Press Release and Images provided by Food PR & Communications.