You could sit at home and binge watch all the latest crazes while downing cheap wine and babybel, but lockdown is finally over and Galway has reopened so why not head out and explore all the fantastic locations around Galway that offer delicious wine and cheese options.
Autumn is the perfect time to get out and taste some of Galway's dreamy cheese boards and aromatic wines, which have come from all over the world. Bring with you a date or a friend and catch up on all the latest gossip, or take yourself out for a treat and try out some of the best spots in Galway to taste some of the best gastro pairings you'll ever find. Be sure to reserve your table beforehand as these popular wine spots are quick to fill up.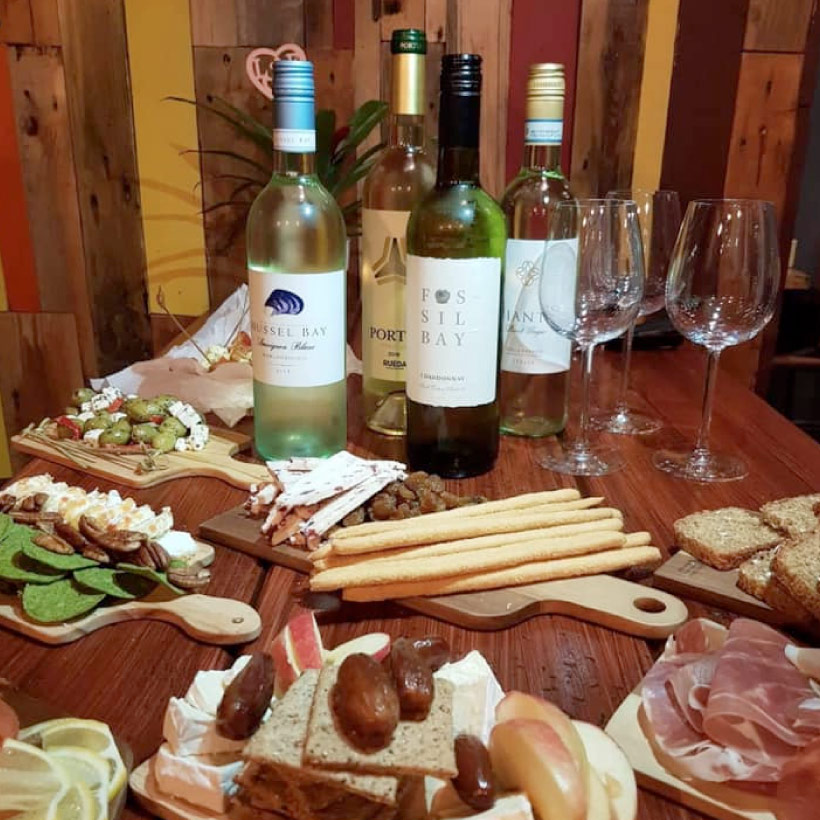 Trieste Café & Wine Bar
It seems that half of Galway became addicted to Trieste's Meat & Cheese board during lockdown, as they started delivering these stunning boxes all over the city. Now you can get back to the source and enjoy the tastes of Italy in their cosy café and wine bar or out on their heated patio. Decorated in a rustic, Italian style, Trieste use only the finest of ingredients to bring a hint of the Adriatic to Galway. High quality produce that is presented in a beautiful way, with a great selection of wine to pair. Now that's a bit of heaven!
5 Buttermilk Walk, Middle St / more here
Deli La Tasca
Never got to visit Spain this year and missing the Spanish cuisine? We can help! Deli La Tasca brings Spain to the Westend. Enhanced by some top notch Spanish wine, their cheese and meat boards come with an authentic Spanish twist. If cheese and met boards aren't your thing, we recommend that you order some of their tapas, Deli La Tasca have the tastiest tapas around. Whatever the occasion the dinner offerings are perfect for sharing with a date or for simply enjoying a large dish all to yourself.
2 Dominick Street Upper / more here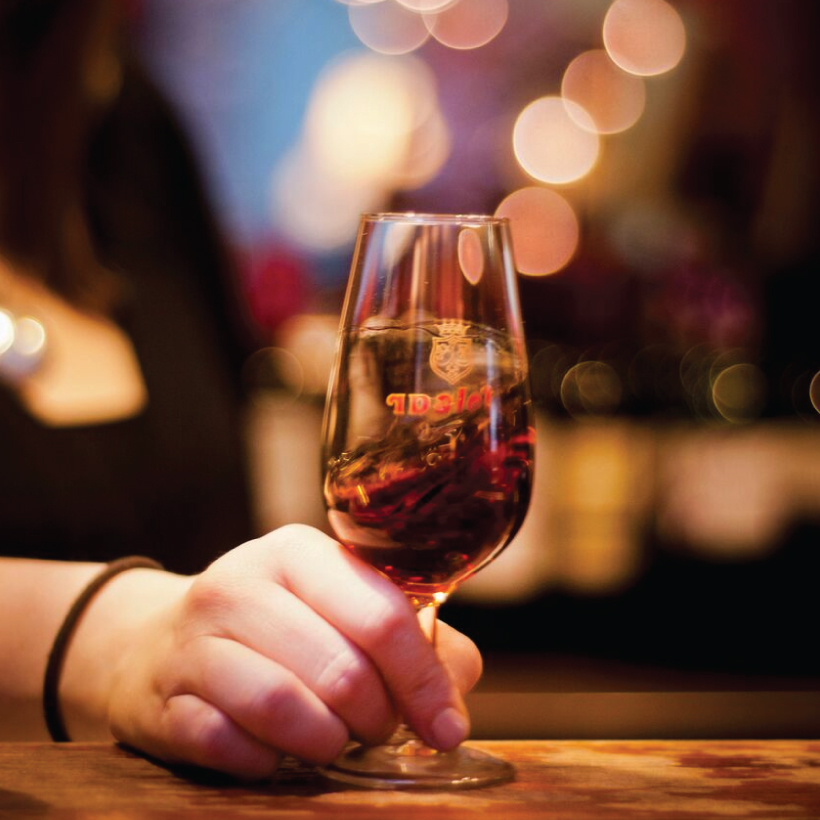 Cava Bodega
If wine + cheese = your perfect date night, head to Cava Bodega. The drinks menu is entirely devoted to Spanish wine and sherry with a focus on natural and organic wines. Try their delectable goats cheese mousse with a bottle of Flor de Vitus, it's a favourite of ours. Cava brings local and seasonal Irish produce into an atmosphere that is true to Spanish cooking - it's Spanish flavours with Galway vibes! Whether you are popping in for a quick tapa and a glass of vino or catching up with a few friends or family, Cava is the perfect place to enjoy the tapas way of life.
1 Middle St / more here
Sheridan's Cheesemongers Shop and Wine Bar 
We can't talk about wine and cheese without mentioning Sheridan's Cheesemongers. Downstairs is the famous cheese shop, but upstairs the wine bar is every wine lovers dream. There's nothing but wine, cheese and crackers, and a lively crowd of like-minded wine-loving people. They have such a varied selection of cheeses you won't find anything like it anywhere else in Ireland. We have to recommend the charcuterie and cheese board, and a mezze platter with a bottle (or two!) of Valpolicella, it'll have you coming back for more.
14 Church Yard St / more here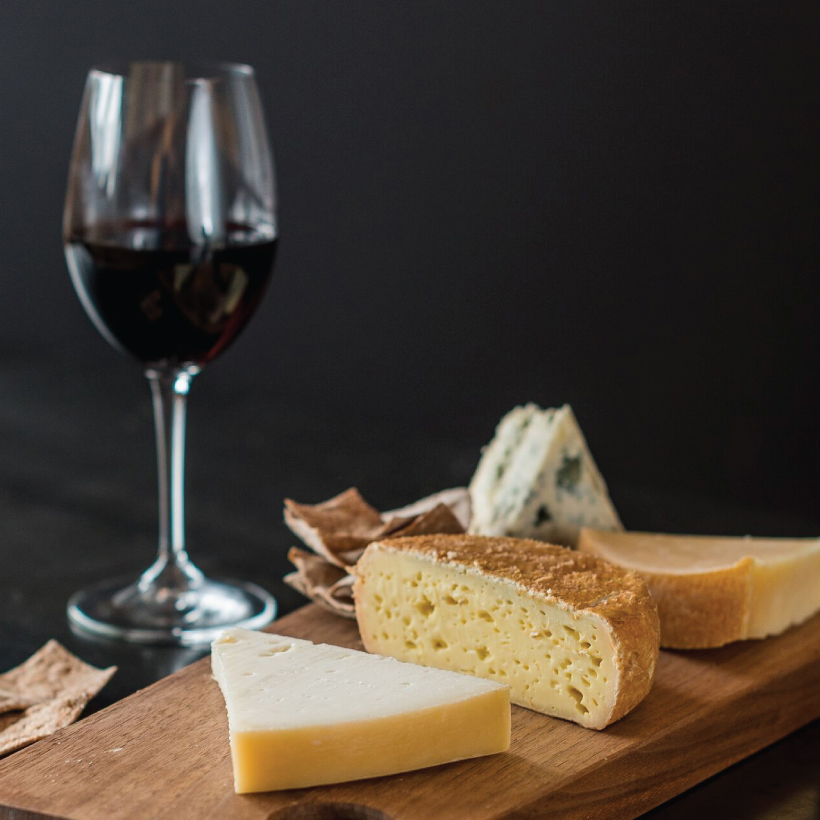 Loam Restaurant
A Michelin-star restaurant, Loam strives to impress! The preparation of each meal is handled with great care, the menus changes daily depending on the availability of local produce. No matter what you order you are guaranteed that the paired wine will enhance your meal and are all equally delicious. They also offer a tasting menu which consists of 7 or 9 courses which is sure to delight your taste buds. A visit to Loam is the self indulgent treat that we all deserve every now and then, especially after having had to isolate for so long.
Geata Na Cathrach, Fairgreen Rd / more here
Tartare Café and Wine Bar
Tartare is a café by day and by night, it transforms into a hip wine bar focused on organic, biodynamic and natural wines with a menu of some beautiful small plates made from the very best Irish ingredients. The food offering at night-time ranges from plates of oysters, beef tartare, pickled fish, Irish cured meat and artisan cheese boards. It's the perfect spot for a bite to eat with a glass of wine, right in the heart of Galway's lovely Westend.
Lower Dominick St / more here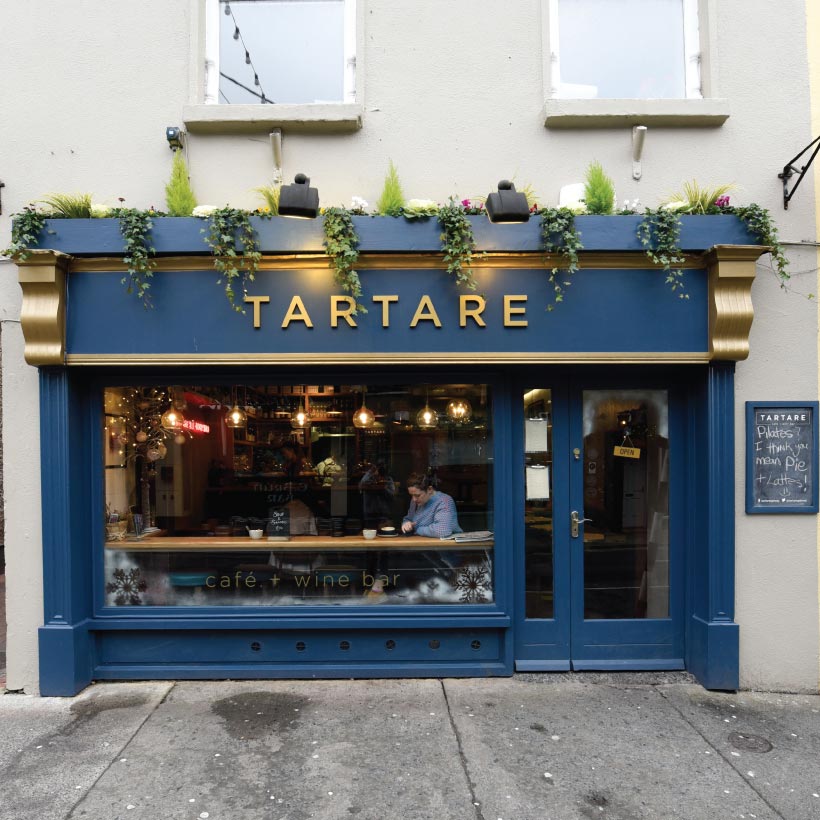 Kasbah Wine Bar
Overlooking the dreamy Latin Quarter, Kasbah is the perfect spot to relax with friends and family over tapas-style sharing plates and a few glasses of Galway's finest international wines. The extensive wine menu features a broad range of old- and new-world wines. You'll find organic, biodynamic and vegan wines from places across the world, from Australia and New Zealand to France, Italy and Portugal. You can also try their wonderful assortment of tapas that are both vegan and gluten-free friendly and are sourced from local producers for the freshest taste. Not sure what to try? Don't be afraid to ask for recommendations, they are eager to help.
2 Quay St / more here
McCambridge's of Galway
If you're in the mood for an evening of gourmet wine, nibbles and the craic, grab a few mates and head to McCambridges in the heart of  Galway's bustling Shop Street for some locally sourced cheese, crackers, fresh bread, and a broad variety of quality wine. Don't feel like dining in? Pick up some of Galway's best wine and cheese in the shop downstairs for a wine fueled evening of pure indulgence at home.
38-39 Shop St / more here