A huge outpouring of generosity from local businesses has resulted in some fantastic prizes for this raffle in aid of Hand in Hand! With jerseys, pizza kits, prints, candles and more available, here's how you can enter...
Hand in Hand is a non-profit organisation which provides the families of children with cancer with practical and emotional support. The help and care they provide is second-to-none and can be literally life-changing when families are going through the worst imaginable scenarios. They look after childcare, meals, cleaning, laundry, as well as offering counselling and play therapy at all stages of a child's cancer treatment.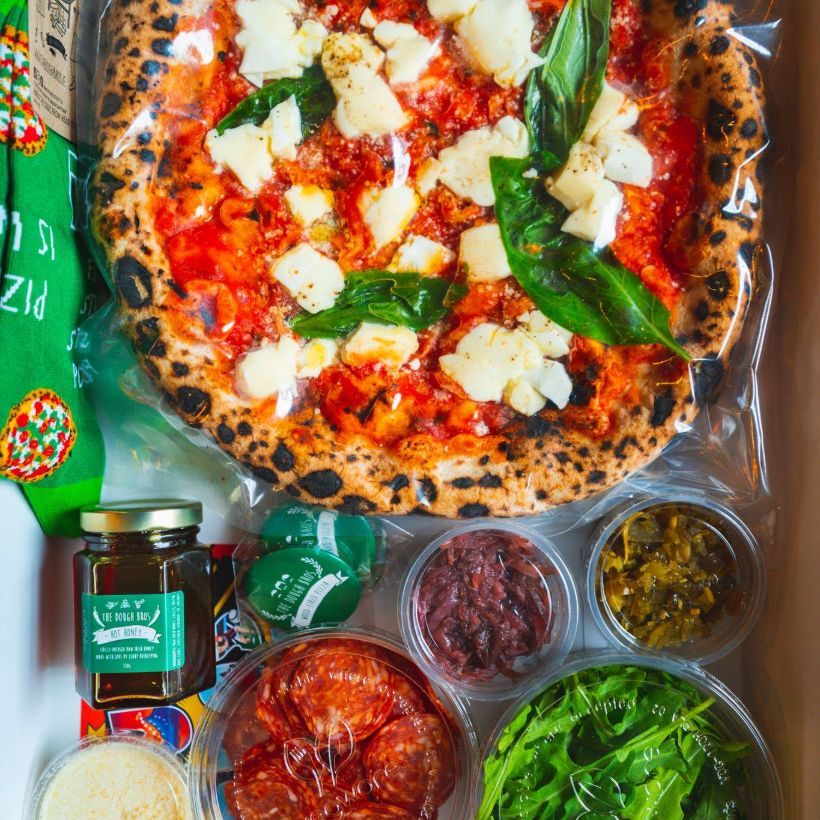 As with all charities, the global pandemic has had a major impact on their fundraising abilities and so they have organised a raffle with terrific prizes in the hope of raising some much-needed fun. First Prize consists of a signed Connacht Rugby Jersey, Dough Bros Home Pizza Kit, an Éire Print from Ireland Poster Store and a scented candle from Clean Slate Little Luxuries. How good does that sound?!
Second Prize is more than just a consolation, though, and features a print of Salthill from Ireland Poster Store, a diary and desk pad from Nóta Póca, a Kinvara Gift Set, a selection of wellbeing books from Charlie Byrne's Bookshop and a scented candle from Clean Slate Little Luxuries.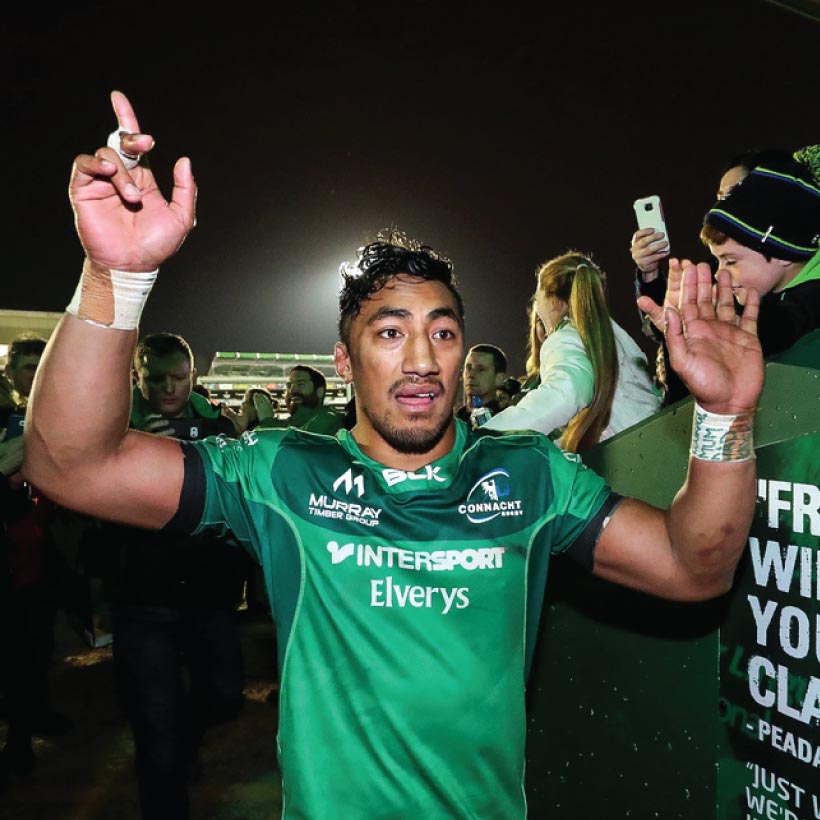 If you want to be in with a chance of winning one of those super prizes, simply buy your tickets HERE. Find out more about this incredible charity and the work they do on Facebook and Instagram.