This is Galway is teaming up with Pálás and Searchlight Pictures to bring you an exclusive preview screening of the new Wes Anderson movie, The French Dispatch, two days before it is released in Ireland. Here's how you can win tickets...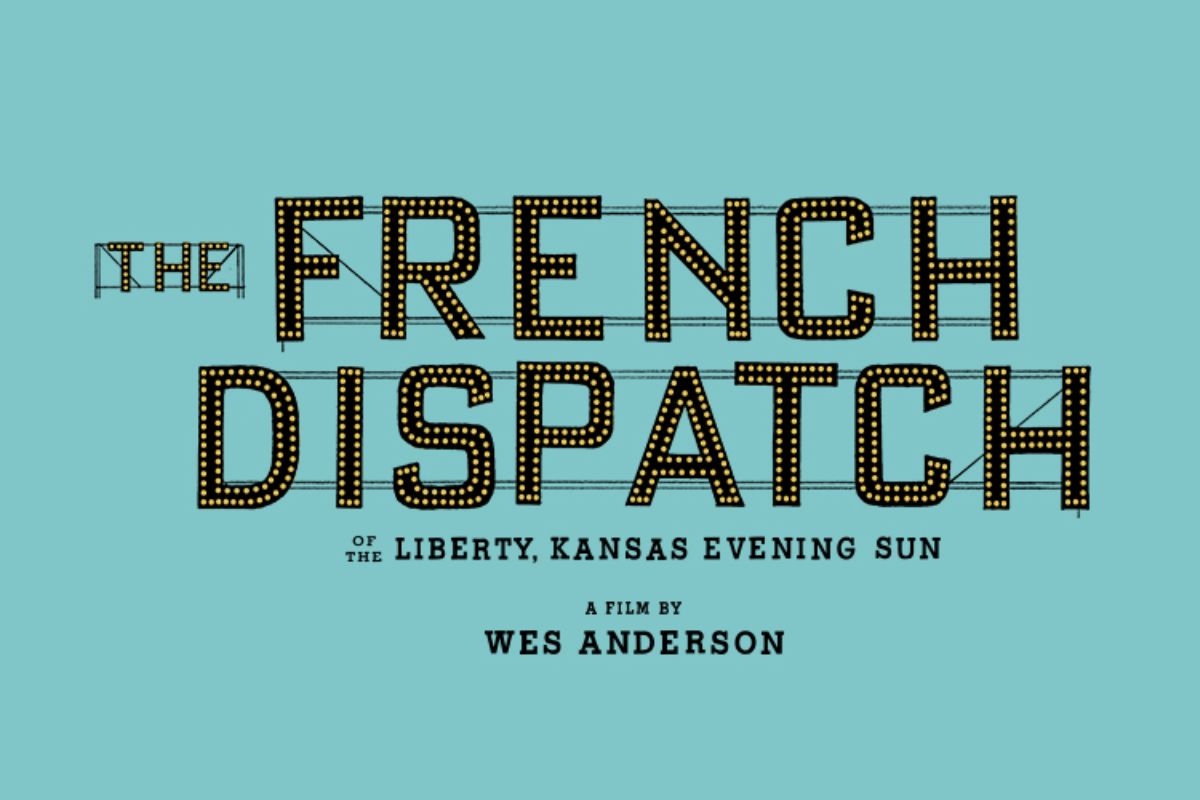 We are huge fans of Wes Anderson and even bigger fans of a trip to Pálás cinema in the heart of Galway! We are so excited for the highly-anticipated release of The French Dispatch in Irish cinemas on October 22nd - so excited, in fact, that we couldn't wait until then! If you want to see The French Dispatch before anybody else in Galway, our exclusive preview screening at Pálás on Wednesday October 20th is where you want to be! Fill out the form at the bottom of this page to be in with a chance of winning tickets.
Searchlight Pictures and Indian Paintbrush present an American Empirical Picture by Wes Anderson; The French Dispatch starring Bill Murray, Benicio Del Toro, Frances McDormand, Tilda Swinton, Timtohée Chalamet, Owen Wilson, Edward Norton and lots more. In this fascinating and stylish film, the staff of a European publication decides to publish a memorial edition highlighting the three best stories from the last decade: an artist sentenced to life imprisonment, student riots, and a kidnapping resolved by a chef. Book your tickets to a screening at the beloved Pálás here.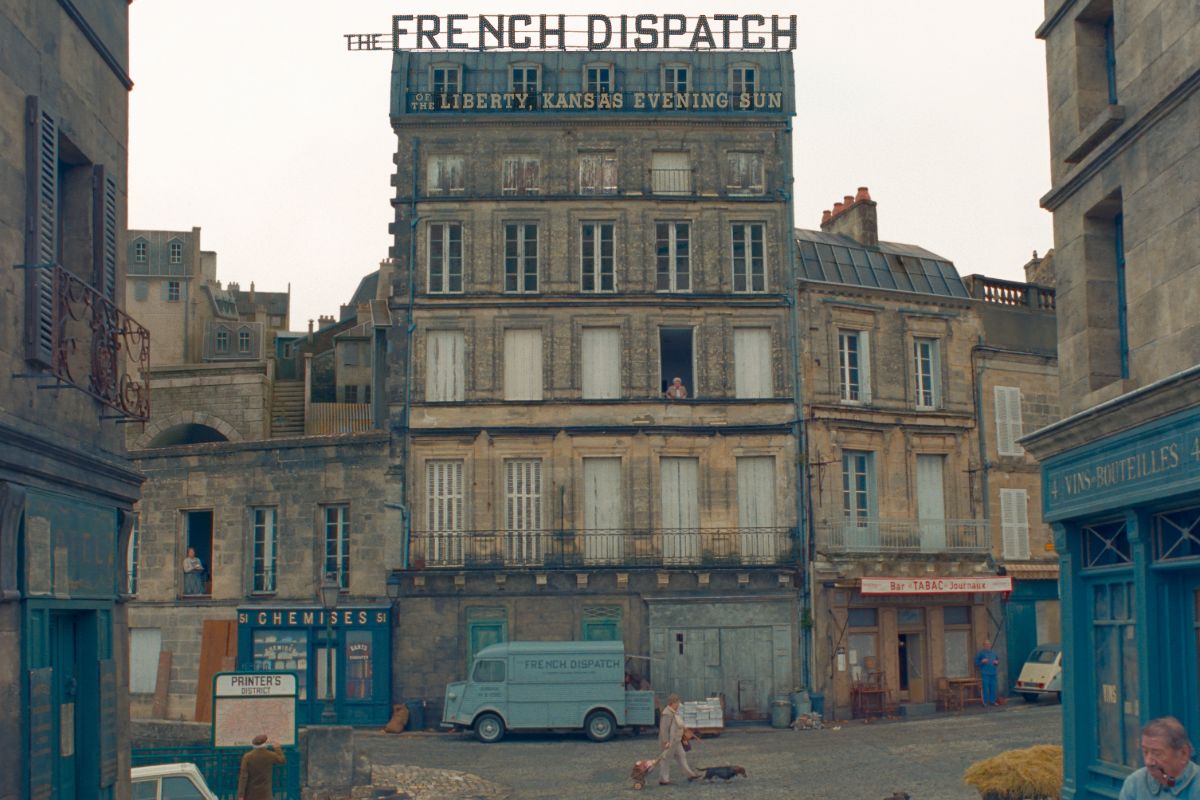 Pálás is a unique independent cinema for film-lovers designed by award-winning architect Tom dePaor, boasting seven stories, three screens, a striking bar and restaurant, and a goal of bringing Galway's film community together. Pálás' unusual urban minimalist design is complemented by the cinema's fun-loving heart. They present acclaimed new and classic films as well as retrospectives of beloved directors, once-off events inspired by the films they love, and other collections of your favourite films, both past and present. They are always changing their screenings, usually with something fun and unexpected upcoming so it's worth staying up-to-date!
Please note that winners will be chosen randomly and contacted by email on Monday Oct 18, so you will need to opt in to being contacted through email in order to claim your prize
THIS COMPETITION IS NOW CLOSED. STAY TUNED FOR MORE.