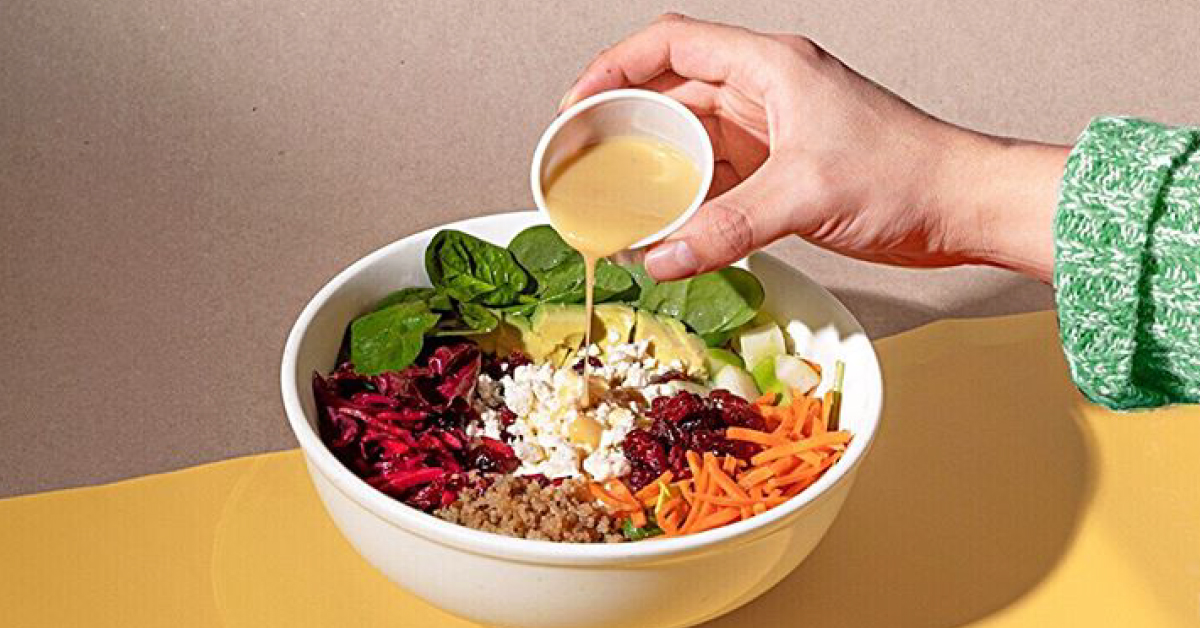 Win a FREE MEAL for FOUR at Freshii
Delicious food doesn't have to be a guilty pleasure! Freshii offer a huge range of healthy salad bowls, burritos, soups and wraps as well as lots of gluten-free and vegan options.
Freshii opened their Galway branch on Lower Cross Street less than a year ago but has already established itself as a favourite place for the health-conscious eater. Now they are giving away FOUR free meals so you can energize yourself and try their delicious food.
Here's How To Win:
Head over to our Facebook page and Like & Share. HERE
Tag 3 friends.
Keep your fingers crossed and be in with a chance of winning this fantastic prize!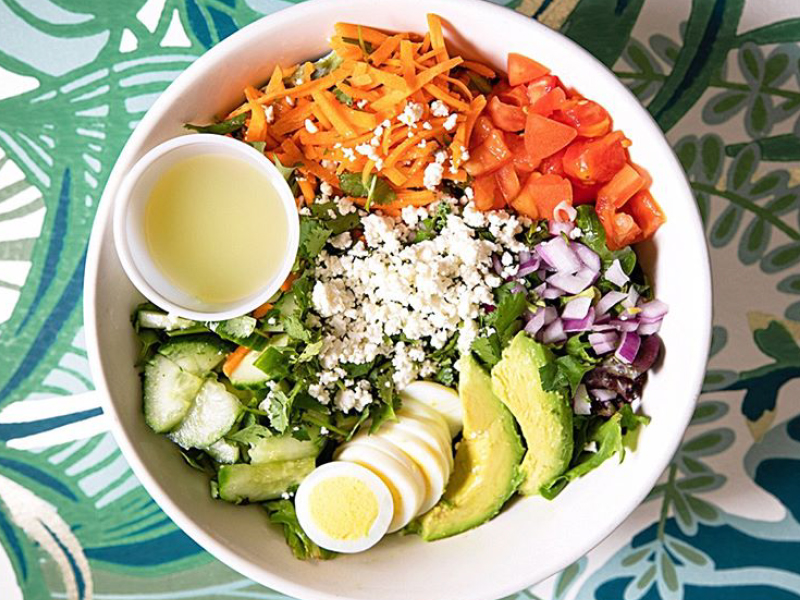 Freshii serve amazing food that will keep you feeling full for ages. Salads like their Teiyaki Twist with brown rice, broccolo, carrots, edamame and teriyaki chicken is the perfect dish for a quick, wholesome lunch. They have yummy breakfast options such as Grilled Egg Pockets and Yogurt dishes. And you can wash it all down with fresh juices, smoothies or a coffee.
Not only is it a nutritiously good feed, it's also fantastically good value! Their 5 After 5 Deal offers Burritos for just €5 after 5pm, there's also 10% off for students and meal deals available in-store.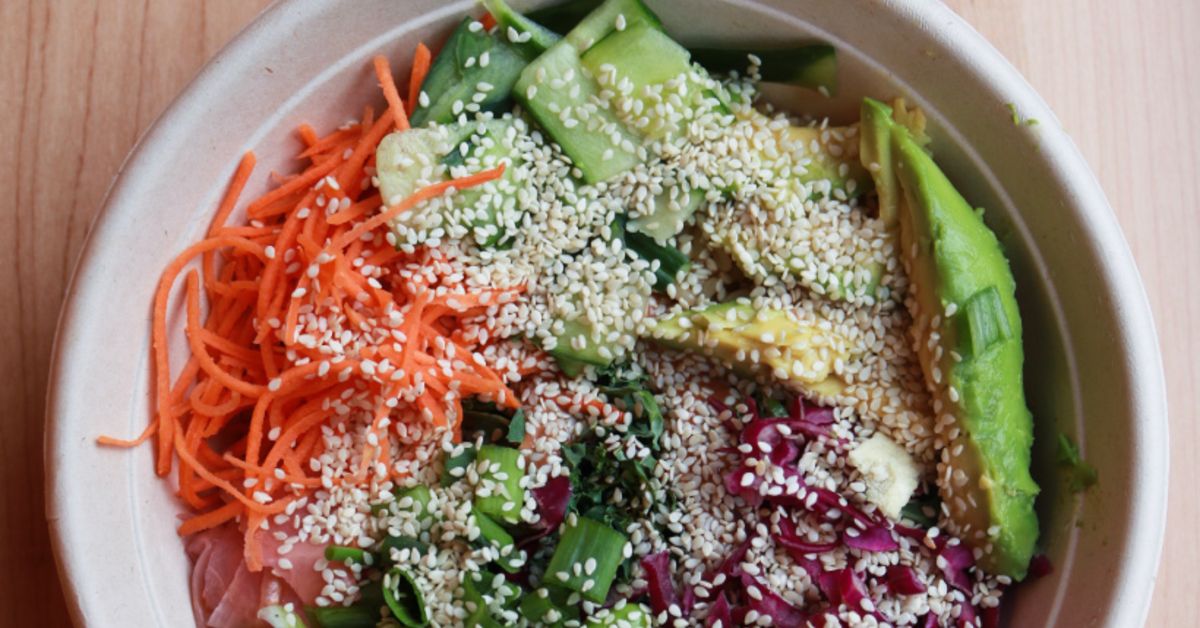 Eat. Energize. That's the Freshii motto. They provide fresh and nutritious meal choices that energize people on the go. Fuel up at Freshii's first Galway location. Freshii's range of healthy, delicious meal options range from breakfast pots to burritos, fresh salads, and smoothies. They even serve frozen yoghurt if you're craving a sweet treat!
Check out their Facebook page for more yummy food snaps. HERE