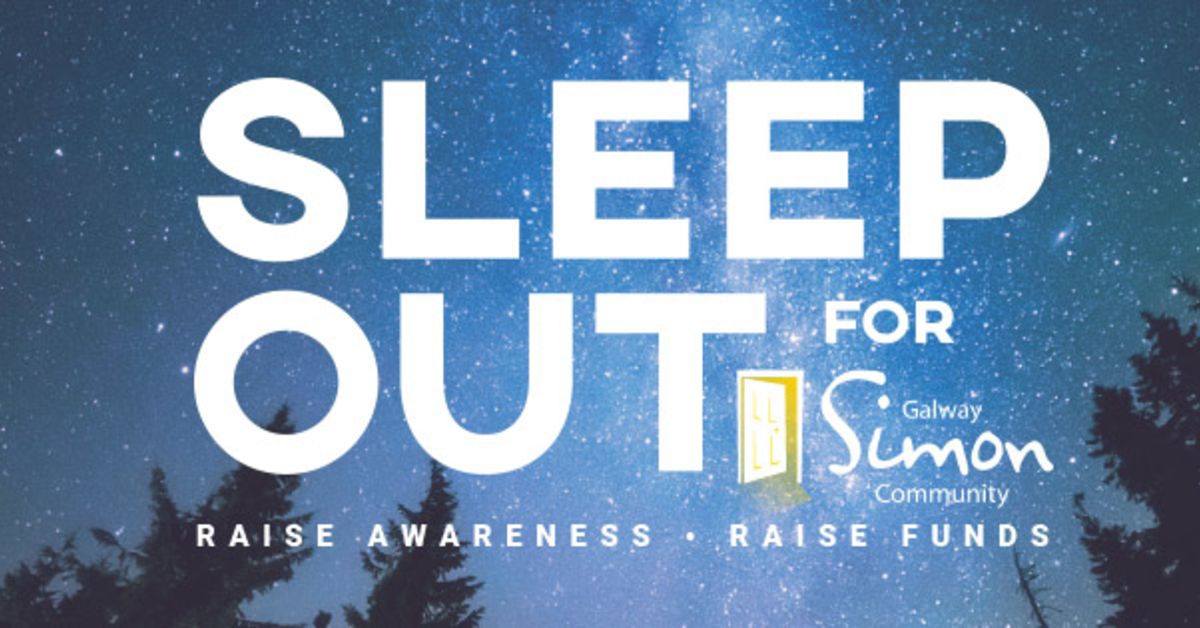 WHY YOU SHOULD SLEEP OUT FOR SIMON
September 20, the closing date to register for this year's annual Sleep Out for Simon in aid of Galway Simon Community on October 4, is right around the corner. Join the ranks of friends, families, colleagues and community minded people who are swapping their beds for sleeping bags to help raise essential funds for those facing homelessness in our city. If you're still on the fence, here's why you should get involved…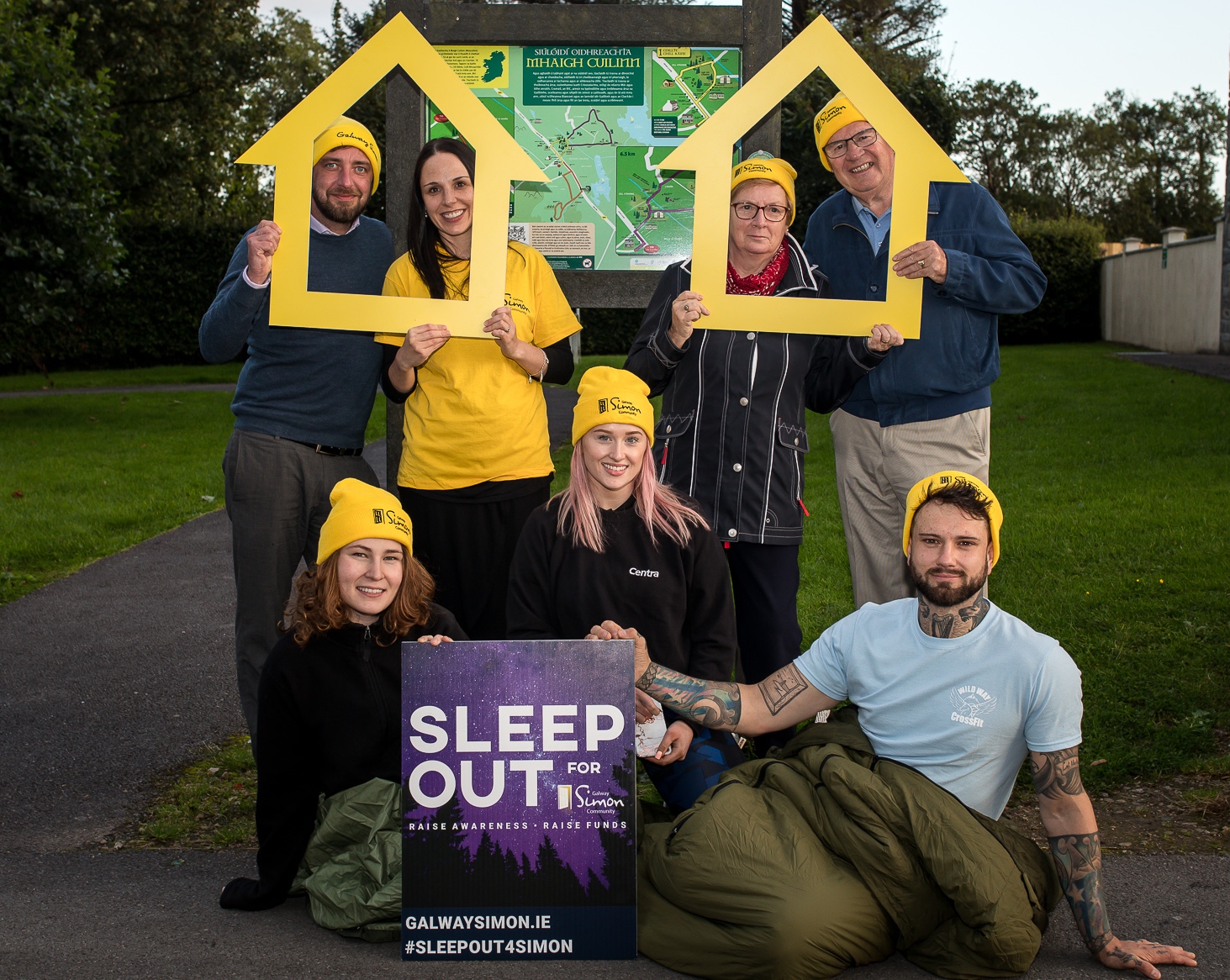 Now in its fourth year, Sleep Out for Simon has already had a massive impact on Galway Simon Community's Homelessness Prevention Services. Last year alone, the fundraising event helped 229 individuals and families who were at risk of, or experiencing homelessness right here in Galway. The funds raised by those 156 people who chose to spend the night on the streets amounted to an extraordinary €84,402, a feat which we are sure each and every participant is extremely proud of.
This significant achievement allowed for a number of tangible projects, including the fit out of 8 long term community based houses and apartments, the provision of practical assistance and essential supports and the running costs of a drop-in Resource Centre in East Galway. Those 156 people helped to make a positive change and direct improvement in the lives of those struggling around us, and their actions are a superb illustration of what can be realised when a community comes together.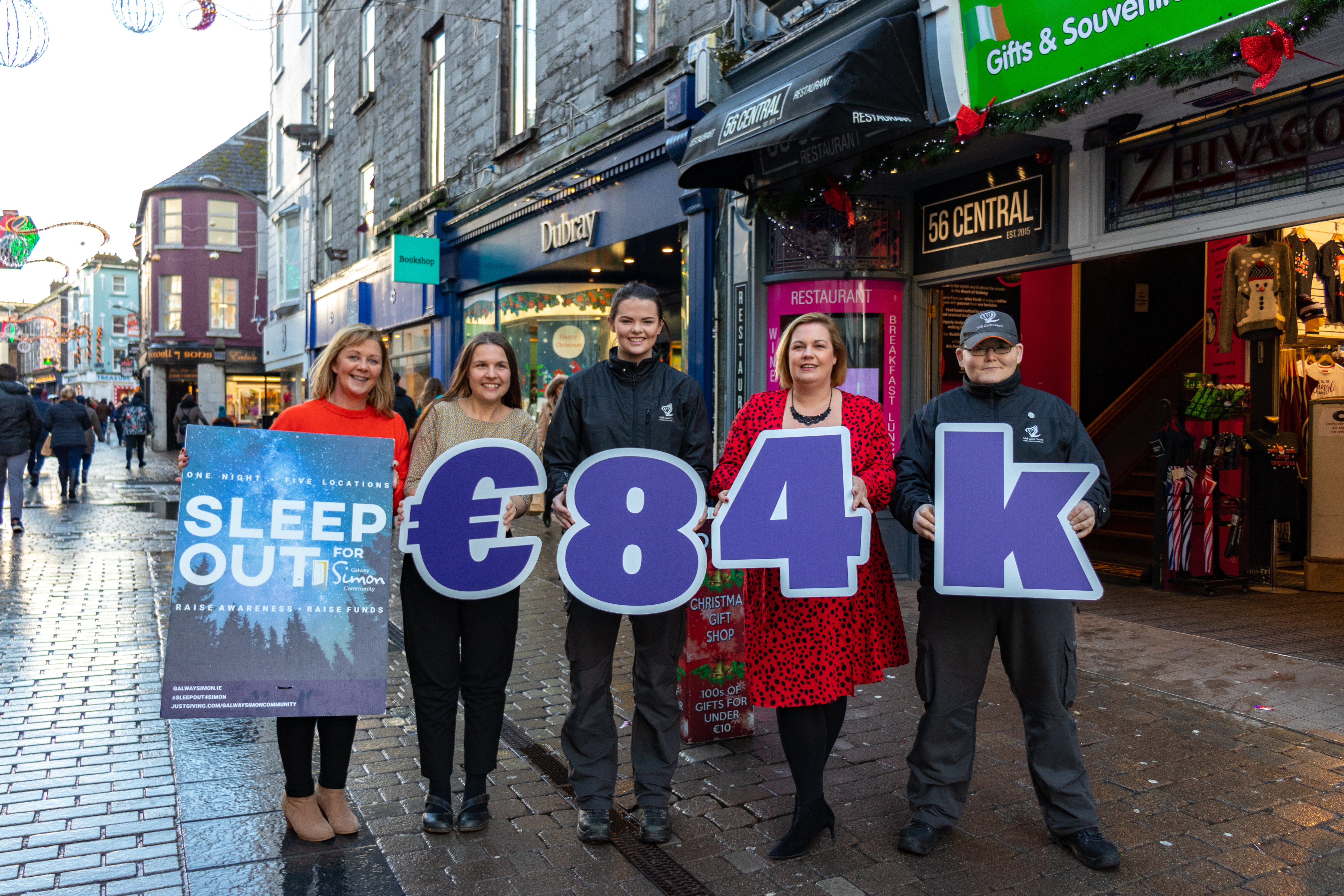 Aiming to raise a phenomenal €90,000 from this year's Sleep Out, 100% of the proceeds will go directly towards plans to further extend the reach of these essential services. Galway Simon & Homelessness Prevention Services include a Community Support Team, a dedicated Youth Service, a specialist Women and Family Service as well as the drop-in Resource Centre in East County Galway. While you may not be in need of these facilities yourself, their benefit to those in need knows no bounds.
With your help, Galway Simon Community plan to provide a minimum of four additional accommodation spaces in Galway Simon's Youth Service and strengthen the presence of their community outreach support. They also plan to support the fit out of additional community based houses, as well as funding the running cost of Simon's drop-in Resource Centre in East County Galway to support the growing numbers of people accessing these services.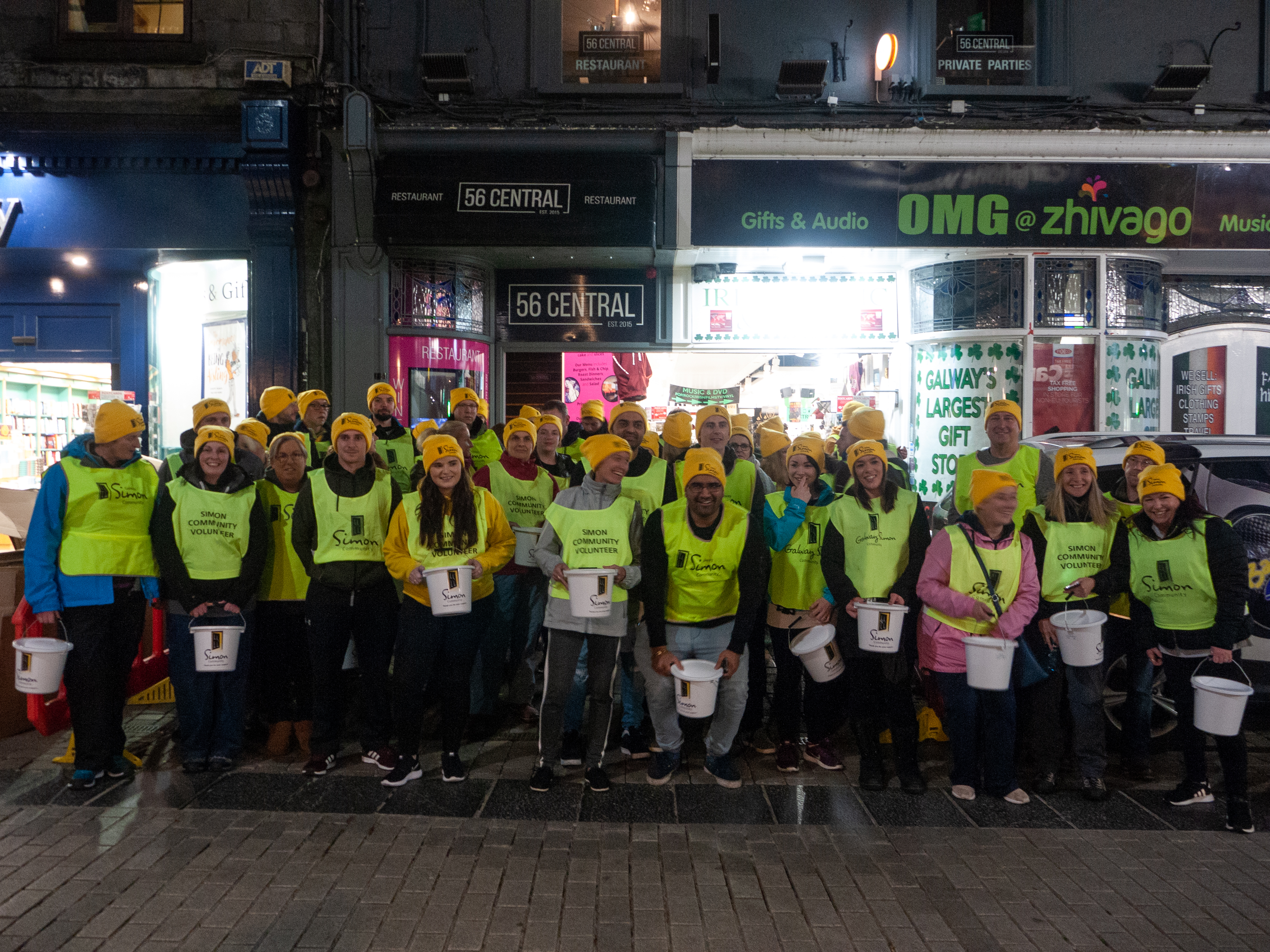 If you're letting weather concerns cloud your vision, it's of paramount importance that you consider the people who are living on the street in wind, rain and torrential conditions day in and day out. They don't have the luxury of having a roof over their head or a comfortable bed, things which we constantly take for granted. The object of Sleep Out for Simon, aside from raising much-needed funds, is for us to mentally embrace the real and heartbreaking circumstances faced by so many in Ireland for just one night. For one night and one night only, in an act of solidarity with those facing homelessness, you can make a colossal difference. You.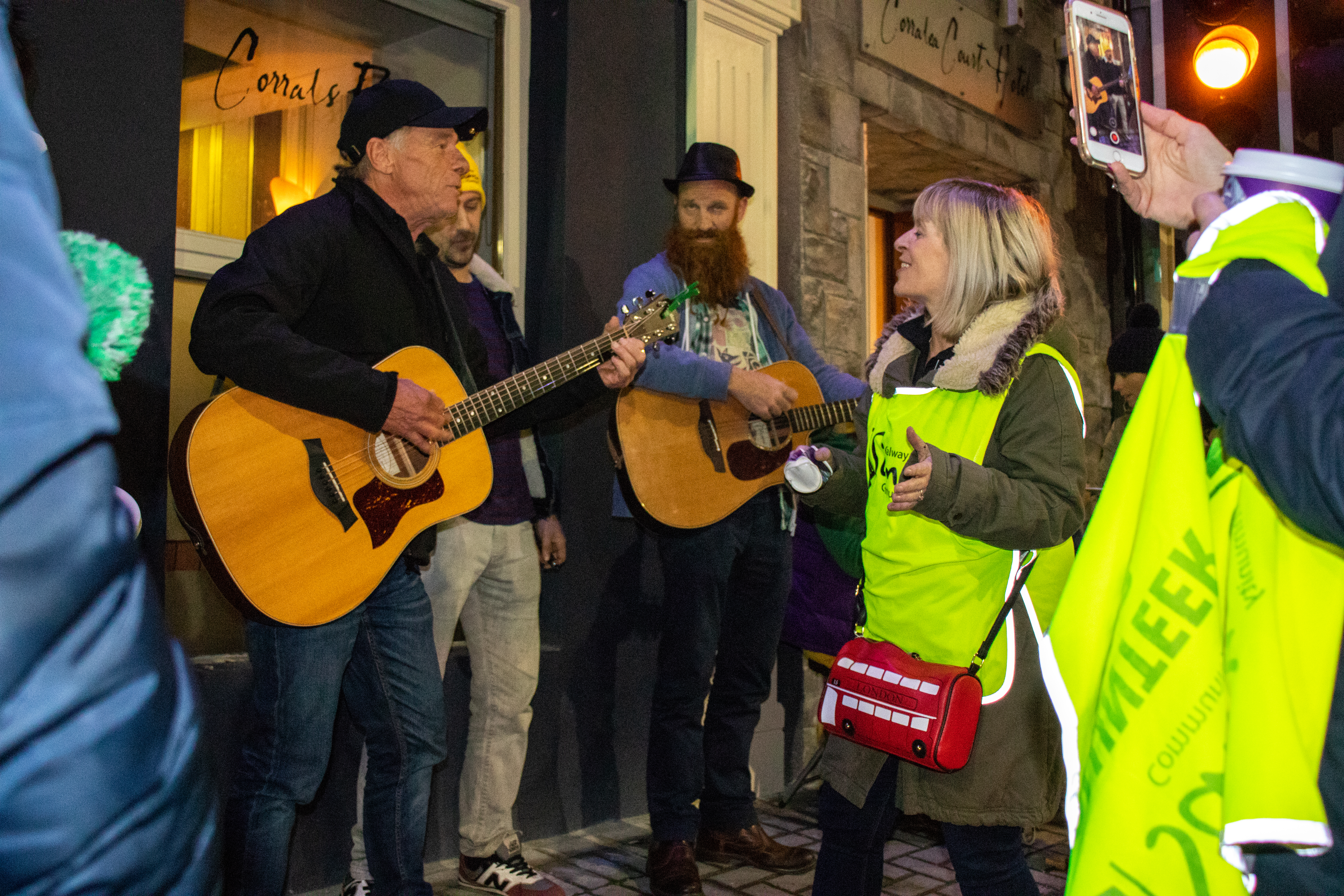 With the Shop Street location already to capacity, registration for the Salthill, Tuam, Loughrea, Corinthians R.F.C and Moycullen locations is still open. Click here to sign up before September 20 and help to make a positive impact on our community.