We triple dare you to scroll through Wholly Cow Burgers' Instagram account without letting one drop of drool leave your mouth. Can't do it, can ya?

Viewing the quintessential burger through a lens of local, sustainable and ethical, the folks at Wholly Cow Burger have created a game-changing menu of mouth-watering items all produced within the four walls of their Newcastle Road location, right down to their relishes and pickles. Providing a taste of what's all around us, their meat, bread and potatoes all come from good old Galway. Grass-fed Angus beef is hand rolled and pressed each morning for the juiciest of burgers and potatoes are chipped by hand throughout the day, so you're guaranteed a seriously fresh feed.
A family business doing their damndest to keep their impact on the environment as minimal as possible, Wholly Cow Burgers really go the extra mile. As well as using locally sourced and sustainable ingredients, they've also ensured minimal waste and maximum recycling across their entire restaurant. Through reusable wooden trays and cutlery, compostable sheets and takeaway boxes, and recycling 86% of their waste, they're keeping things as ethical as possible. They also run on a zero food waste policy, cooking food fresh to order and a limited menu size.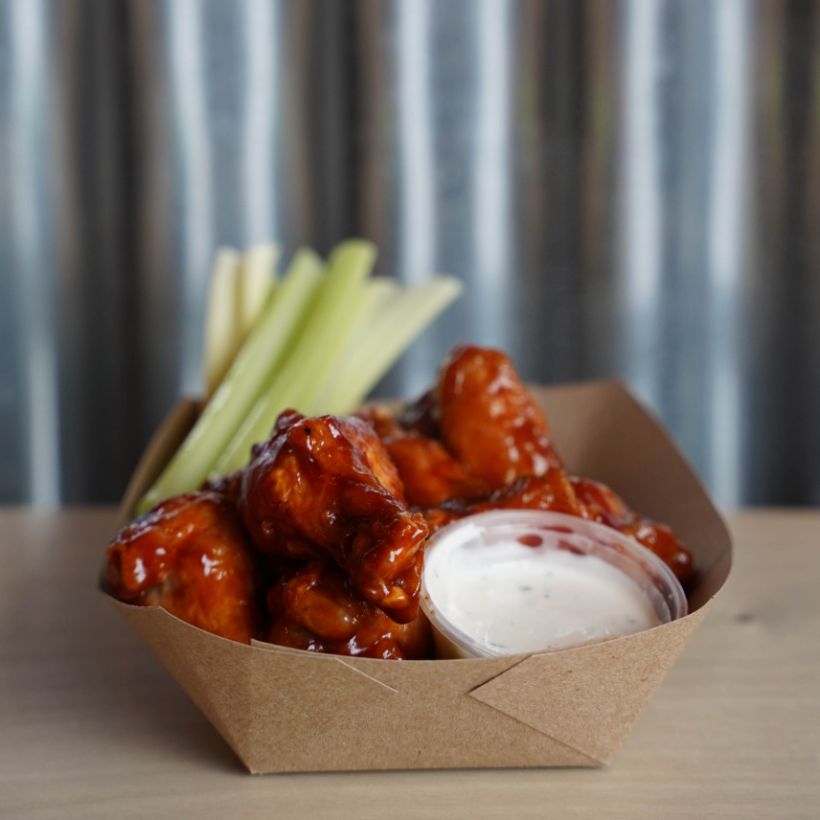 Featuring a range of lunch specials, student specials, salads and sides, their burgers really are the star of the show. They've got both veggie and chicken options, and a whole lot of additional extras you're going to want to pile on as well, but 'The Cheese' remains one of their most popular orders. A top-notch beef burger topped with Dubliner cheddar cheese, housemade relish, pickles, fried onions and an Irish brioche bun, it's got to be paired with some loaded fries. The 'Messy Fries' are heaped with sauteed onions, cheese and some homemade secret sauce, because who doesn't love a bit of mystery?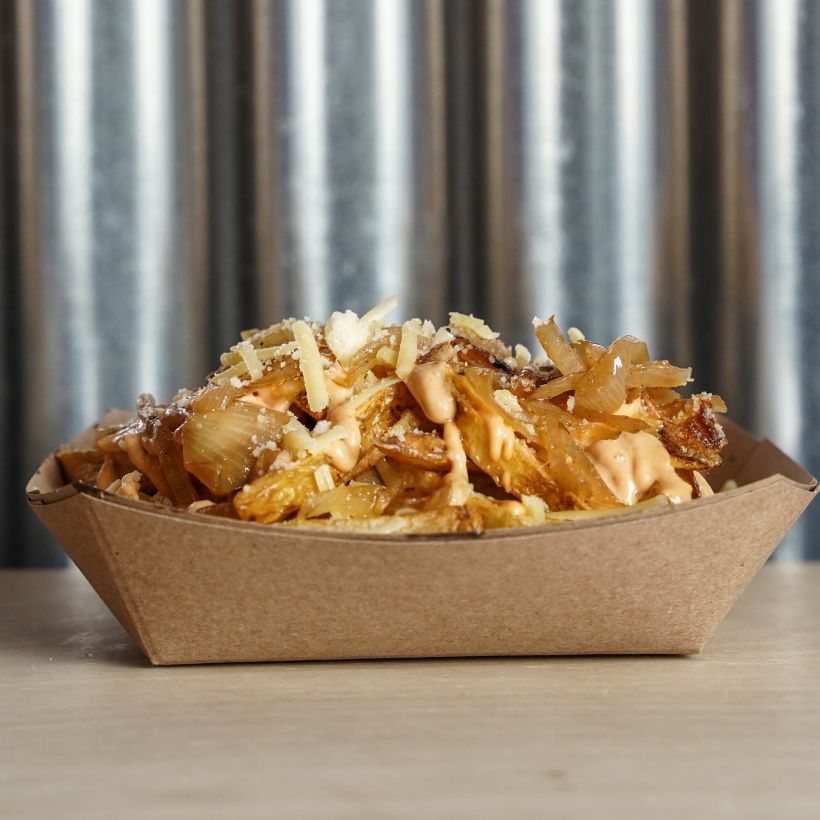 Having amassed their fair share of awards and accolades since opening their doors, Wholly Cow Burgers don't mess around when it comes to creating exceptional food with premium Irish ingredients. But sure look, don't just take our word for it - give it a try today. Check them out right HERE.