With these fantastic local businesses, you can look super stylish while you do the right thing and wear a mask
With the wearing of face masks now mandatory in shops and on public transport, we should all make sure we have at least one on us at all times to help keep ourselves and others safe.
But putting on a mask doesn't have to be a daunting or negative experience and it definitely doesn't just have to mean hospital blue and uncomfortable wires! With these beautifully designed pieces, you can support local designers and continue to spread a smile even when people can't see your pearly whites. So here are some of the best places to pick up a fabulous facemask today....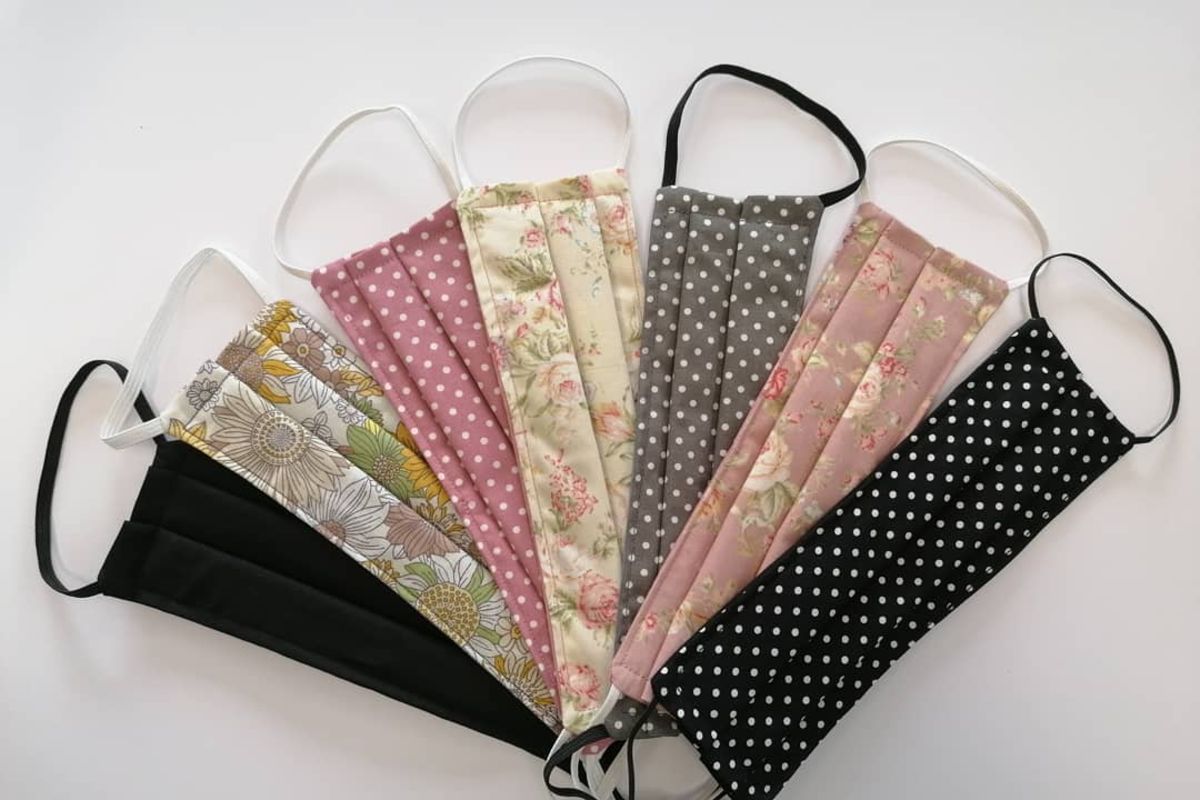 THE FILLING STATION
Even in these unprecedented times, we don't need to give up on being environmentally friendly! That's why Galway's finest eco-store, The Filling Station, started selling washable, reusable masks to try and reduce amount of single-use masks being discarded every day. These masks are handmade locally by Your Eco Amigo, they look beautiful and they're triple-layered for safety. They also have a tank of hand gel that has been produced by a local distillery, which you can fill in to your pocket-sized bottles. So all of your Covid-19 essentials are greener at The Filling Station!
Abbeygate Street // More info
SPAILPÍN
Located in Ceardlann Craft Village, Spailpín have an awesome range of facemasks sporting a cúpla focail as Gaeilge on the front, such as "Ar eagla na heagla" which translates to "The fear of fear". An Spailpín Fánach is a small, privately owned company, which has been designing and printing Irish Language t-shirts, hoodies (and more) in the Conamara Gaeltacht for many many years. Of course you can take a break from your mask and feel the fresh air on your face as you grab a coffee and a snack from Builín Blasta, the café in the craft village that has loads of outdoor seating space.
Spiddal // More info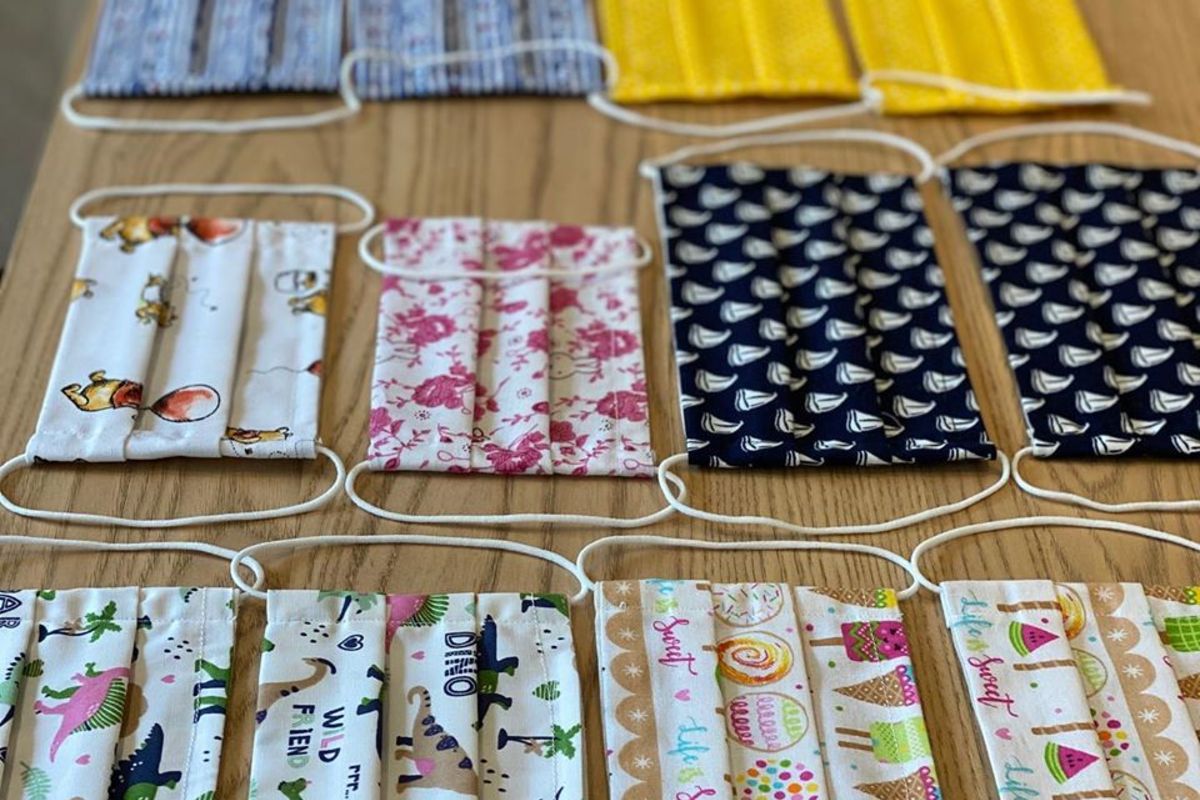 WA CAFÉ
Yoshimi and the team at Wa Café have been busy producing handcrafted facemasks since lockdown was first brought in many months ago. They take beautifully patterned material and make them into protective face masks with liner. They are washable, comfortable and so pretty. You can buy them in adult or kids sizes, just call in to the restaurant or you can even add it to your next Deliveroo order of delicious sushi! How cool is that?
The Docks // More info
BROWN THOMAS
For something really stylish, you can go for a Brown Thomas branded facemask that will heighten any outfit and go nicely with even the finest of fashion accessories. To be honest, any excuse to do a bit of shopping in Brown Thomas is fine with us. It's in the interest of public health, after all.
William St // More info
2 WILD GEESE
The brand-new store and gallery from 2 Wild Geese is situated in the heart of the city, making it an ideal place to pick up a mask to keep you safe during your day out in Galway. These patterned masks are handmade locally by Sheila Connelly and they are incredibly comfortable. Once you've masked up you can then browse through their store and enjoy all of the stunning Irish artwork and creations.
The Latin Quarter // More info
IRISH SOCKSCIETY
These amazing quirky sock designers have always been having the craic from head to toe. But now that is really the truth, as they have brought their signature light-hearted design in to the world of facemasks. Bright colours and a big Irish "Howya" will emblazoned across your face will make any meeting just a little bit warmer and friendly. You can buy your Irish Socksciety mask online for home delivery and, while you're at it, throw a pair of their awesome Galway socks in to your cart!
Online // More info