The New Year is well and truly upon us and, here at This is Galway, one of our resolutions is to be more sustainable! One efficient, handy, and fashionable way to do so is by availing of a cool re-usable tote bag! Here are some of our favourites from around Galway...
Did you know that approximately 500 billion plastic bags are used every year worldwide?! That figure is just unbelievable. Plastic is a massive contributor to the climate crisis, and just by investing in a good tote bag, we can make a big difference to the environment of our beautiful planet. Better yet, we can make this difference by supporting local businesses and showing off our personalities through cool designs on these tantalising tote bags.
Here are some spots you can get your hands on one in Galway...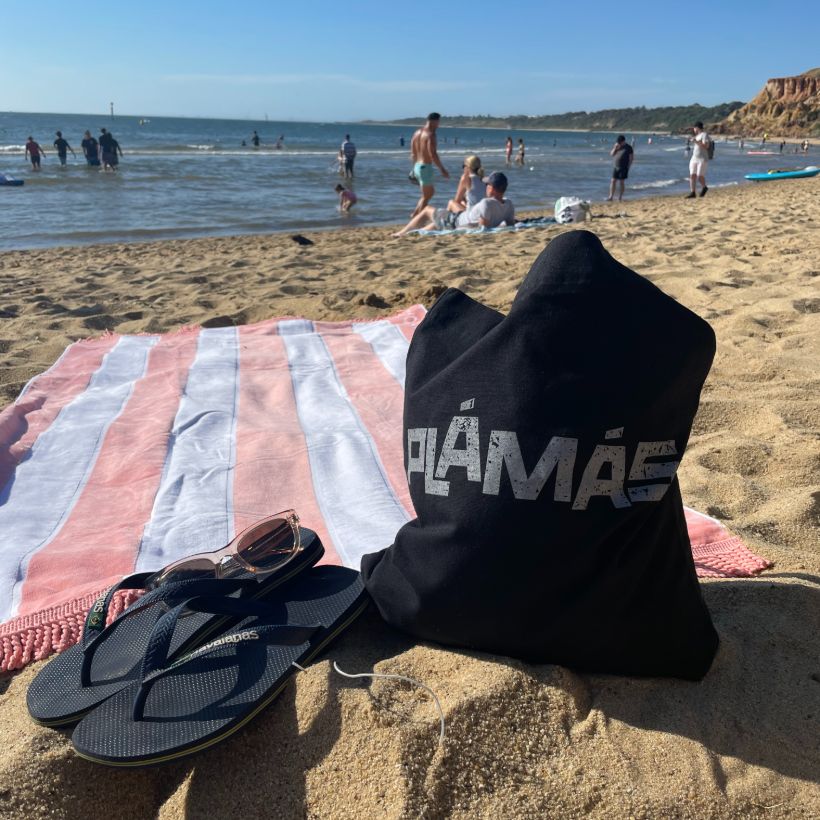 Plámás
One of the newest additions to Galway's Westend, Plámás is offering more than just great coffee. Alongside Galway-inspired apparel, tote bags are now among the range of what you can find here. Some of the bags are adorned with beautiful photos of iconic Galway vistas. Others simply shout the word Plámás (an Irish language word meaning "to flatter", you'll be wandering the streets carrying some coolness after a visit to this hip spot. Find them here.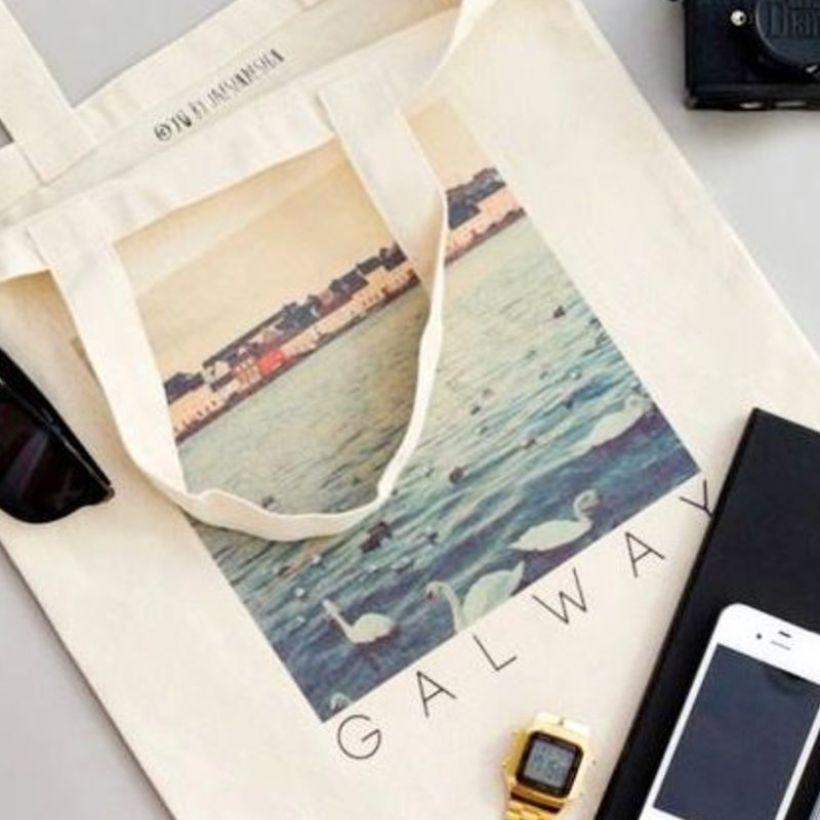 My Shop... Granny Likes It
This cute little shop on Abbeygate Street stocks loads of lovely things from jewellery, to unique cards, to artwork to Galway inspired tote bags! This tote bag features a photo of the famous Long Walk near Galway's Spanish Arch but they also have Blackrock designs and more. The bag is made from 100% cotton fabric and is available to purchase online or in store for just €20 - bargain! Find them here.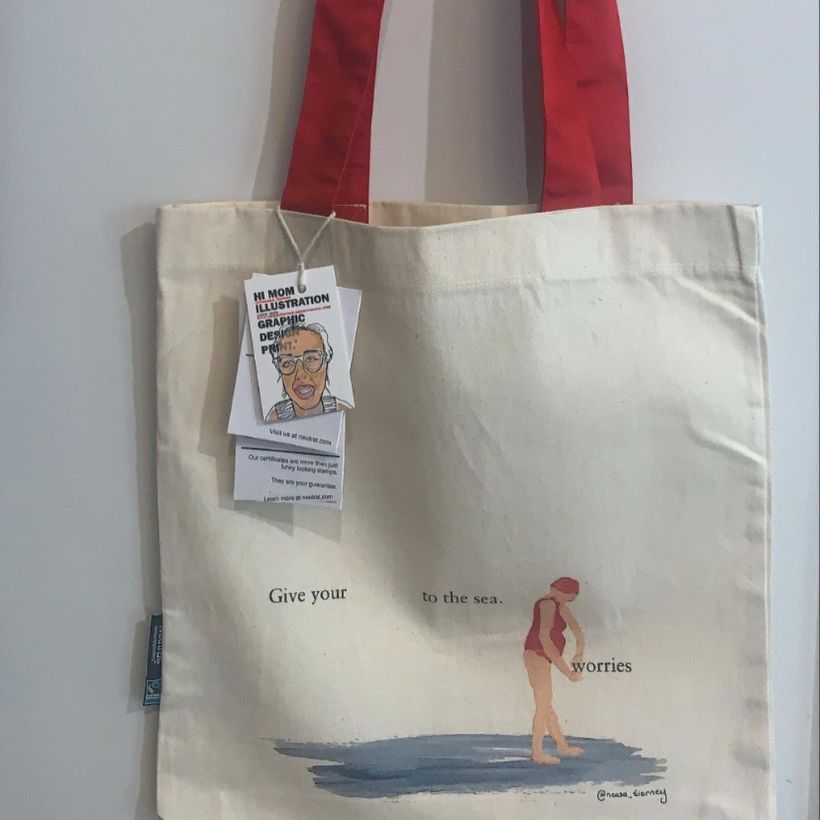 Ré Coffee & Design
From your caffeine fix to a bottle of organic wine or funky cards to skincare, Ré has it all! Tucked away in beautiful Salthill, this relatively new store is now stocking tote bags by the fab graphic designer, Nessa Tierney's. Simple and colourful designs featuring things like Galway's famous Blackrock, simple quotes or sea-swimming folk taking a dip, there's something for everyone. The bags are made from 100% recycled cotton and all have super cute red handles which make them stand out from the crowd. Find them here.

Little Lane Coffee Company
The iconic Galway coffee shop has been serving up delicious coffee for a few years now, but their custom-designed totes in collaboration with Kellie Nolan and Dynamic branding are pure tashte as well! The bags showcase the outside of the coffee shop and, of course, include the now-famous pink flowers. Call into them on Abbeygate Street to see for yourself and then stuff that tote bag with their incredible sausage rolls. Weird, we know, but they are hard to resist! Find them here.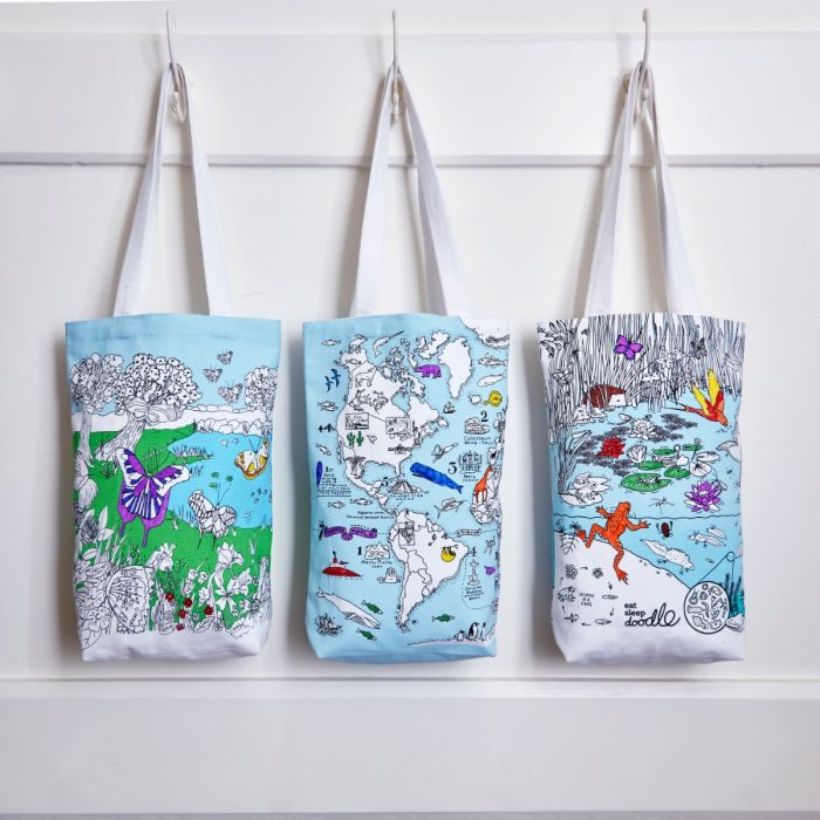 Kilkenny Shop
With more than a dozen stores nationwide, Kilkenny Shop has promoted the finest Irish craft and design for over 50 years now and their Galway city centre store is no exception. The knowledgeable and friendly staff can help you find anything you are on the lookout for, however a favourite of ours has to be this quirky colour-in tote bag. It's ideal for kids or for an adult looking to release their artistic side and get to some doodling. Whoever you may be you're sure to have fun with this bag, as well as getting loads of use out of it! Find them here.
Kindf_olk
A trendy addition to Middle Street, Kindf_olk is another example of a Galway shop that has it all! Pick up a coffee, some cool homeware, top-quality menswear and more in this quirky, eco-friendly store. They stock timeless and high quality brand Ilk clothing, and their tote bags are unreal; spacious, sustainably made, and super stylish. Find them here.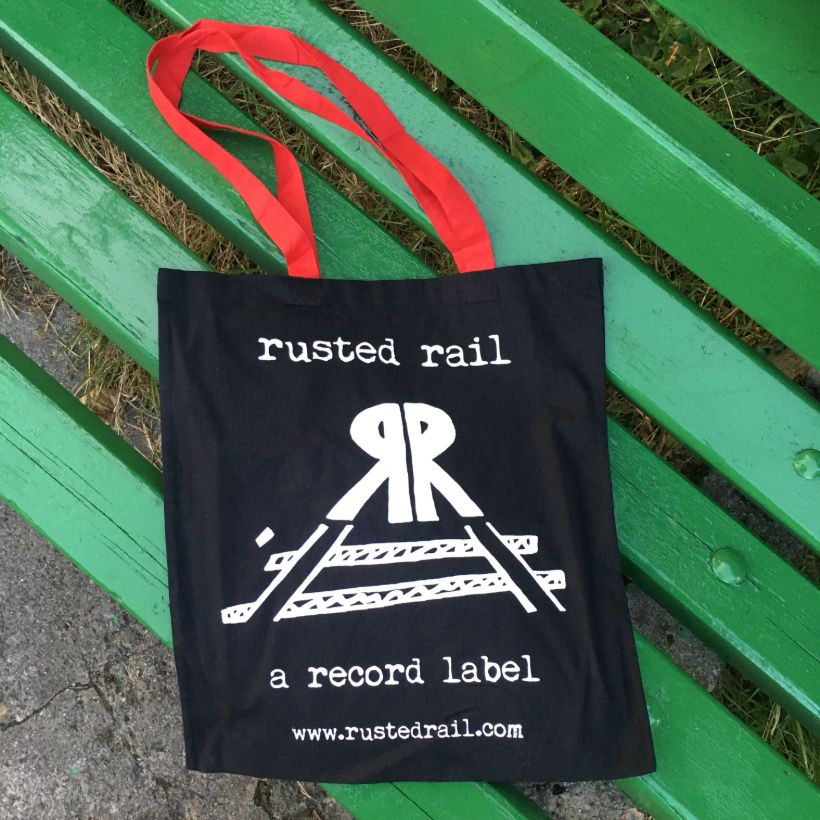 Rusted Rail
The tote hanging from your shoulder should tell the world a little bit about you and, if you're a lover of local music, we reckon one of these would look great on you. Rusted Rail have been nourishing musicians from Galway and the West of Ireland for over a decade so they well deserve your support in the shape of buying some merch. This high-quality, cool and eye-catching tote bag is ideal for a spot of record shopping or canning down by the canals (handy for bringing the cans home too, so you're not a big litter bug!). Find them here.
Tote Bags by Josh
Galway based company 'Tote Bags by Josh' was set up in 2020 with an aim to encourage people to stop using plastic bags and be more sustainable. The bags are all made with 100% natural cotton, and are fairtrade and vegan-friendly! You can choose from a wide range of designs all of which are only €7. Order online here.
Published on Updated on