We all have a responsibility to keep each other safe at the moment. So whether you are a Galway local or a visitor enjoying a holiday in Ireland's premier destination, here's how you can do your bit!
We're all in this together, even when we are keeping our distance! Try to be considerate of others and perform social distancing (2 metres where possible) while out and about in Galway, especially in enclosed spaces. This will help slow down the potential spread of Covid-19 but will also help put others at ease who may be nervous about being out in public or in crowds - you just never know how somebody else is feeling, so please try to be mindful of everybody.
Practicing good hand hygiene is a guaranteed way to prevent the spread of any bacteria or virus. Please follow the recommended guidelines on the best way to wash your hands to effectively kill viruses. All businesses in Galway now have high alcohol-volume, hand sanitizer on entry and exit points and you should use it as you enter and exit every business to help keep your fellow customers and the staff safe. The pubs, cafés, restaurants, hotels, shops and services in Galway have had to change the way they operate and make significant sacrifices over the last few months. So lets all try to help them to stay open for as long as possible without any problems.

It is a good idea to carry a small, personal bottle of hand sanitizer with you as you enjoy Galway City. You can use this when using public transport or any time you need to touch public surfaces such as door handles and railings. You can also use the hand gel when taking off or putting on your face mask, so as to prevent contamination. It is currently mandatory to wear a face mask while using public transport, while in retail stores and when entering and exiting restaurants, pubs and cafés. There are loads of places you can buy comfortable, safe, reusable face masks around Galway. Check them out HERE.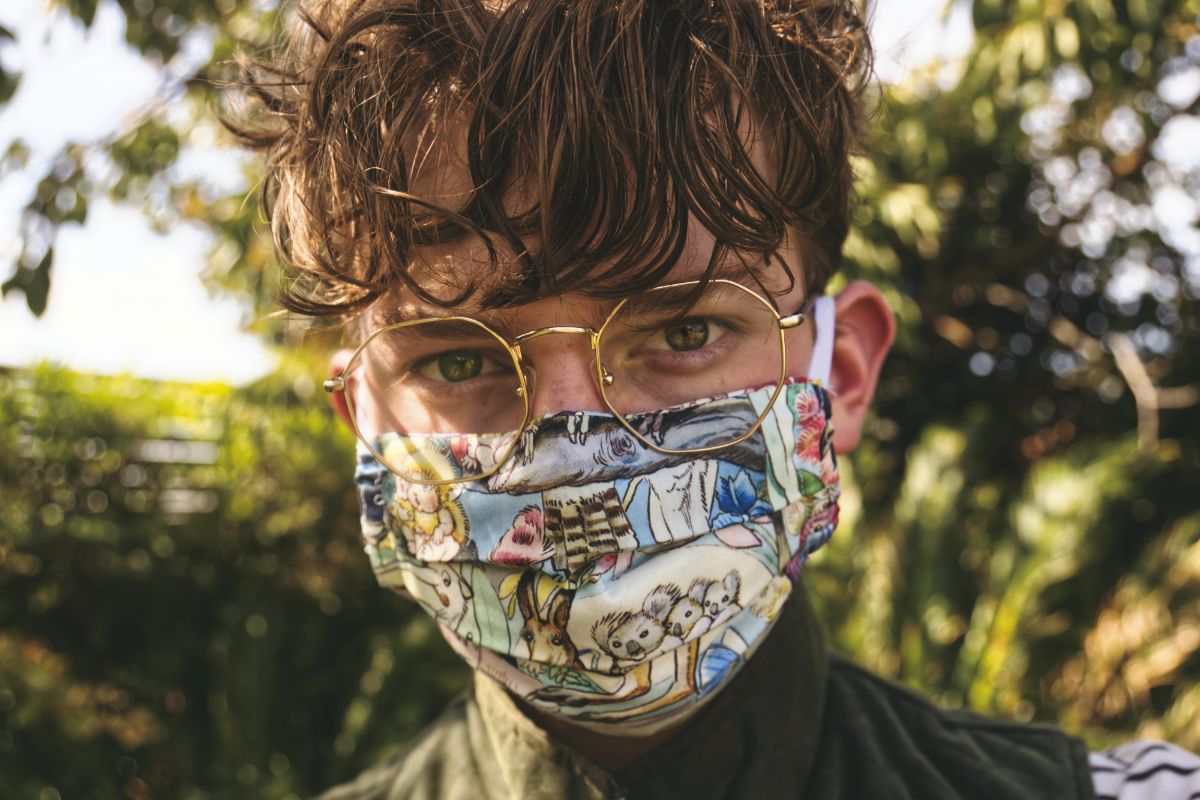 There is no reason to feel nervous about making a break for Galway!
For a full list of Government guidelines on how to prevent the spread of Covid-19, visit the HSE website HERE.
Published on Updated on