What's the buzz with the Galway Penguinarium?
Remember back in 2017, when Galway was taken by storm at the news that we might be getting our very own Penguinarium?
Things went quiet for a while there, but in December, according to the Connacht Tribune, the plans were put back on track with the submission of a planning application by the Atlantaquaria to Galway City Council. It means that, sooner rather than later, we could have our very own population of the fluffy fellas in the Wesht, and another tourist attraction along Salthill's prom!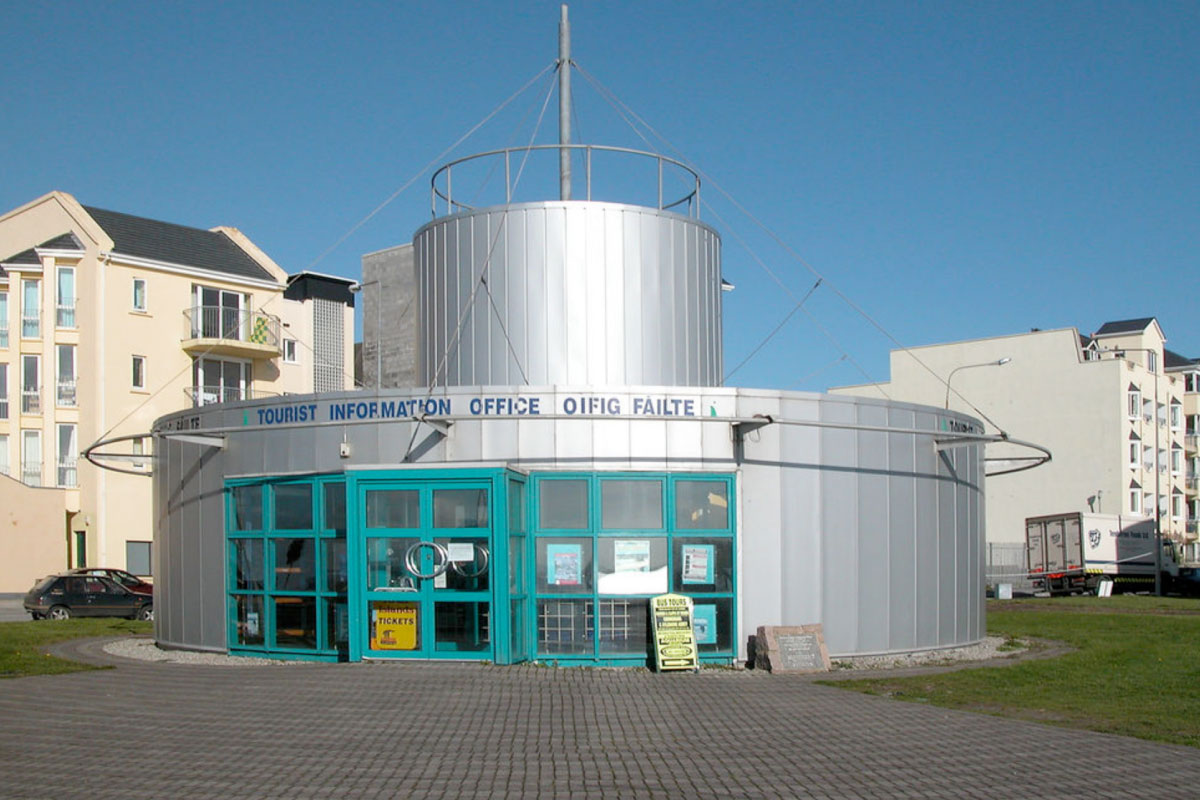 Image credit: Huggs2
Many a Galwegian will remember their childhood visits to the Aquarium – school trips, birthday parties, the lot – and it was always great craic. And the addition of a dedicated area for fecking penguins is only going to make the place that much cooler. All going according to plan, it'll be built in place of the old tourist information building, and we can't wait.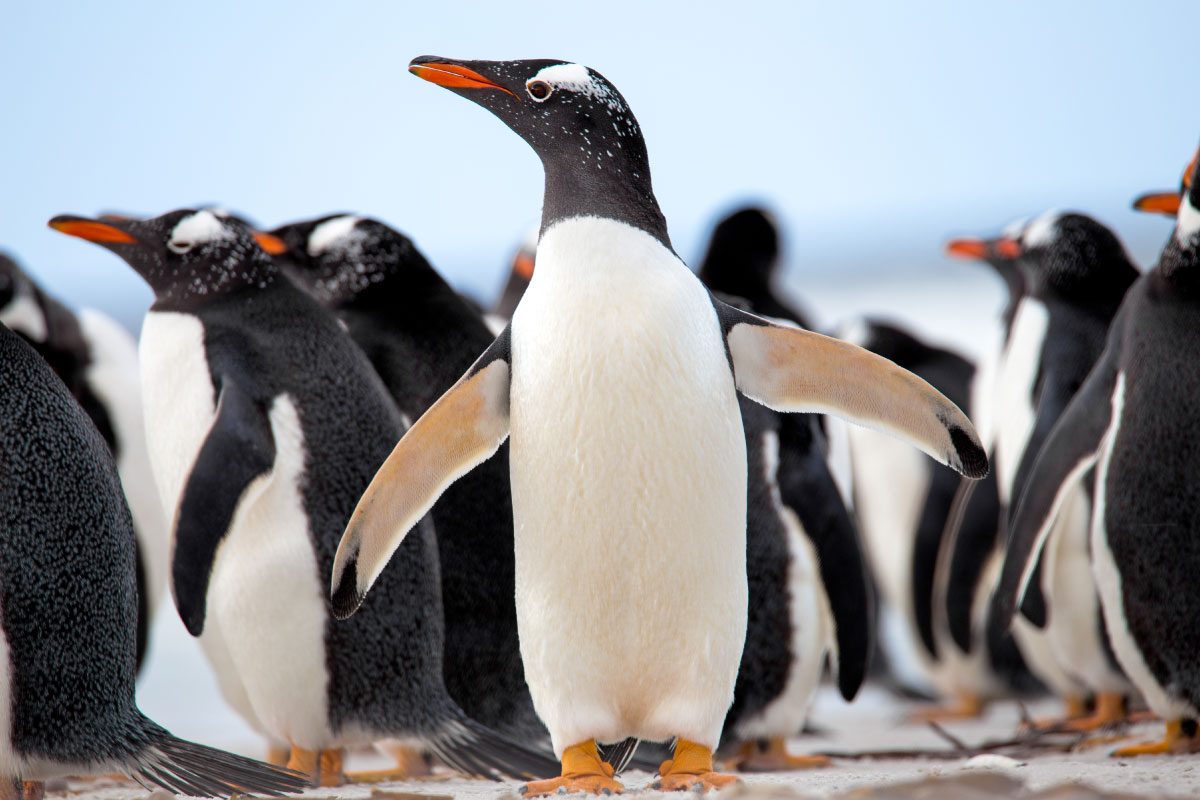 Smile and wave boys, smile and wave.