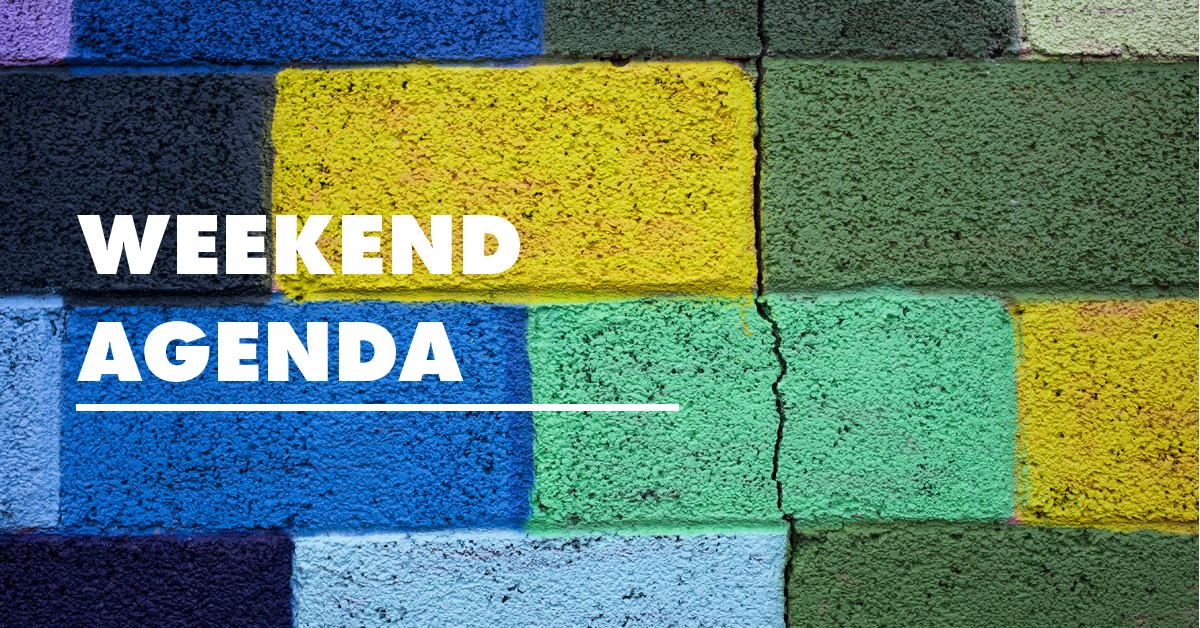 Weekend Agenda
And just like that, the weekend has appeared! Yet again we've another fun-filled weekend here in Galway. From pumpkin patches to pop-up markets, we've got you covered. Grab yourself a cuppa and start planning your weekend shenanigans here!!
1. Treat the kids to a fun-filled day at Baboró…
With Baboró drawing to the close this weekend, there's still plenty of time to catch a glimpse of the magical children's art festival. From interactive art installations to live theatrical performances, there's something to keep everyone intrigued at this years Festival.
All weekend // Various locations // More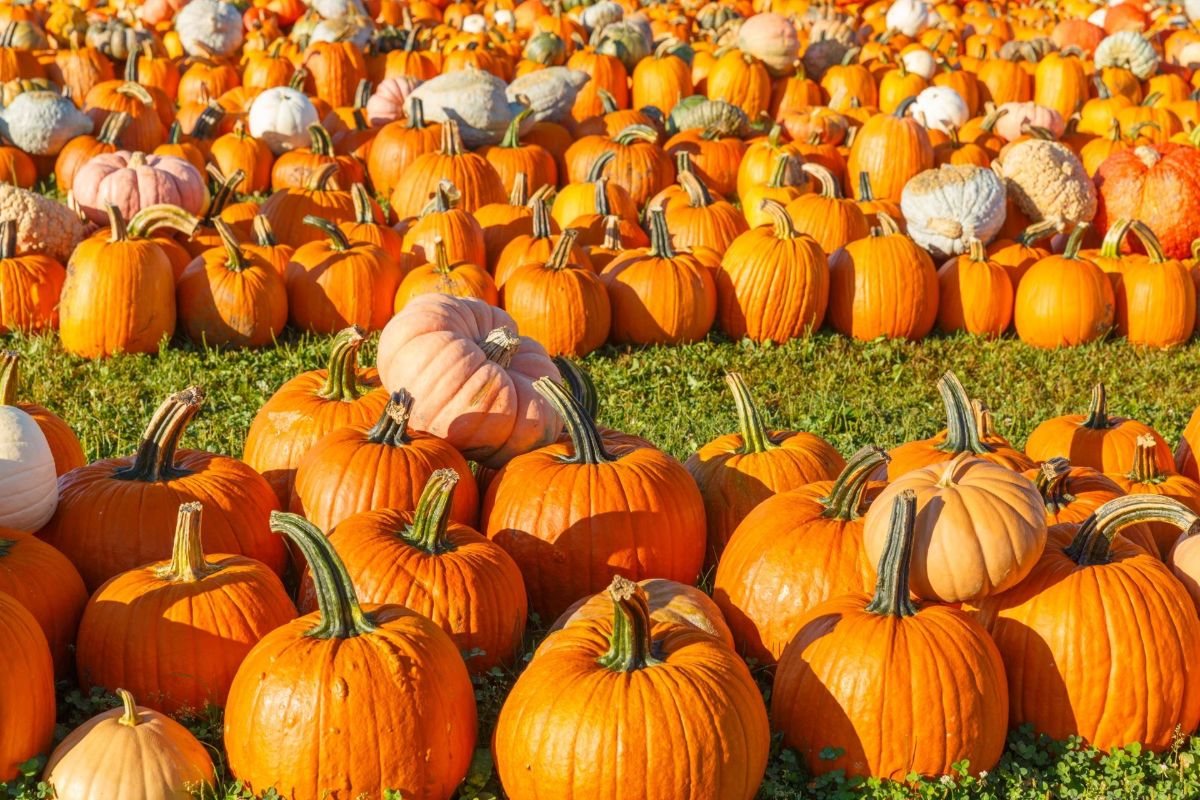 2. Festive family fun at Ardahan's Pumpkin Patch…
Since we've embraced the world of pumpkin-spiced lattes, we may aswell go all in and get the full Halloween feels. Yes, you guessed it… pumpkin picking. Pop out to Ardahan's beloved pumpkin patch and brace yourselves for some old fashioned family fun!
All Weekend // Ardrahan // More
3. From foraging to fork, check out Slieve Aughty's mushroom foraging morning…
Ever wonder how mushrooms grow? Well this Saturday, Slieve Aughty Centre Loughrea are hosting a morning of mushroom foraging! Come along and learn all about the wonderful fungi of Loughrea. After a long day of harvesting, settle in for an evening of Spanish cooking with a class guided by chef Miguel Castro. Sounds like the perfect autumn evening to us!
Saturday // Slieve Aughty Centre Loughrea // More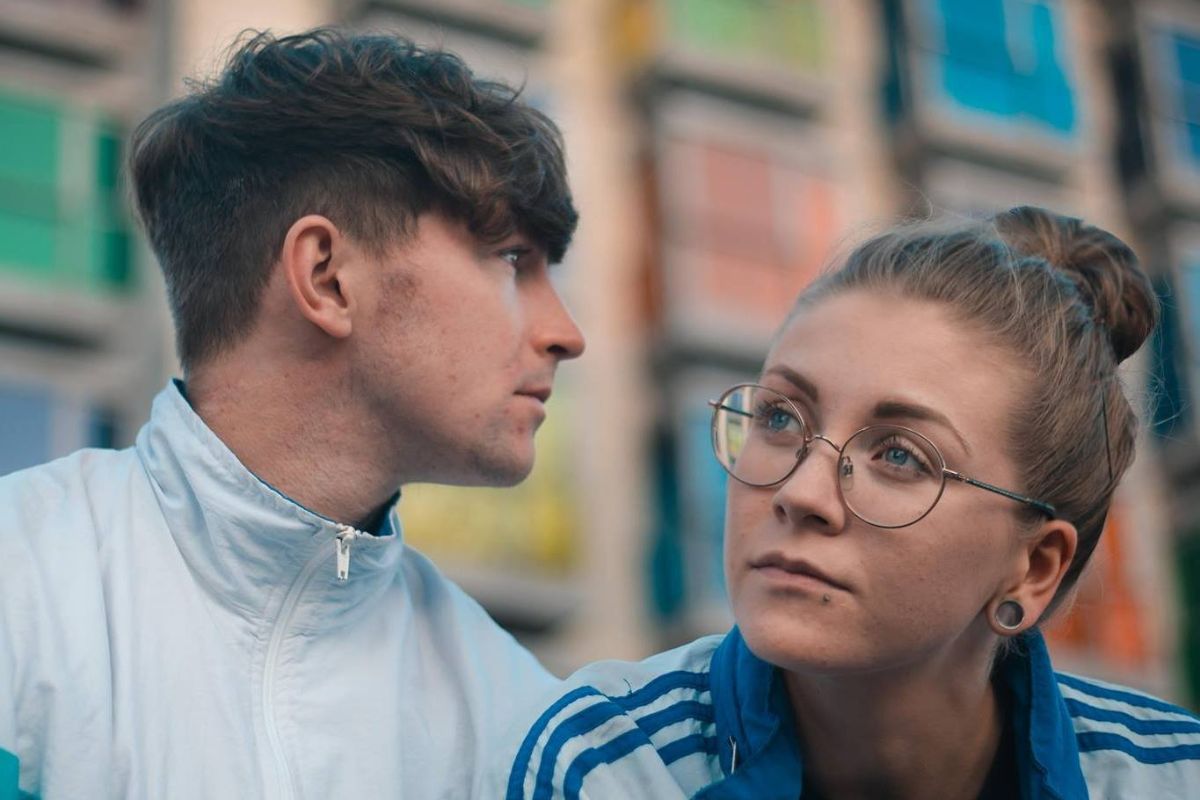 4. Dance your socks off to Le Boom this Friday night…
If you're a fan of electro-indie-house-pop, get down to the Róisín Dubh tonight and experience one of the greatest duos on the rise, Le Boom. We had the pleasure of catching up with the guys ahead of their Róisín Gig, click the link to read all about them! In the words of Christy; 'The Róisin brings you to another level'.
Friday // Róisín Dubh // More
5. Leather pants and dodgy hairstyles at the ready…
Just a stone throws away, Monroe's are hosting the Ultimate Guns N' Roses experience night. Featuring the most in-demand GNR'S tribute band in the world (or so we are told). Better get practising your Sweet Child O' Mine encore. Get all the info you need here.
Friday // Monroe's // More
6. If you crave a rave…
For all you rave babies out there, Lag + Rustal are taking over the underground scene this Friday in the Cellar Bar. No matter what music you're into, Lag + Rustal have everything on offer this Friday night. Get set for a bop of a lifetime this Friday!
Friday // The Cellar Bar // More
7. Check out Galway's favourite Drag Show…
Galway's beloved Kiki St Clair is back in the Westend this weekend with her monthly club night, Club GASS. Come along and experience a drag show like no other in the Róisín Dubh this Saturday from 11pm.
Saturday // Róisín Dubh // More
8. Find your favourite high stool to watch the rugby this Saturday…
As we gear up for the World Cup Quarter Final this Saturday, the country is BUZZING to see our boys in green take on the mighty All Blacks. With plenty of high stools around town, here are some of our favourite spots to soak up the atmosphere in town! COWBIG!
Saturday // Various locations // More
9. Drop everything. The handmade and vintage pop up shop is BACK this weekend!!
This Saturday, the kind souls of the Blue Note are hosting a handmade and vintage pop up shop! From handmade jewellery to old vintage threads, you'll be spoilt for choice in this weeks pop up shop. Take our advice and get there early!
Saturday // Blue Note // More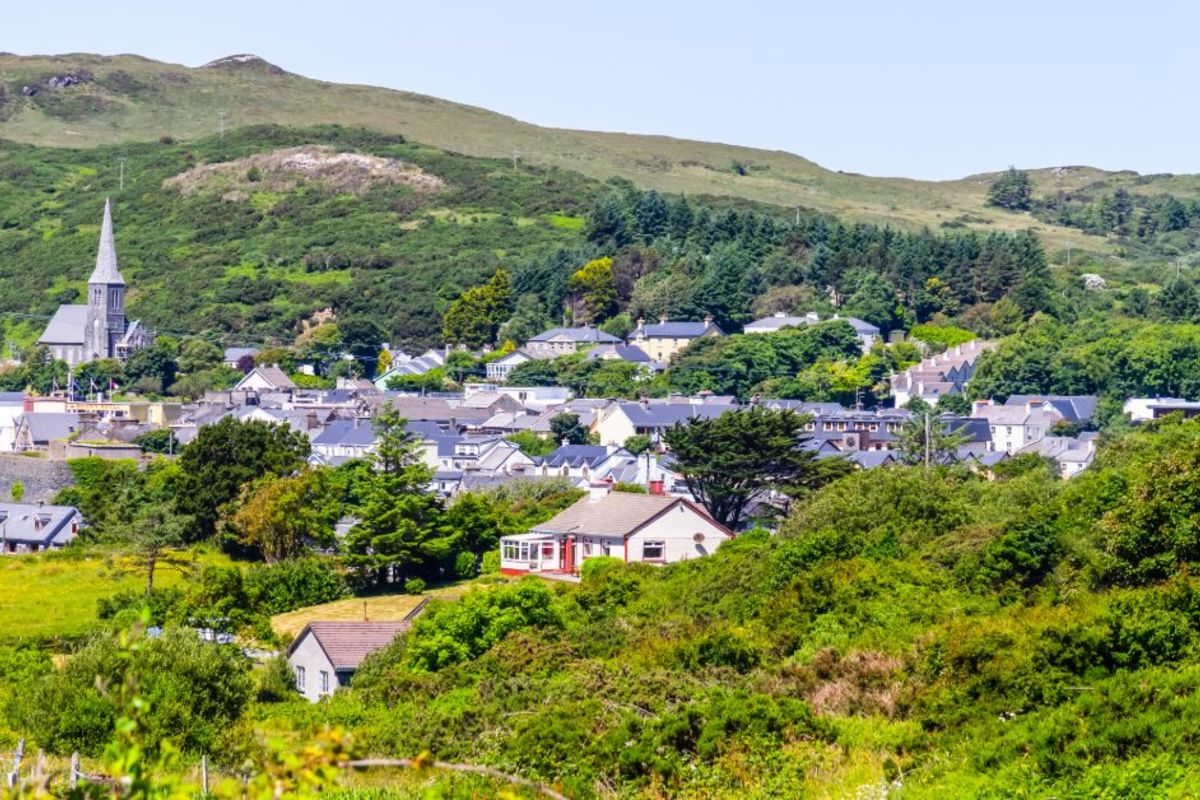 10. Did someone say roadtrip?
Weekends were made for roadtrips! Pack up the car and grab your pals, this weekend you're venturing out West to explore the capital of Connemara, Clifden! Make the most of your trip with our insider's guide! Bring your coats, it might be a wet one!
All Weekend // Clifden // More
11. Easy like a Sunday morning
Sunday has rolled around again, and all you want to do is roll over and sleep the day away. However, we're here to fix that. Being lazy ourselves, we understand how you feel. So, emerge from your blanket cocoon and check out your new plans for the day. Just click on the link below… you can thank us later

Sunday // Galway City // More