Woohooo...it's the weekend! And here's your Weekend Agenda.
Friday afternoon means it's almost time for lots of fun, delicious food, exciting activities and more. So what are you waiting for? Get reading and start planning a fun one!
TUNES ON THE TERRACE!
It's looking like we might have a bit of sunny weather this weekend! Soak up the sun and the craic at Bia&Co in Claregalway Hotel, where they'll be entertaining you with live music on their terrace as you enjoy delicious food and great drinks. Paul Gaughan is a natural born entertainer who'll have you singing along, tapping your feet and having plenty of laughs. The show starts are 6.30PM each evening and is limited to 50 people, which means there will be plenty of social distancing in place to keep you safe, and unlimited time dining as a result! So head to Claregalway this weekend and get back to a live gig...
Claregalway Hotel // From 6.30PM All Weekend // MORE
DRIVING YOU ROUND THE TWIST
Let's face it, after a few months of lockdown, the kids have well and truly started to drive you around the twist! Well now it's time to take the whole family for a spin with Galway City Karting. You can't beat the thrill of skidding around a corner and putting the foot down for the final straight. And it's always good to have a bit of competition, so bring your family or a group of friends for that little bit of extra spice. They're open until 9pm all weekend, so book your next adrenaline rush now...
Liosban // All Weekend // MORE
TGO TO GO
TGO Falafel Bar have just launched their take home boxes, so you can explore how they create some of their most popular dishes while you cook up a storm at home. These whopper hampers are suitable for freezing and will feed 2 people for 3 days - and they cost just €35! So you can make your own falafel wrap, seitan shawarma or not chicken roll. Everything is included, all you need to add is your own fresh salad. They're even throwing in a roll of cookie dough so you can treat yourself to dessert. Order on Facebook, Instagram or by texting 0862271192
TGO Falafel Bar // Weekend // MORE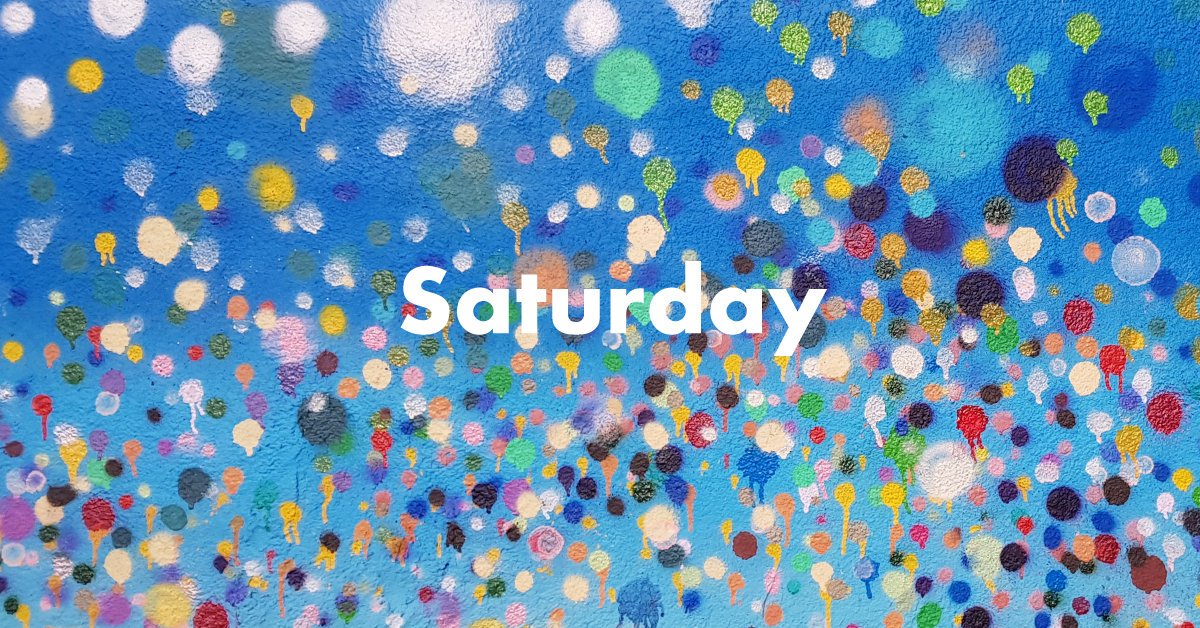 THE PERFECT PITSTOP
Barcella Cafe in Barna is finally back open 7-days a week! With plenty of parking, as well as indoor and outdoor seating, this cute little café is a great place to pull in for a morning coffee and treat if you're hitting the road this weekend, or a more substantial lunch if you are in the middle of your travels. They've got a delicious brunch menu, tasty sandwiches, bagels, pancakes, buns, home-made cakes and seriously good barista coffee. Pull up a seat outside and watch the world go by as you sip on your cuppa.
Barna // Saturday Morning // MORE
YOU CAN DANCE IF YOU WANT TO
Even though we're starting to get back to normality, we still dearly miss having a bop to our favourite DJ. That's why West Coast Streaming are bringing the party to you, with 12 hours of genre-hopping tunes streamed online from some of the best local and Irish DJs. Garry Lee will kick things off with a set inspired by one of Galway's old favourite dance haunts, Cuba. Theo Touché, Aniram, Mark Molloy and Gary Vaughan will also be performing sets with genres ranging from Dubstep to House and Hip-Hop. DJ Will Softly will even perform live from Galway's coolest new summer venue, Galway Summer Garden! So tune in, and dance on
West Coast Streaming // 3pm-3am // MORE
SATURDAY MEANS WINE
On the hunt for a place with lip-smackingly good wine, chic interior design, cool atmosphere and delicious food? Well Tartare Cafe + Wine Bar is the answer to your prayers! This cozy little spot on Dominick Street serves seriously good coffee and sandwiches during the day, but transforms into a Wine Bar with a stunning food menu in the evenings. You've got to try their pickled beetroot served with whipped ricotta, salted cherries and hazelnuts alongside a glass of organic wine. Gorgeous! It's not wonder they were award a Michelin Bib Gourmand.
Tartare // Saturday Evening // MORE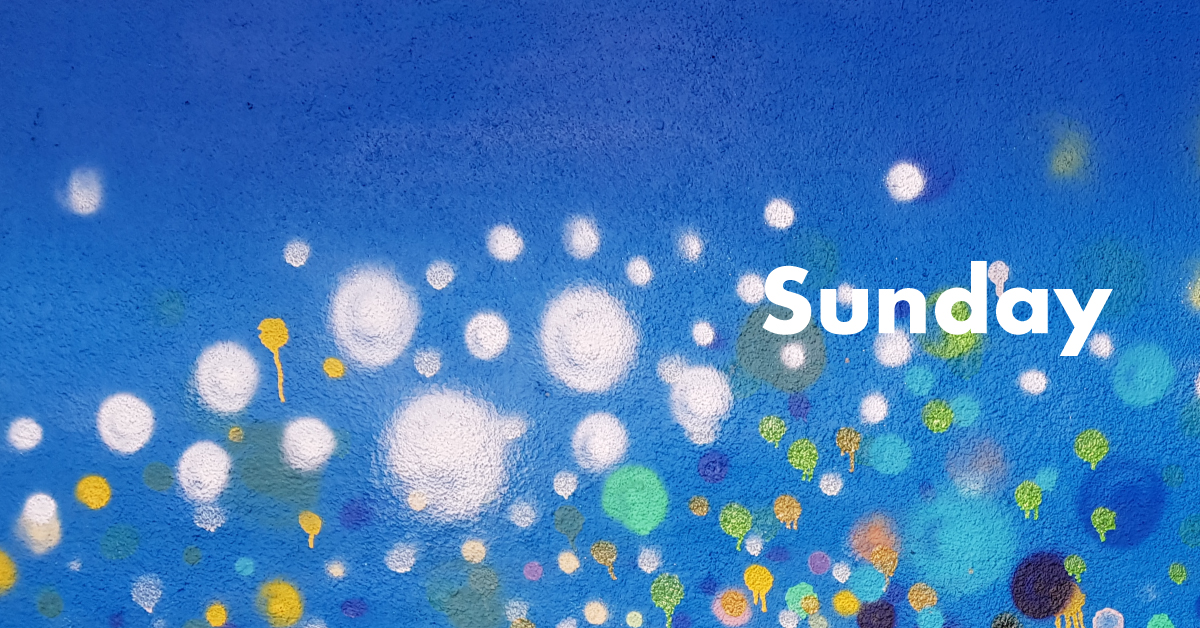 YOGA BY THE SEA
The perfect Sunday morning activity; 45 minutes of outdoor yoga to calm your mind, body and soul and reconnect with nature. Now in its 6th year, Yoga by the Sea will take place on the grassy area of Grattan Beach. Places are limited and all participants will be kept at least 2m apart. So book your place now and get ready to unwind and limber up.
Salthill // 12pm // MORE
VIRTUAL ÉIRE
This is pretty cool! You can take part in a free, virtual tour of the Causeway Coastal Route this weekend. Join experienced tour-guide, Mark Doherty of Connect the Dots Tours of Ireland, as he talks you through the top sightseeing points along the route, brings you on a tour of Bushmills Distillery and introduces you to some of the other hidden gems. Using hundreds of photos, videos, Google street view technology, 360 degree camera shots and a live chat Q&A, you can get immersed in the area from the comfort of your own couch. You can even plan your own getaway, as they will check out some of the best places to stay in the area.
Connect the Dots // 4PM // MORE
Feature Photo by the incredibly talented Chaosheng Zhang