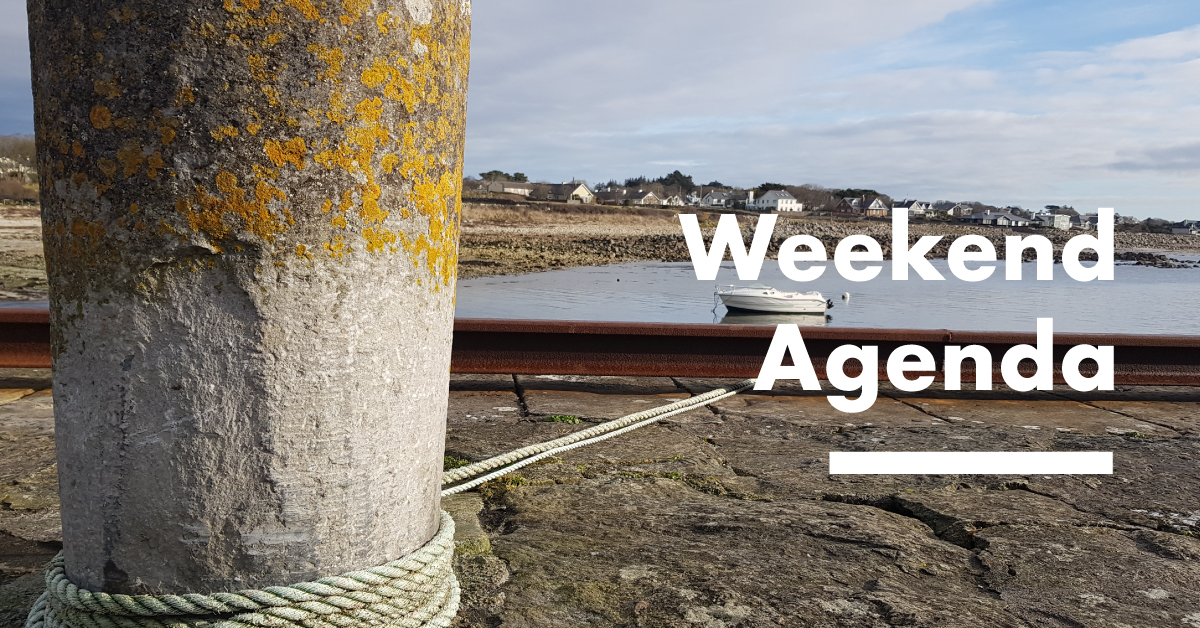 WHAT'S ON IN GALWAY THIS WEEKEND
There's a grand fine stretch in the evenings and that means even more time for activities! You deserve a few days filled with craic, friends, music, theatre and anything that your heart desires. So have a read of our Weekend Agenda, and get planning a seriously fun one!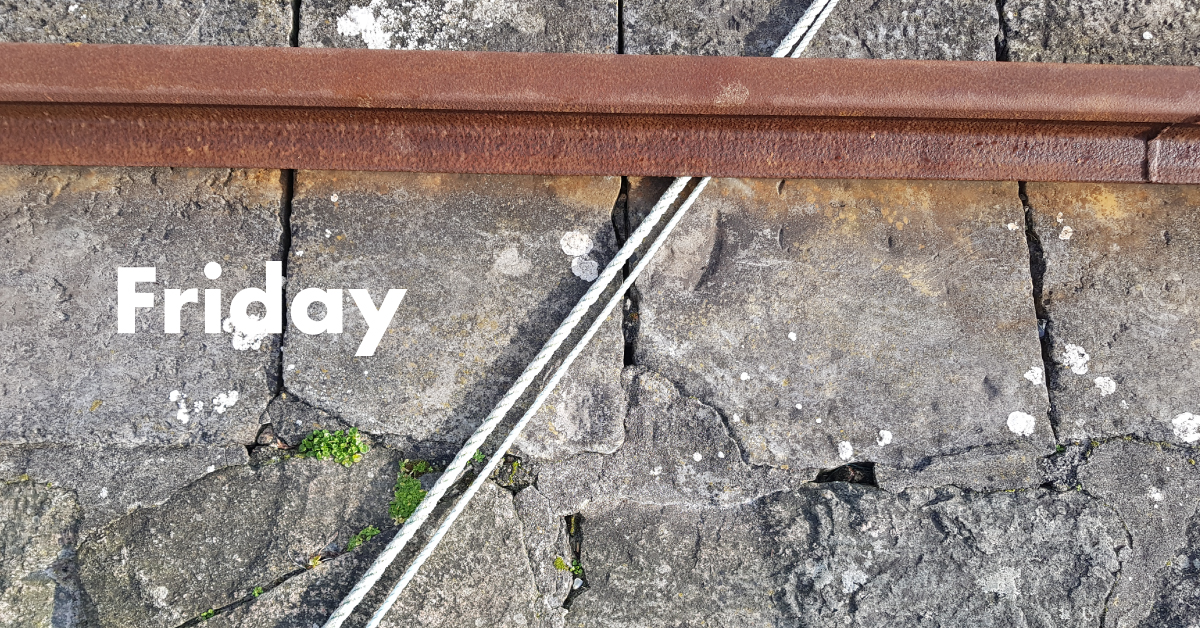 Party with The Boss
It's the weekend, and the last thing you want to do is spend more time with The Boss! It's not very often that Bruce Springsteen plays in Ireland, and when he does you'd have to sell a kidney to buy a ticket. So Monroe's are bringing you the next best thing! The Human Touch are one of the hardest-working tribute bands around, playing all the big hits as well as a few hidden gems from Springsteen's long career. Get down and rock your socks off to "Born in the USA"…
Monroe's, 14 Dominick Street Upper // MORE
Art to make you think..
Head to the opening night of Liminal Entities, a breath-taking new exhibition in Galway Arts Centre. Curated by Rita McMahon and featuring the work of Hazel Egan, Nicola Gunwhy and Olivia Normile, this collection will challenge the banality of the seemingly every day and change our perspectives on what is beyond sight. The vulnerability and fragility displayed by this work will aim to shed light on concepts which can often pass us by. It's sure to make you think, as all good art should!
Galway Arts Centre, 47 Dominick Street // MORE
Melody and Malbec
If hair-raising vocal harmonies, sweet melodies and enchanting songs are more your thing, The Black Gate has you covered. Pair the dulcet tones of Niamh Regan with a full-bodied red wine and you're truly on to a winner. Support comes from Salimara and Siren.
The Black Gate, 14 Francis Street // MORE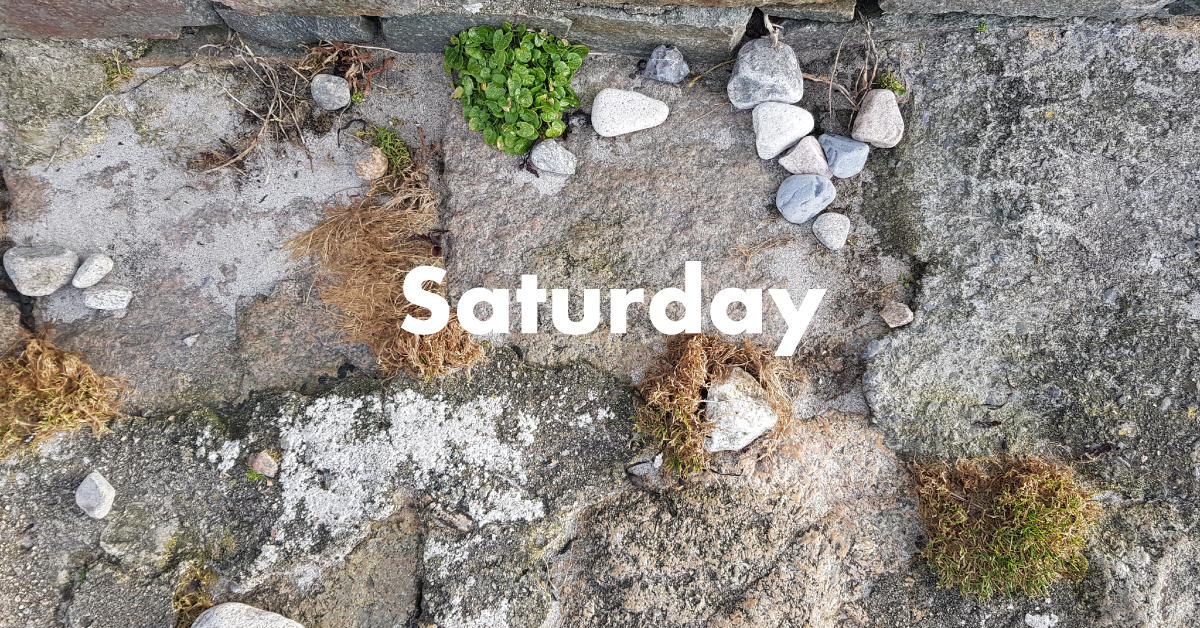 Make a weekend of it!
This sounds amazing! If you feel like something a little different this weekend, you can enjoy a fantastic show and a night away in beautiful Connemara. One of Ireland's most talented actors, Jon Kenny, brings his intense one-man show "Crowman" to Clifden Station House Hotel. Tickets for the show are just €22, but you can add dinner and B&B for €95pps… That sounds like a perfect weekend to us!
Clifden Station House Hotel, Galway Road, Clifden // MORE
Gorgeous Gaeilge!
We are bang in the middle of Seachtain na Gaeilge, so there is no better time to learn the wonderful history of our beloved language as Branar Téatar do Pháistí present "Sruth na Teanga". Commissioned by Galway 2020, Branar will create different worlds, each offering a poetic interpretation of crucial periods in the life cycle of this ancient language. Experience a true sense of adventure with cinematic levels of detail as you travel from one room to the next, each filled with live performance, puppetry, music, video mapping, breath-taking design and beautiful imagery.
Galway Airport, Carnmore // MORE
Electric 'av anu
Get down to Electric and help them celebrate the 4th Birthday of Gash, as they welcome their first international guest of the year: anu. A celebrated DJ and illustrator, anu has been a main-stay on radio DJ circuits for years. She has spent two years as label manager for the internationally-acclaimed record label, Rhythm Section, which further established her value in the London underground scene. She is constantly touring around the UK, India, Uganda and beyond, so this is a great chance to catch anu for a very rare Irish performance.
Electric, 36 Abbeygate St Upp // MORE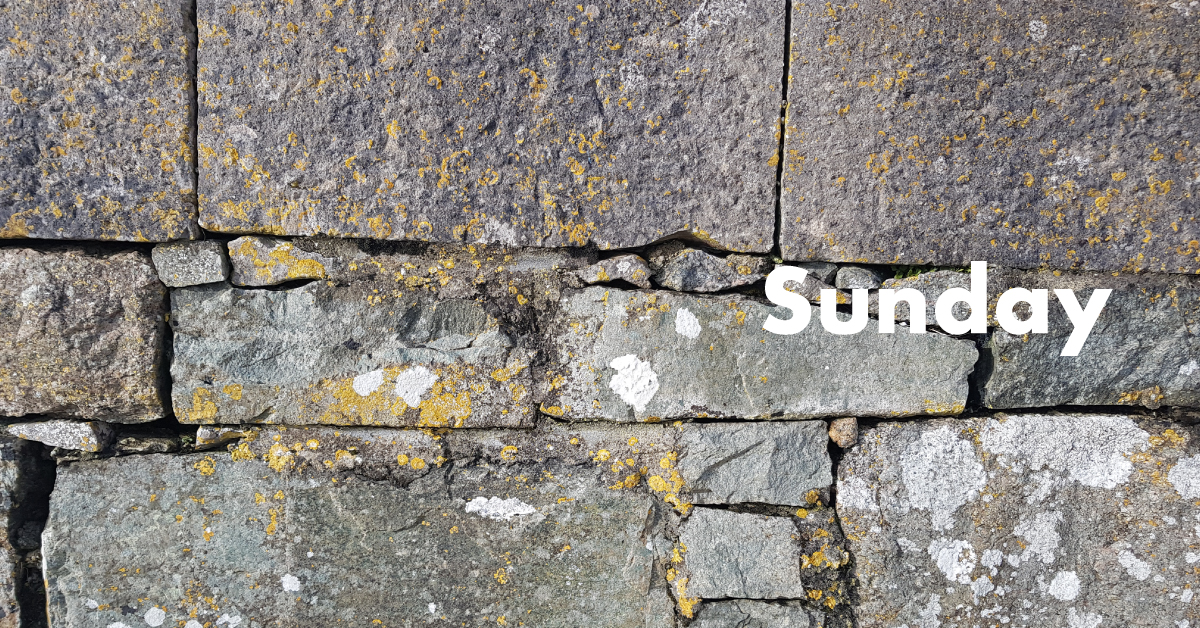 Celebrate a Courageous Woman
This International Women's Day, Eye Cinema present a one-night-only screening of "For Sama" in association with Amnesty International. This poignant film tells the story of Waad al-Kateab's life through five years of war in Syria. She falls in love, gets married and gives birth to Sama, all while cataclysmic conflict explodes around her. All proceeds will go to Amnesty International.
Eye Cinema, Wellpark Retail Park // MORE
A Concert for COPE
This promises to be a wonderful night of music in one of the city's most beautiful venues, St. Nicholas Collegiate Church. On the night, guests can expect songs, tunes, special guests and collaborations between all of the amazing performers featuring Sean Keane, BackWest and more. This promises to be one of the most unique and exciting nights of music that Galway will see this year and all proceeds will be donated to COPE Galway, to help support the vital work they do in our city. Bígí linn!
St Nicholas' Church, 2 Church Yard St // MORE
Fabulous Fashion Fundraiser!
We all know that a Sunday well spent brings a Week of content. And a Sunday spent at The Skeff are Galway Weekends at their peak! To raise funds for COPE Galway's Mode Eile House, they are hosting a Fashion and Beauty Bootcamp which will include demonstrations by Orla Hurney Makeup, Orlagh Winters and Gorgeous Locks. Micil Gin will be handing out a free welcome drink for everyone in attendance and there will be a limited number of glamorous goodie-bags for attendees (first come, first served). How fab does that sound?
The Skeff, 27 Eyre Square // MORE