Galway International Arts Festival are working with Galway City Council to bring you the All-Ireland Senior Football Championship Final 2022, between Galway and Kerry, on Sunday the 24th of July, in the Heineken® Big Top.

The match will be screened in the iconic venue in Fisheries Field on the final day of GIAF 2022 and will follow performances by The Stunning, Pixies, Jon Hopkins, The Academic, The Frames and The Flaming Lips, all of whom will play the venue as part of Galway International Arts Festival.
The event will be ticketed, but will be free of charge to attend, with further information to be posted to giaf.ie / galwaycity.ie and on the social media channels.
Speaking on the event, Mayor Clodagh Higgins said: 'It is great to have this event in the iconic Heineken Big Top to celebrate the great achievement of the team, and I want to wish them every success in the final. We have already celebrated a great Minor Football Team All-Ireland victory this month, and hopefully the Ladies Camogie team will book their place in the All-Ireland Final when they play on the 23rd of July, and I wish them every success. My thanks to Galway City Council and Galway International Arts Festival for making this event happen'.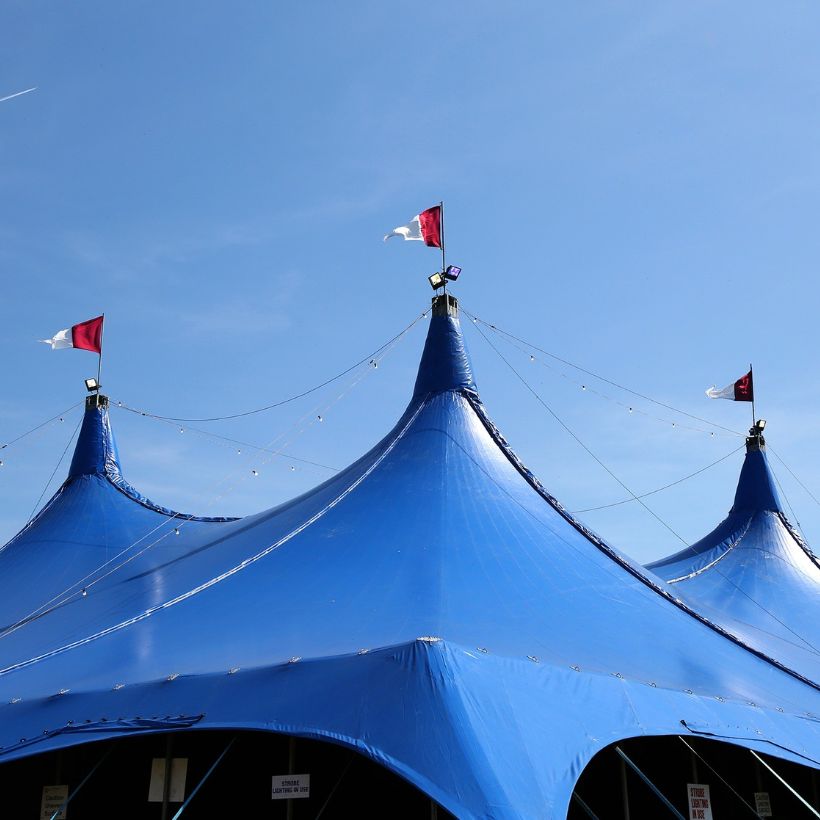 John Crumlish, CEO of Galway International Arts Festival said: 'We are delighted to be working with Galway City Council to make this event happen. We have celebrated many great nights in the Heineken Big Top, but a victory for Galway in the All-Ireland final would go down as one of the best ever.

Tickets are available now and must be reserved in advance from giaf.ie. Demand for tickets is expected to be high so tickets are limited to two per person. Get yours before they're gone!
Galway International Arts Festival acknowledges the support of its principal funding agencies, The Arts Council and Fáilte Ireland, Galway City Council, its Education Partner NUI Galway, its Energy Partner Flogas, and Drinks Partner Heineken®.
Published on Updated on