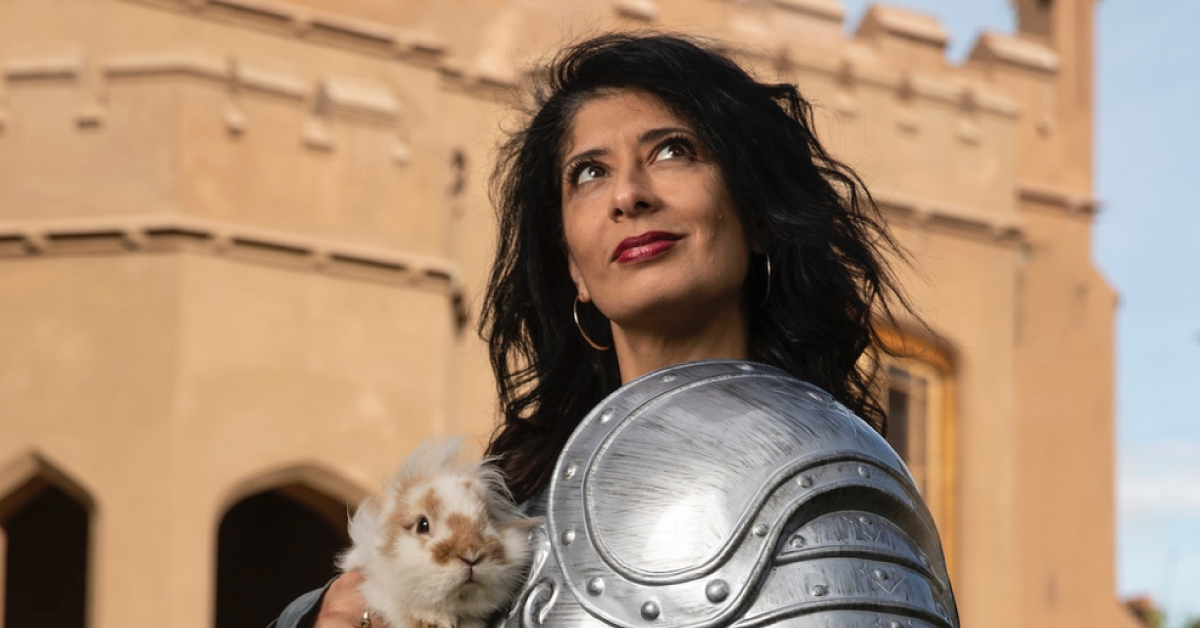 VODAFONE COMEDY CARNIVAL – The Best of the Rest
We've already covered the Vodafone Comedy Carnival headliners in September, with Bill Bailey lighting up the cover of our magazine and John Bishop, Jason Byrne and a whole heap of other cheeky faces appearing throughout. Running from October 22 to 28, the Vodafone Comedy Carnival always fills the city with side-splitting laughter and a real sense of divilment. Aside from the main events, there's plenty of other shenanigans taking place across 18 of the city's finest venues. So if you're looking for a laugh, there's plenty of options…
Starting out with Shappi Khorsandi, a comedian, author, cultural icon and, most recently, someone who agreed to be tortured on I'm a Celebrity Get Me Out of Here! (we don't know why either), Shappi is a woman of many parts but live comedy is where she comes alive. Having established herself as one of the UK's finest comedians back in 2006 with her sell-out Asylum Speaker show, she's even got a bestselling book under her belt. Also appearing over the week is the grouchy guy that was the inspiration for the iconic Moe Szylak from The Simpsons, Rich Hall. His critically acclaimed dead-pan style make him a master of absurdist irony and the king of rapid-fire wit. Having won the Perrier Award, you're guaranteed a laugh here.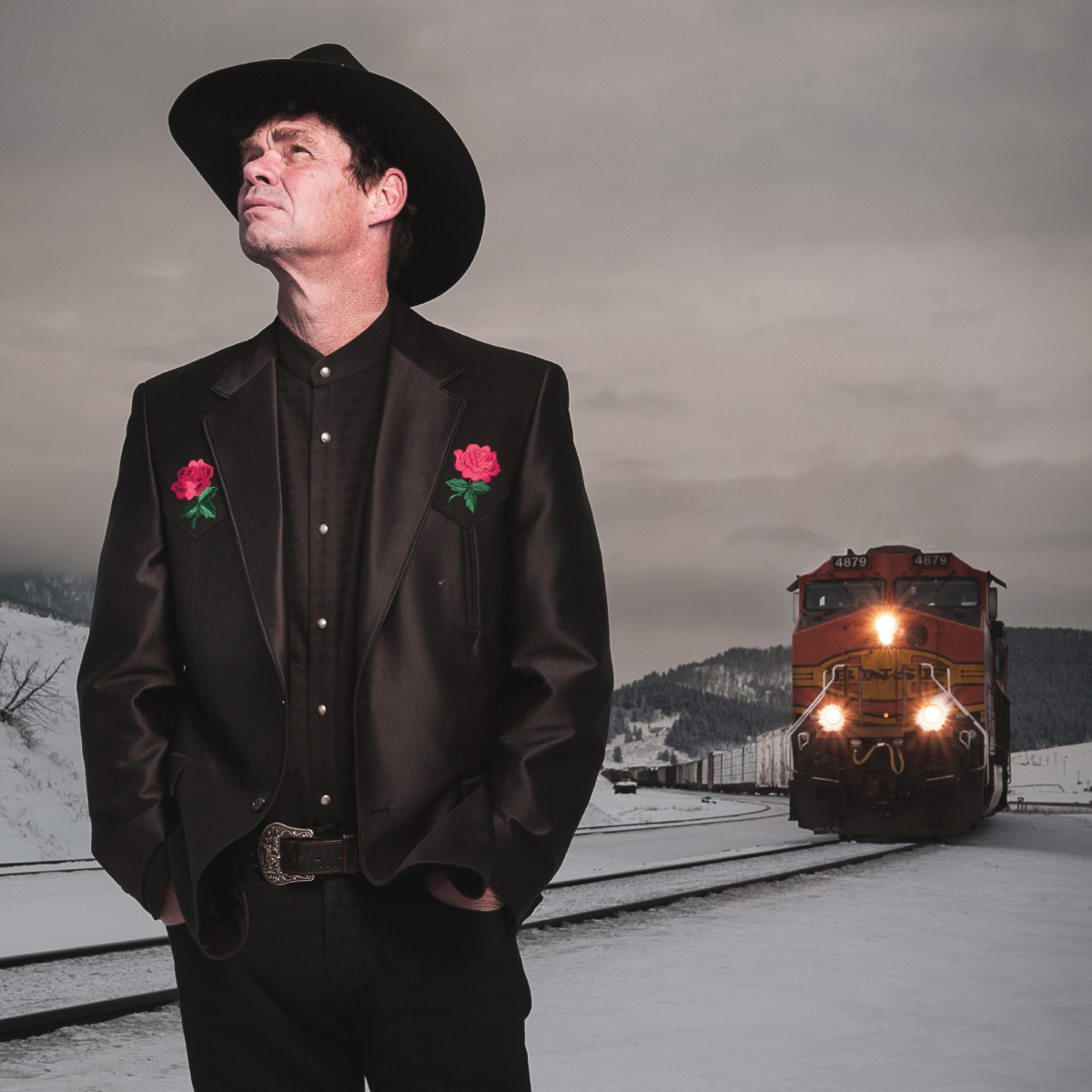 The laughs don't stop there as Kevin McAleer will will be making a highly anticipated return to Galway almost twenty years since he first coined the word 'mindfulness'. You can expect an Advanced Awareness Seminar promising total self-discovery as you're guided through a state of deep relaxation, clearing your mind of thoughts and replacing them with meaningless laughter. Meanwhile, Seann Walsh will be showcasing his award-winning wit after his controversial appearances on Strictly Come Dancing. We all know this pretty face from the small screen, so prepare for the real deal. That's not all, as Paul Currie will be lending his absurd wit to the festivities. You're invited to "come plunge your human meat gloves into this zeitgeist pavlova as you gently take each other delicately by the frontal cortex and we all ascend into the sparkling mind-satchel of comedian and immersive stand-up artist Paul Victor Currie", so yeah, that really just says it all.
As well as all those comedic favourites, there's plenty of other shenanigans. The Spencer Jones 50 Minute Disco Experiment may seem like a bad idea, but it's set to offer a totally different and completely bonkers experience each night, with special guests joining in the noise in a number of different ways. The Comedy Club Crawl combines top class comedy with the craic of a pub crawl and the mystery of a blind date. Last but certainly not least, the Roast Battle & Dark Show will have you evil people laughing at someone else's pain. The Roast Battle involves comedians competing to find the most soul-destroying to defeat their opponent (lineup to be announced). The Dark Show is a late night comedy offering where nothing is off limits and no one gets offended, headlined by the "raucous, offensive and downright crude" Mike Wilmot.
Tickets are on-sale here.