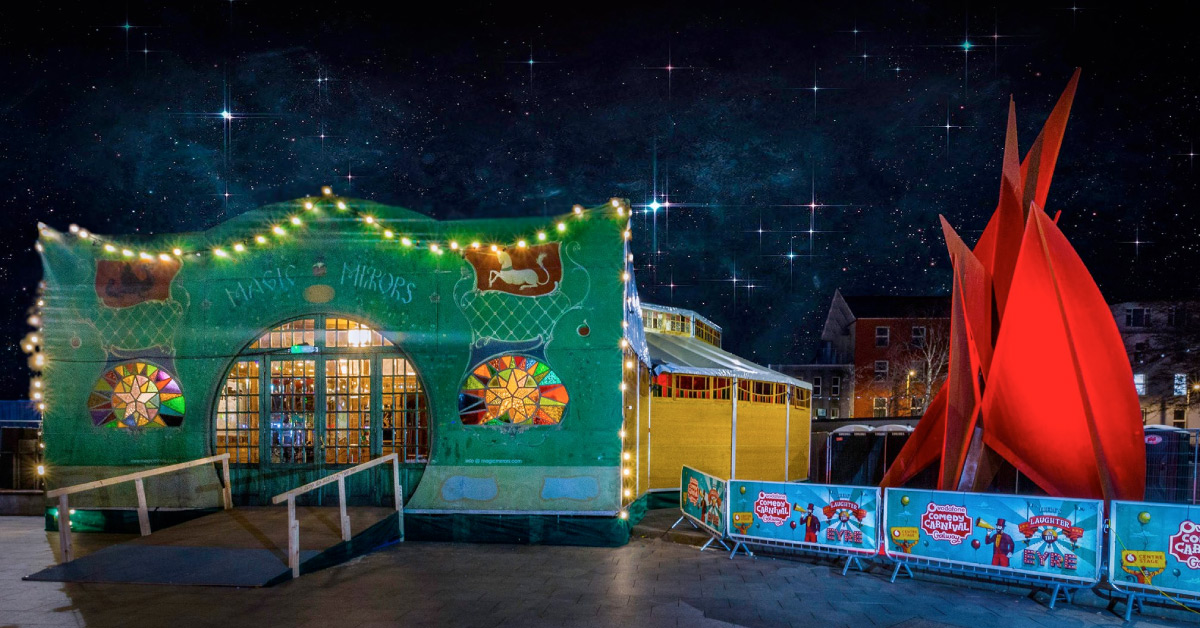 VODAFONE COMEDY CARNIVAL GALWAY
Bill Bailey, John Bishop, Ross Noble, Jason Byrne, Reginald D Hunter, Ardal O'Hanlon, Omid Djalili, Rich Hall and Shappi Khorsandi are just some of the stand-up superstars heading to Galway for this year's Vodafone Comedy Carnival. The 2019 programme for Ireland's largest festival of laughter has just been announced and it is simply outstanding.
With 75 shows and over 100 quality acts performing across 18 venues, Galway audiences are set for 7 deadly days and fun-filled nights of side-splitting comedy over the extended October bank holiday weekend. The 2019 Vodafone Comedy Carnival once again sees the festival hub return to Eyre Square and organisers have pulled out all the stops to bring some of the funniest acts on the planet to Ireland's cultural capital on the Wild Atlantic Way.
HEADLINERS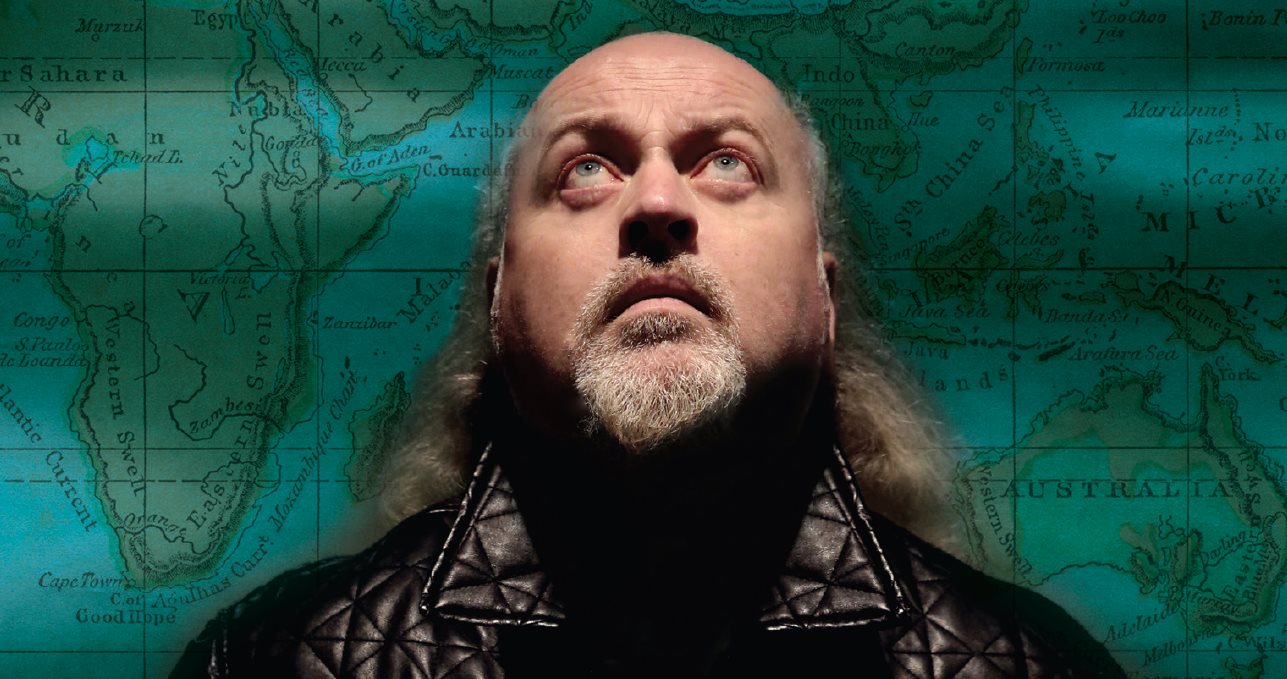 This year's festival is headlined by world renowned comedy virtuoso, Bill Bailey who brings his arena-filling "Larks in Transit" tour to Salthill. Also keeping Leisureland laughing will be Liverpudlian legend John Bishop who has added a third night to his Galway run and a handful of tickets have been released to each of his previously sold out nights. If you ever wondered what happens when pure comedy takes human form? Ross Noble is the answer. Ross brings his brand new "Humournoid" show (which is currently touring in Australia) to Galway ahead of his 2020 UK tour.
IRISH PREMIERES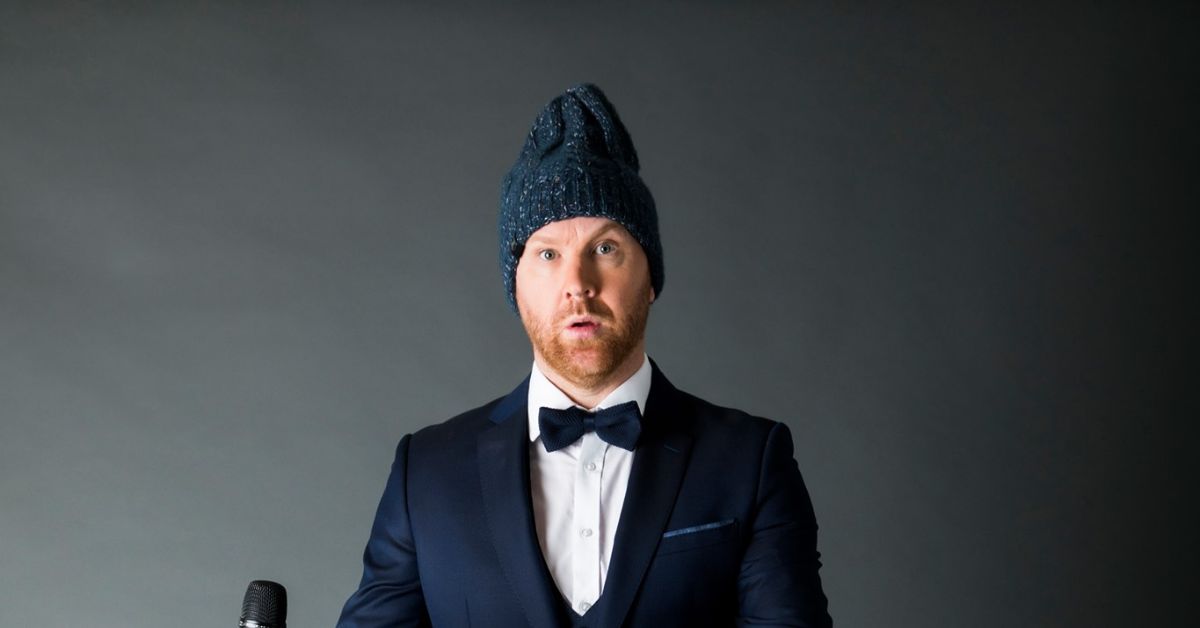 Fancy an Irish Premiere? Jason Byrne is 'Wrecked but Ready'. Always controversial Reginald D Hunter is dropping in during his tour of the country with his new show "Facing the Beast and Niggas" . Legendary festival favourite, stand-up comedian, film & television star Omid Djalili and soon to be star of His Dark Materials brings us a hugely energetic and captivating comedy masterclass. Speaking of masterclasses, the one and only Ardal O' Hanlon continues to tour his acclaimed stand-up show worldwide, 'Because he loves it' and it's a compulsion- don't miss it.
SPECIAL SHOWS
Bingo Loco are preparing their biggest show in Galway to date. This bingo rave party is set to blow the roof off the Galmont Ballroom, twice.
Today FM gaggsters Dermot & Dave are back again for what will surely be two fantastic sell-out shows.
The Two Johnnies are presenting their live podcast and book launch with a very special guest. There's no party like it!
The outrageously popular satirical news site Waterford Whispers News are bringing their stunning new live experience to the Black Box.
HIGHTLIGHTS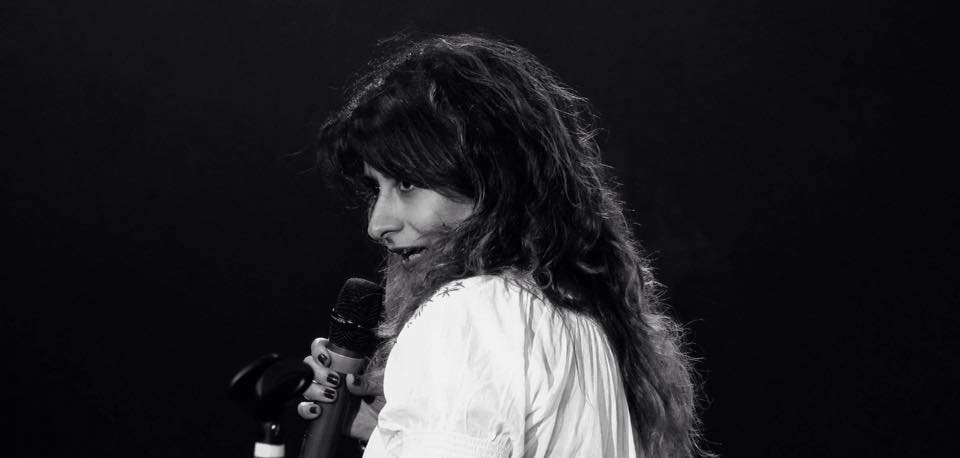 Our mixed bill line-ups feature the fabulous and feisty Shappi Khorsandi who is heading west as are YouTube sensations Enya Martin and The Dirt Birds. There will also be dashes of top-notch silliness from the likes of Terry Alderton, Paul Currie, and Spencer Jones's 50 Minute Disco Experiment, some unserious messing from Irish comedy veteran Barry Murphy and Derry Girls star Kevin McAleer. Not to mention the fabulous Karl Spain's Late Night KARLnival which for those in the know is the place to go.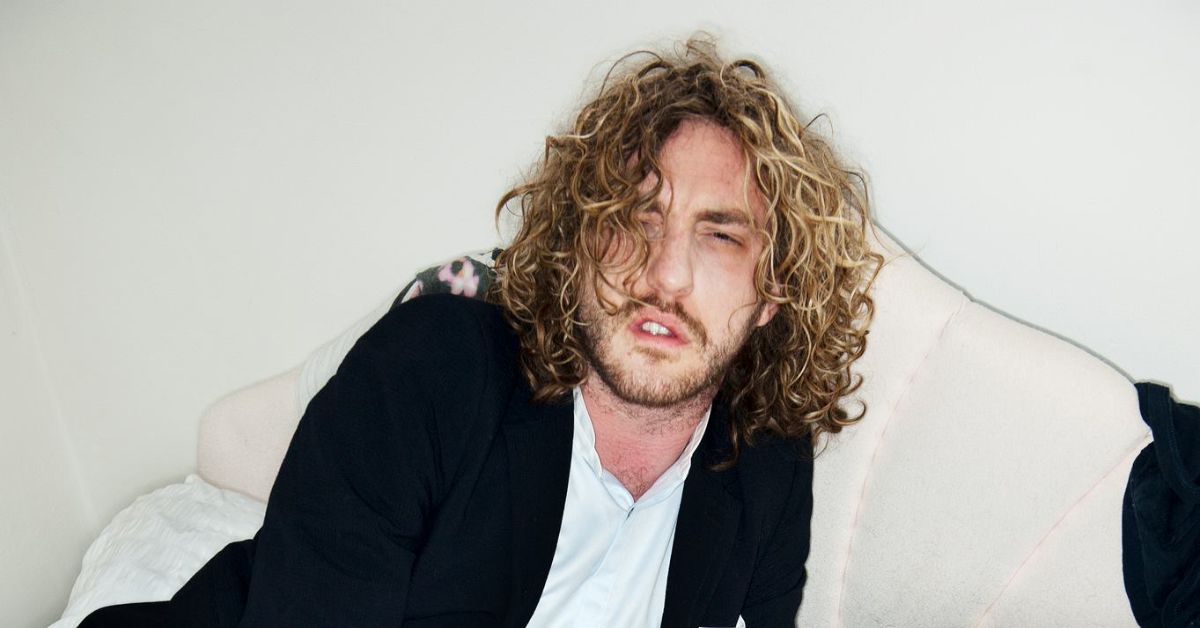 Other highlights include Strictly Come Dancing's, Seann Walsh and all-round decent hoofer, Fred Cooke (Did somebody say dance off?) plus top-class stand-up from the likes of Rich Hall, Andrew Maxwell, Jo Caulfield, Mike Wilmot, Bernard O'Shea and Live at the Apollo's Luisa Omielan.
Add in to the mix, The Dirty Circus Hallowe'en Extravaganza, Comedy Club Crawl (so big last year, we're making it even bigger), Stephen Frost's Improv AllStars (in a "Whose Line Is It Anyway?" style improv show), A Dark Show, Comedy Roast Battle and the Wild Atlantic Wahey Mystery Tour.
How's that for a cheer you up comedy line up?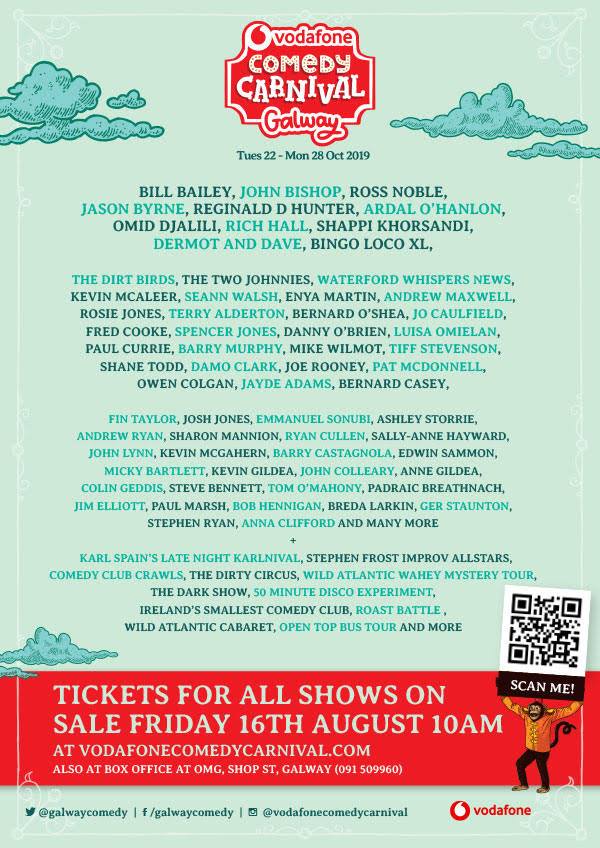 The Festival's Artistic Director Martyne Green said;
"We are delighted once again to bring such a wonderful array of comedy talent to the city we love. We would especially like to thank Vodafone for their continued support as this is their sixth year as title sponsor. Their outstanding commitment to live comedy is remarkable and allows us to put on such an amazing programme in this, our fourteenth edition of the festival. We would also like to thank Galway City Council for allowing us to locate our Comedy Village in Eyre Square. I would also like to express my gratitude to our business supporters (The FOC'ers), drinks partners Diageo and Fáilte Ireland whose financial support has helped us with our Edinburgh launch and international marketing initiatives."
Gerry Nixon of Vodafone Ireland said;
"Once again are thrilled to be part of this year's Comedy Carnival in Galway city. With a stellar line-up of comedy acts across seven days, we're looking forward to a lot of laughter over the October bank holiday weekend. With a fantastic mix of international headline acts, as well as home-grown talent, there's something for everyone this year and we're very proud to be supporting this fantastic event for the sixth year running".
Ticket Info
Tickets go on sale Friday 16th August at 10am – click here.
Tickets are also available in OMG, Shop Street, Galway 091 509 960.
Black Box and Town Hall tickets also from Town Hall Theatre Box Office – 091 569 777 or www.tht.ie




Feature image via: www.facebook.com/galwaycomedy
Other images courtesy Vodafone Comedy Carnival