Known far and wide for our fantastic fare, Galway's food scene is one of the county's finest features. If you've been planning an escape to the west, there's no better way to punctuate your visit than with a bite to eat here and there.

Whether it's dinner and drinks or coffee and cake, prepare to leave a trail of crumbs behind you once you make a break for Galway. Book your stay NOW.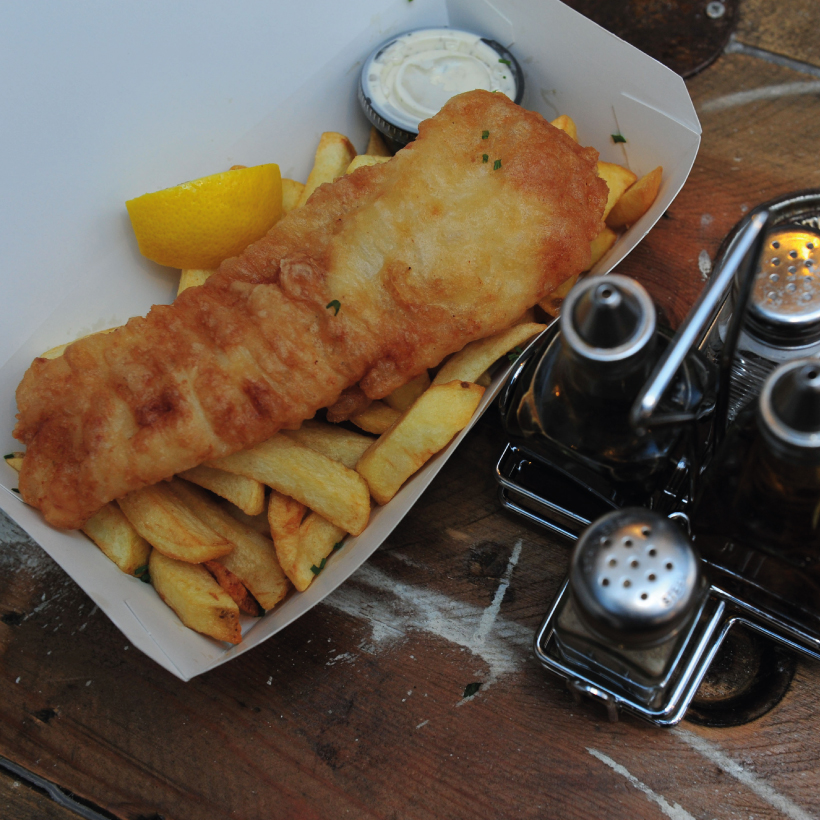 BECOME AN AFICIONADO OF GALWAY'S FOOD SCENE
Before you can fully consider yourself a fully fledged foodie, there are certain experiences you've got to try. From Michelin star spots to chowder by the fire, take a look at our Foodie Bucket List. From the market stalls to gastro grub, the city has an abundance of top notch eateries all within a leisurely stroll of one another. If you want to immerse yourself in the flavours that make the city what it is, take a peek at this Insider Guide for some local knowledge.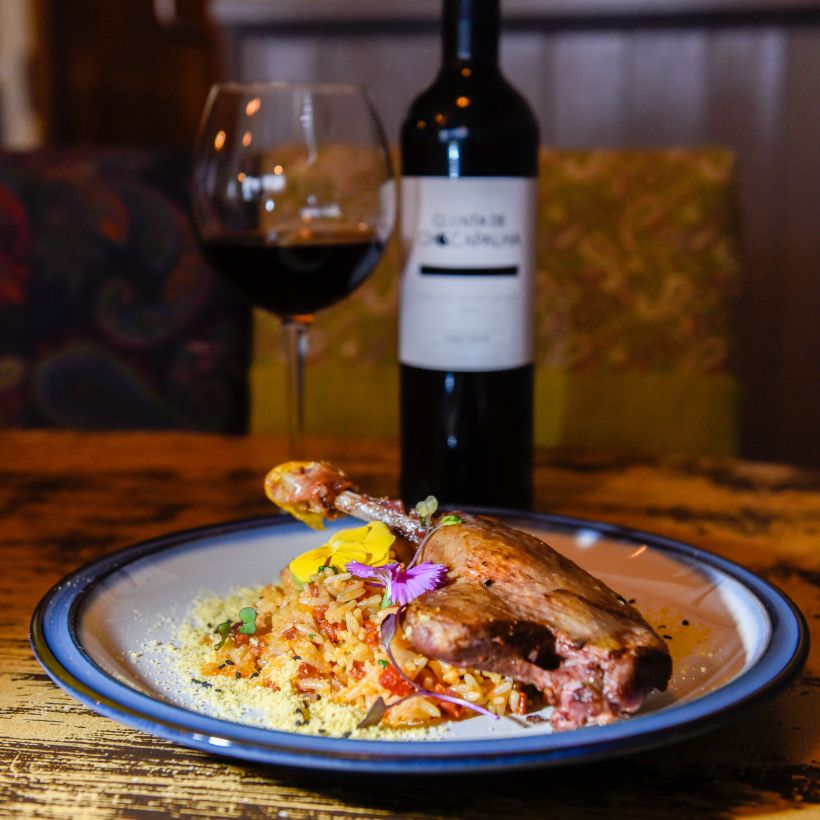 FIND YOUR FAVOURITE KINDS OF FOOD
Whatever the budget, whatever the preference, you'll find your perfect match among Galway's many restaurants. If you're strapped for cash and fancy a substantial feed, there are some great options to choose from and we've laid out some of our very favourites right HERE. If you're of the vegan or veggie variety, there are some seriously good places serving up some of the best meat-free meals around. Check them out HERE. Equally, if you're feeling particularly fishy, the seafood scene here in Galway will definitely hit the spot. HERE's the cream of the crop.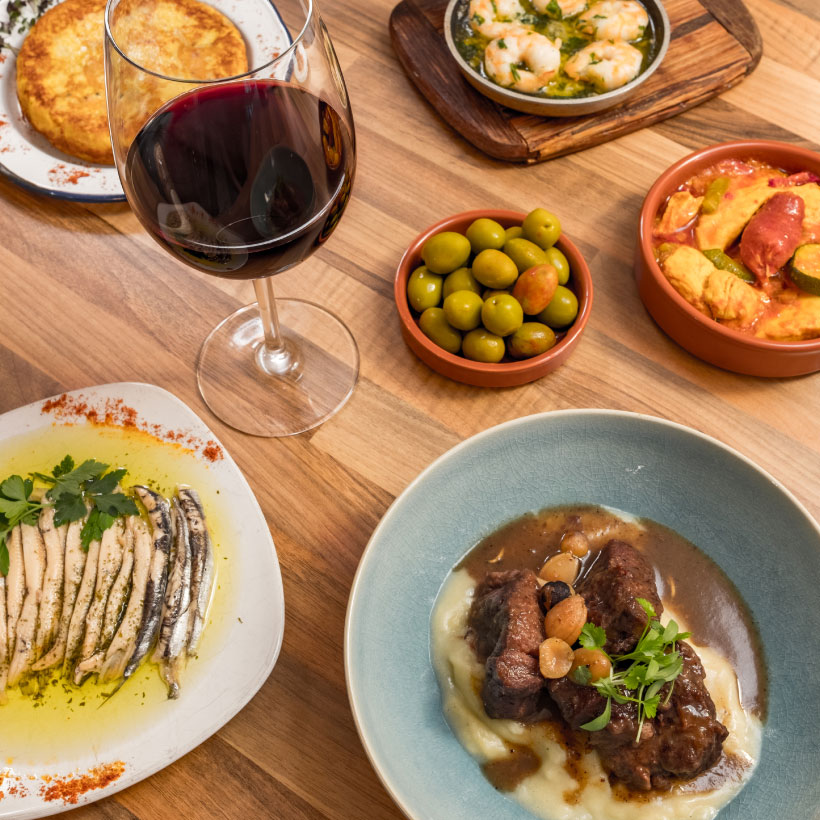 TAKE YOUR TASTEBUDS ON A WORLD TOUR
A melting pot of flavours and cultures, Galway seamlessly marries the old with the new, the traditional with the alternative and the unfamiliar with the well-known. Since we can't fly off to far flung places this summer, we can sample their cuisines right here in the West of Ireland. Click HERE for a taster of the many cuisines on offer here in Galway…