Enjoy an evening of virtual adventures delivered straight to your armchair, with the Virtual Adventure Film Festival running from March 10-12
Even though we have to stay close to home right now, it's time to get back to all things wild! The Virtual Adventure Film Festival celebrates extraordinary people doing extraordinary things in the search for adventure. Escape from a year of lockdowns, cancelled travel plans and restrictions and explore stunning landscapes and remote vistas through these incredible films. The time for exploration and travel will return, in the meantime, whet your appetite with these life changing journeys, tales of endurance and spectacular cinematography from all corners of the globe.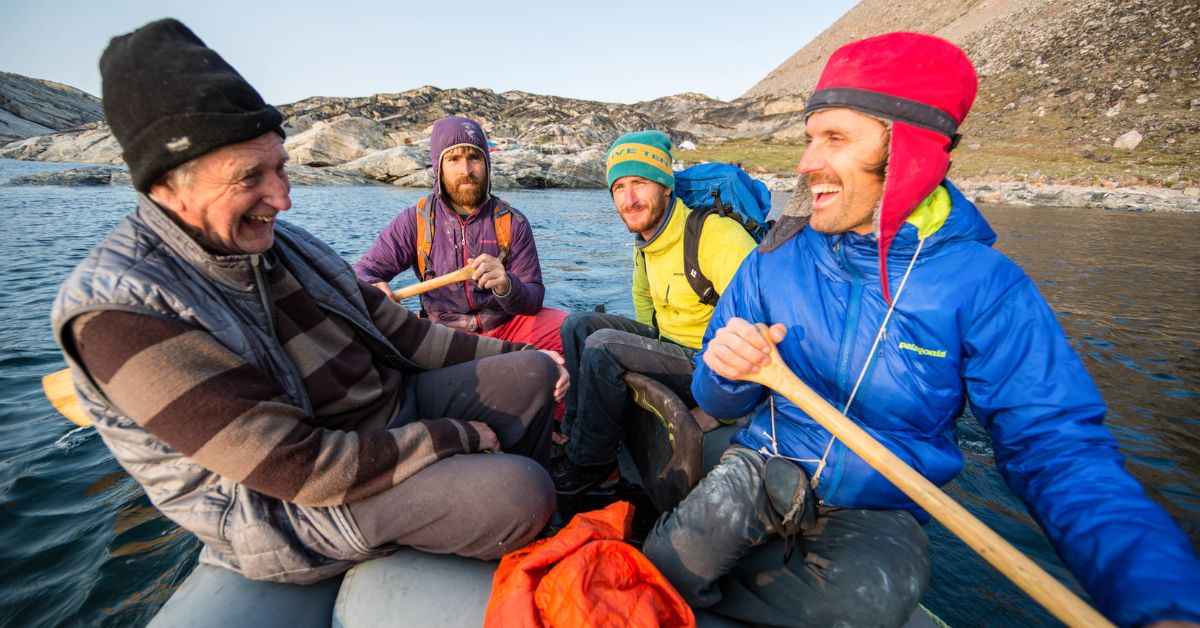 Watch over 3 hours of carefully curated stories of adventure from around the world, without leaving the comfort of your couch. Climbing, mountain biking, kayaking, sailing, skiing, lives transformed by the Sea and environmental activism are all themes in the adrenaline-fueled lineup, to inspire your adventurous side. The evening's entertainment brings the spirit of adventure and the freedom of the great outdoors straight to your home for all the family.
Tickets to the Virtual Adventure Film Festival are €15 and films will have a 72 Hour 'Watch Window' so it's the perfect way to spend a dull, wet weekend! Watch the trailer below and book tickets now at virtualadventurefilmfestival.com