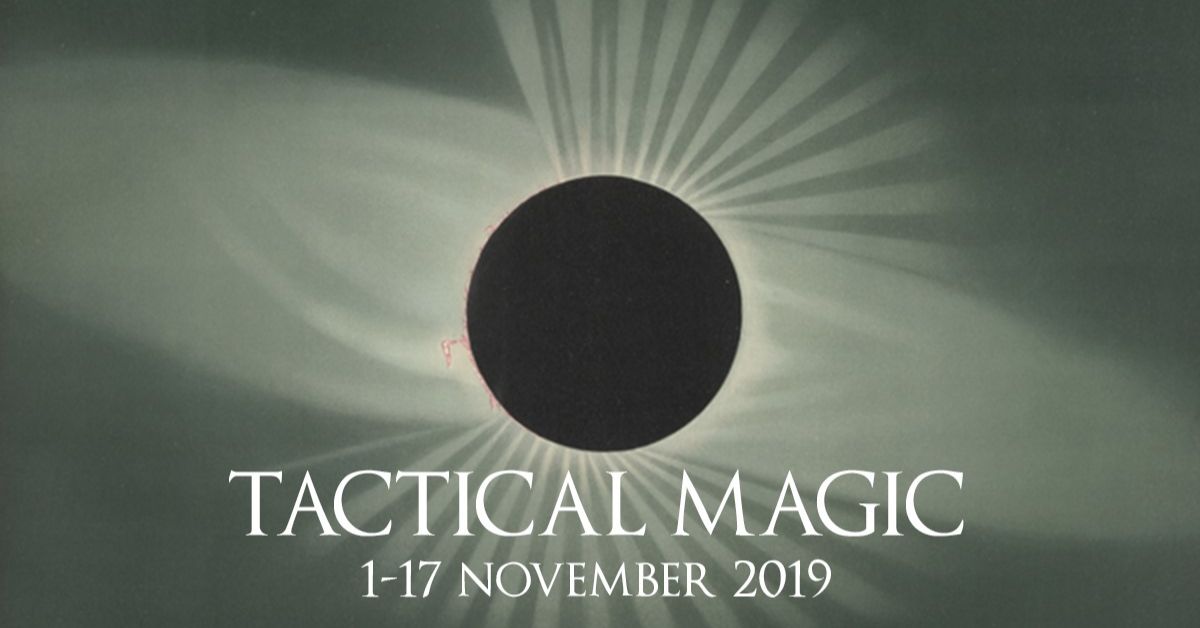 TULCA announce 2019 Programme and artists
TULCA Festival of Visual Arts is pleased to announce the programme for this year's iteration of the festival, TACTICAL MAGIC curated by Kerry Guinan, in Galway this November. TULCA's main festival gallery will be centrally located in the former An Post sorting facility off William Street, recently refurbished into an exhibition space by Galway International Arts Festival.
Now in its 17th year, TULCA Festival of Visual Arts is a multi-venue, artist-centred festival of contemporary art in Galway City and County. The festival works with Ireland-based curators to present innovative exhibitions that provoke and energise audiences into the world of the Visual Arts.
TACTICAL MAGIC explores the theme of magic as it manifests in art, politics, and the sciences. Magic is herein understood as a practical, or tactical, device that allows us to control our reality. The Curator has taken inspiration from West of Ireland folklore to propose magic as a valuable intuitive practice, worthy of preservation in a securalising society.
Speaking about this year's festival Kerry Guinan, said "TACTICAL MAGIC sees art as a magical tool that allows us to access and create realities beyond our own. I am thrilled to announce a diverse programme of exhibitions and events which supports this theme and to welcome these excellent artists to Galway".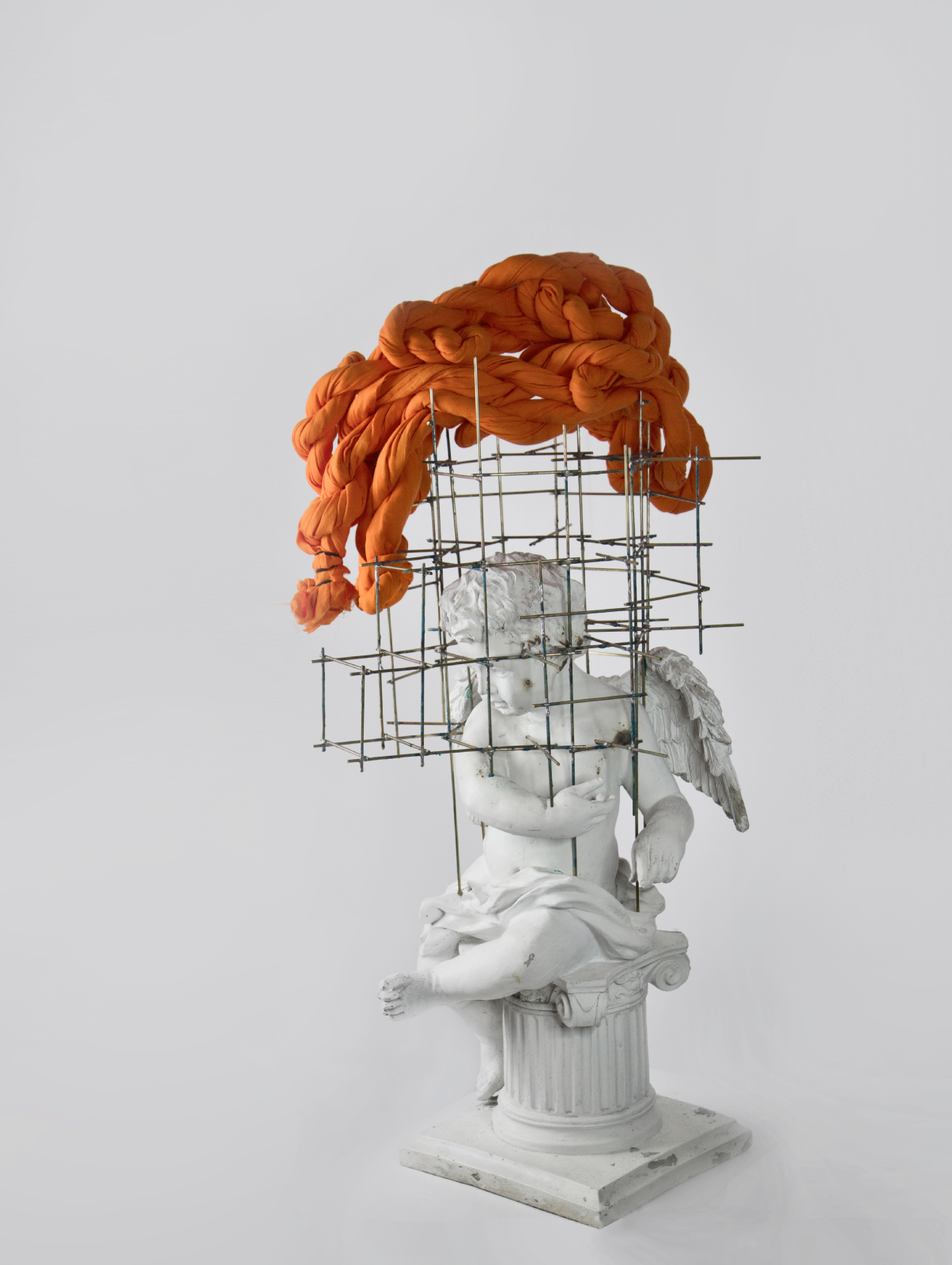 Untitled (magical being), 2018, Rajinder Singh,
Fabric, brass rods and found object
35 x 35 x 40cm
TULCA is delighted to share this year's exciting programme of exhibitions and events, comprising 15 contemporary artists, 4 specifically commissioned projects, and 12 associated events across 14 venues in Galway. These include a socially engaged commission by artist and folklore collector Michael Fortune in collaboration with the Skehana and District and Heritage Group, a large-format public art commission by Dublin collective SUBSET, and a new partnership and exhibition with the Galway City Museum. Events range from an all-ages Weather-Reading workshop with Nikita Coulter in Nun's Island Theatre to a black-metal-noise performance by the Bogs of Aughiska in the Roisin Dúbh.

David Finn, TULCA's head of production spoke about securing the space as the main festival gallery this year, "We are delighted to bring TULCA 2019 to the An Post building, securing such a centrally located main gallery space is fundamental to the success of a festival like TULCA and will positively impact the experiences of our artists, visitors and the 1000 learners who will participate in our education programmes. We are grateful for the support from An Post for providing the space and to GIAF for their incredible efforts in transforming the building over the summer. As TULCA enters its 17th iteration of the festival, the need for a central cultural space for the city is greater than ever."

Other venues include University Art Gallery NUIG, Columban Hall, 126 Artist-run Gallery, Palas Cinema, Hall of the Red Earl, Galway Arts Centre, Galway City Museum, Tuam Library / County Council Building, and Engage Art Studios Gallery.

TULCA Festival of Visual Arts is kindly supported by the Arts Council of Ireland, Galway City Council and Galway County Council.