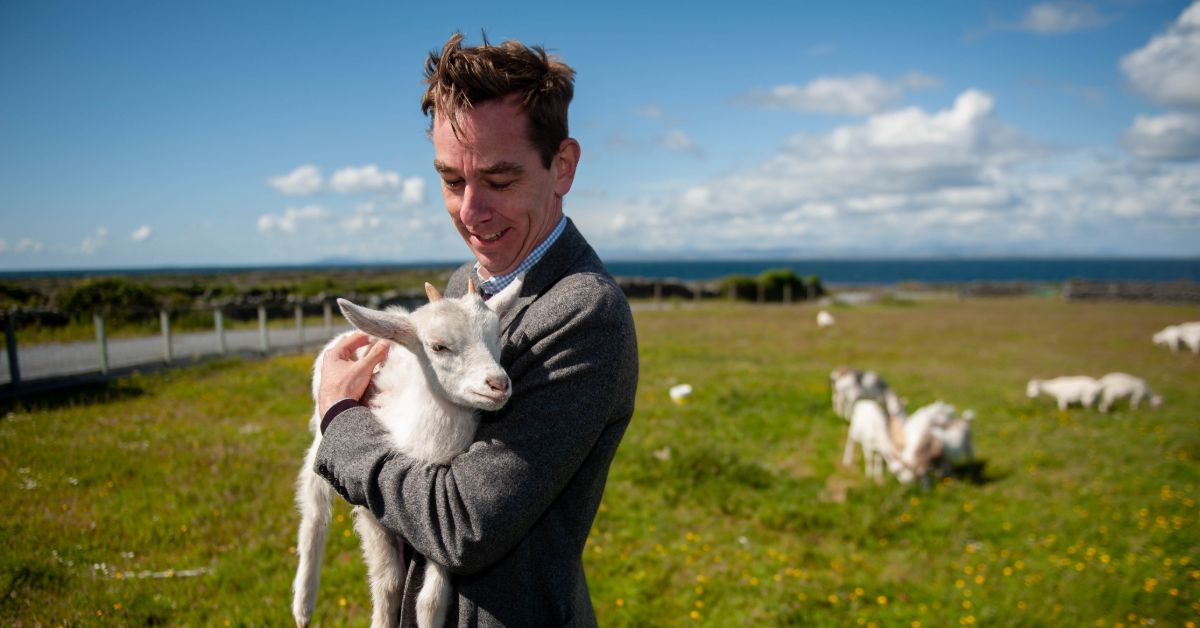 TUBS ON TOUR: THE WILD ATLANTIC WAY
The Ryan Tubridy Show on RTE Radio 1 joined forces once again this year with Fáilte Ireland, as part of its 'Embrace the Wild Atlantic Way of Life' summer marketing campaign. This week, Ryan and his team took a spin out to Inis Mór for their annual live broadcast.
The tour is known as 'Tubs on the Wild Atlantic Way' and the live broadcast brings great excitement with locals coming along to the broadcasts to welcome Ryan and his RTE Radio 1 team on Inis Mór.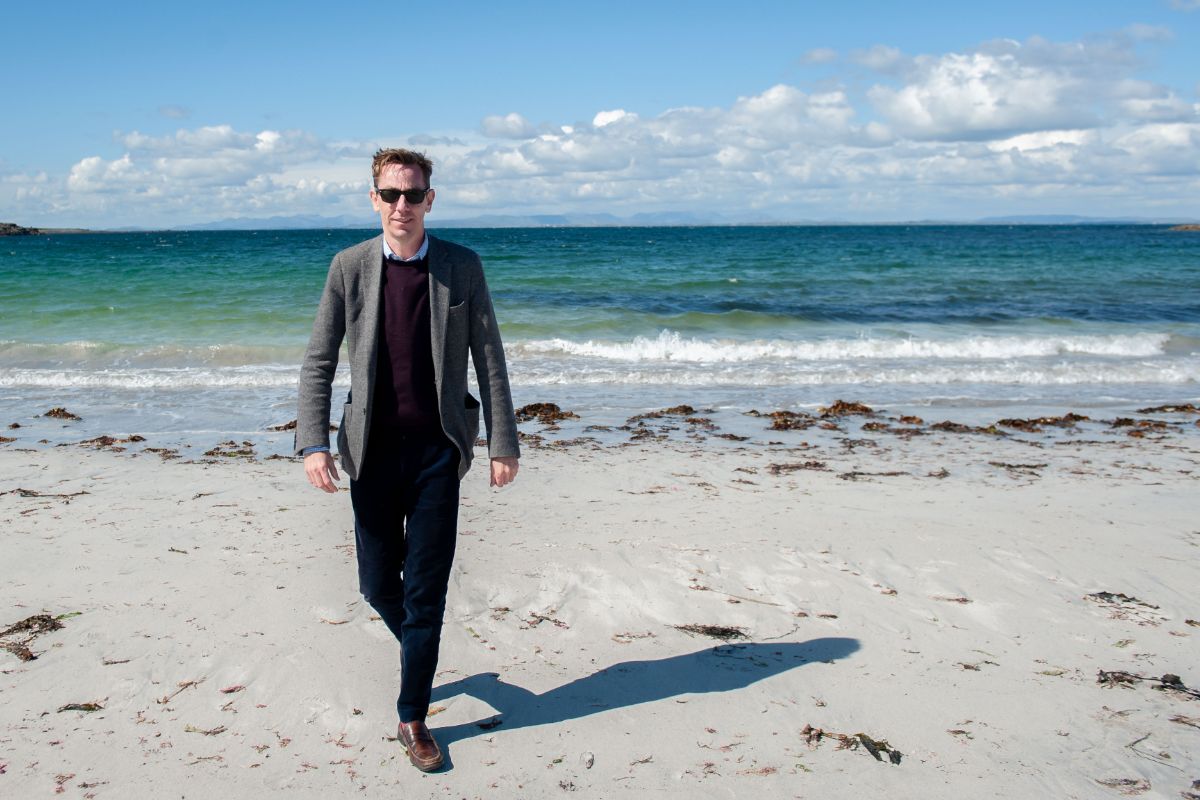 Commenting on the arrival of the popular RTE Radio 1 show, Joan Crawford, Wild Atlantic Way Manager, Fáilte Ireland, said –
"This is the sixth consecutive year the show has chosen to experience the Wild Atlantic Way and Fáilte Ireland is delighted to be supporting it. We are delighted Ryan will get to experience some of the great tourism highlights during his visit along the route and of course that fantastic Irish hospitality on Inis Mór."

"Ryan Tubridy is a fantastic ambassador for the Wild Atlantic Way and he can really get across to his listeners what the Wild Atlantic Way is all about and how it captures people's imagination and discover ways to 'Embrace the Wild Atlantic Way of Life through the airwaves."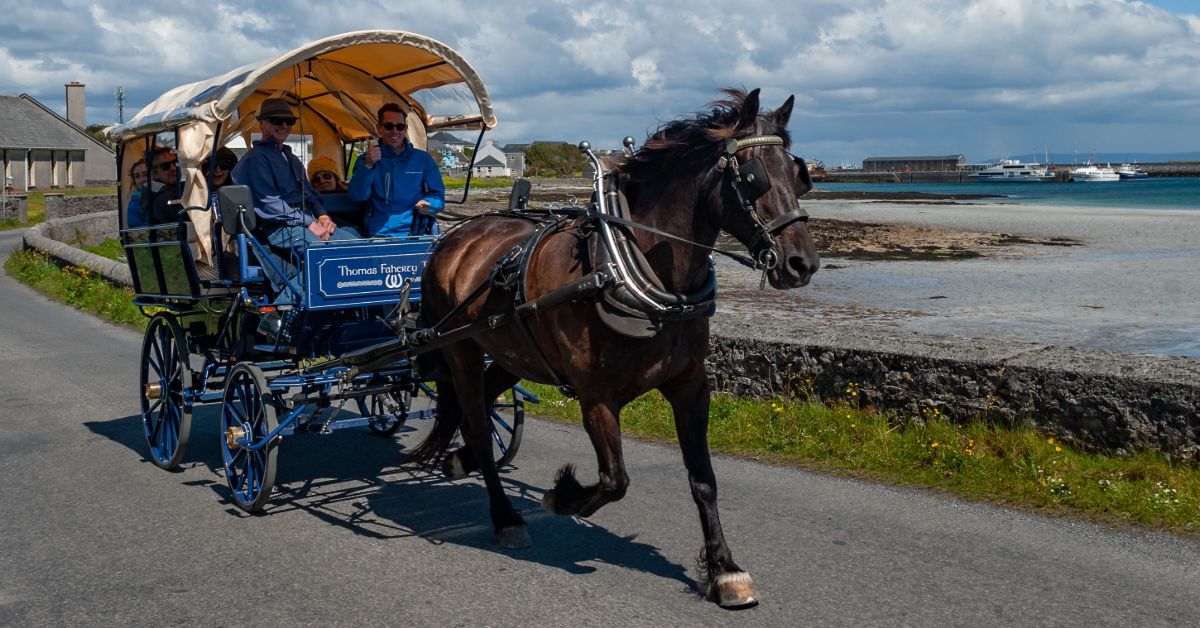 Ryan caught up with some local tourism businesses from the surrounding area to chat about some of the many activities and experiences available to anyone touring the Wild Atlantic Way. Commenting on his broadcast Ryan said:
"The Wild Atlantic Way is calling and we're taking to the road to visit just some of the most beautiful and welcoming spots along the route on Inis Mór and we'll be weaving a piece of the Wild Atlantic Way magic into our listeners days and, as ever, I'm looking forward to getting out and meeting the locals and characters along the way."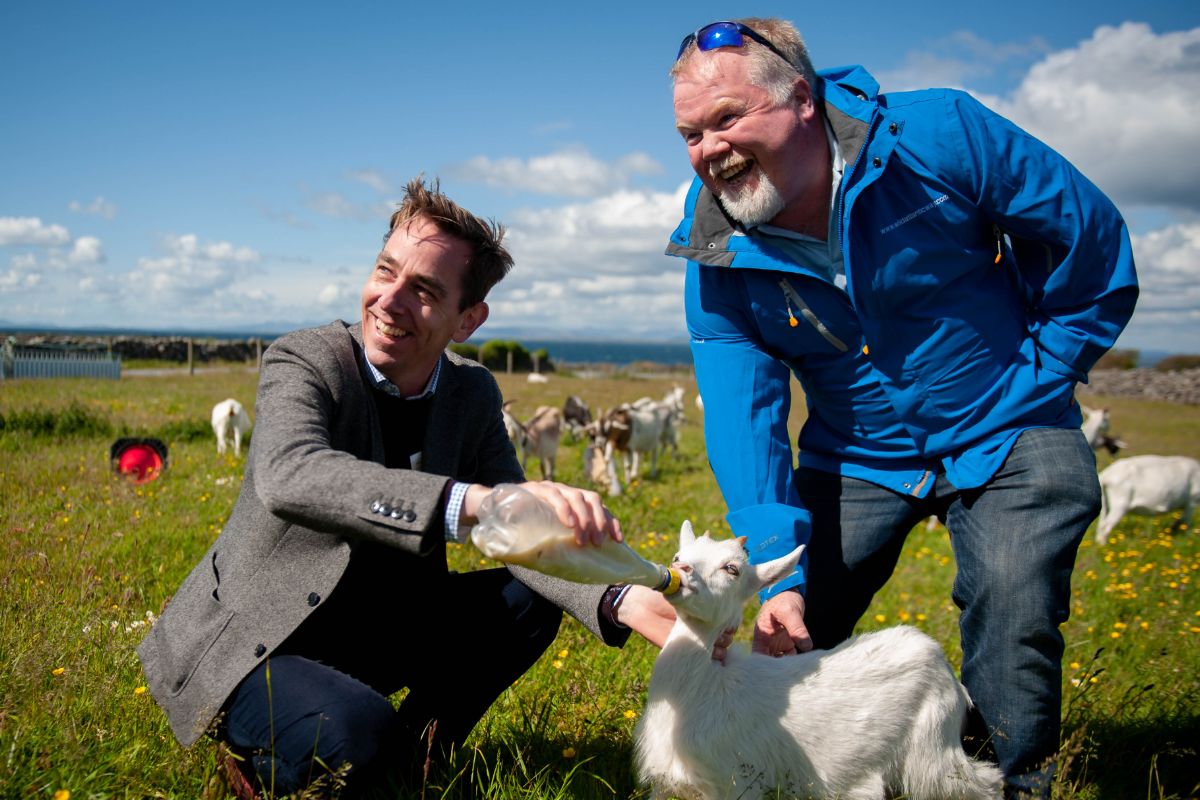 Photos by Declan Colohan